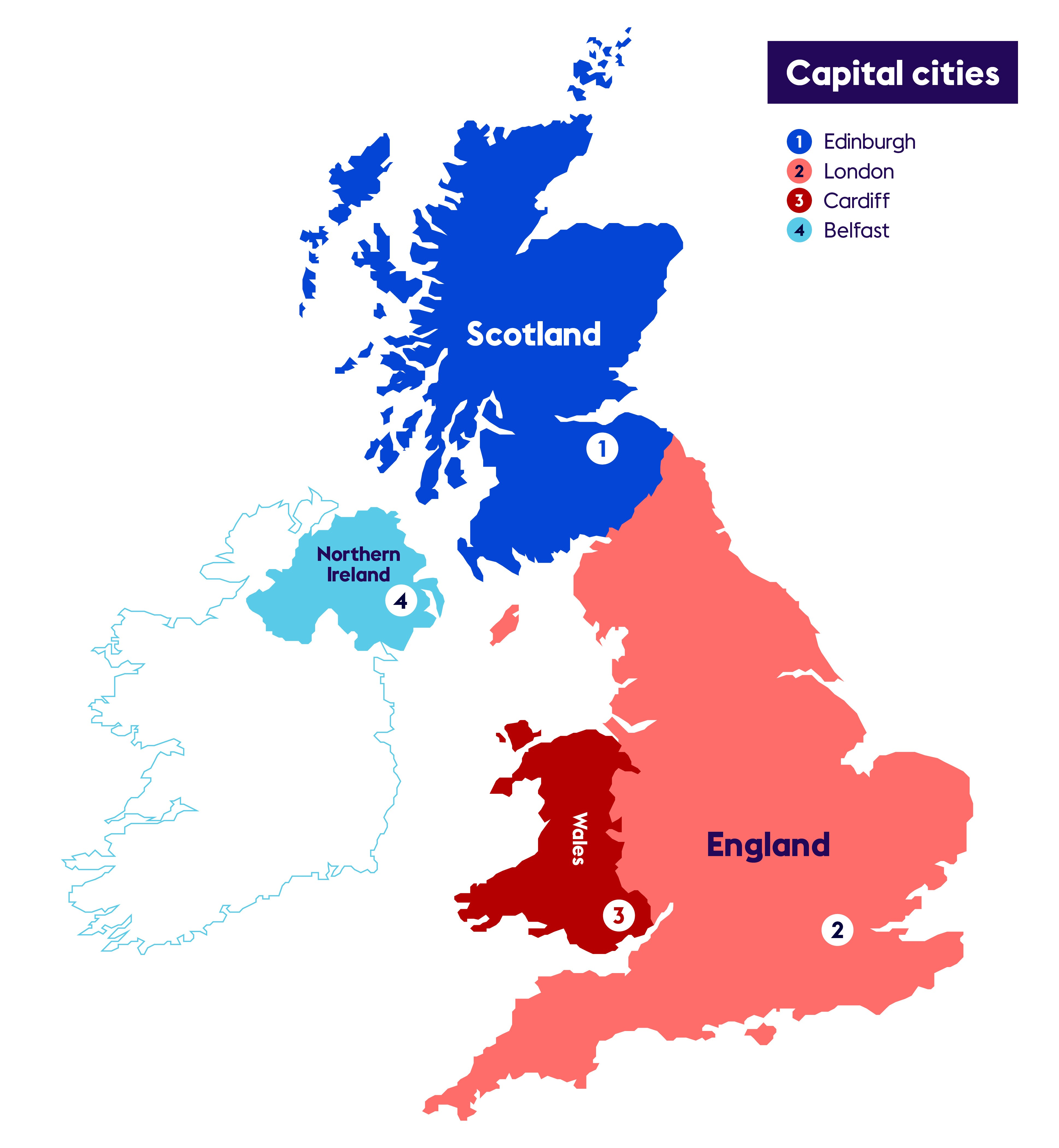 Each nation of the UK has similarities and differences that make for a unique study experience. For example, we all use the same currency, but we have different traditions, languages, capital cities, cultures, landscapes and experiences waiting to be discovered.
As the UK is a relatively small land mass, it's easy to travel around from nation to nation and you're never very far away from the coast or the countryside. And because it's so easy to move from one nation to another, choosing to study in the UK gives you the opportunity to explore all four.
Find out more about each nation below and what it's like to study there.
More in this section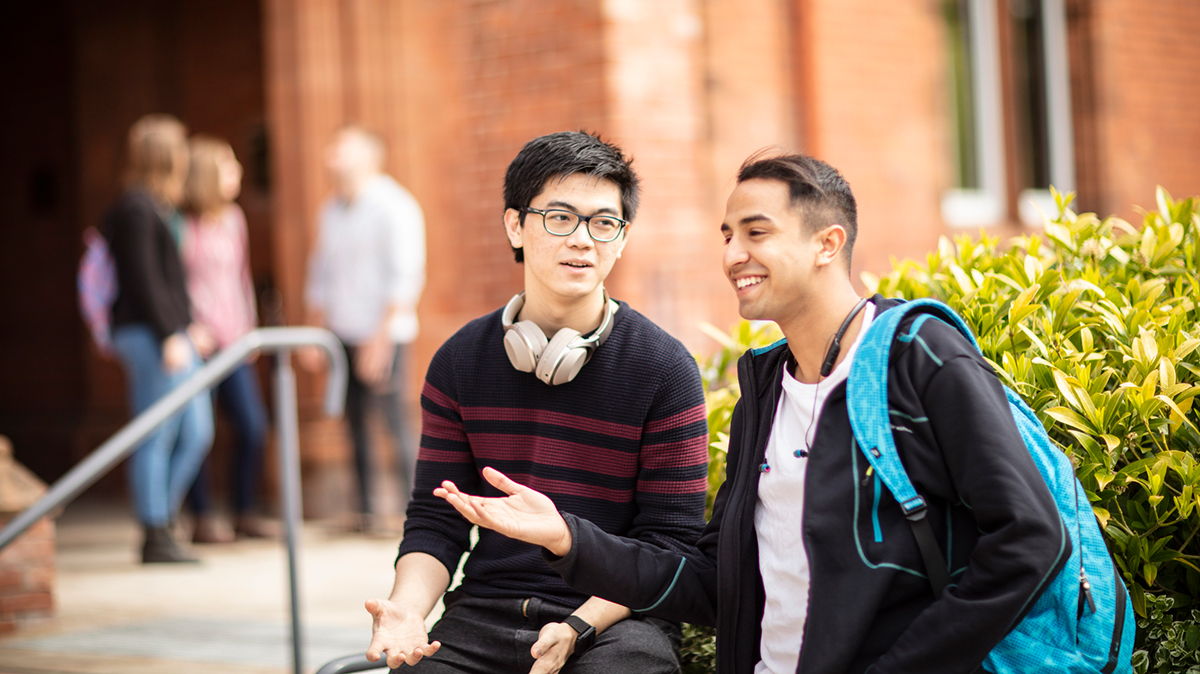 Language
English is spoken across the UK, but it is not the only native official language. In London alone it is estimated that you can hear over 300 languages.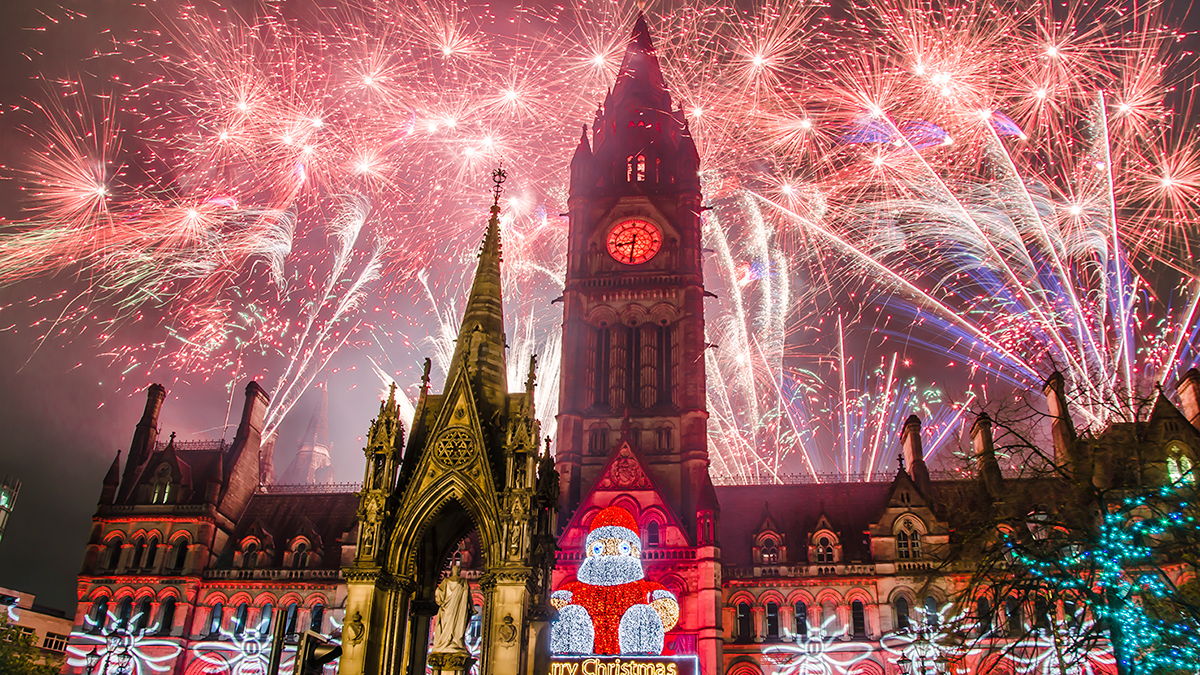 Holidays
Dive into the UK's rich history and contemporary culture by enjoying the world-famous events, local celebrations and public holidays.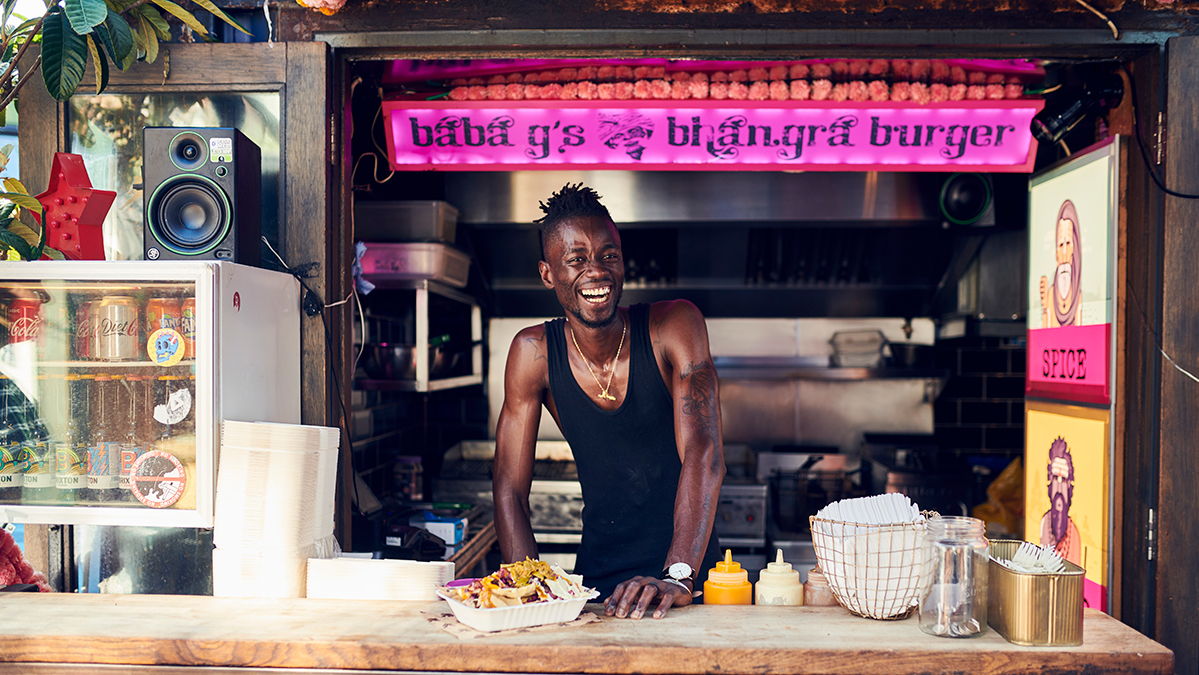 Food
Enjoy the huge variety of food the UK has to offer. Here are our eight top tips for shopping, cooking and eating out while at university.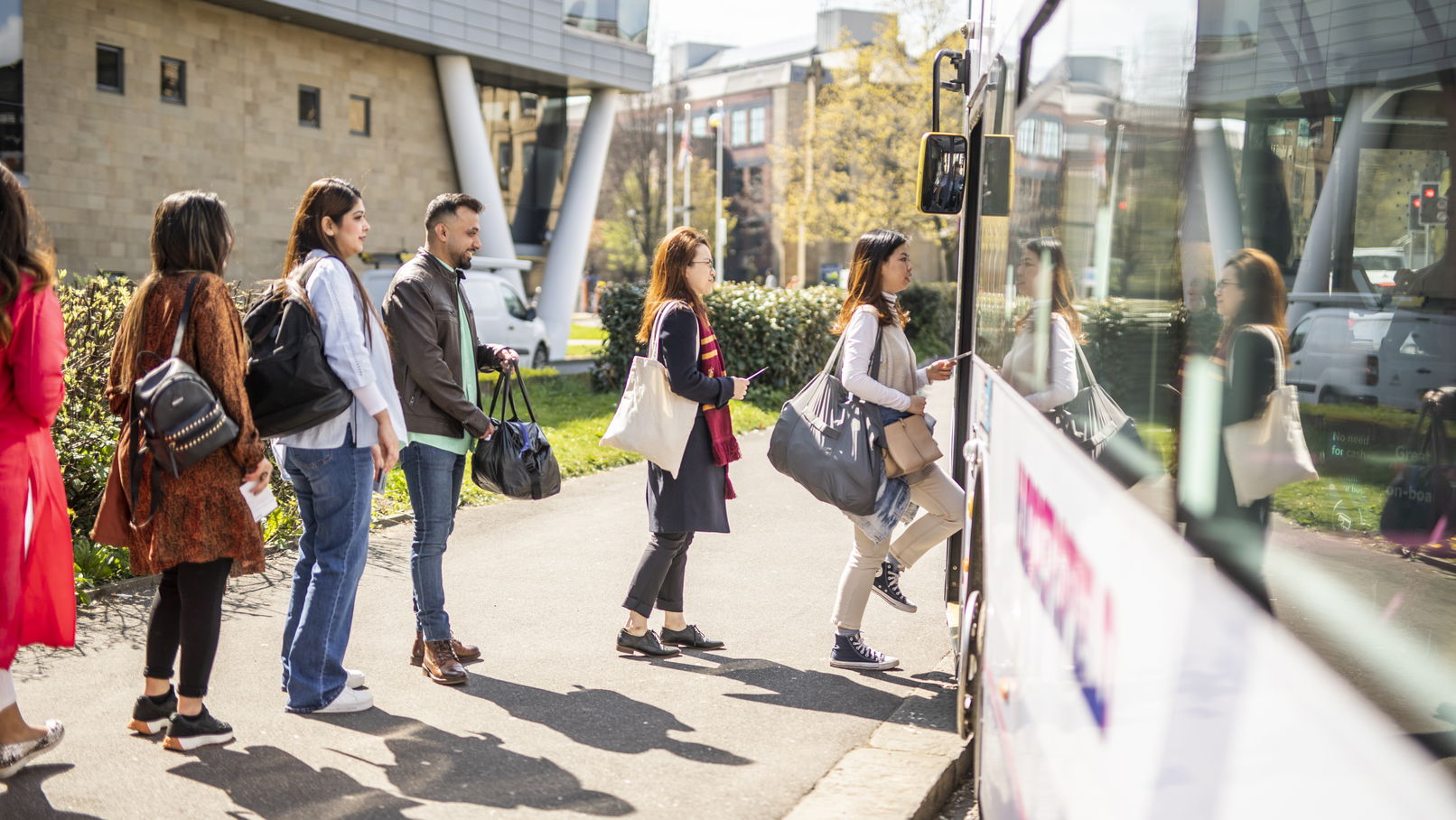 Travel and transport
Whether you're based in the city or the countryside, you'll be able to travel to most places in the UK quickly and see a lot during your time here.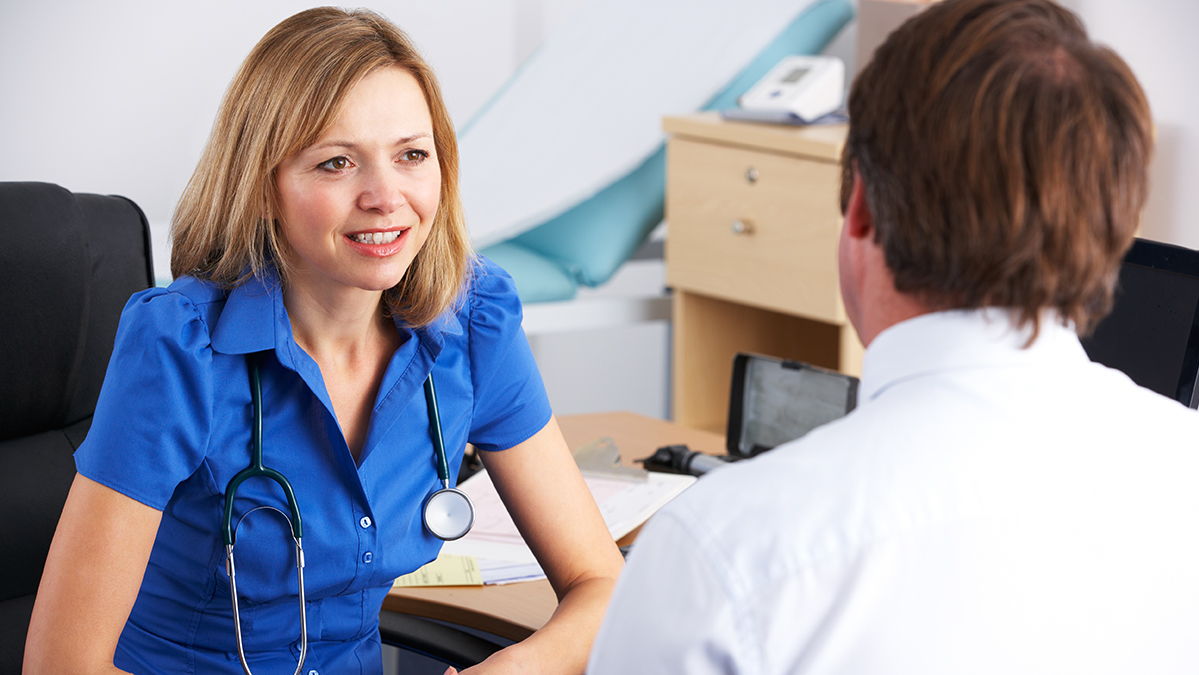 Health and welfare
With one of the most advanced healthcare systems in the world, as an international student in the UK you will be looked after.
Sign up to our newsletter
Get the latest updates and advice on applications, scholarships, visas and events.