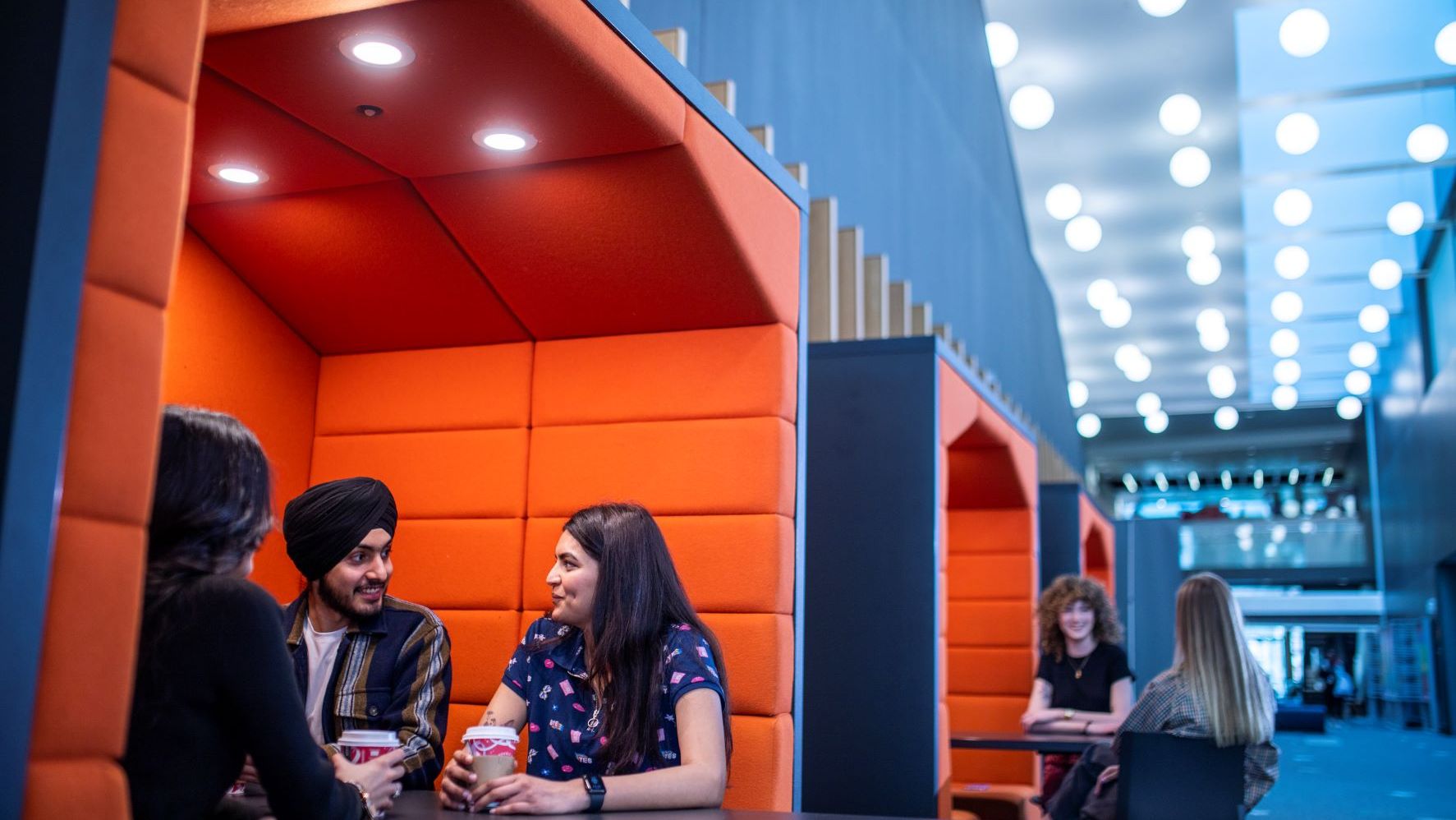 Choosing a university or college
With over 160 universities to choose from in the UK, and limitless courses and study options on offer, you can make your UK university experience as unique as you are.
There are different types of university in the UK: from world-renowned historic institutions; to more modern innovative facilities; to pioneering and progressive, specialist research centres in locations all over the country. This endless choice means you have the chance to tailor your learning in line with your own aspirations and career goals.
But it can be hard to know where to start. Here are some things to consider when deciding which university to study at in the UK.
Understanding rankings
Higher education institutions are ranked each year by a variety of organisations. These rankings, which are based on a number of factors, are compiled for prospective students to help them make decisions on where they want to study.
The QS World University Rankings, for example, focus heavily on research and reputation, but don't include the quality of teaching or students' views. Other league tables, for example the Times Higher Education (THE) World University Rankings and the Complete University Guide focus more on research strength and student satisfaction. The People and Planet University League even ranks UK universities on their environmental and ethical performance.
Rankings are a good place to start your research, but they won't tell you everything you need to know which university is right for you. It's helpful to understand what different rankings are based on, as this can help inform your decision. For example, rankings for specific subjects can be very different from rankings for universities' overall quality.
Comparing universities
When choosing a university, it's worth considering the following:
Which universities offer the right course options and flexibility to suit you?
How do they rank for student satisfaction and care?
What might your career prospects be after graduation? What percentages of their students go straight into employment or further study after finishing their studies?
What are their teaching standards like?
How do they perform in terms of research activity?
What facilities are on offer? Consider things such as libraries, lecture halls and study spaces.
How might extra-curricular life fit in with what you're looking for - for example active student unions, societies and sports teams?
Are they based on one campus or spread out over a city?
What are the course fees and accommodation costs and standards like?
Are the institutions recognised by UK authorities as having UK degree awarding powers?
Visit our choosing a course page to find out more about how to decide what course is right for you.
Choosing a location
You will find universities in all corners of the UK, from large bustling cities to quiet coastal towns. When choosing a location, it's worth considering the following:
Would you prefer to be in a large city, a town or somewhere quieter and more remote?
Do you have any extra-curricular passions that might be better suited to certain locations?
Do you have any family, friends or broader connections in the UK who you would like to be near, or within easy access to?
How important is cost of living in your decision-making? Have you researched the cost of living in different parts of the UK?
Do you have a preference for studying in England, Scotland, Wales or Northern Ireland?
In this section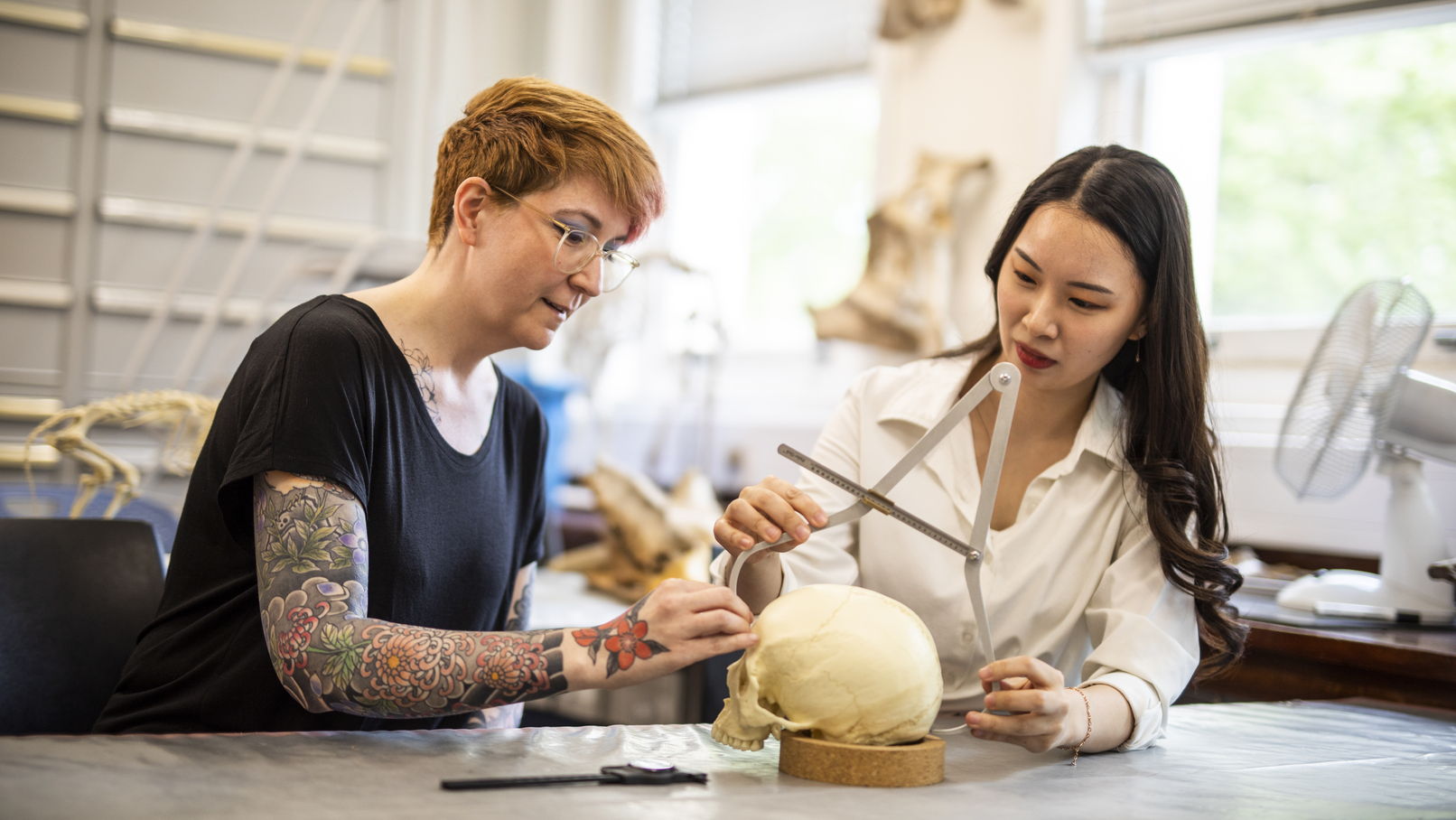 What subjects can I study?
UK universities have some of the most diverse subject offerings in the world. Explore some of the subjects most popular with international students.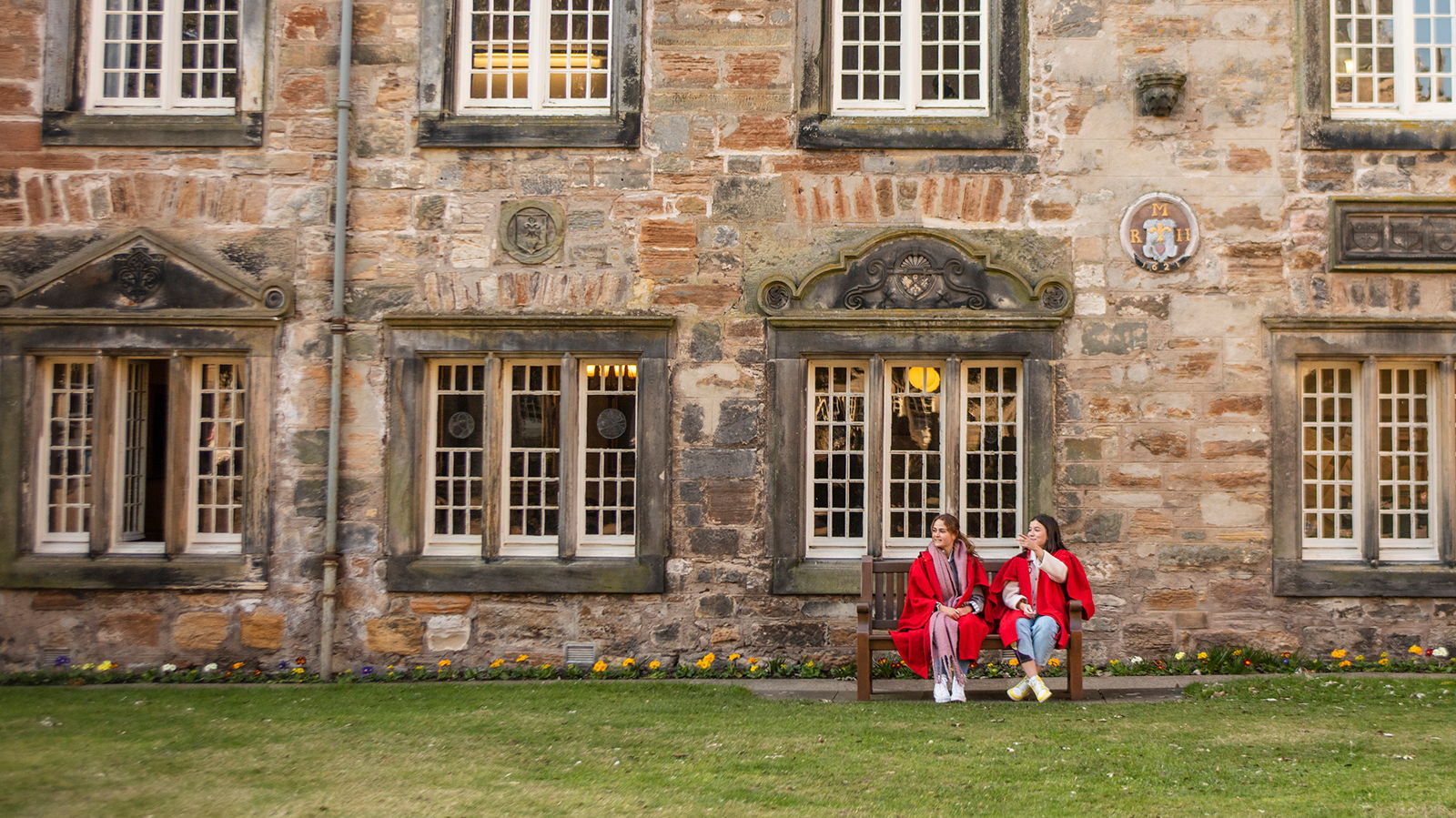 Types of university
Find out about the different types of university in the UK, so that you can choose one that will offer the best student experience for you.
See also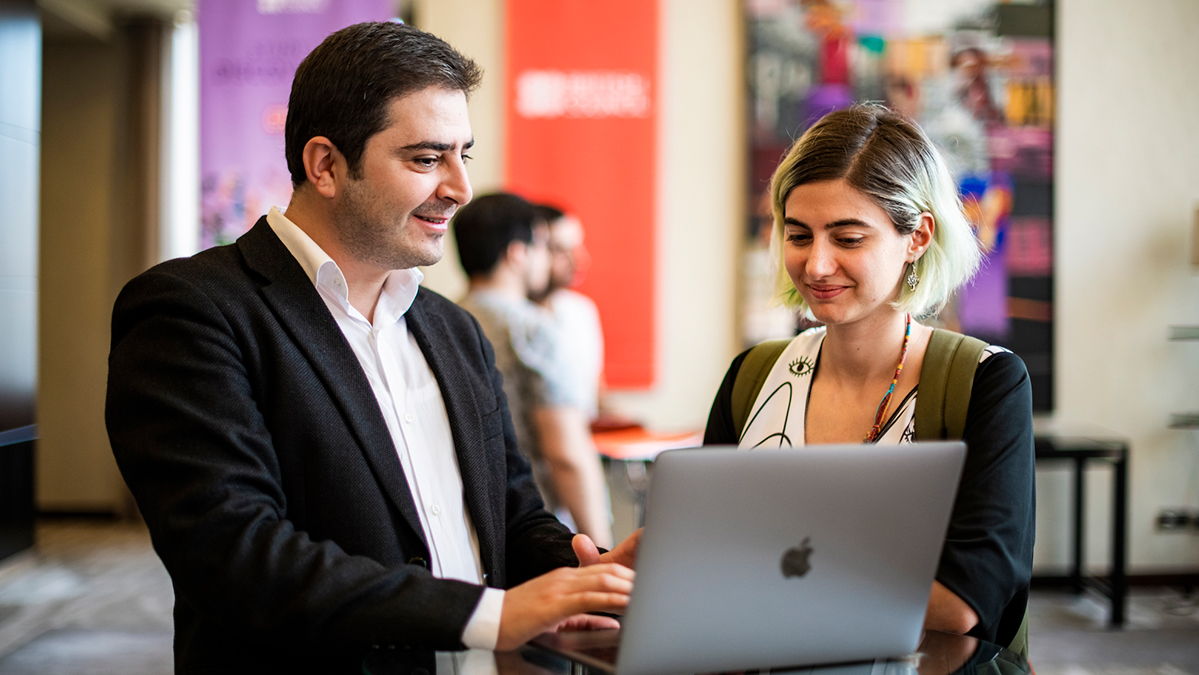 Education agents
Education agents can help you find the right university, college or school in the UK and assist you with applying for a course.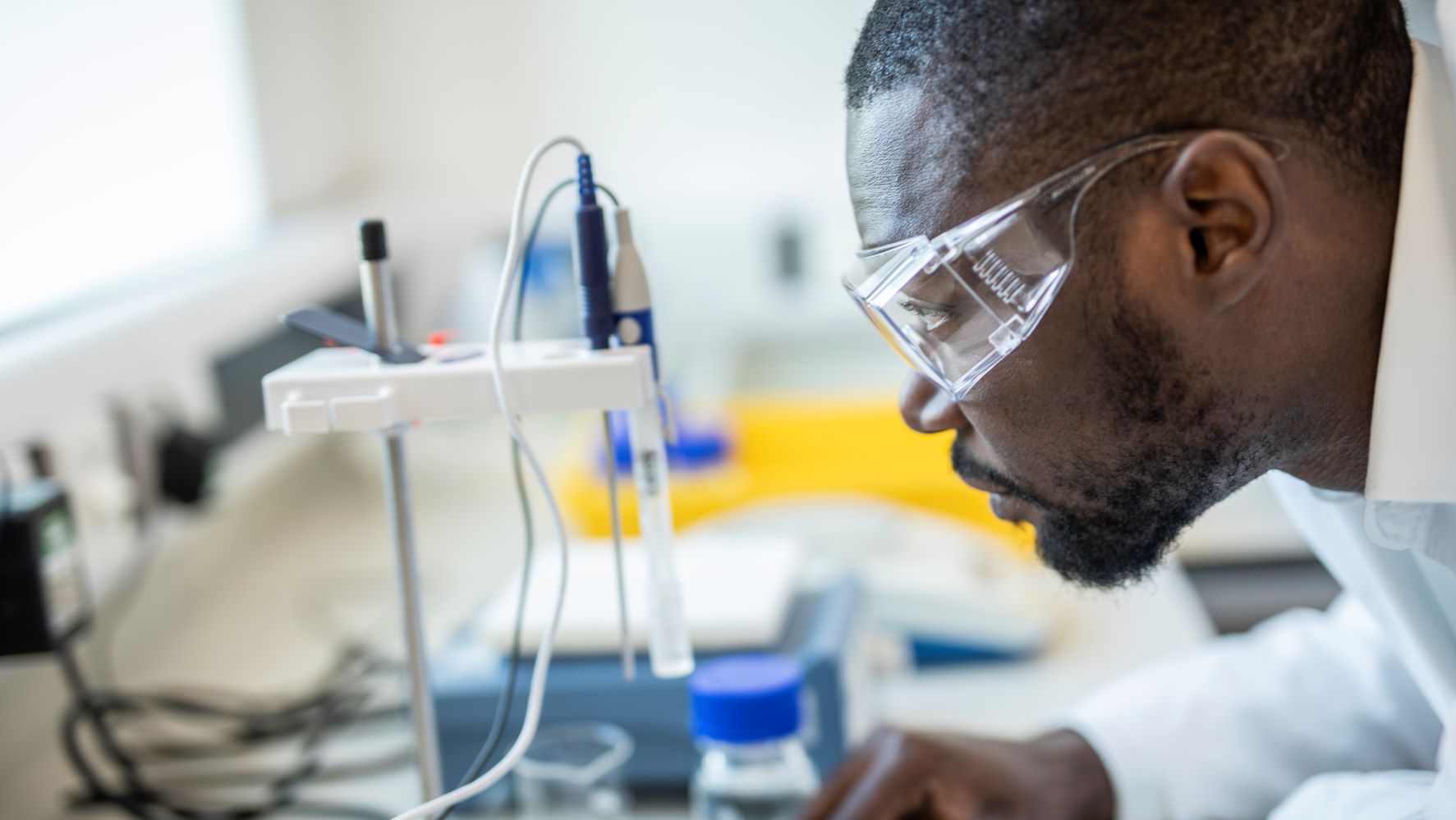 Choosing a course
There are thousands of university courses available in the UK. But how to choose the best one for you? Read our advice to find the perfect course.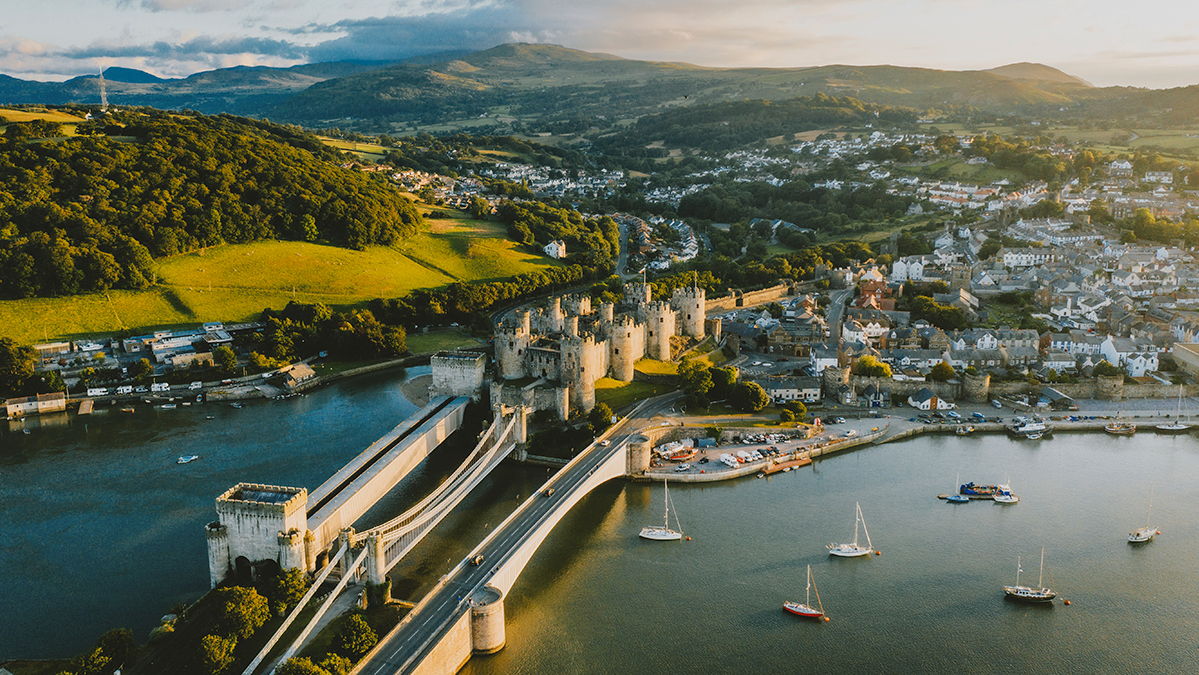 UK nations
The UK is a union of four nations – England, Northern Ireland, Scotland and Wales, with similarities and differences that make studying in each nation unique.
Other relevant websites
Sign up to our newsletter
Get the latest updates and advice on applications, scholarships, visas and events.