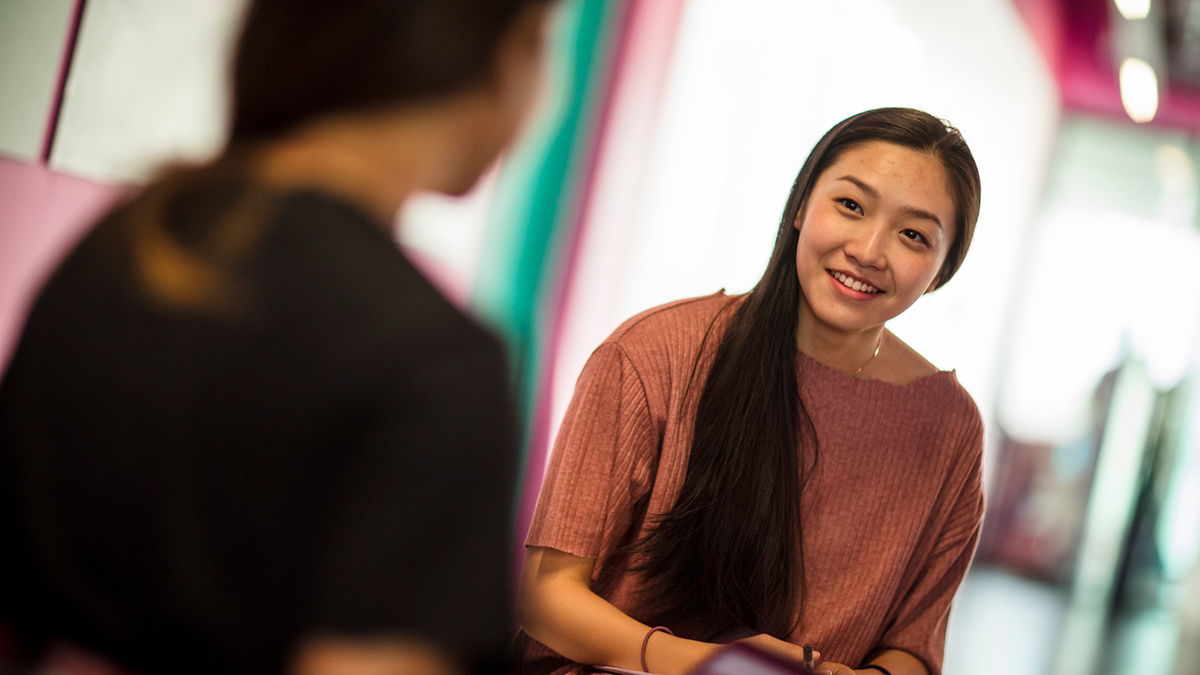 The health and wellbeing of international students is number one priority in the UK. Moving to the UK to study is exciting, but we know that getting settled into a new country with different customs, languages, food and currency can be daunting, too.
Thankfully, there are dedicated staff on hand to support you at every stage of your study journey. From friendly teaching staff to excellent pastoral care, you will have all the practical and emotional support and assistance that you need at every stage of your journey.
One of the reasons international students feel especially at home in the UK is the diversity of our universities. 20 per cent of academic staff in the UK are from overseas, meaning you'll be connecting with people from all over the world, no matter what you choose to study.
'Ever since I arrived in the UK, I was impressed by how much wellbeing support students receive. For example, at my university we have a peer listening service (which is amazing); the opportunity to book one-to-one wellbeing appointments with an advisor or short-term counselling sessions with a professional who can help us to understand ourselves and the problems we might be experiencing better.'
Dora, a Croatian student studying Biomedicine at the University of Huddersfield.
Pastoral care
The term 'pastoral care' covers a range of services provided for students' emotional, psychological and spiritual wellbeing. Lots of this advice and support is tailored specifically to the needs of international students.
It can range from making sure you get a warm welcome when you arrive, to helping you apply for your student visa, planning your journey and giving you English language support throughout your studies.
Pastoral care is designed to take away any nerves you might have before you travel so you can concentrate on preparing for your studies and getting ready to immerse yourself in UK culture.
Where should I turn to for support?
University staff in the UK are here to help you guide you in your study journey, academically and beyond. There are lots of options of places you can turn if you're in need of support. In most cases, these services are free and funded by your university, so don't hesitate to reach out to find out what support is available to you.
International office: You may already be in touch with staff members from the international office before you even travel to the UK, as they offer a range of support services (including advice on immigration, travel and accommodation). But they're also a great place to turn to during your time in the UK, as they are experts on all the issues international students may face during their studies.
Student wellbeing service: UK universities have a range of wellbeing services in place to support their students. This includes helplines available 24 hours a day, one-to-one sessions with trained counsellors and peer-to-peer support services.
Academic tutor: If you're experiencing stress or problems related to your academic studies, speak to your personal tutor. At most universities, this is a dedicated staff member linked to your course, who is assigned to you at the beginning of each academic year.
Accommodation team: If you're living in university-owned halls of residence, it is likely there will be an on-site support team of tutors who will be on hand to support students.
Students' Union: Students' unions are organisations that are run by students themselves, and represent the best interests of the student population. Your students' union will be a place you can turn to for whatever you need, offering help and advice as well as arranging many extra-curricular activities.
Covid-19 support
Since the start of the pandemic, UK universities have implemented a number of Covid-19 support services that international students can access, such as airport pick-up services, support through self-isolation periods and food packages.
Universities are also offering increased mental health support during the pandemic, with many putting initiatives in place which support students to keep active and socialise safely.
Find out the latest information for international students in the UK in light of Covid-19 on our dedicated webpage, including information on health and wellbeing, visas and travel.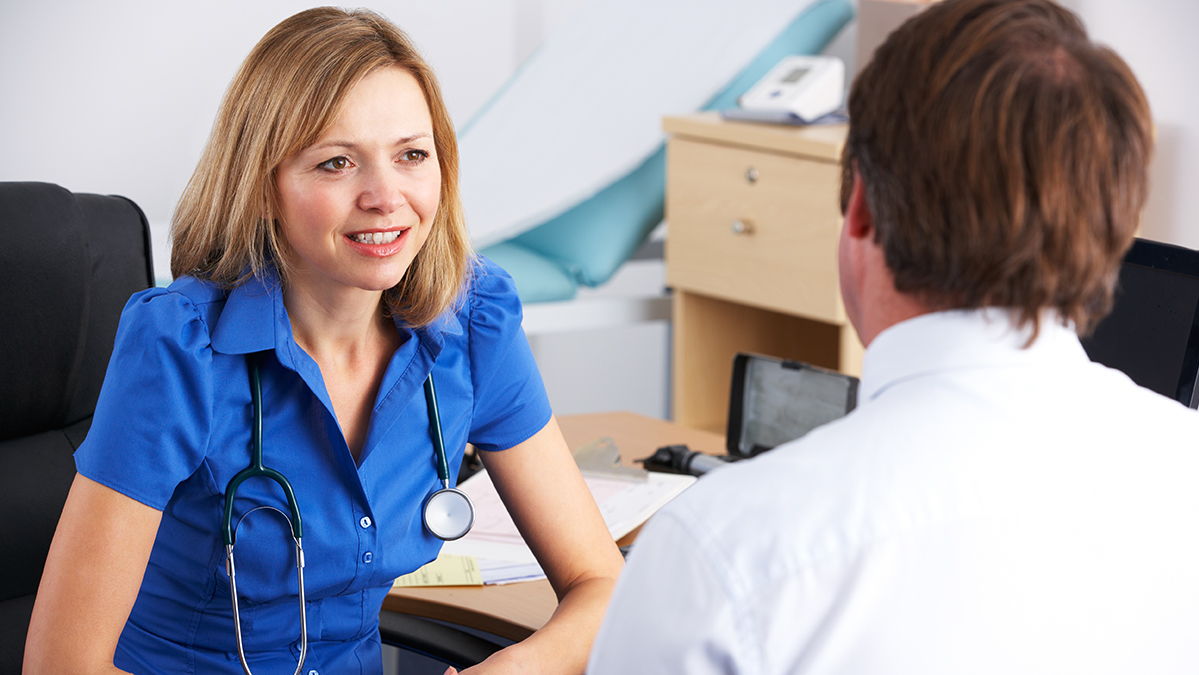 Health and welfare
With one of the most advanced healthcare systems in the world, as an international student in the UK you will be looked after.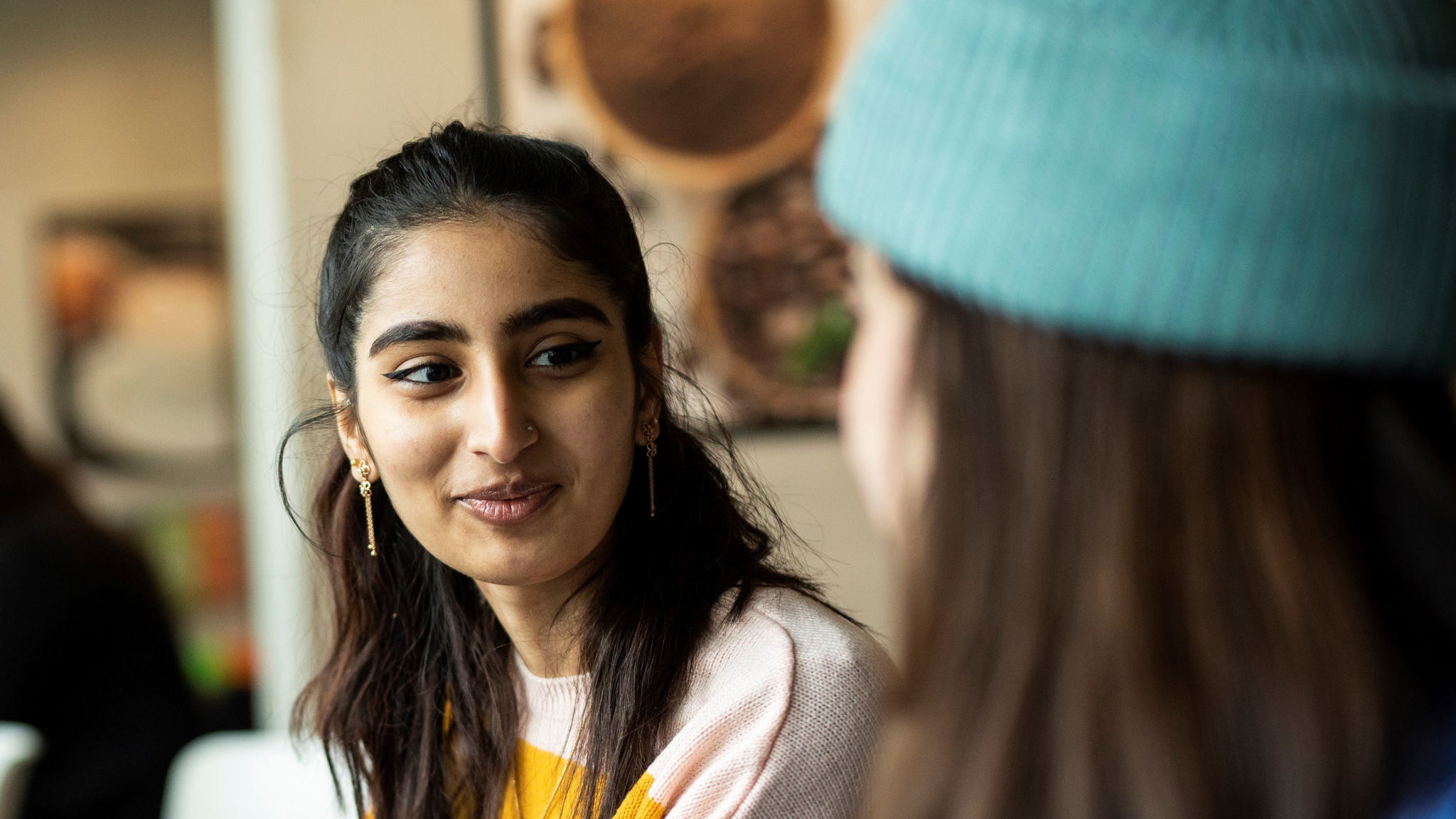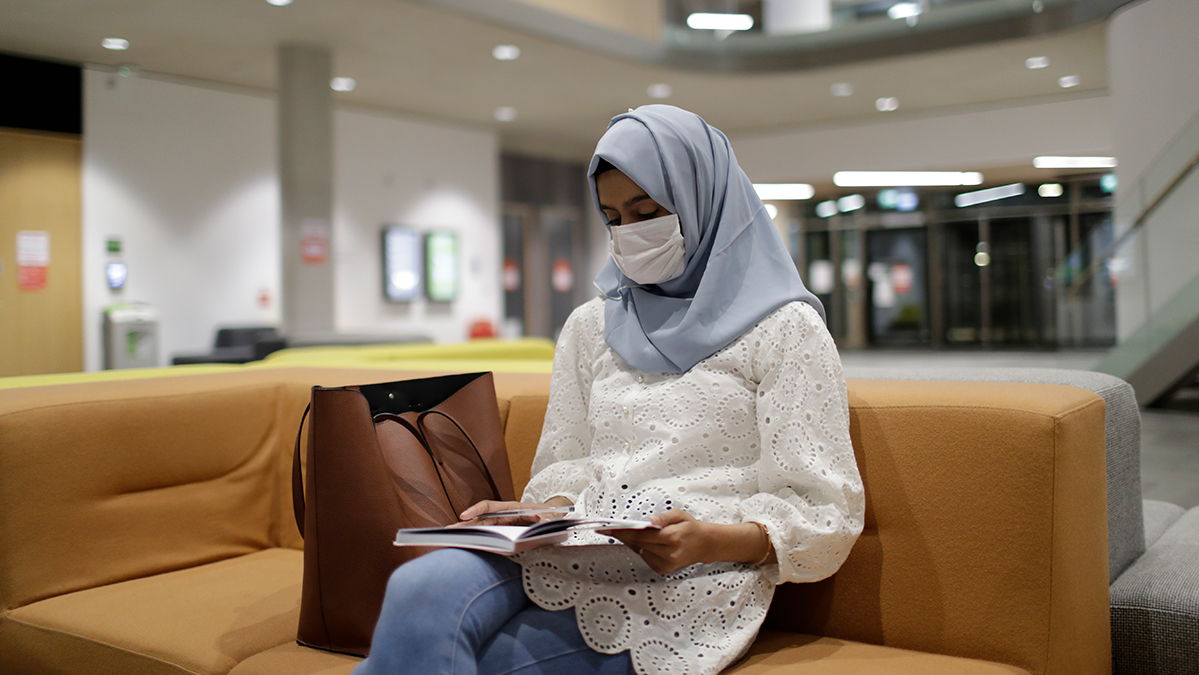 Covid-19 FAQs
Find out more about the impact of Covid-19 on international students in our FAQs.
In this section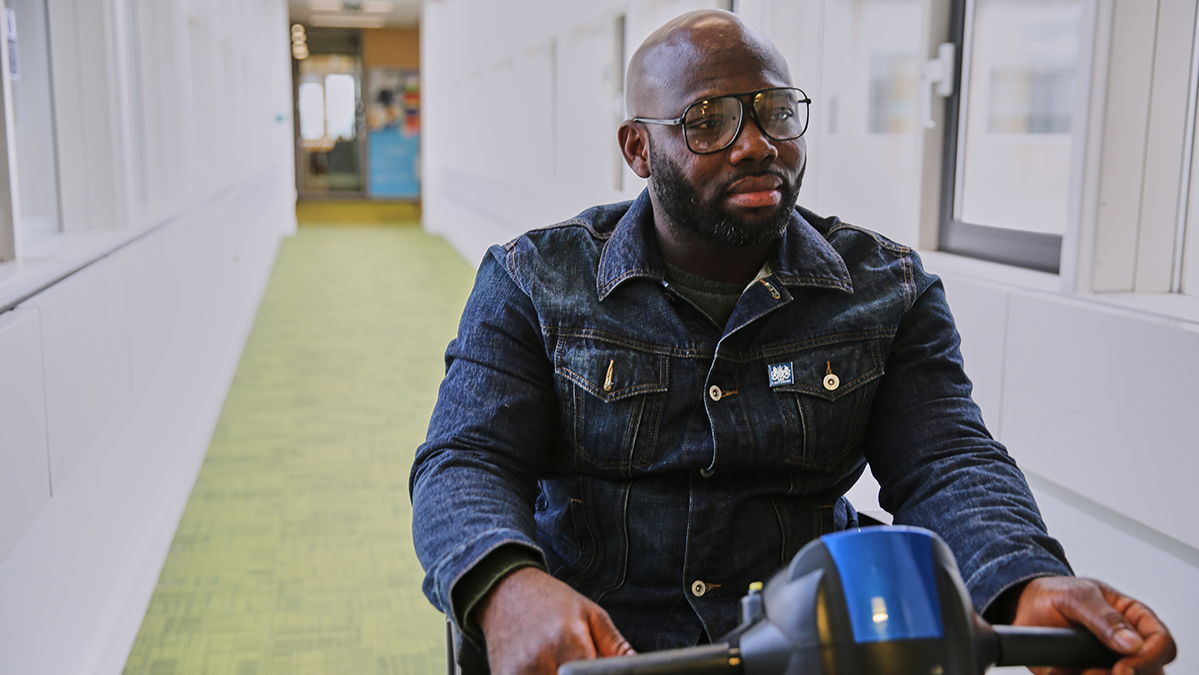 Disability and special needs
There are a number of UK scholarships and financial support schemes for international students with disabilities and special educational needs.
More in this section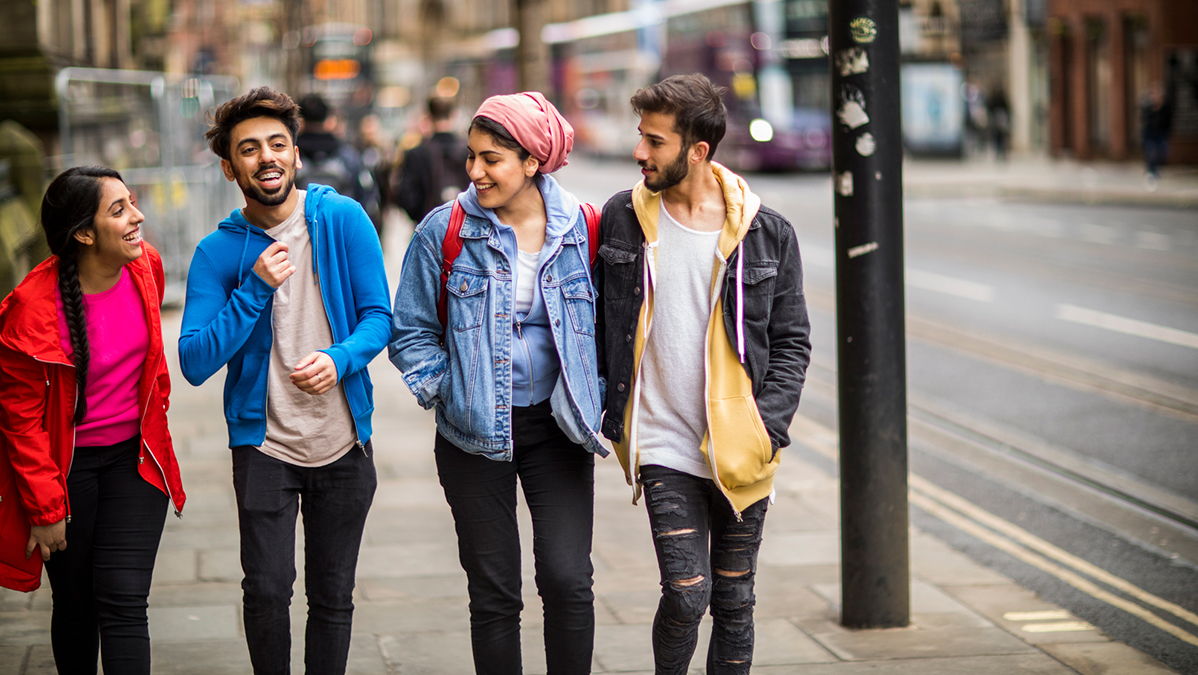 Student visas
Most international students need a visa to study in the UK, which allows you to live and study in the UK throughout your course.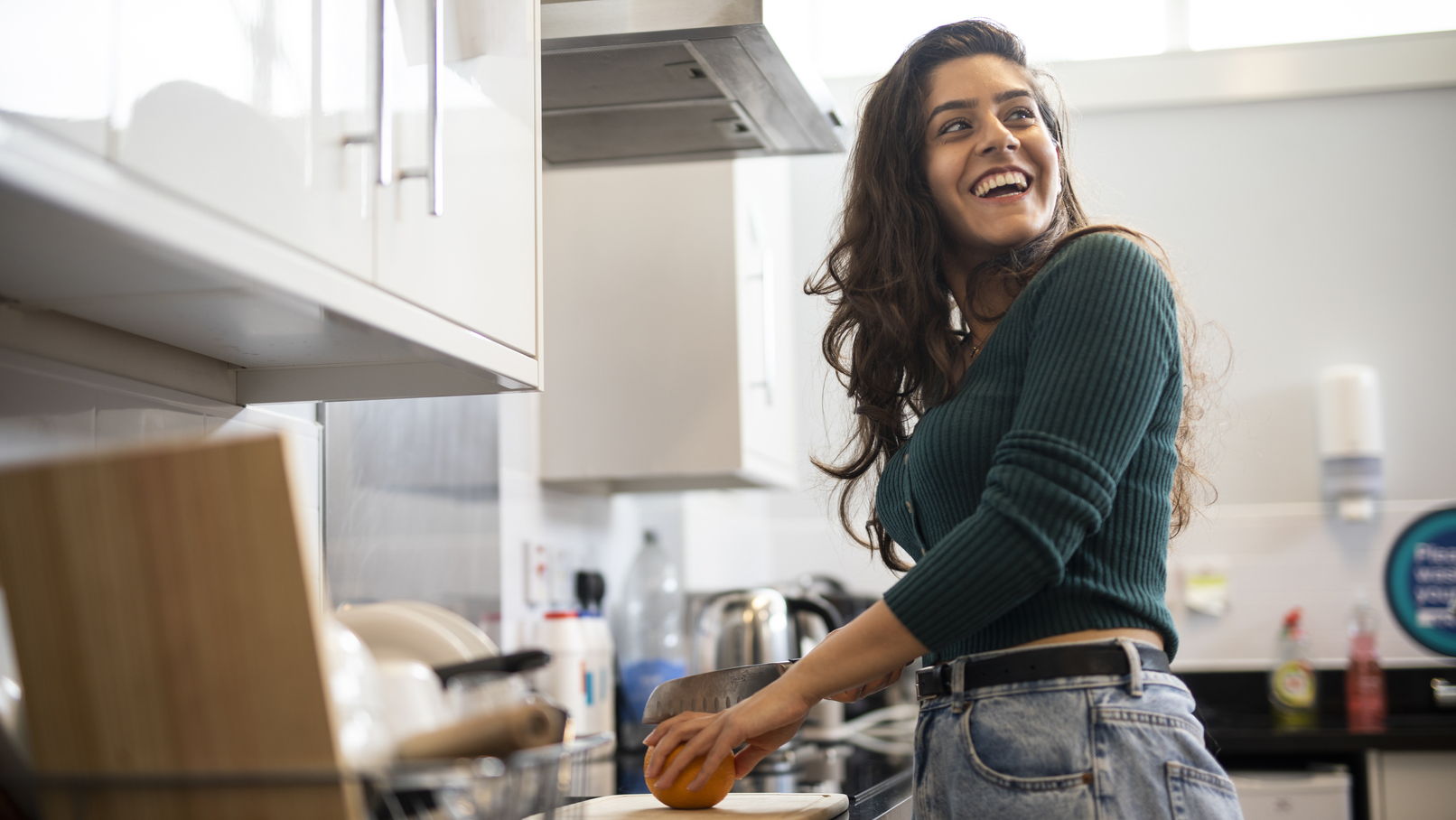 Finding somewhere to live
There's a wide variety of safe and modern accommodation on offer for students in the UK. Most universities and colleges have dedicated accommodation teams.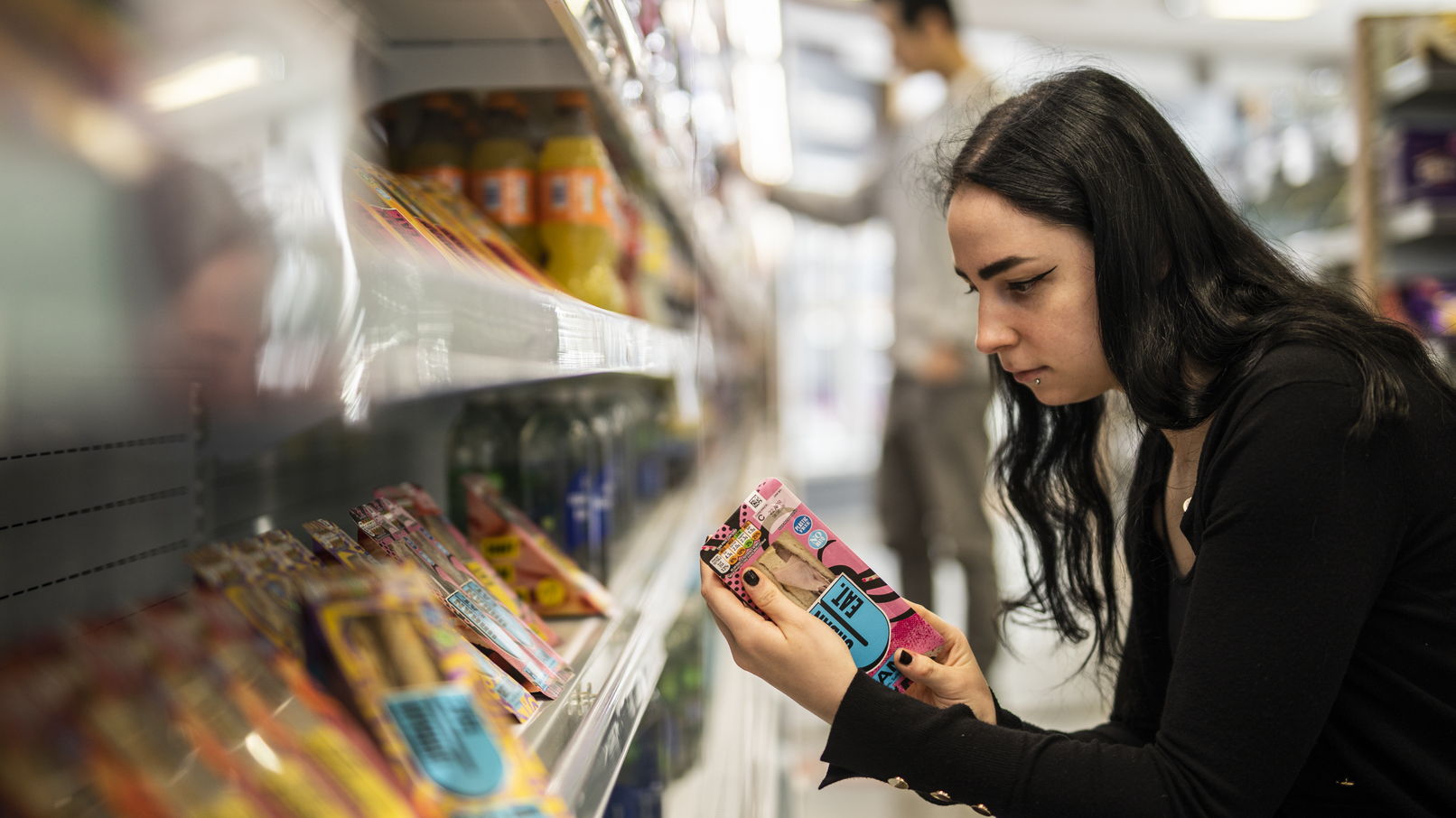 Cost of studying in the UK
Studying in the UK is good value for money. Find out how much you can expect to pay to study and live in the UK, and how to make the most of your budget.
Other relevant websites
Sign up to our newsletter
Get the latest updates and advice on applications, scholarships, visas and events.