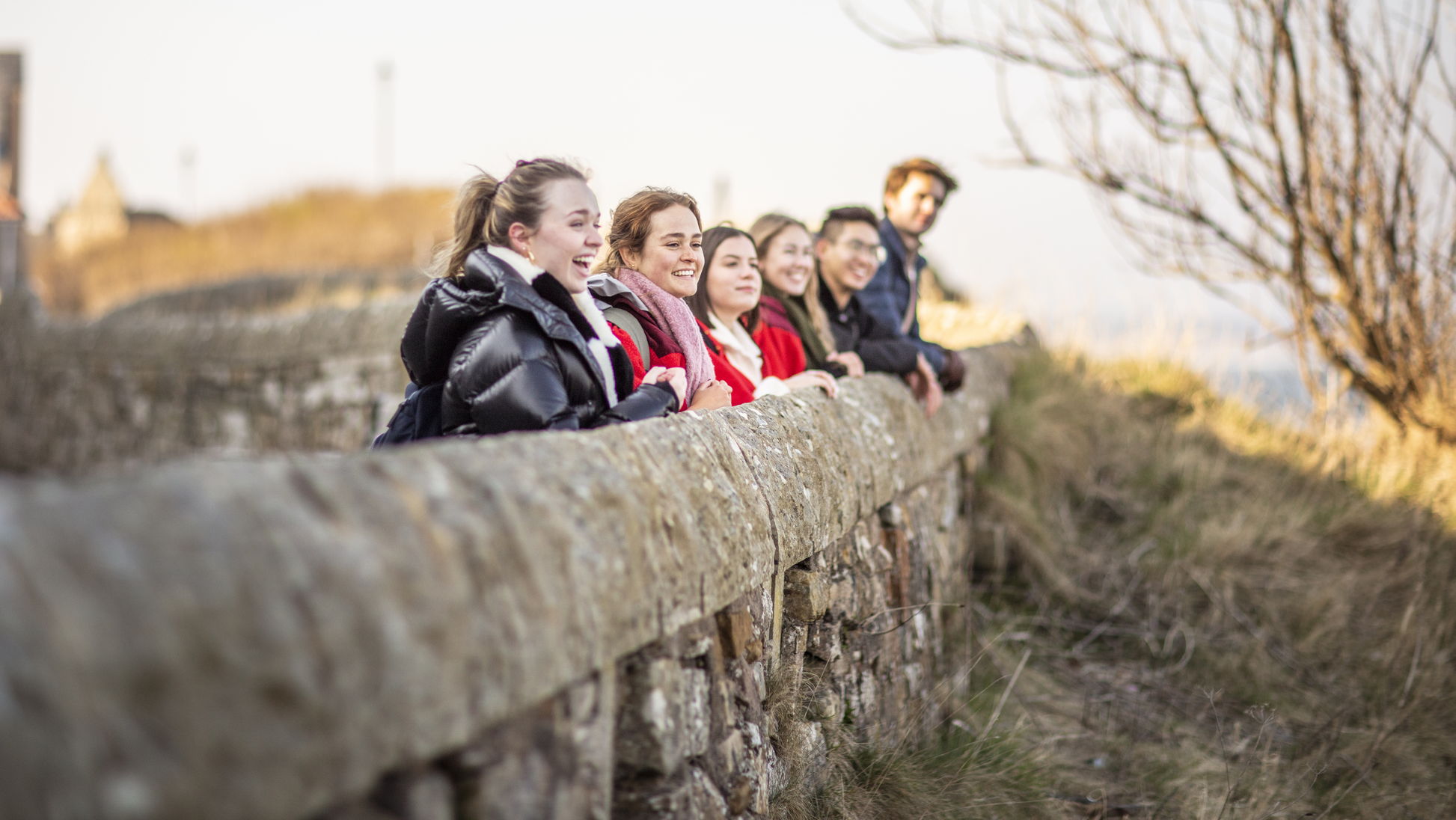 Need information and advice about moving to the UK once you have accepted your offer? This section is for you. Read our advice on visas, accommodations and life in the UK.
You can also join our free online course 'prepare to study and live in the UK' hosted on the FutureLearn website.
Preparing to live in the UK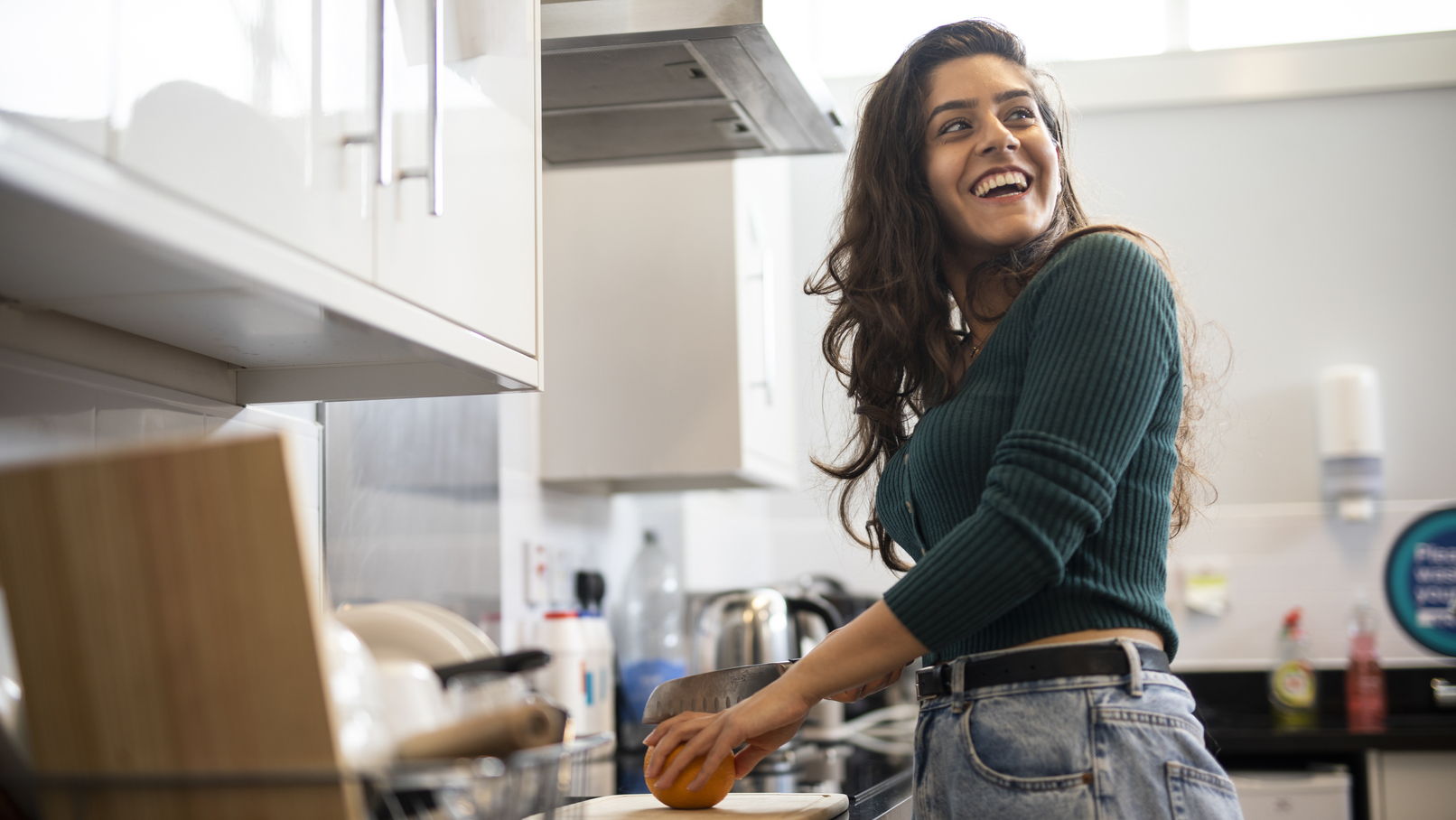 Finding somewhere to live
There's a wide variety of safe and modern accommodation on offer for students in the UK. Most universities and colleges have dedicated accommodation teams.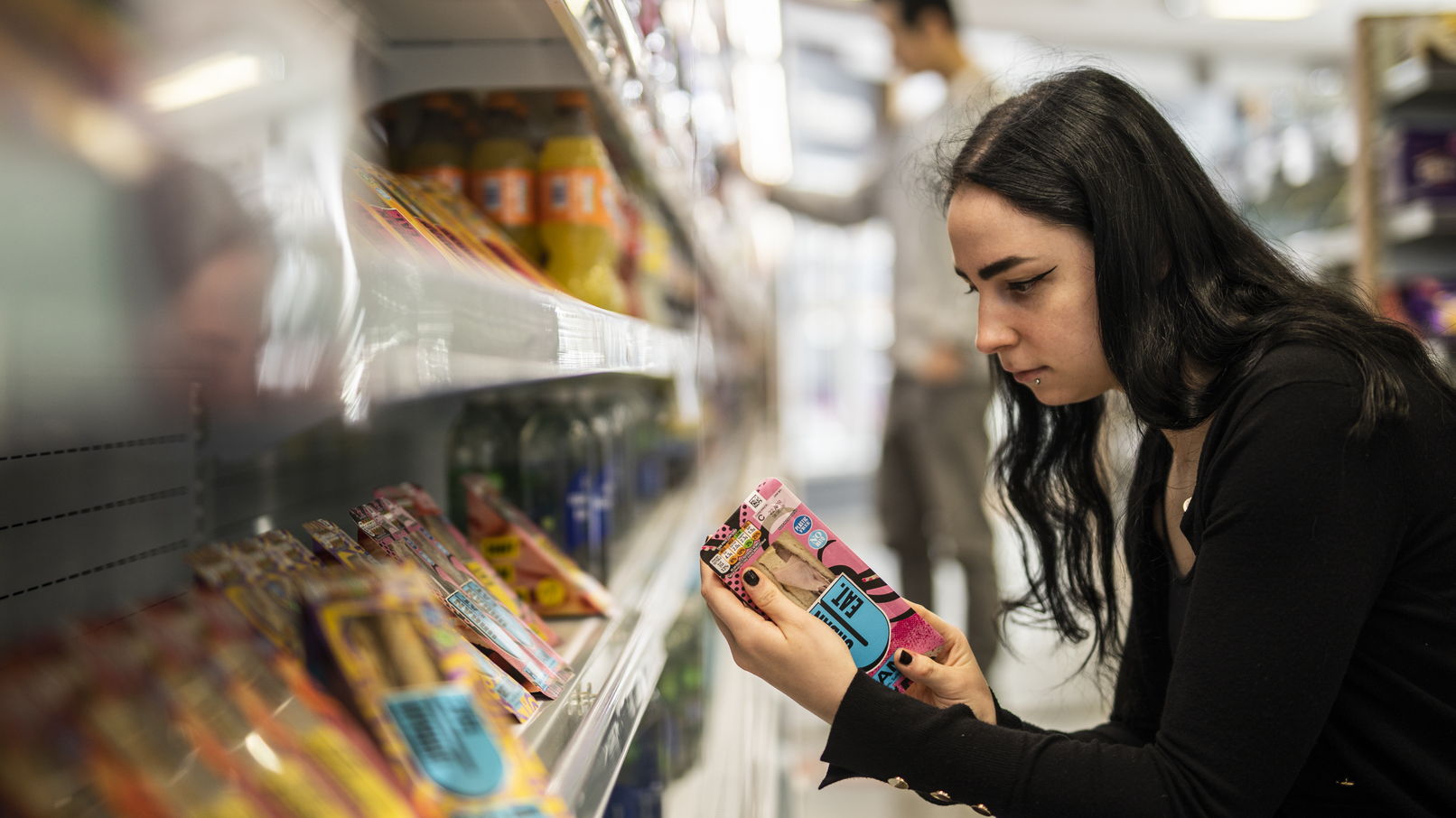 Cost of studying in the UK
Studying in the UK is good value for money. Find out how much you can expect to pay to study and live in the UK, and how to make the most of your budget.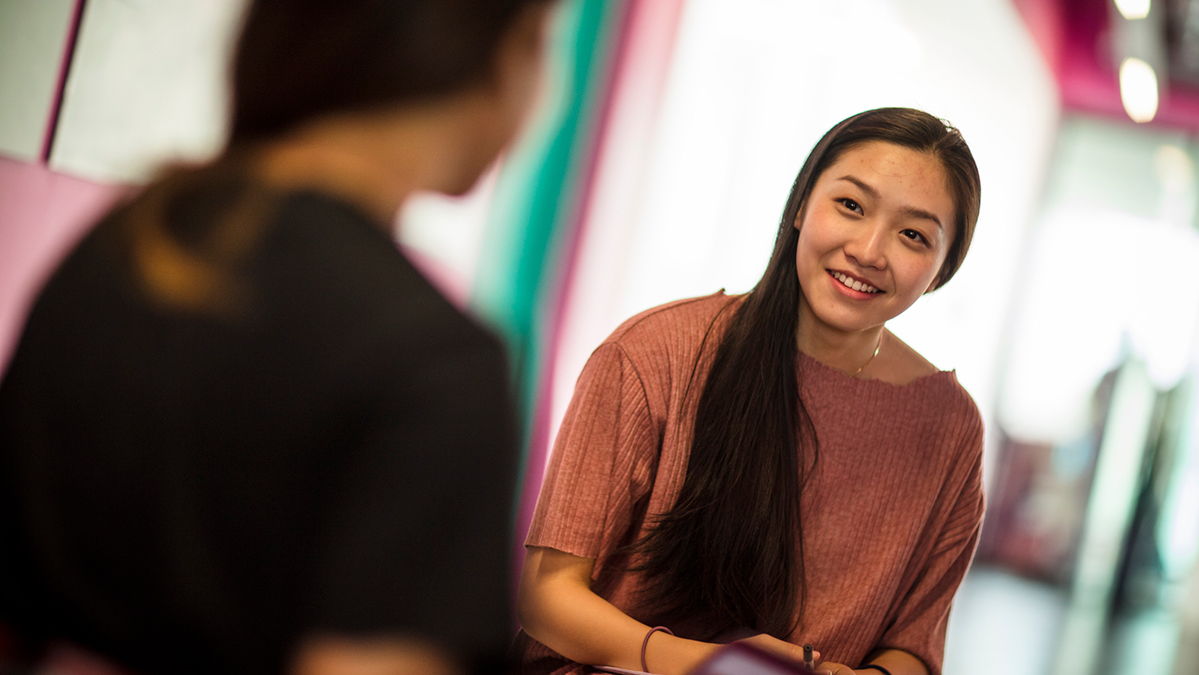 Support while you study
Moving to the UK to study is exciting, but we know that getting settled into a new country can be daunting, too. Find out how and where to get support.
From our social channelsStudent stories, tips and advice on moving to the UK
Arriving in the UK
Stephanie, University of Falmouth
Stephanie talks about the support she's had when arriving in the UK, from sorting her student visa application to finding her way around campus.
Support while you study
Students' advice on moving to the UK
Melda, Turkey, and Vaiva, Lithuania
Watch for Melda and Vaiva's top tips, from choosing a university to finding somewhere to live and budgeting.
Finding accommodations
Getting to know your housemates
Study UK
Moving to a shared accommodation? This can be a great opportunity to make new friends. Here are our top tips for getting to know your new housemates.
POV: Moving to the UK
TJ, Film Arts, Bournemouth University
Follow TJ from airport to lecture hall as he makes the move from his native China to Bournemouth, in the south of England.
Latest information and advice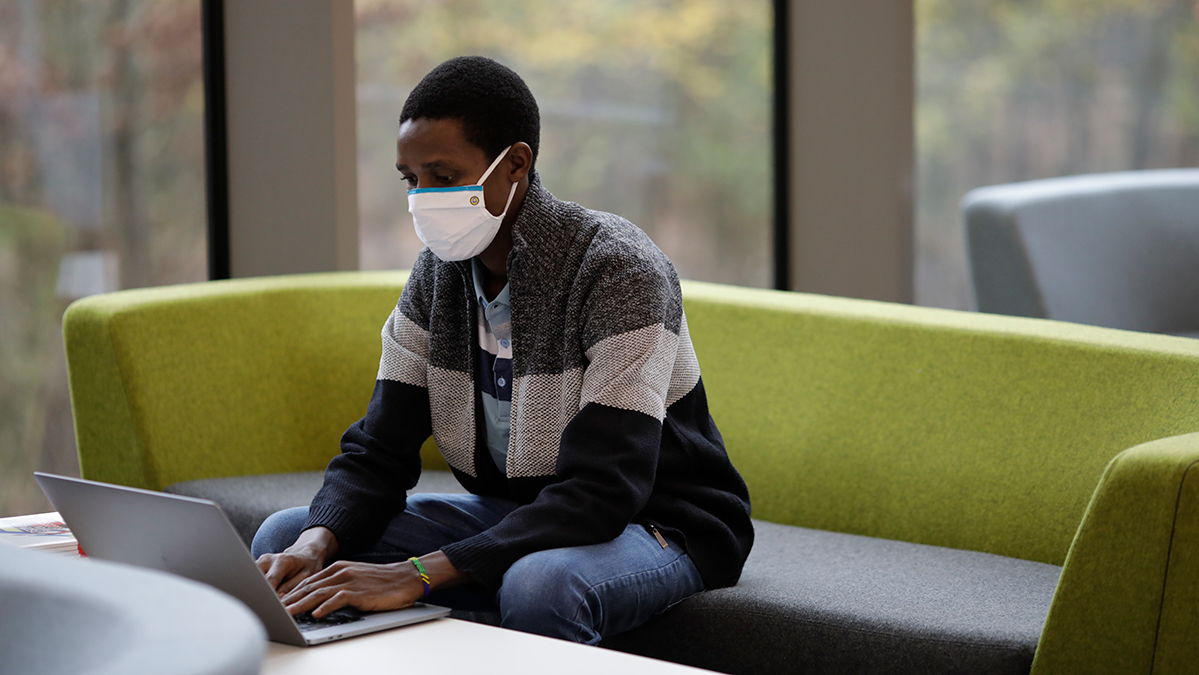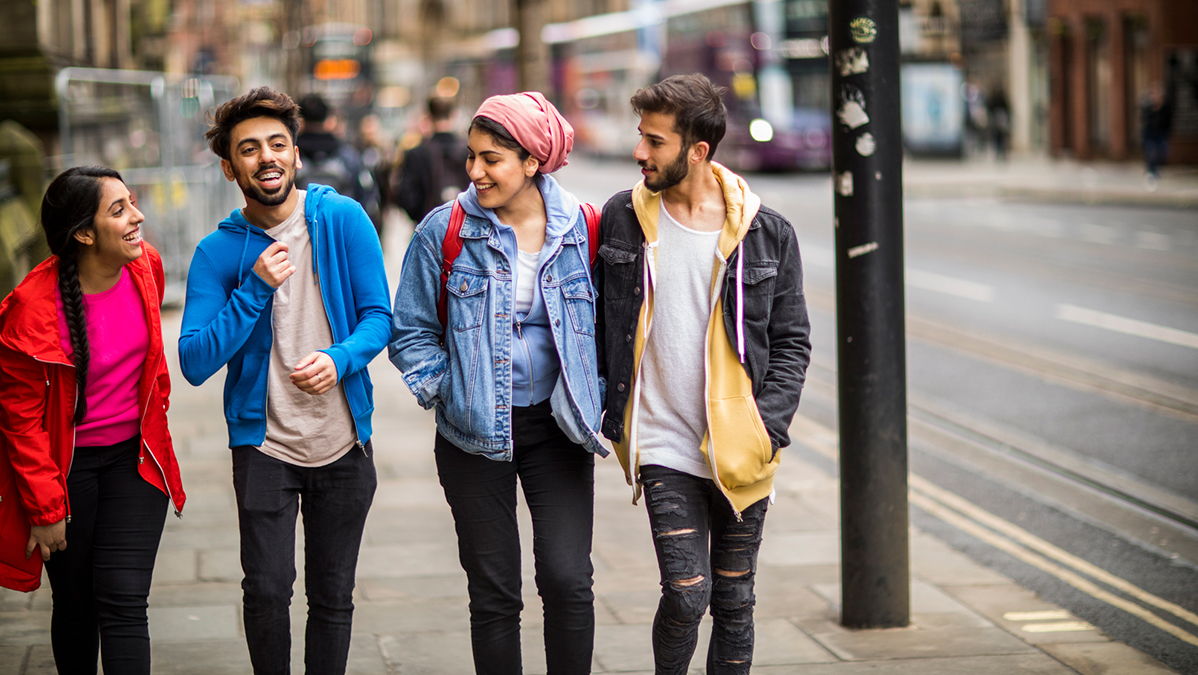 Student visas
Most international students need a visa to study in the UK, which allows you to live and study in the UK throughout your course.
EU student advice
Information and advice for European students who are planning to study in the UK.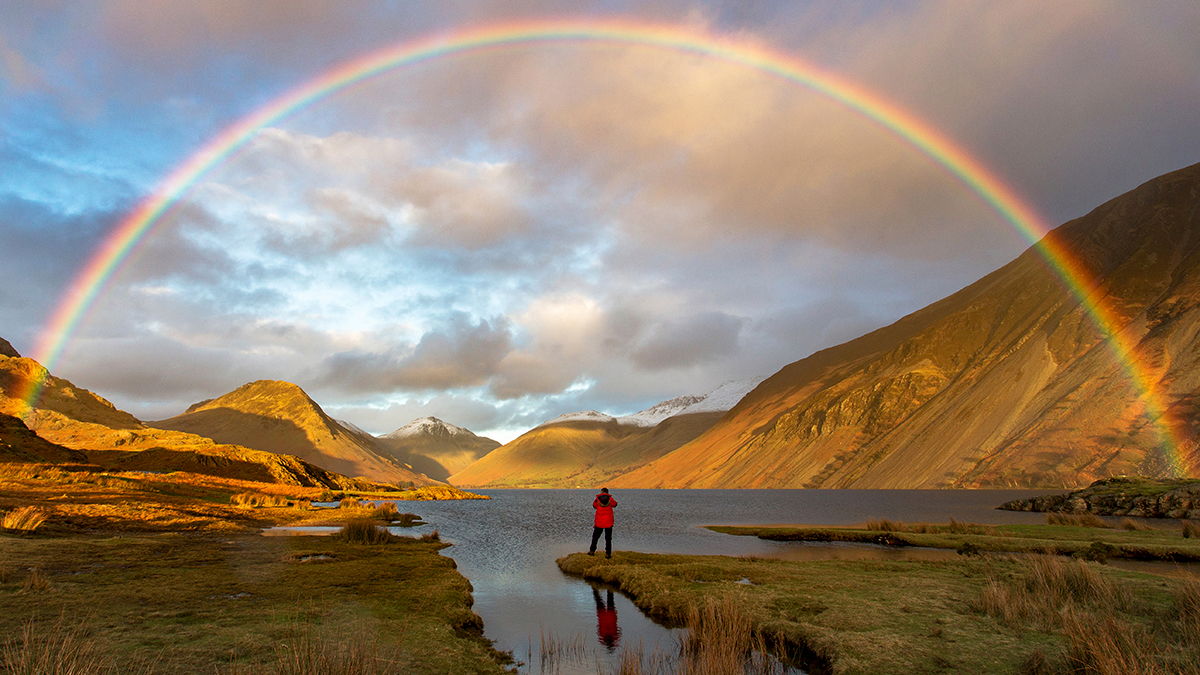 About the UK
From our ancient traditions to our modern and inclusive way of life, there's so much to love about the UK. Explore UK nations, food and culture.
Sign up to our newsletter
Get the latest updates and advice on applications, scholarships, visas and events.