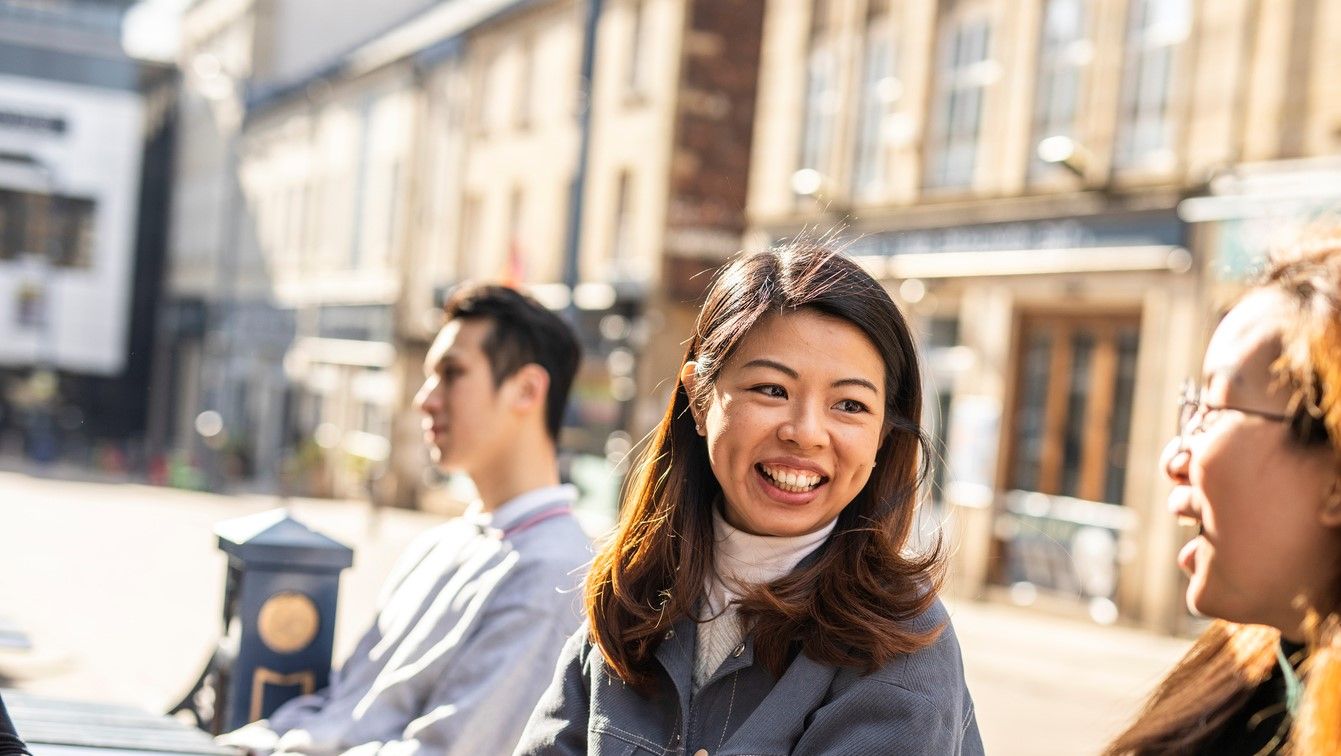 Stay in the UK after you graduate
What is the Graduate Route?
The UK's Graduate Route welcomes international students to apply to stay in the UK and work, or look for work, upon graduation. International students who have successfully completed an undergraduate or master's degree can apply to stay in the UK for up to two years after their studies. PhD graduates can apply to stay for up to three years.
This is a fantastic opportunity for international students who want to take their next steps into employment in the UK.
What are the benefits of the Graduate Route?
The Graduate Route is unsponsored, which means you can use the time after you graduate to work, or look for work, at any skill level. You will have the flexibility to gain work experience, undertake an internship or work as a freelancer in the UK.
There is no minimum salary requirement, and there is no limit on how many international students can have the opportunity to stay in the UK through the Graduate Route.
Once you have found suitable employment in the UK, you'll have the chance to switch to a skilled work route and remain in the UK after your two or three years have come to an end.
'I decided to apply for the Graduate Route so that I could confidently apply for different jobs in the UK without worrying about my student visa expiry date. After graduating, I worked as a locum (temporary) medical laboratory assistant at Nottingham Trent University. I then applied for a permanent job within the same department, and I secured my current role as a biomedical scientist.'
Yamin, from Myanmar, studied Biomedical Science at Nottingham Trent University and graduated in 2021. She's living and working in the UK, thanks to the Graduate Route.
What other types of visas are there?
There are lots of options available for international graduates looking to stay in the UK after they finish their studies. You may decide that another visa may better suit your situation. Visit GOV.UK to learn more about your options.
Where can I learn more?
Learn more about the Graduate Route on GOV.UK. You can also view the UK government's Graduate Route guide (PDF, 1.5MB) for more information on how to apply.
For advice on working in the UK after you complete your studies, visit UKCISA's website.
See also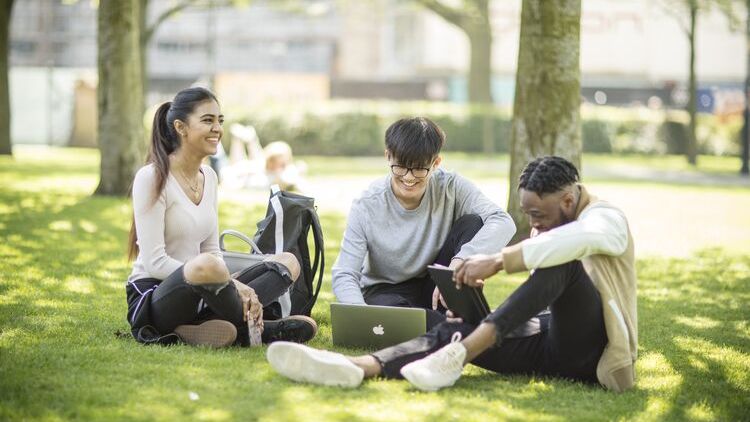 Why study in the UK
From our world-famous universities to our innovative teaching approach and unforgettable student experience, study in the UK to become the best possible you.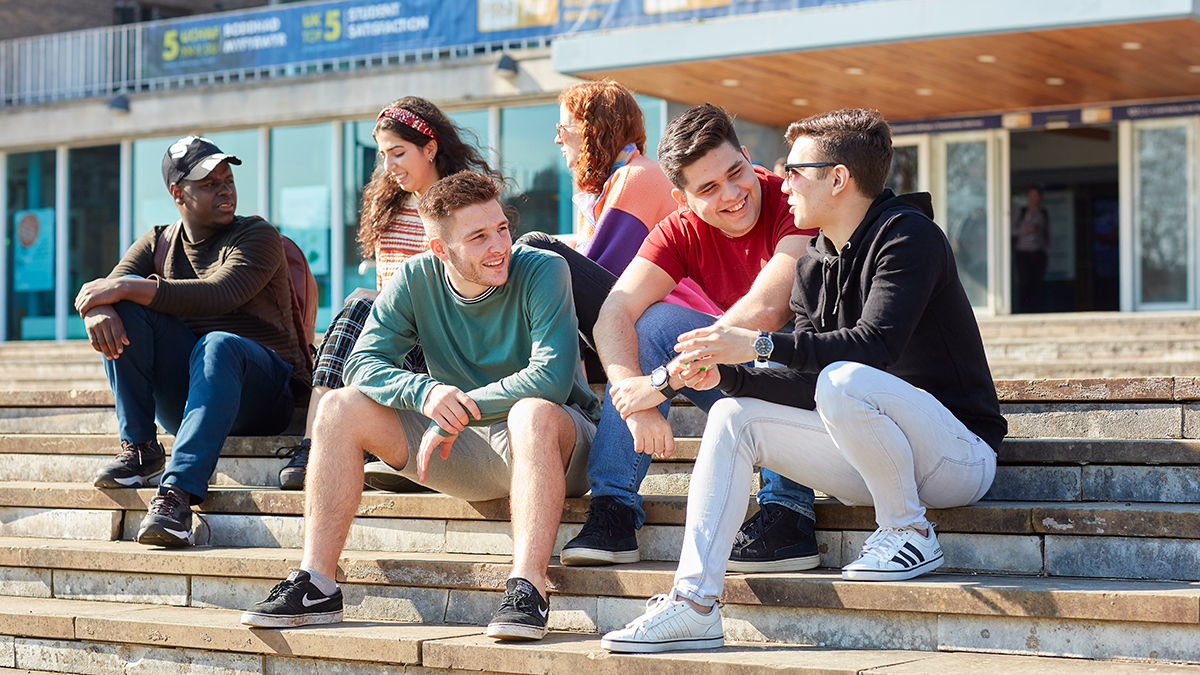 Student life in the UK
A UK education goes far beyond what you learn from your studies. Discover the unforgettable student experiences you can have when you study in the UK.