Help with every step of your career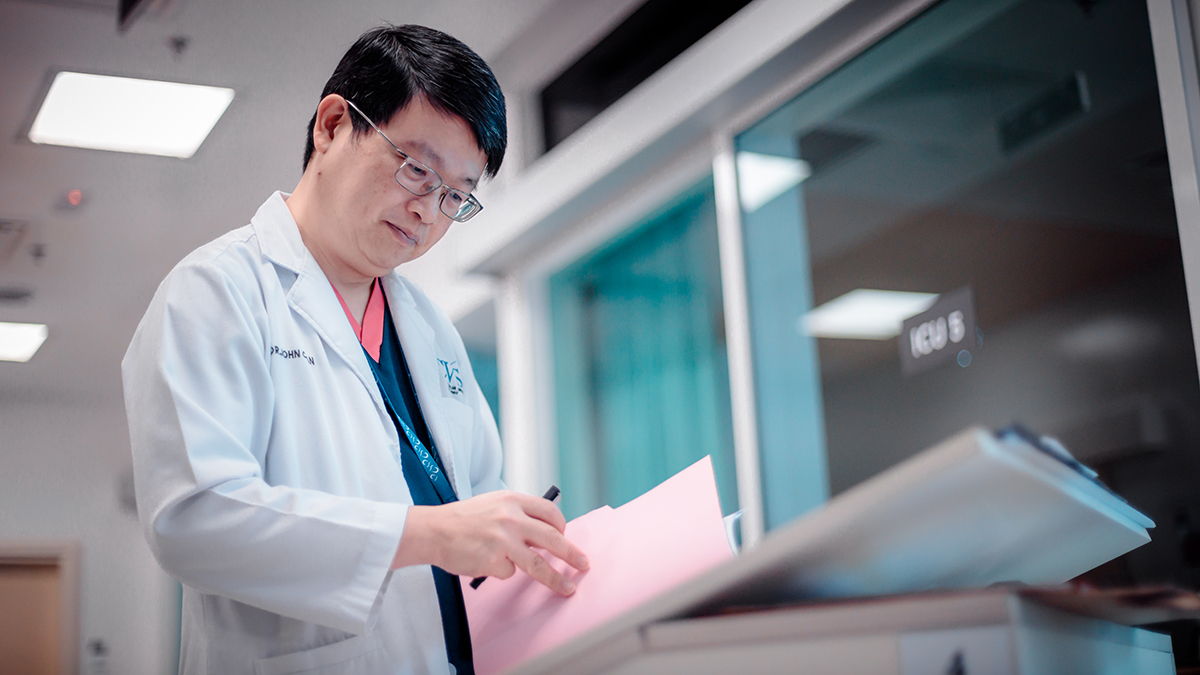 It will be an exciting feeling to graduate from your UK degree course, ready to apply what you've learned and to start a new career.
But you may want some advice and guidance, to make sure you're doing things in the right way. And that's where your university careers service will help. Located on every university campus, professional advisers will help you to find the best opportunities. And from work placements and internships to postgraduate courses, they'll help you to choose an onward step that's right for you.
Career support as you study
University careers services also maintain strong links with business, to make sure that you're developing the skills graduate employers are looking for while you study. And they will always be on hand to guide you into a great degree career with honest and expert advice.
They will also guide you to useful webinars, group workshops and other forms of ongoing support.
Finding opportunities and meeting new employers at a UK job fair
All universities in the UK hold job and careers fairs for their students, and they're an extremely useful way to meet employers and learn more about potential careers.
Typically held on campus, these fairs give you the chance to meet representatives from across lots of different industries. You'll get the opportunity to share your CV with these recruiters, find out about new openings and to ask questions.
Most importantly of all, job fairs are your chance to make a large number of industry contacts in a fast, efficient and effective way. And with employers attending from both UK and international businesses, you're sure to find a career that suits you.
For more information about which UK job fairs can help you, including when and where they are hosted, we advise contacting your chosen university's career service.
Support after you graduate
Many UK universities allow you to use their careers service after graduation, which means you can ask for advice and support even while you're in steady employment. And if you move away from the UK after your studies, it is often possible to do this over the phone or by using video-conferencing software.
To find out more we advise contacting your university's careers service and asking what support it can offer to you, after you graduate.
Other relevant websites
Sign up to our newsletter
Get the latest updates and advice on applications, scholarships, visas and events.