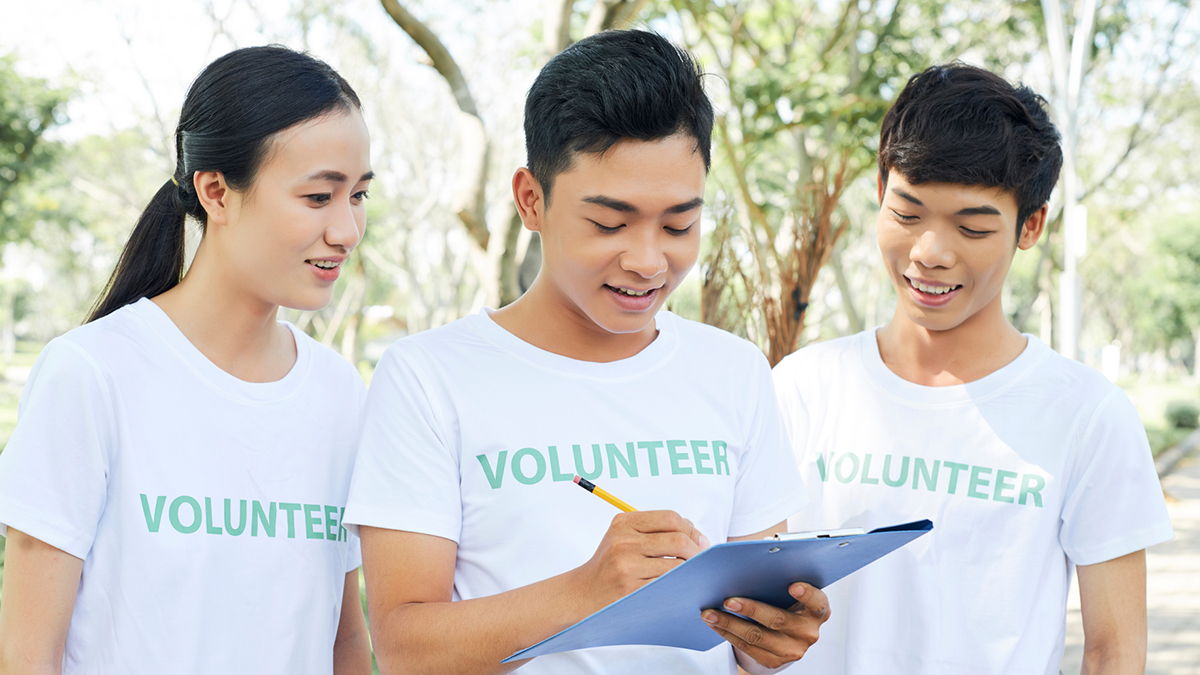 Volunteering is a brilliant way to gain work experience, because by offering your time, you'll get to really understand how a company, charity or organisation works, building your team working abilities and demonstrating a proactive and dedicated nature.
And as volunteering is more flexible than some other types of work placement, and you can volunteer for as little as a day (or even a few hours) a week. That makes it easy to fit around your study commitments and still sharpen some important and transferable work-related skills,
So whatever your chosen career path, becoming a volunteer is a great option. And it's a great way to build experience and impress potential employers, while doing something really rewarding.
How does it work?
Companies, charities and not-for-profit organisations across the UK are always in search of new volunteers. These unpaid positions complement full time staff in achieving an organisation's aims, and cover everything from raising funds to helping with managerial issues or even offering free legal advice.
In most cases you won't need a particular set of skills to volunteer, other than a hard-working attitude and a commitment to a company or charity's aims. However, some organisations may require experience and knowledge, so always research a role properly before applying.
When does it take place?
The great thing about volunteering is that there will always be options which suit your schedule, and which can be fitted around your other commitments. The best thing to do is contact a charity or organisation that you admire, and ask which volunteering opportunities they can offer.
How long does it last?
While some opportunities may last for a fixed period of time (such as over the winter holidays), In most cases, volunteering can last for as long as you want it to.
How do I find a volunteering programme that's right for me?
Any period of volunteering will look great on your CV, but we always advise you to pick an organisation or cause that you care about, or a company you'd like to work for. All UK universities maintain strong links with various companies and individual charities, so it's always a good idea to speak to your careers service about opportunities that may suit you.
We also suggest looking at the following websites:
And if you have a particular company, cause or charity in mind, you can always contact them directly.
Other relevant websites
Sign up to our newsletter
Get the latest updates and advice on applications, scholarships, visas and events.