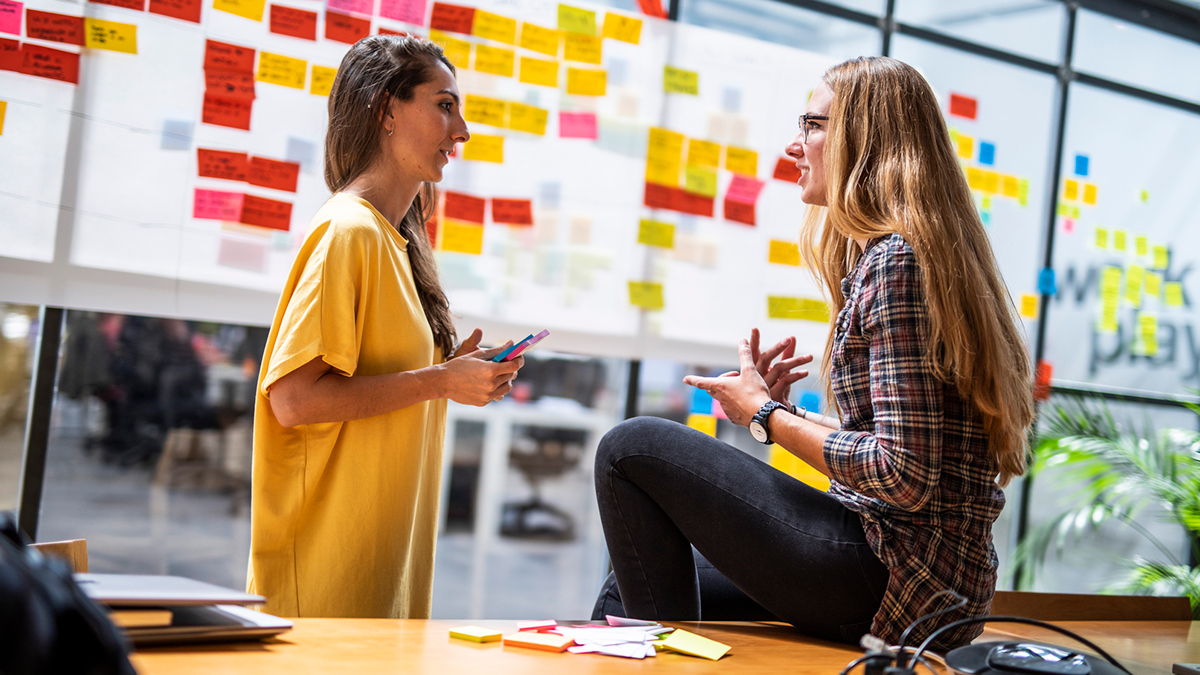 What are work placements?
An important component of many UK degrees, work placements help you to build academic expertise as well as to gain real-world experience. You'll receive academic credit for your efforts, and you'll learn the extra transferable skills needed to excel in your chosen career.
These fully-assessed placements can make studying in the UK extra special. Because on top of mastering your field of study, you'll learn how to lead, problem-solve and make compelling arguments. You'll also develop your ability to deal with pressure and hit crucial deadlines. All of which will make you stand out against the competition and impress employers when you graduate.
How do they work?
With many UK degrees, a work placement is an entirely optional yet integrated part of your studies.
In most cases you'll be placed with a company or organisation for between six and 12 months, before returning for your final year of study. And this will give you the opportunity to apply the knowledge you've learned and skills you've gained within a professional environment.
This will give you an invaluable insight into the way companies work, and how to apply your learning to a future career. And as part of your placement, you will gain real experience of workplace culture and behaviour, as well as of applied skills and how to build and maintain professional relationships.
Every year, international students in the UK tell us how incredibly valuable they have found these work placements to be - increasing their self confidence, encouraging reflective practice and developing the transferable skills that employers are looking for.
When do they take place?
Work placements are typically completed during term time and will take place between the second and final year of your degree.
How long do they last?
Typically, an accredited work placement will last from six months up to a full year (sometimes referred to as a 'year in industry').
To ensure strict educational standards, UK rules stipulate that any work placement must not take up more than a third of your entire degree course.
How do I find a work placement that's right for me?
The right placement will depend on your course, and the career you're interested in pursuing. We advise you to speak with your chosen university (including its dedicated careers service) to discuss your options.
It's also worth noting that these work placements are subject to rules and regulations, and to undertake a work placement as a student in the UK you must:
be studying a course at degree level or above (meaning a qualification at RQF level 6 or above/ SCQF level 9 or above)
be sponsored by a recognised overseas higher education institution, publicly-funded college, independent school, embedded college offering pathway courses or another such licensed institution - view the full list of institutions
be permitted to work in the United Kingdom (for more information on working in the UK as an international student, visit the UKCISA website.
In addition, your sponsor must:
be recognised as having a good track record of providing similar work placements.
inform the UK Home Office that you will be working as part of your studies
monitor you during your placement (as part of this, they must provide a letter for your work placement provider, containing details of the placement's terms and conditions as well as information on how it will be assessed).
All students pay a reduced tuition fee for their placement year and are encouraged to take up a paid placement if they can. Salaries for such placements vary but you could earn from £12,000 to £20,000 for a full year in industry.
See also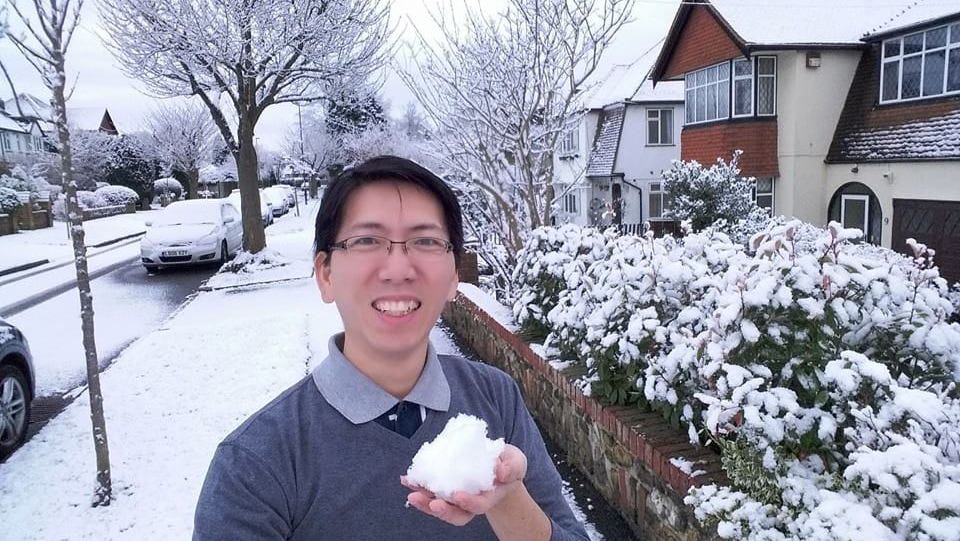 Sign up to our newsletter
Get the latest updates and advice on applications, scholarships, visas and events.