Making a difference: How the UK's education system helps you to think big
By Andress Hamenda
Andress Hamenda always wanted to make a difference. He is now the founder and CEO of the social care initiative Punya Harapan, delivering sustainable education for juvenile prisoners in his home country of Indonesia. Based on the understanding that education is key to opportunity, this groundbreaking initiative is having a lasting impact on prisoner's lives, helping them to break the cycle of repeat offending and leading them out of criminality. Since 2018 it has reached more than half of Indonesia's entire juvenile prison population, and drawn praise from the country's National Commission on Human Rights.
In this blog Andress explains how his pioneering work was directly influenced by his time in the UK, where he studied for an MBA at Coventry University.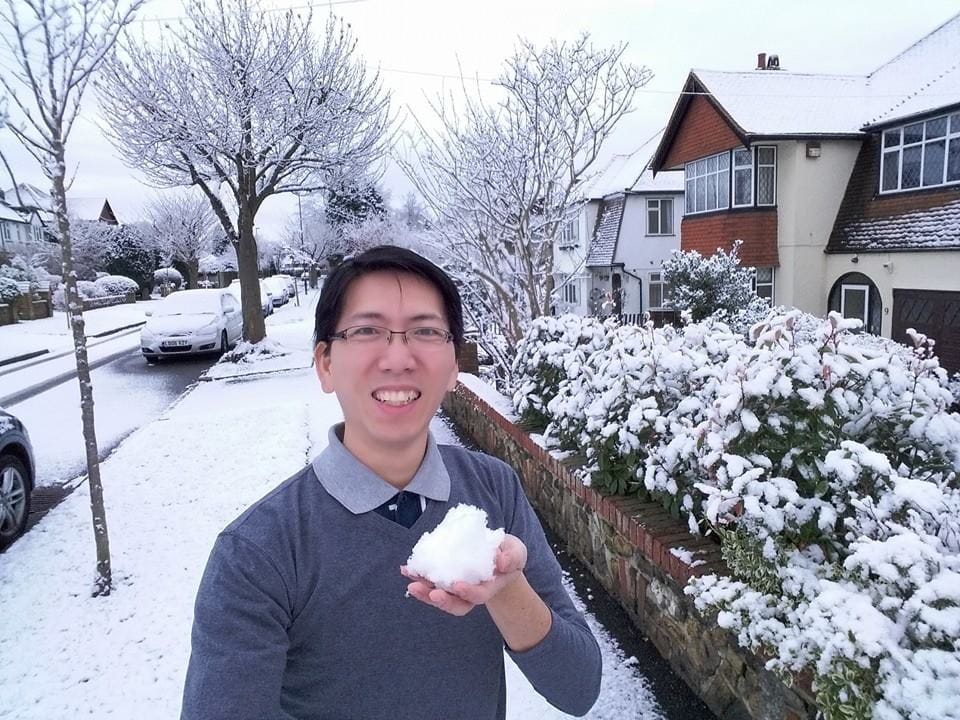 Opportunities like nowhere else
There was no question that the UK was where I wanted to be. Its education system has such a formidable reputation, and I knew that I would find opportunities there that were unlike anywhere else.
The system in my own country is very underdeveloped in comparison. But in the UK I had the chance to meet brilliant tutors and learn from the best, to access world-class resources and to really sharpen my ambitions.
Being in the UK also means you can master your language skills. You speak English every day in your studies and also outside of your classes and lectures. It is hugely beneficial.
A place for you to shine
I knew that I wanted to do something positive with my life. But I also knew that to help others in a meaningful way requires a very complex and detailed understanding of the issues they face. In the UK I had the chance to look at things in this complex way.
The UK system is perfect for this. It is designed to help you think for yourself, to truly understand information and to develop your own strong ideas. As part of my MBA I learned a great deal about research, corporate social responsibility, project management and many other important issues. But I also learned to be confident in my own ideas, and to think for myself.
Life-changing experiences
I recall my tutor in the UK telling me that a way to do something meaningful in life was to 'find a serious problem and to be a problem solver'. And while studying I was driven to know more about the UK's prison system, with a placement in Oxfordshire.
Undoubtedly, it was a combination of these two things that changed my life. And they directly inspired me to do what I do today.
During my time in Oxfordshire, experts showed how the research I was reading and the theory I was studying had a place in the real world. They showed how my studies could be synthesised into actions that could make a real difference for others.
A sense of community
It was a delight to be in the UK. Coming from Indonesia, I wondered what life might be like so far away, but I felt very comfortable and at home.
My religion was both welcomed and respected, and I joined a local church community. I made many new friends there and we would often take day trips, and visit different parts of the UK together. It is a very beautiful country and I am very grateful for these experiences.
The best possible you
The UK had such a positive influence on my life and career. It transformed me into a social entrepreneur, ready to apply the theories I'd learned and the skills I'd developed, in order to make a real difference in the world.
At university, my lecturers encouraged my talents. I became very skilled at research under their tutelage and began to be published in internationally recognised journals. That is a very prestigious achievement in my profession. And because of these skills I was able to research, design, produce and present a proposal for Punya Harapan to the British Embassy in Jakarta. As a result, the project was fully funded (via the Chevening Alumni Programme Fund ) and we were able to begin our important work.
This is the kind of impact I have been able to make because of my UK education. I now plan to return to the UK and pursue a PhD in Prison Studies. Because there is still a lot to learn if I am going to continue improving the lives of people here in my home country. To do this, I need to learn from the very best - so the UK is where I need to be.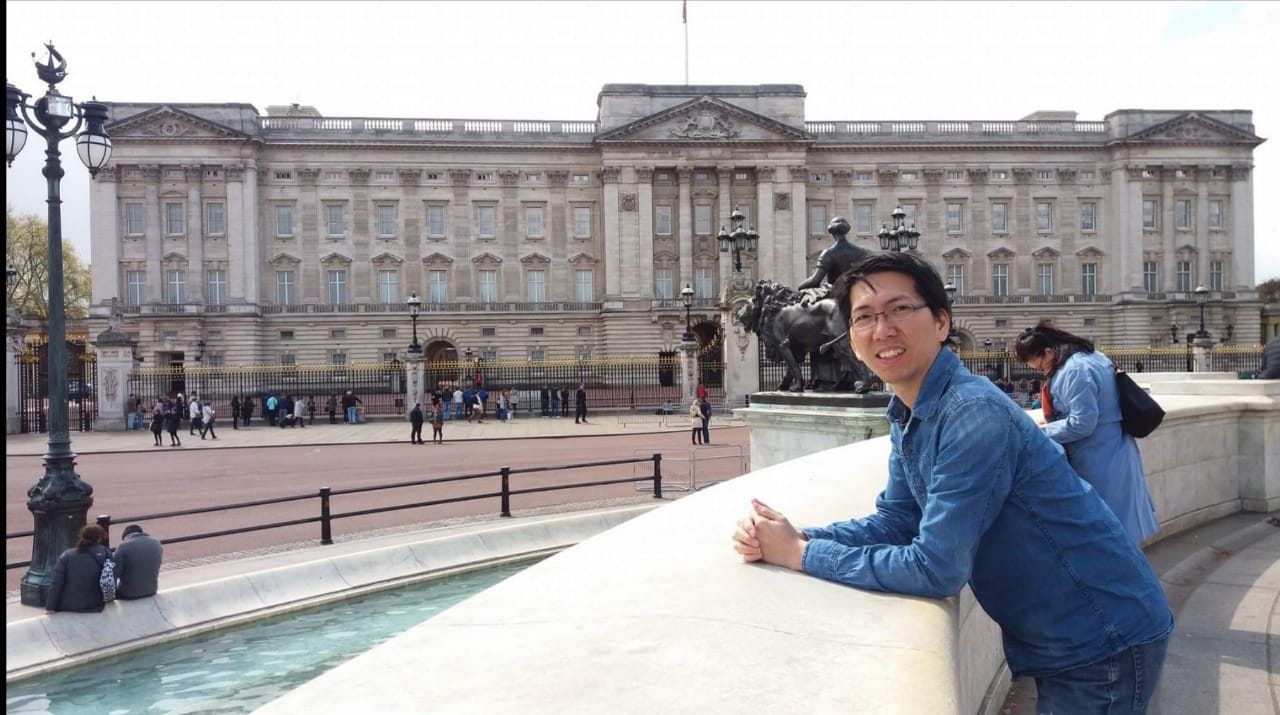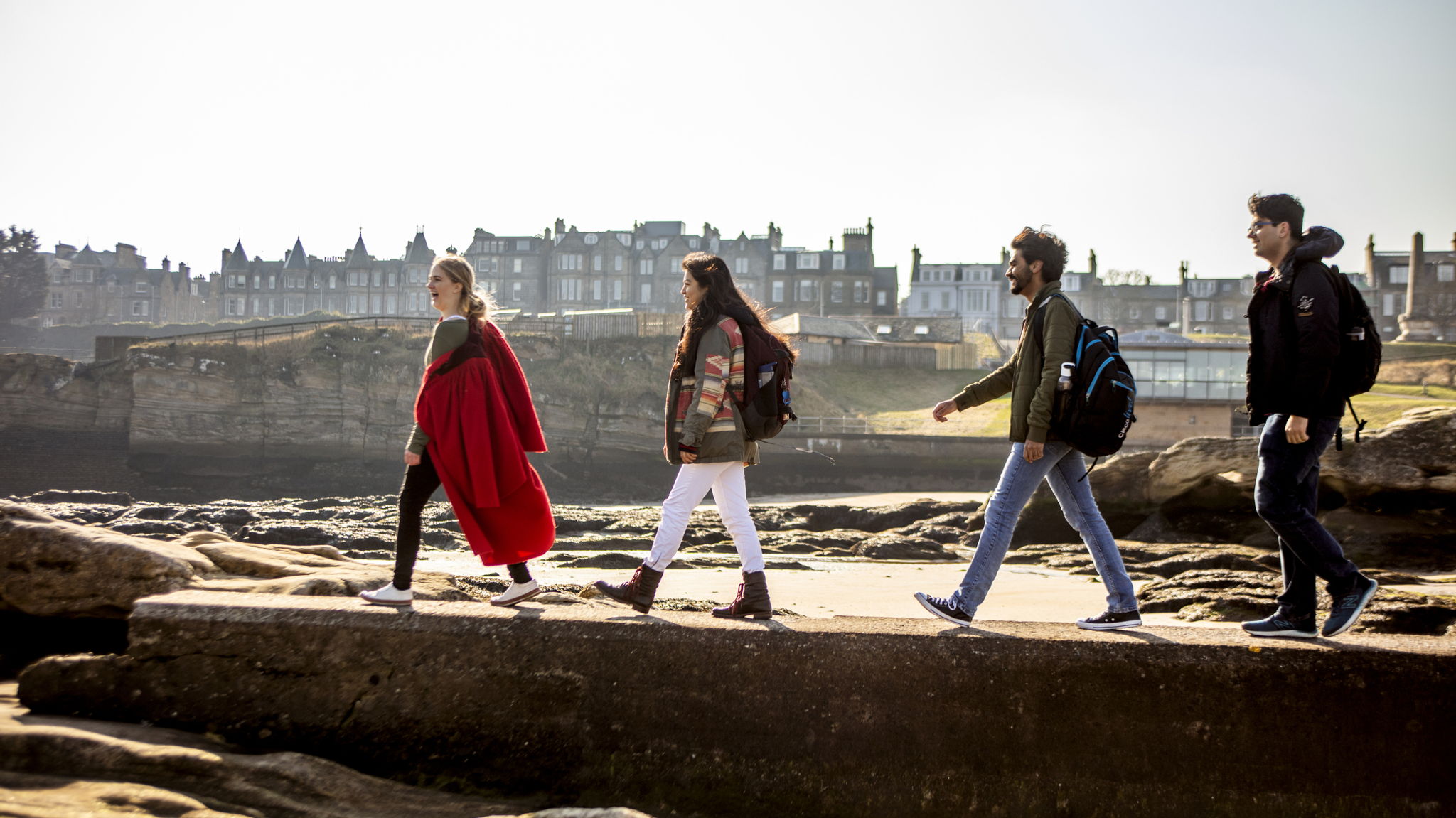 Study UK blog
Get a glimpse of student life in the UK from international students themselves. Discover UK culture, top tips, scholarships, graduate stories and more.
Sign up to our newsletter
Get the latest updates and advice on applications, scholarships, visas and events.