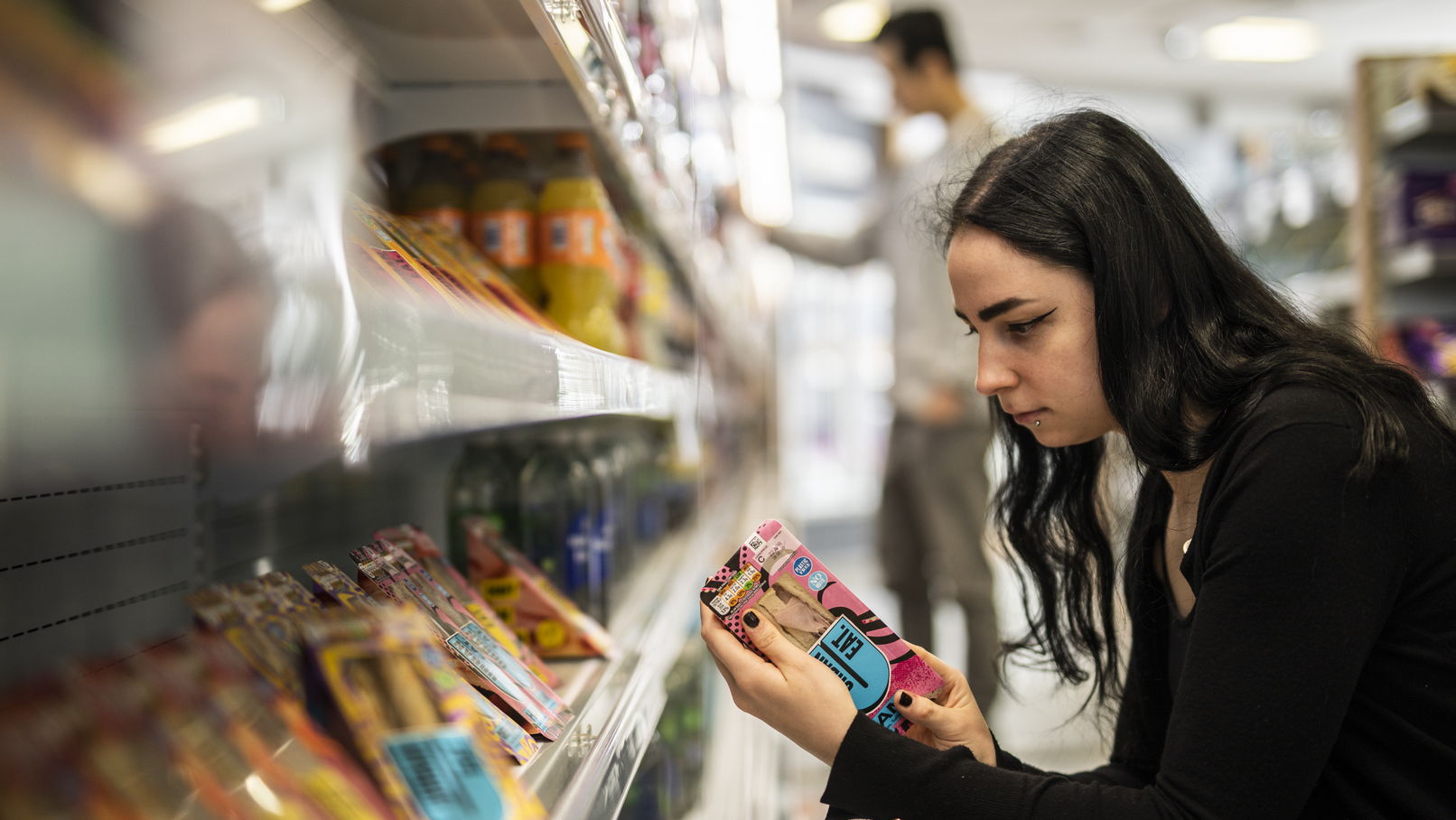 Cost of studying and living in the UK
Studying in the UK is good value for money and the average costs here are lower than in both the USA and Australia. You will find that UK graduates are among the most employable in the world. In fact, seven in ten international students say that they are progressing further, being promoted quicker and earning more because of their studies in the UK. This means that your investment is likely to result in a successful career.
Still, investing a considerable sum in your education can be a difficult decision. Here are some details on the type of budget you are going to need to study in the UK.
How much does it cost to study in the UK?
Course fees
Fees for UK courses vary depending on your study level and where in the UK you are studying.
International students can expect to pay between £10,000 and £26,000 annually, and typically undergraduate degree courses in England, Wales and Northern Ireland will last for three years. Most undergraduate degree courses in Scotland last four years.
Some degrees will last longer wherever you study - for example medicine - and may cost more. That said, many master's degrees in the UK can be completed in one year full-time, meaning lower living costs and faster entry into employment than possible in a traditional two-year master's programme.
Check the cost of course fees with the university or college you are applying to. Most often, this information will be listed on their website.
Living costs
You can expect to pay around £800 – £1,300 a month to cover accommodation, bills, food and other living costs.
For example, it is worth budgeting for:
around £20-£30 for the weekly shop
from £30 a month for travel
from £10 a month for a mobile phone contract
around £2.50 for a cup of coffee, from a high street café
around £40 a month for a gym membership
Costs can differ substantially depending on where you live in the UK and how much you want to spend. London, in particular, and other major UK cities are proportionately more expensive.
If you have a scholarship or financial support, make sure you find out what is included before your arrival in the UK, so that you can budget accordingly.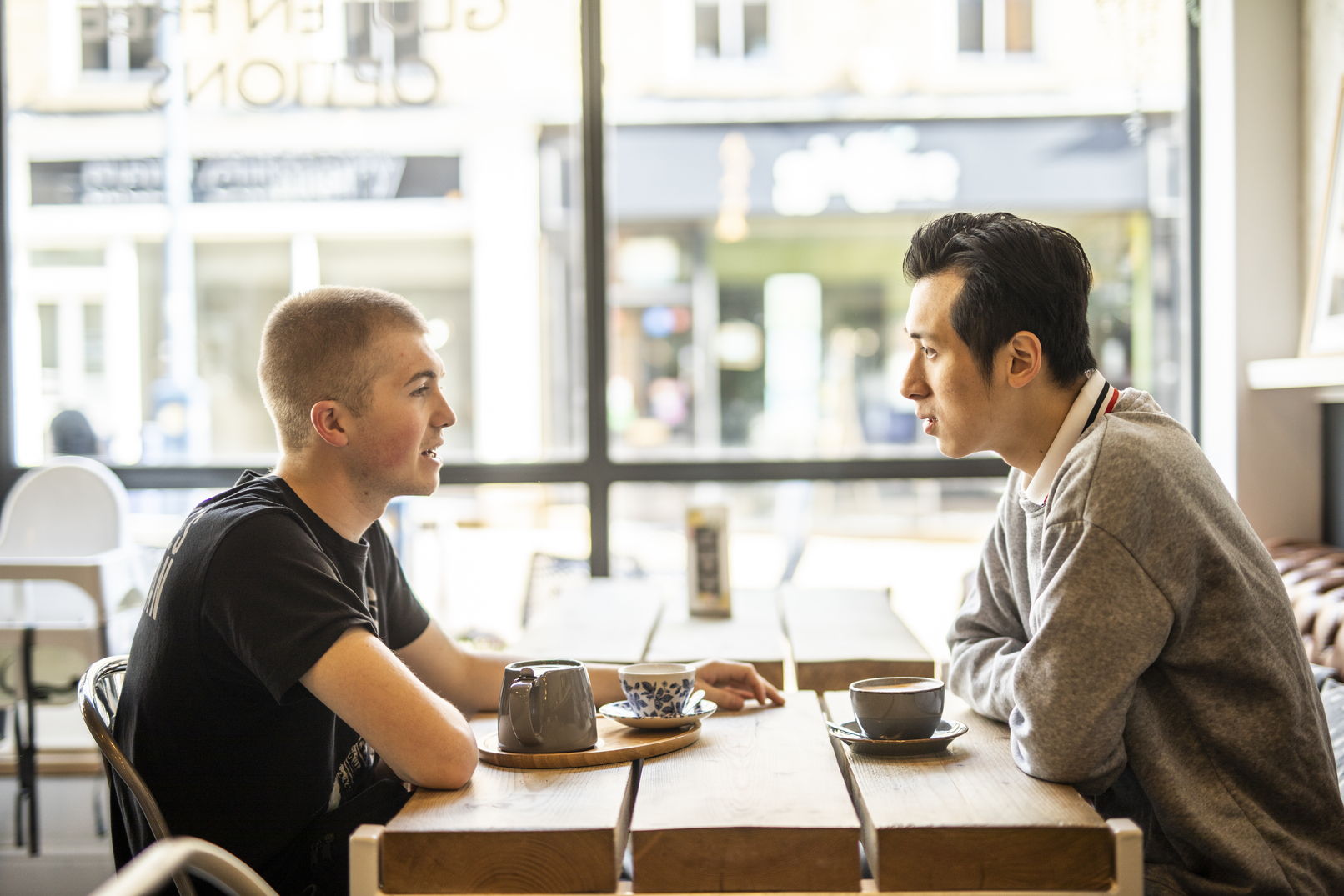 Other costs
There are other costs associated with studying in the UK for more than six months. For example:
£363 for your UK student visa which will allow you to live and study in the UK throughout your course (this is a one-off charge)
£470 for your Immigration Health Surcharge per year which will give you access to the UK's National Health Service - this is the cost after the 25 per cent discount for student visa holders
Find out more about UK student visas
Discounts
When you register with your university on arrival, you will usually receive an identification card. You can use this to claim student discounts in many shops, restaurants and businesses (including cinemas and theatres), so remember to always ask if student discounts are offered.
The TOTUM card (the only discount, proof of age ID, and student life platform recommended by the National Union of Students (NUS)) and the International Student Identity Card (ISIC) also offer great student discounts both on the highstreet and online. Have a look to see if you could save money with one of these cards.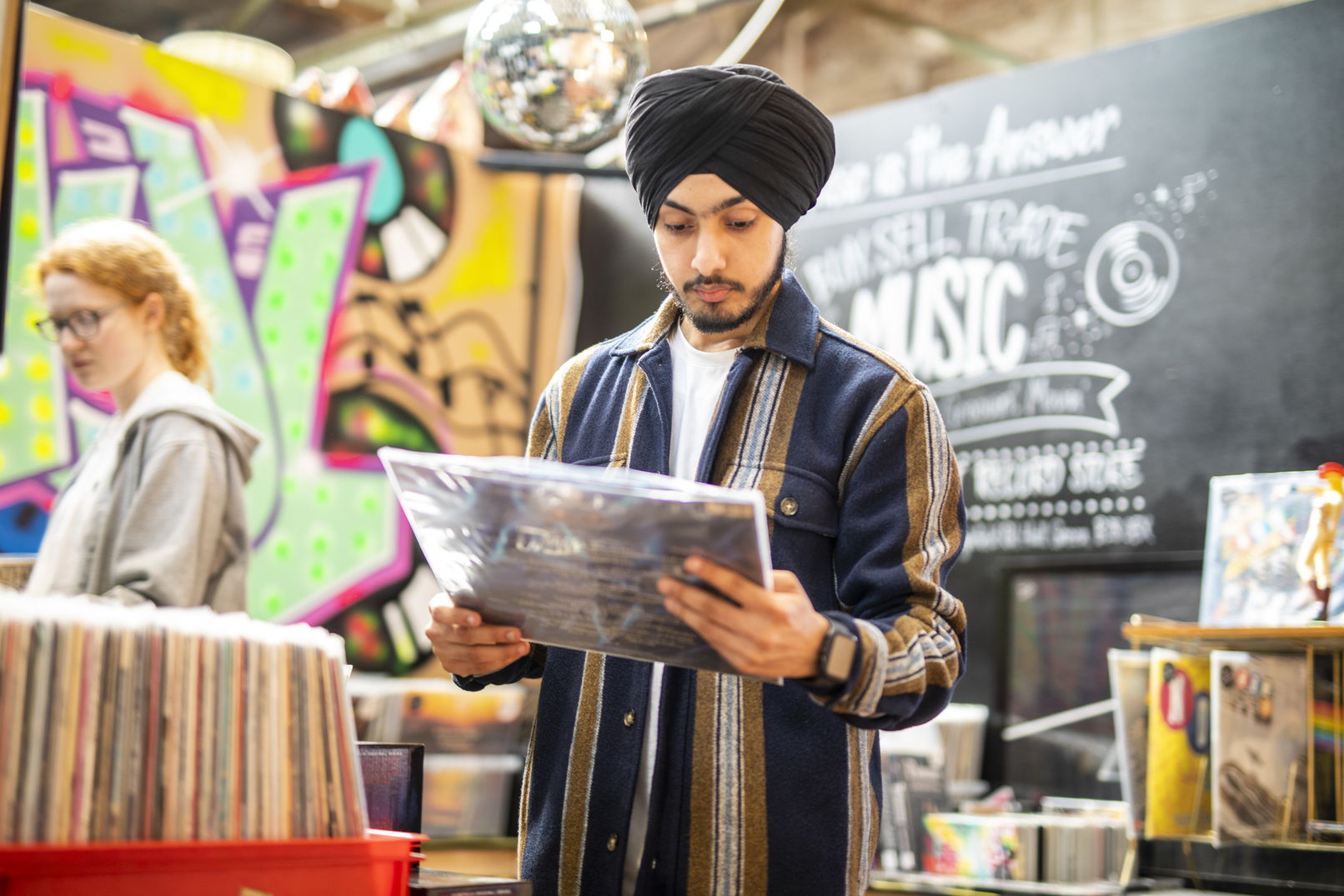 Railcards
Other relevant websites
More in this section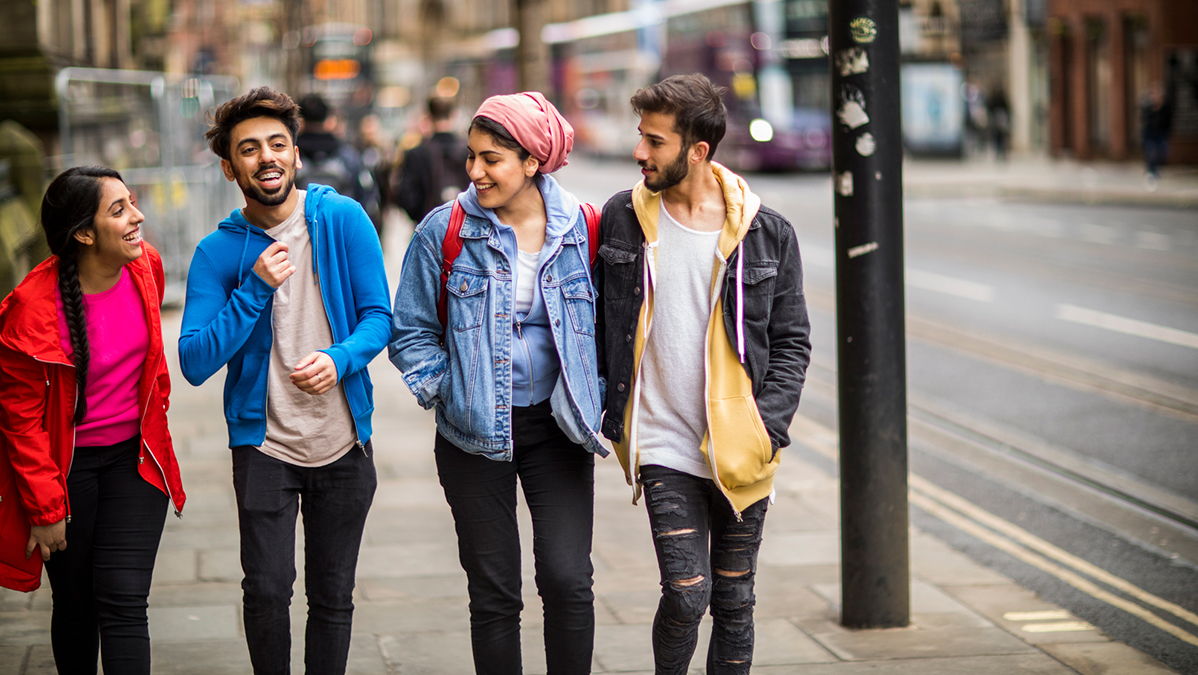 Student visas
Most international students need a visa to study in the UK, which allows you to live and study in the UK throughout your course.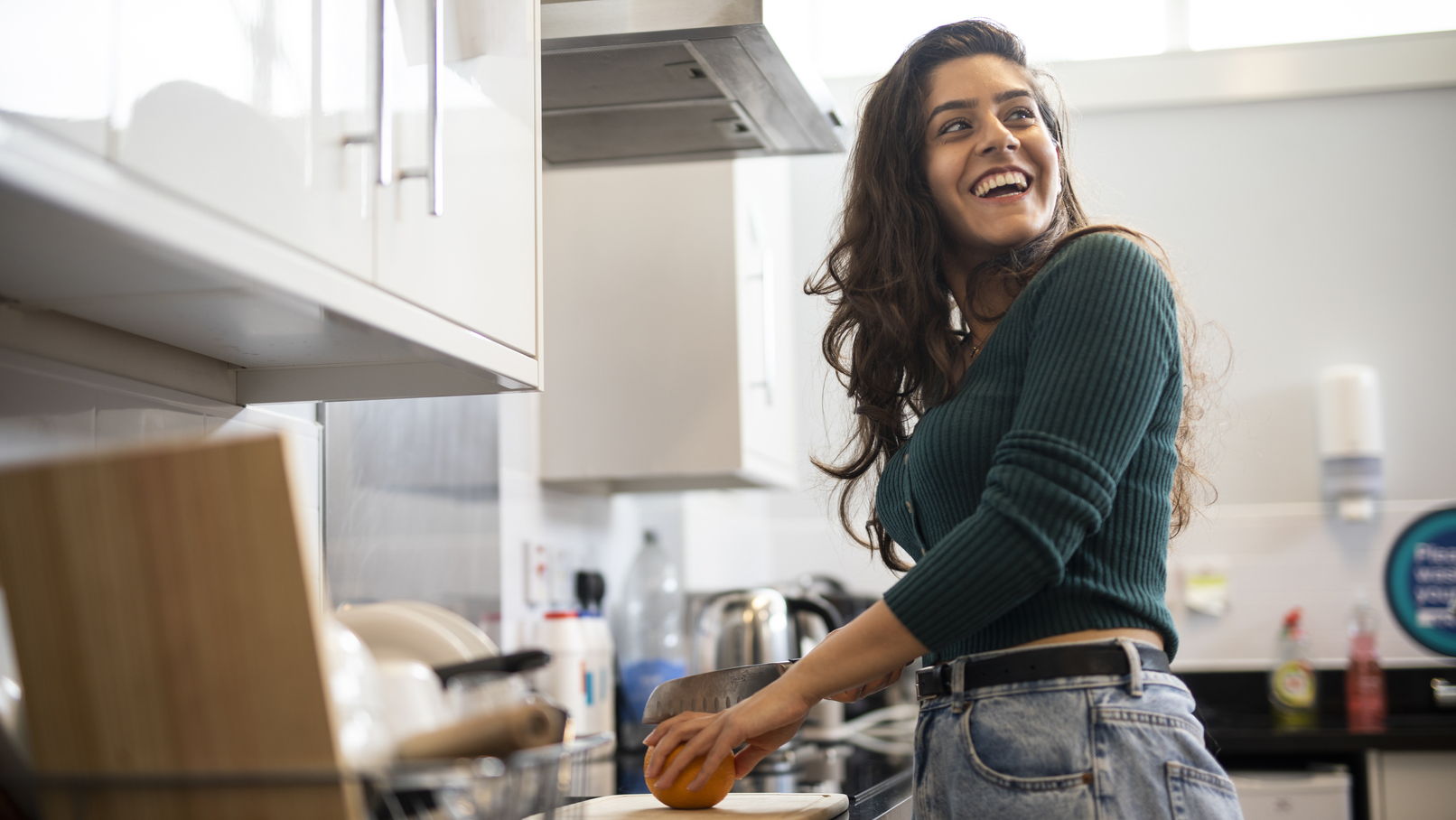 Finding somewhere to live
There's a wide variety of safe and modern accommodation on offer for students in the UK. Most universities and colleges have dedicated accommodation teams.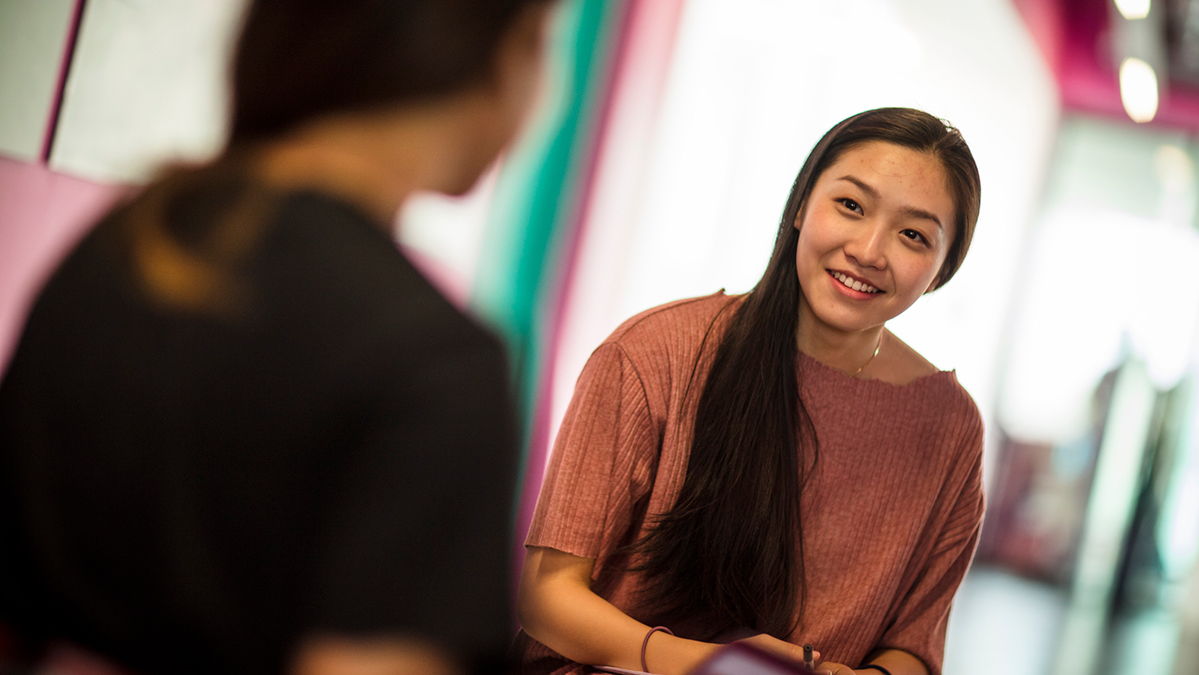 Support while you study
Moving to the UK to study is exciting, but we know that getting settled into a new country can be daunting, too. Find out how and where to get support.
See also
Scholarships and funding
Would you like to turn your dream of studying in the UK into a reality? There are many funding and scholarship options available for international students.