Whether you are looking for undergraduate, postgraduate, English courses or other study options, the UK has a wide variety of institutions and courses to choose from.
More in this section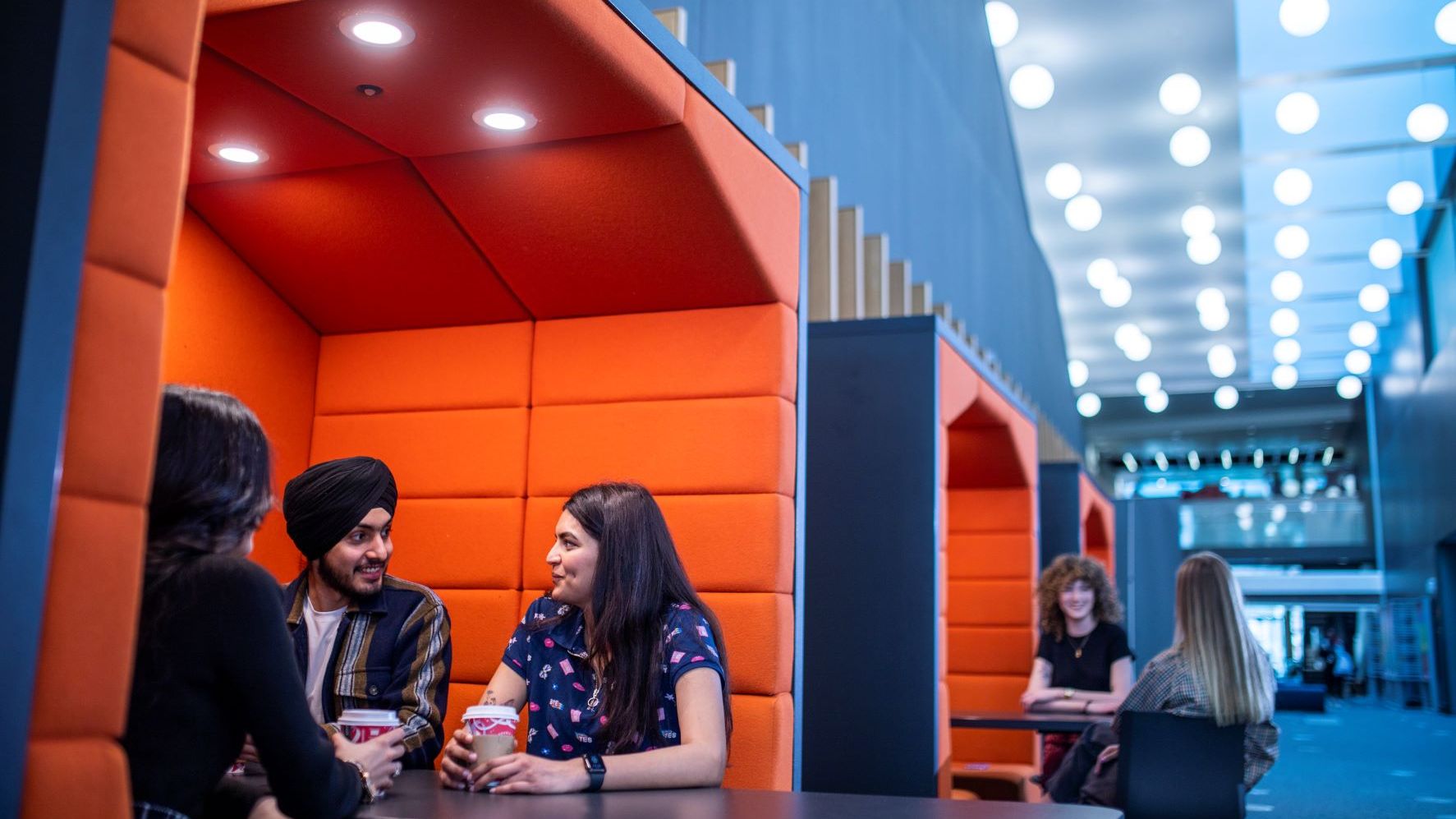 Choosing a university or college
With over 160 universities to choose from in the UK, and limitless courses and study options on offer, see our advice on how to choose the best university for you.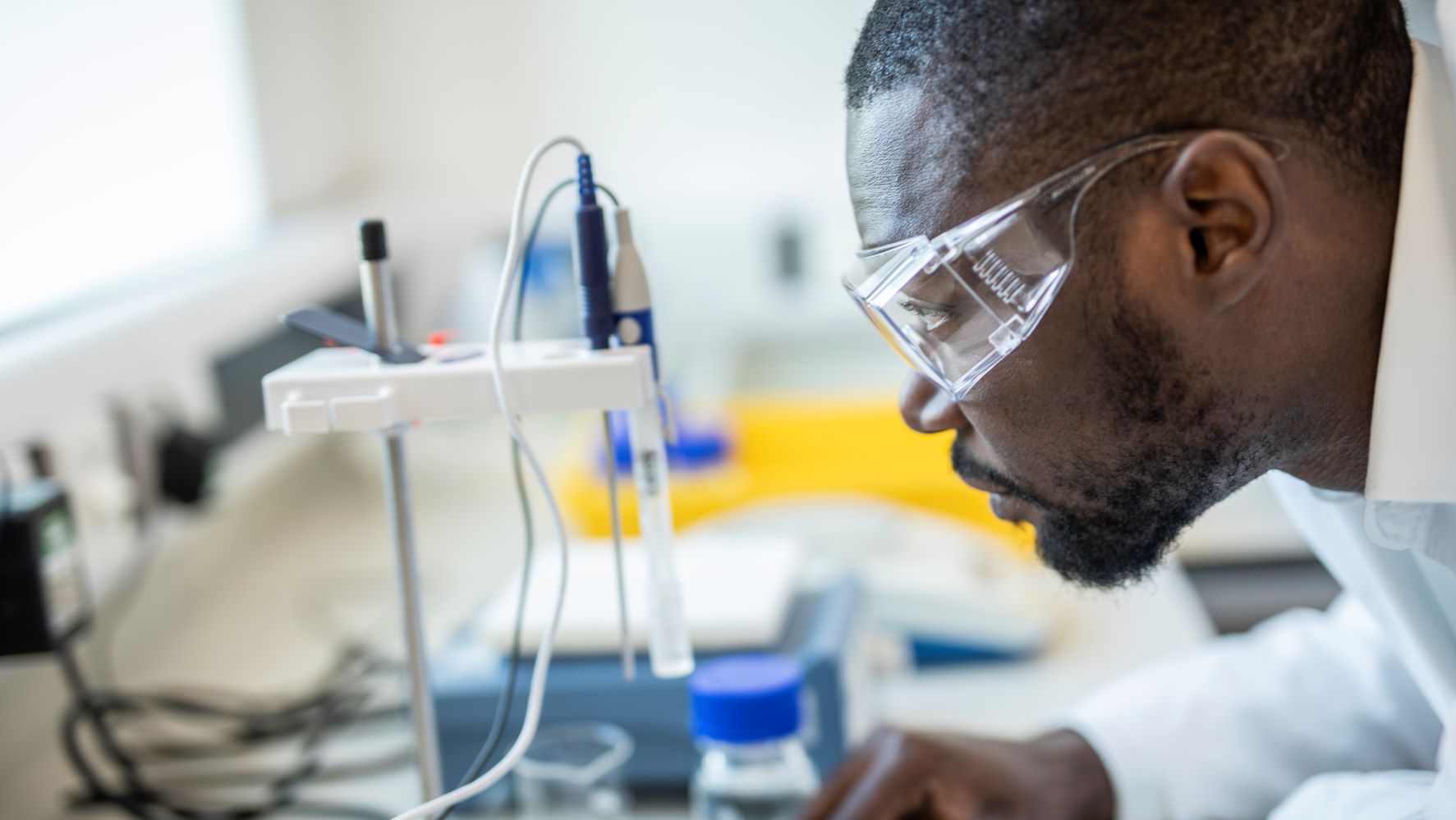 Choosing a course
There are thousands of university courses available in the UK. But how to choose the best one for you? Read our advice to find the perfect course.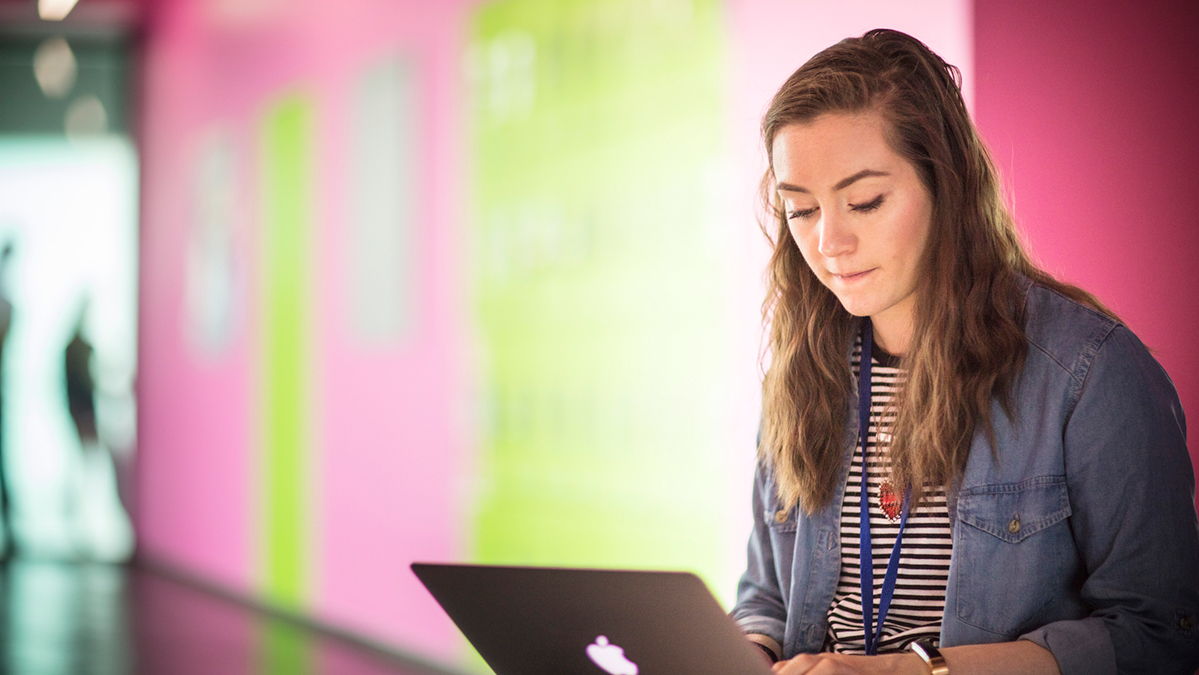 How to apply
Applying to study in the UK is a straightforward process and we will guide you through it step by step.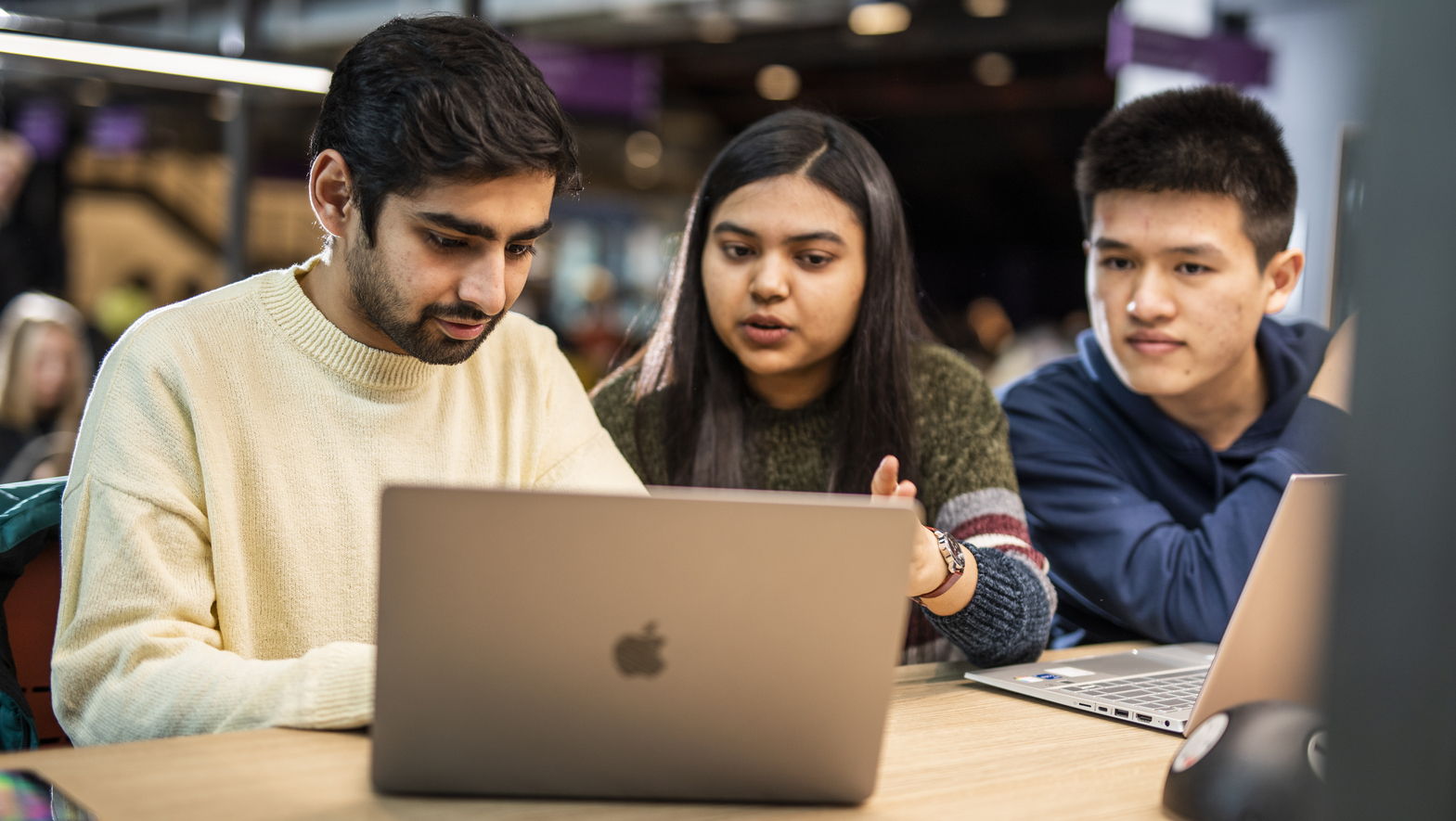 Events
Study events are a great way to meet UK universities and other students, face to face or virtually. Find out what Study UK events are happening near you.
Sign up to our newsletter
Get the latest updates and advice on applications, scholarships, visas and events.