It's not just our world-recognised universities that make us a top choice for international students. Courses in the UK are tailor made to support you in getting the most from your studies as quickly as possible.
From the traditional to the cutting-edge – whatever you want to study, you're sure to find a course that provides you with the understanding, experience and skills you need to pursue your dream career.
Built-in flexibility
In the UK, flexibility is built into the majority of our courses. Many universities allow you to choose from different subject 'modules', so you can build a course programme that suits you down to the ground, specialising as you go for a perfectly tailored experience.
Qualify sooner
Postgraduate courses in the UK are shorter than in both the US and Australia, with many MBAs taking just one year. So you get better value for money and can begin applying your knowledge in the real world a lot sooner.
Think differently
Our educational system doesn't just immerse you in your chosen subject – it's designed to help you to think differently. Throughout your studies you'll be encouraged to ask questions, debate your teachers and fellow students, and come up with your own ideas through a blend of practical learning, lectures and seminars and innovative, high-tech teaching.
Connect with career opportunities
As well as connecting you with all kinds of ambitious like-minded students from the UK and abroad, UK courses offer lots of ways to take your first steps into the world of work. From placements, internships and opportunities to gain professional accreditation, we'll make sure you take your first steps on the career ladder with confidence.
More in this section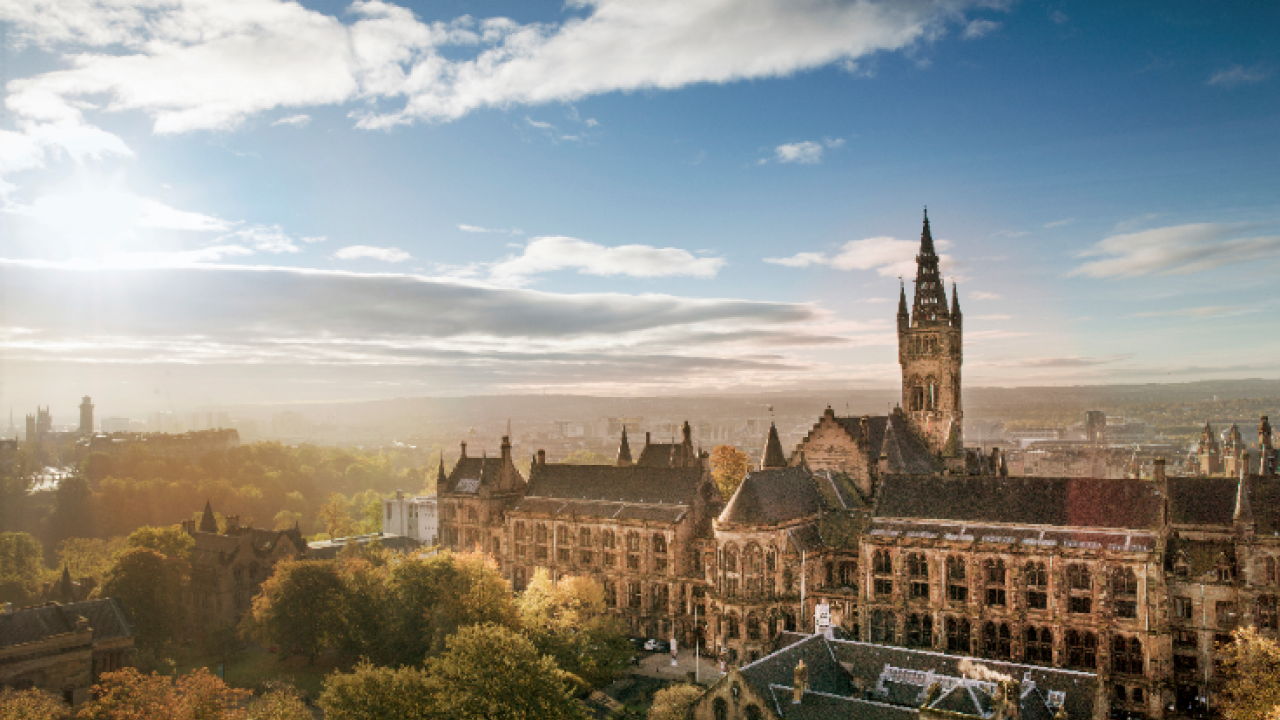 World-famous universities
With world-famous universities and quality teaching that's government-guaranteed, the UK offers a higher standard of education, whatever you choose to study.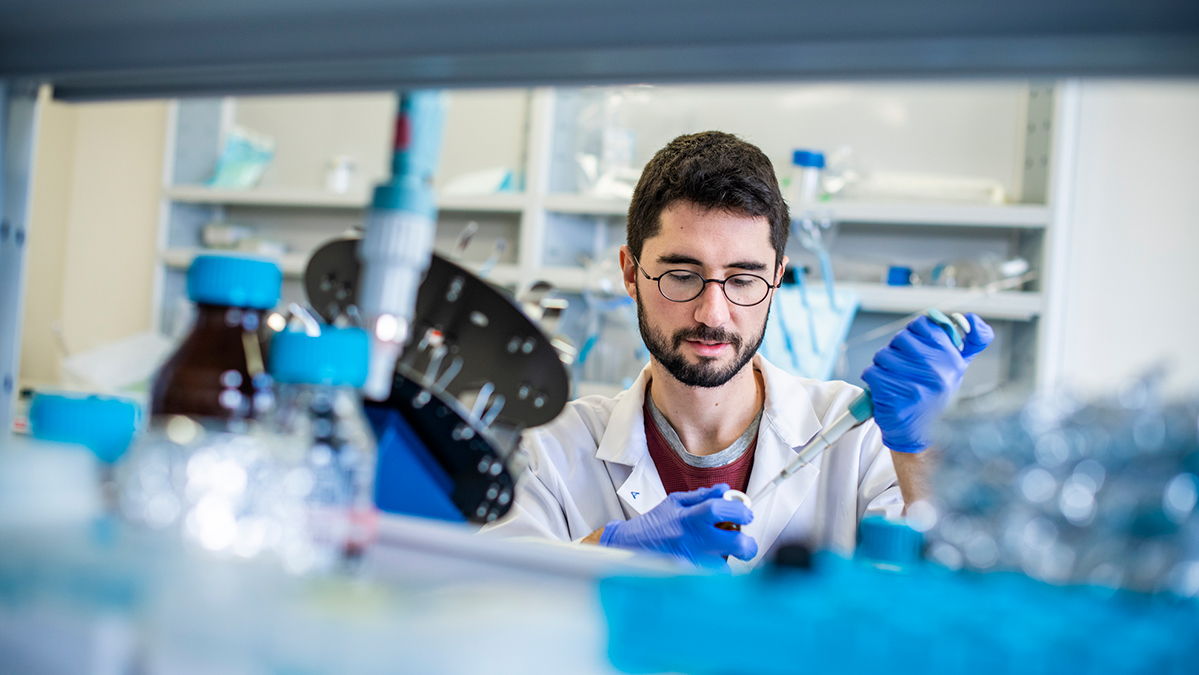 Access world-leading research
The discoveries our universities are making are at the forefront of global science and research. You'll be at the cutting edge when you study in the UK.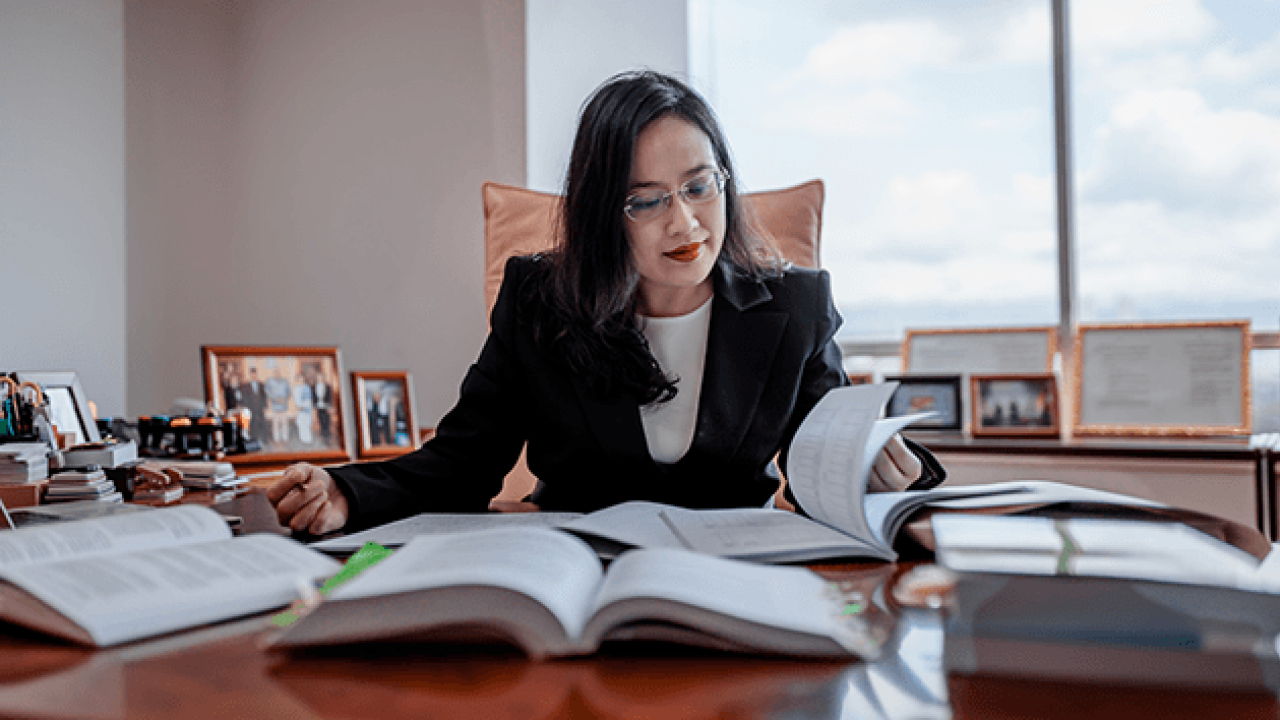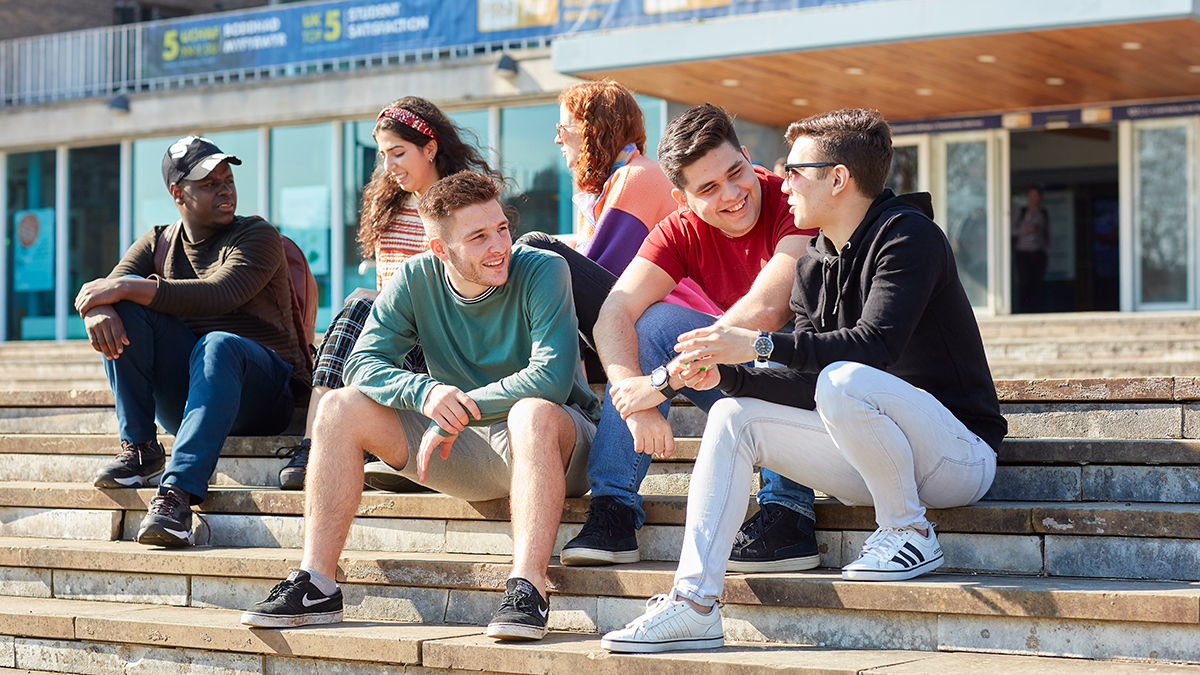 Student life in the UK
A UK education goes far beyond what you learn from your studies. Discover the unforgettable student experiences you can have when you study in the UK.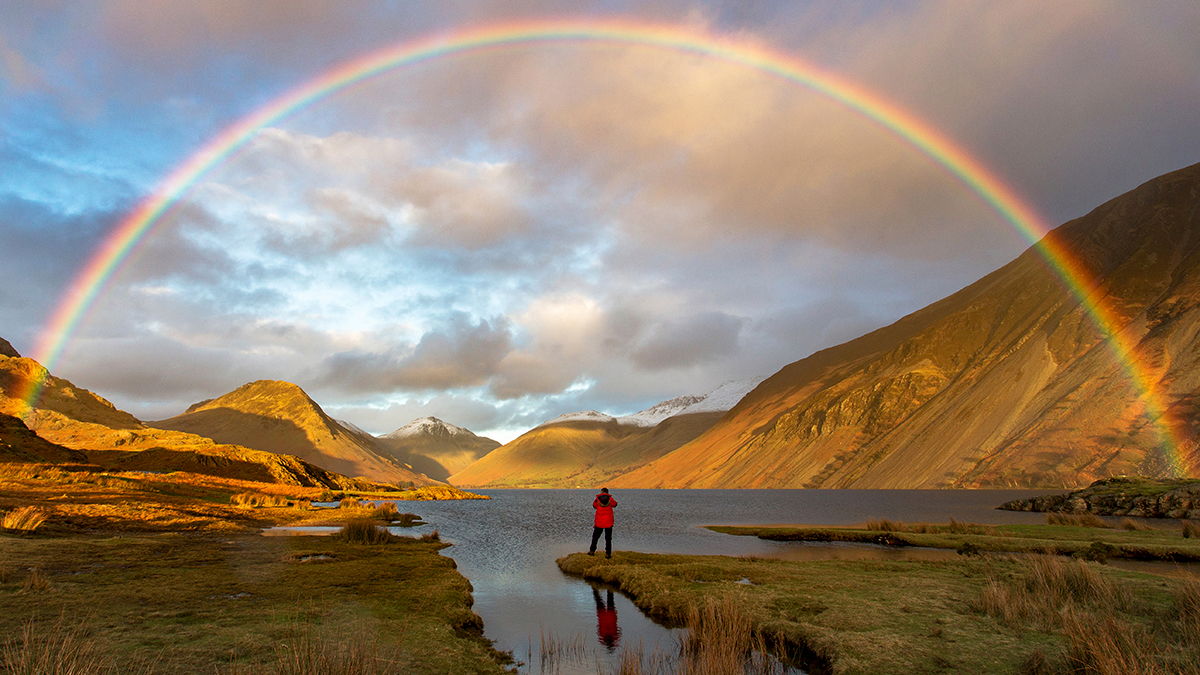 About the UK
From our ancient traditions to our modern and inclusive way of life, there's so much to love about the UK. Explore UK nations, food and culture.
Sign up to our newsletter
Get the latest updates and advice on applications, scholarships, visas and events.