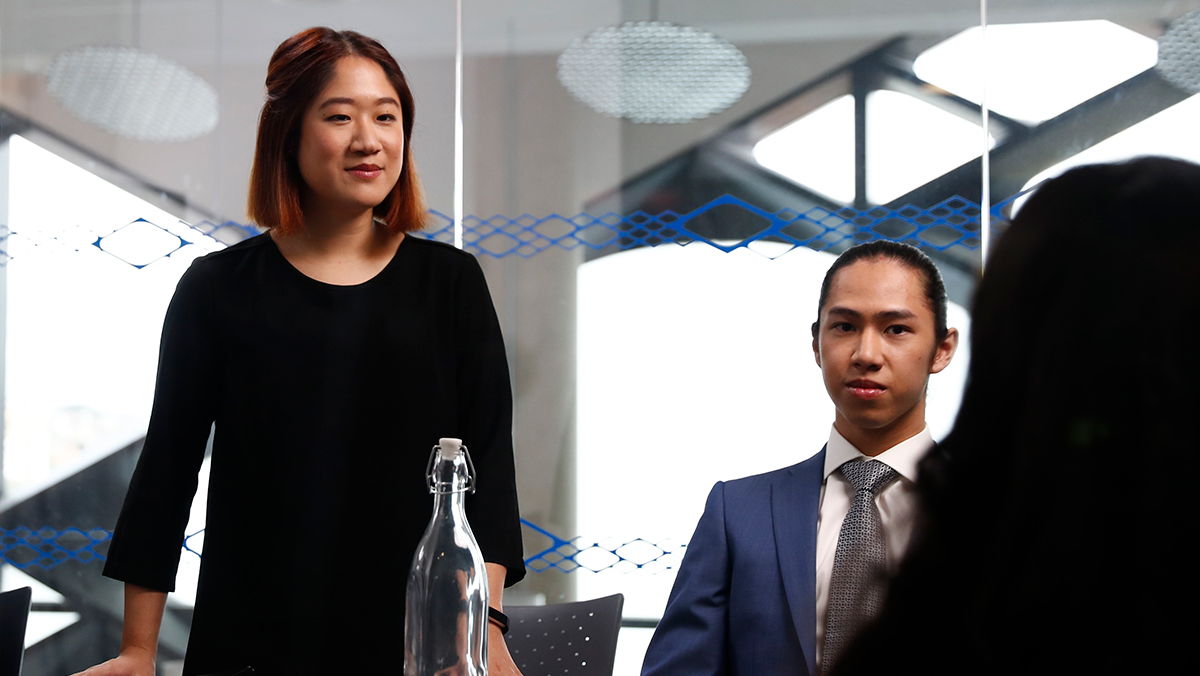 Get the skills employers want
The UK - a place to think differently
Developing an ability to think for yourself is central to every UK degree. It's why our country is a unique place to study, and why our graduates are sought after by employers and recruiters.
Throughout your course, you'll be encouraged to recognise good ideas and to always question information and theories with an open mind. You'll also learn to weigh different arguments against each other, and to use strong evidence when developing your own fresh perspectives, opinions and ideas.
You'll fine-tune these critical thinking skills on your work placement, and this will help you to stand out with any potential recruiter. Because they'll be impressed by your ability to ask the right questions in interviews, and the creative ways in which you can approach any professional challenge.
Student stories and adviceHow to develop your skills while studying
A place to enhance your learning
A prestigious UK degree allows you to become the best possible version of yourself. And a UK work placement will help you to develop your abilities even further, giving you valuable professional experience and the essential, transferable skills, that employers look for.
These skills include:
Communication
You'll learn how to ask the right questions, put forward good opinions and to interact well with colleagues in all kinds of professional situations. Building strong communication skills will also help to build your confidence when speaking, and to make a good impression at interviews.
Dependability
You'll show employers that you're trustworthy and dependable, able to take responsibility for your work, manage projects, meet deadlines and accomplish important tasks.
Teamwork
You'll show that you can listen actively, and that you can support your colleagues in a personable and professional way. This is an essential skill within any company or organisation, and it's something all employers look for.
Adaptability
You'll show that you can learn new skills quickly, organise your time and be able to work towards key goals - even when a company's teams, projects and priorities change. This flexible approach will impress employers and show your ability to work under pressure.
An ability to work with new technology
Every modern industry uses some form of technology - and by proving that you can adapt to new software, systems and modern ways of working, you'll learn brand new skills while becoming a valued member of the team.
Skills like this are relevant across all professions and as part of your placement you'll gain valuable experience that remains relevant, no matter what career you choose.
A place to stand out from your peers
Employers seek out UK graduates because:
they have developed an excellent command of English. graduates speak the international language of business
they are more aware of new research and current professional practices, thanks to the UK's strong connections between education and industry
they have more cultural experience than students who stay in their home country, and can work better with colleagues from all over the world
they understand how modern business works, thanks to the skills they've learned during work placements
they can adapt more quickly to all kinds of professional cultures.
By studying in the UK you will develop all of these skills and more.
Not only will they allow you to grow as a person, they will enable you to become the best possible candidate for employment and help you to make great progress in your chosen career.
See also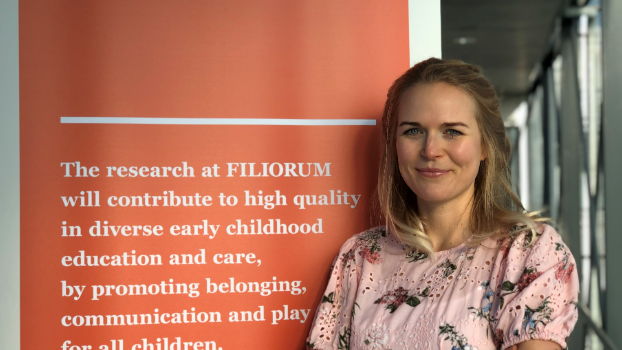 Other relevant websites
Sign up to our newsletter
Get the latest updates and advice on applications, scholarships, visas and events.