'Working in the UK has enabled me to grow my network and skills and gain international work experience'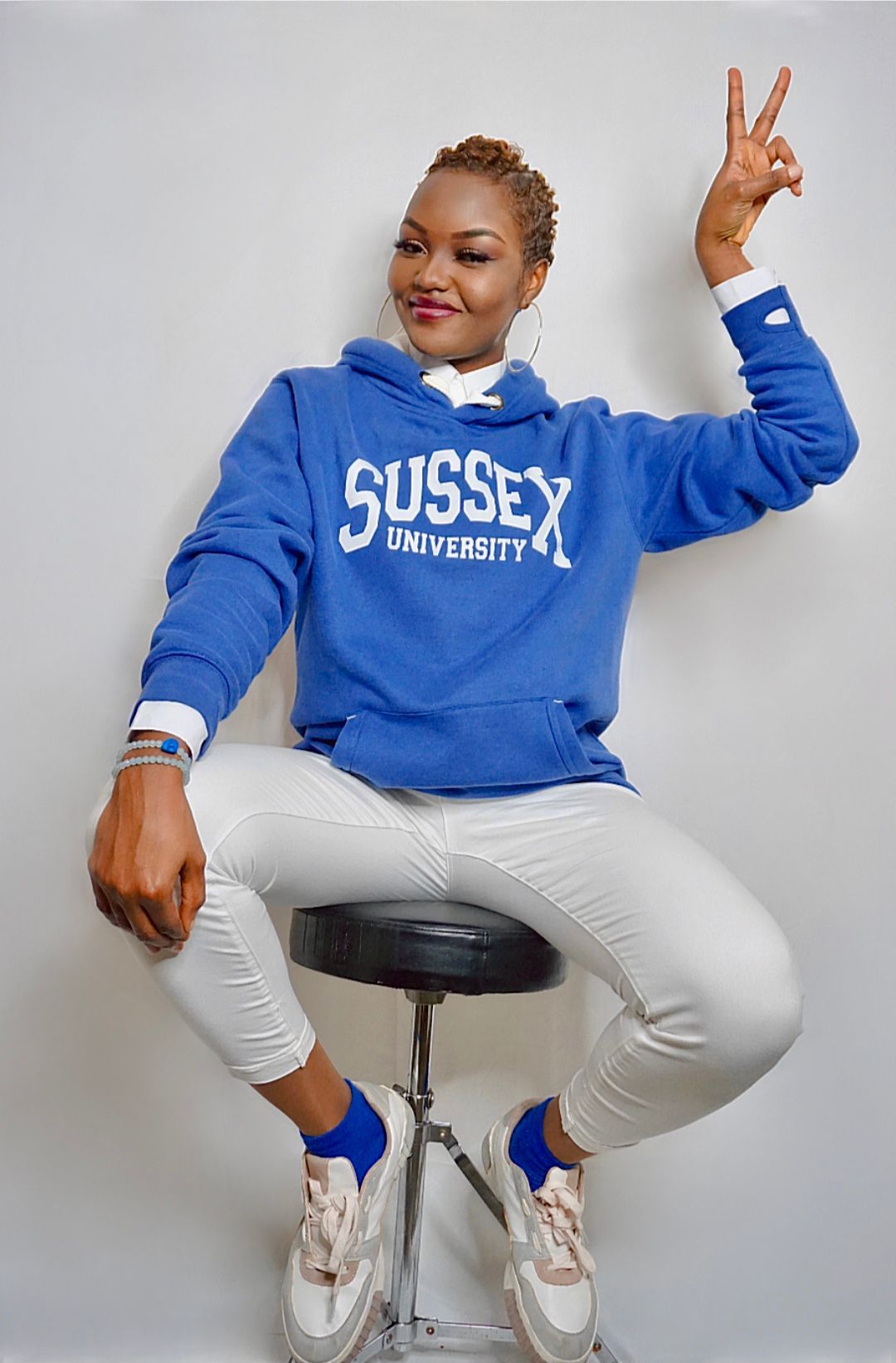 Progress, from Nigeria, graduated with a master's in Media Practice for Development and Social Change from the University of Sussex in 2021. She stayed in the UK through the Graduate Route as it allowed her to put into practice what she learned in her studies, grow her network and gain relevant experience in an international environment.
Why did you decide to study Media Practice for Development and Social Change in the UK?
I studied Business Administration at undergraduate level, but after completing my first degree, I realised that I had a passion for Media and Development. It combines my knack for writing, storytelling and journalism. In the process of researching what course would be best for me, I came across many international and local universities, but few of the courses I found incorporate the aspects of development I was interested in. However, the University of Sussex offered a course that exactly matched what I was looking for. I first heard about it through a Nigerian alumnus at an education fair in Abuja, Nigeria, and immediately just knew that it was perfect for me.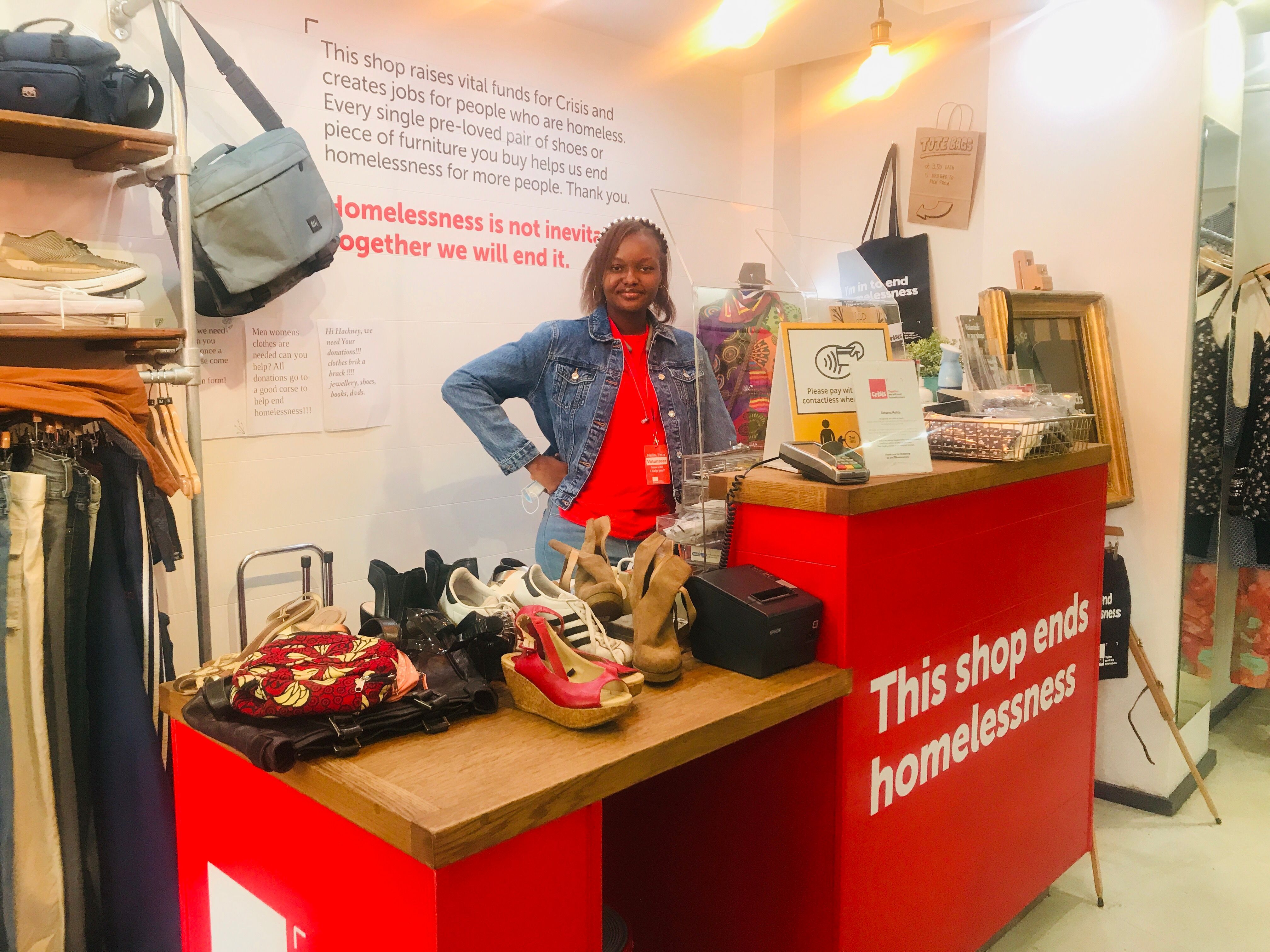 How has volunteering helped you on your career journey so far?
During my course, I volunteered for Crisis UK to help end homelessness. It was an interesting opportunity for me as it allowed me both to volunteer my skills for social good by raising funds for a homelessness charity, as well as providing me with the chance to build my communication skills. Although the official language of Nigeria is English, Nigerian English is quite different from British English. I'm still building my communication skills in British English and volunteering helped me to better understand the society in the UK, to learn more about the local culture, how people live and how people communicate here. I found it very interesting. And - of course - it also offered me the opportunity to volunteer my skills for social good.
What have you been doing since finishing your course?
During my studies, I did an internship at The Winch – a local Charity in Camden in London that works with local young people. After that internship, I was kept on as a staff member. Working at The Winch means a lot to me because, for a long time, I've wanted to work in a charity or an organisation that promotes social change and development, and studying in the UK made this goal possible for me. I was really happy to become a staff member at The Winch because it has such a diverse and inclusive work environment, and a very friendly, accommodating and respectful work culture. I feel very hopeful that the skills I'm currently gaining will help me fulfil my dream of setting up my own NGO in the future. I love the development space and this is where I would like to build my career.
Why did you apply for the Graduate Route?
I applied for the Graduate Route because it allowed me to put into practice what I've learned during my studies in an international context - something I've always looked forward to doing. Here in the UK, I feel that I'll be able to make the most of the network I've already started building, grow my skills and gain relevant experience at an international level.
I found the application process for the Graduate Route really simple. It has allowed me to maximise my time in the UK.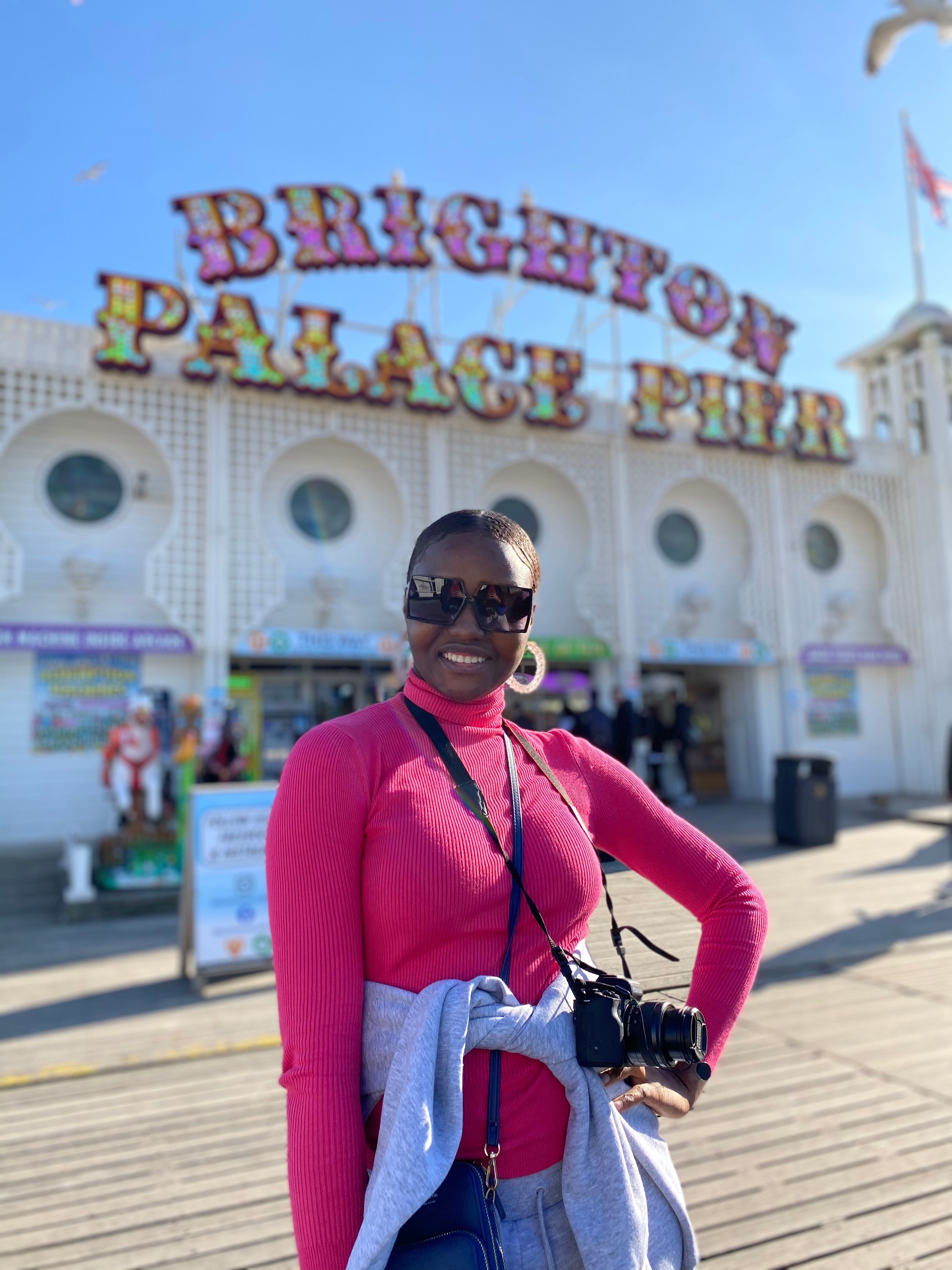 What have you learned from living in the UK?
Living in the UK has made me realise how human, and how flawed I am. I have learned to put less pressure on myself and own my mistakes and flaws. I have learned to be more patient, to take one step at a time, do things gradually and live more in the moment.
Aside from the weather, another interesting thing that I like about the UK is the hospitality. I feel that it's a very accommodating country. If you lose your way, for example, people will be able to direct you to where you are going and they are just very down to earth and friendly. I think it's really easy to fit in here.
Sign up to our newsletter
Get the latest updates and advice on applications, scholarships, visas and events.