'The Graduate Route was a fast and simple way for me to stay in the UK after my studies'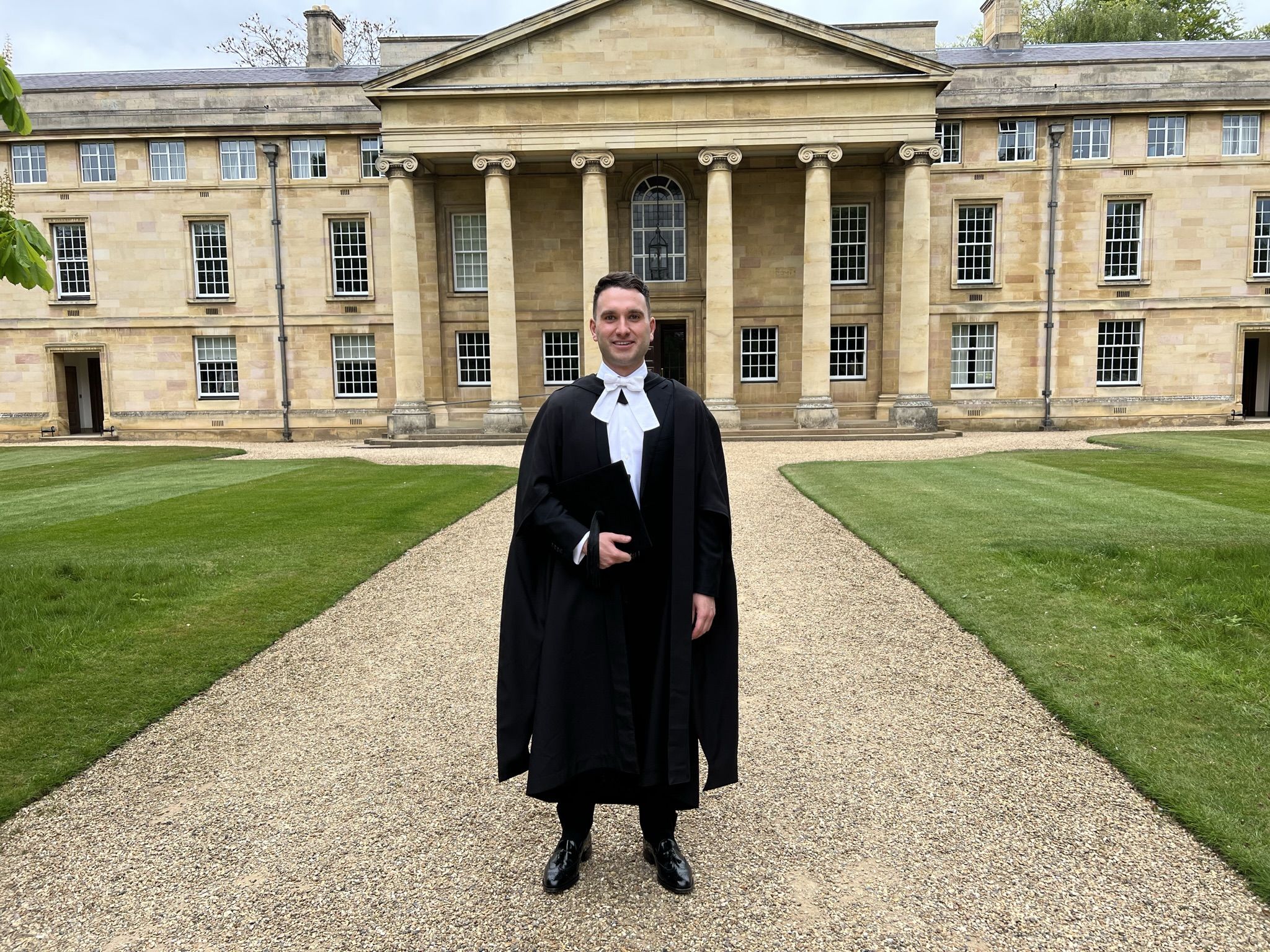 Guy, from New Zealand, graduated with an MBA (Master of Business Administration) from the University of Cambridge in 2021. He shares how the Graduate Route helped him stay in the UK after completing his postgraduate studies without being sure about what he was going to do next.
Why did you decide to study in the UK?
Beyond the prestige and the world-class education that the UK has to offer, I decided to study in the UK to meet people from lots of different walks of life. Studying at the University of Cambridge has opened up an unrivalled network of classmates, professors and alumni to me. This has already been and will continue to be, invaluable to me. During my master's, I met people determined to elevate their professional and academic lives, worked with classmates on potential start-up ideas, and undertook consulting projects for amazing clients such as Paris Saint-Germain football club. There aren't many other places where experiences like these would be readily available.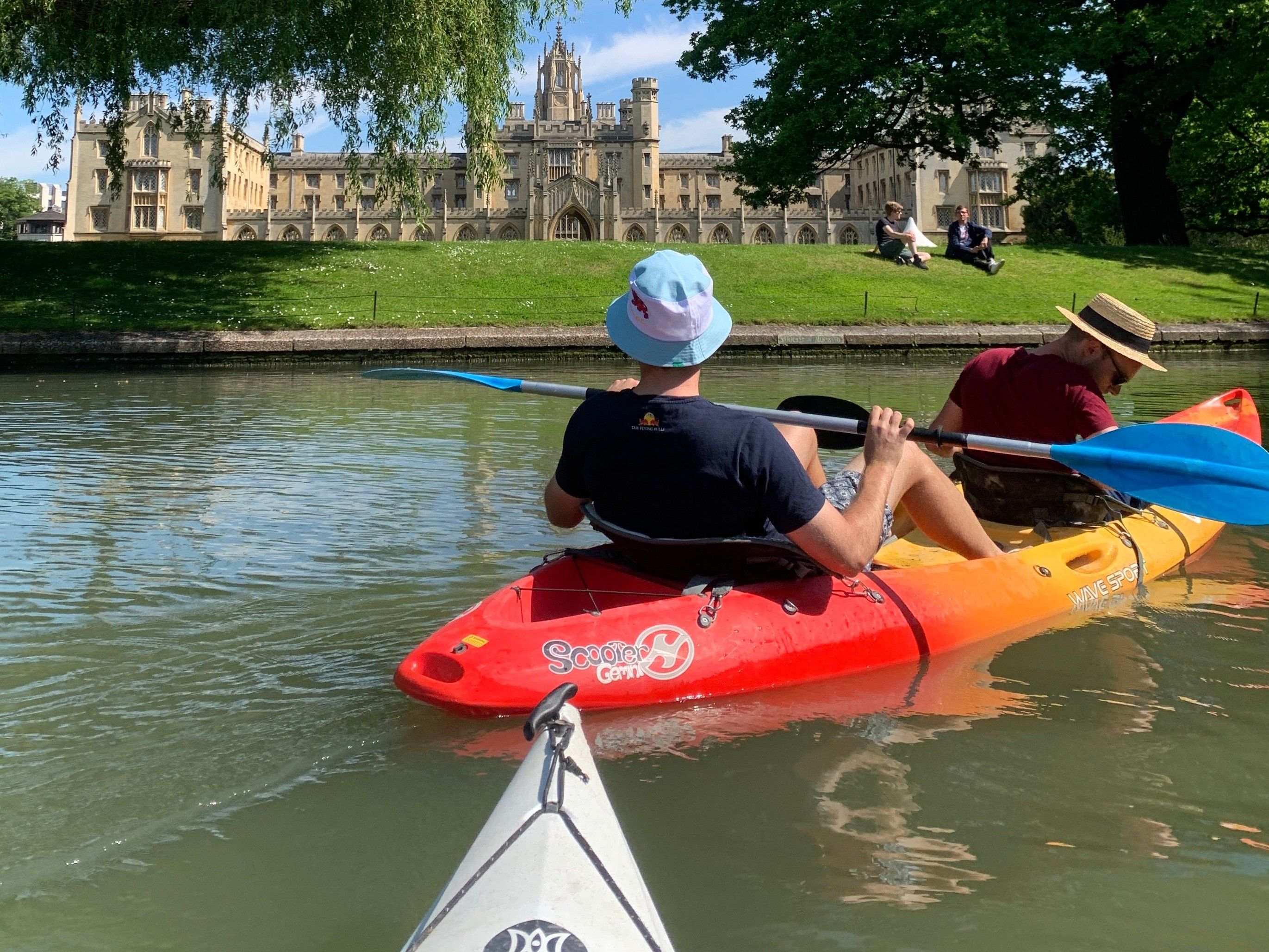 What have you been doing since you finished your master's?
Part of the reason I studied in the UK was to have access to the thriving start-up and tech ecosystems both locally and in Europe. Following graduation, I continued working with a client from my summer project at Cambridge, explored the possibility of launching a new venture with a classmate, and did interviews with other early-stage start-ups in London. I ultimately ended up joining a Venture Capital (VC)-backed healthcare start-up from Australia called Eucalyptus helping launch their UK operations. Throughout my career, I've always been involved in start-ups, but have typically worked in fintech, so if I was told I would be working in healthcare six months after leaving Cambridge I wouldn't have believed it.
Beyond the tech ecosystem, what do you like about London?
Originally growing up in New Zealand, I moved to Sydney and found the city had so much more going on and it had an energy that I hadn't felt before. But now living in London that feeling has returned and there are few places in the world that can emulate the buzz of this city, the diversity of people, and the rich culture everywhere you go. It's pretty much impossible to replicate London's vibrancy and history; a city where I can constantly find new places to explore. It is also a completely new experience to be able to jump on a £20 flight to amazing destinations all across Europe.
How have you been able to stay in the UK after graduating?
Before I came to the UK, I already knew that I wanted to live and work in London. The Graduate Route has been the simplest and fastest route for me to stay here, with the fewest restrictions. It has meant that I haven't had to be sponsored by an employer in order to stay in the UK, nor have I had to return to New Zealand in order to apply for a different visa - you apply for the Graduate Route from inside the UK. This enabled me to take time to figure out what I wanted to do next in my career, and ultimately paved the way for me to found my company here in London.
The UK's Graduate Route welcomes international students to apply to stay in the UK and work, or look for work, for two or three years after graduating. Find out more.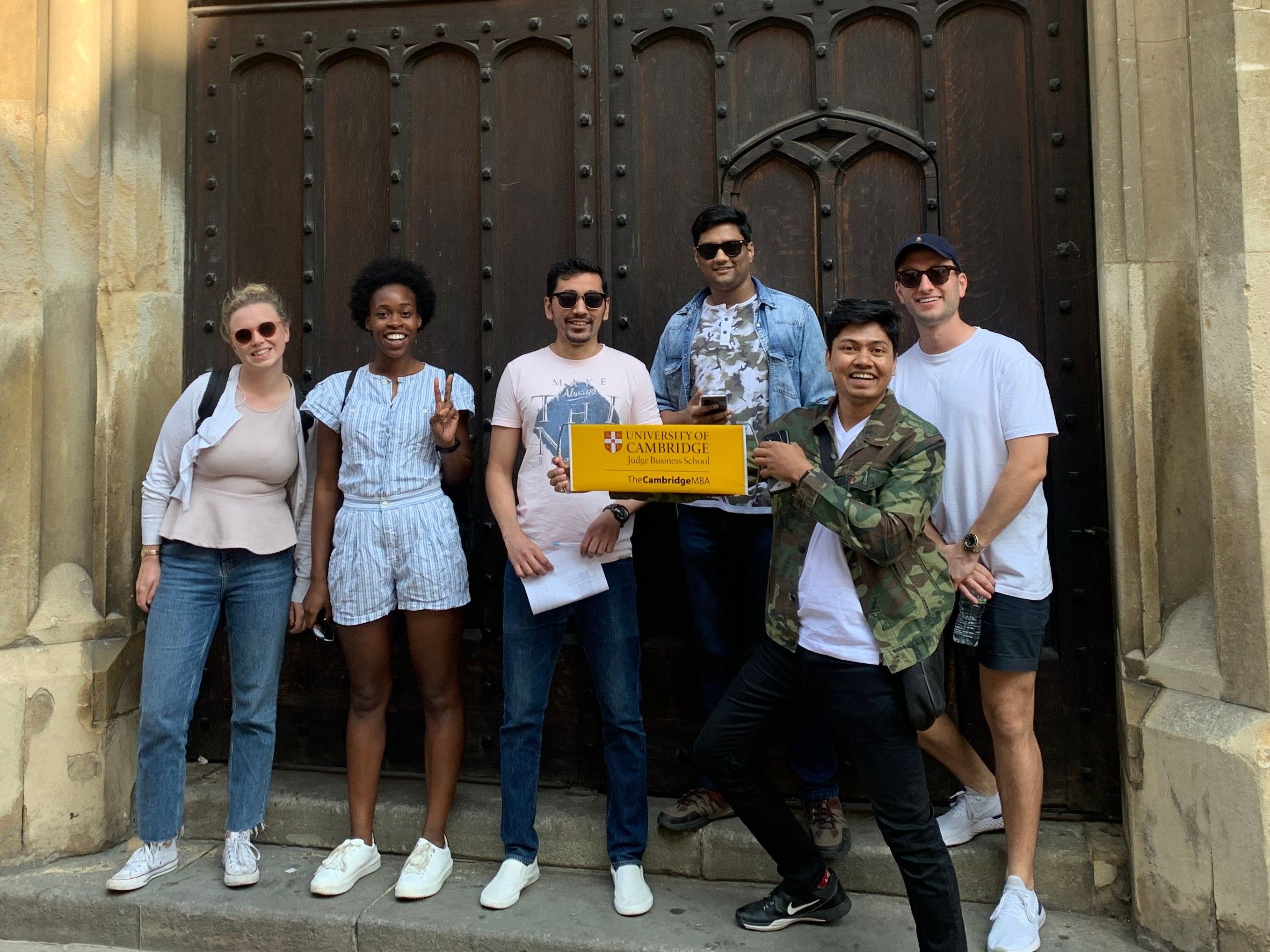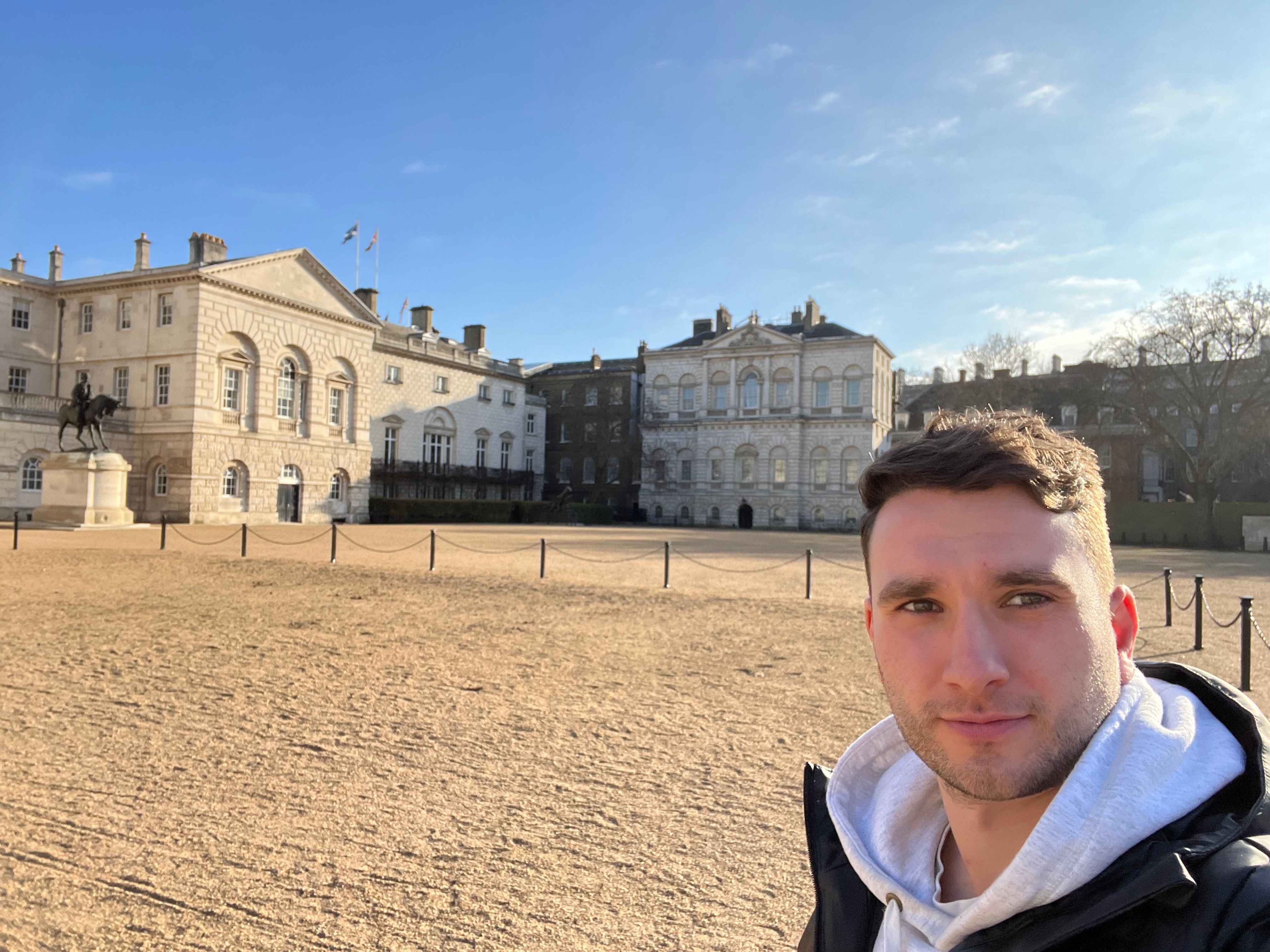 More in this section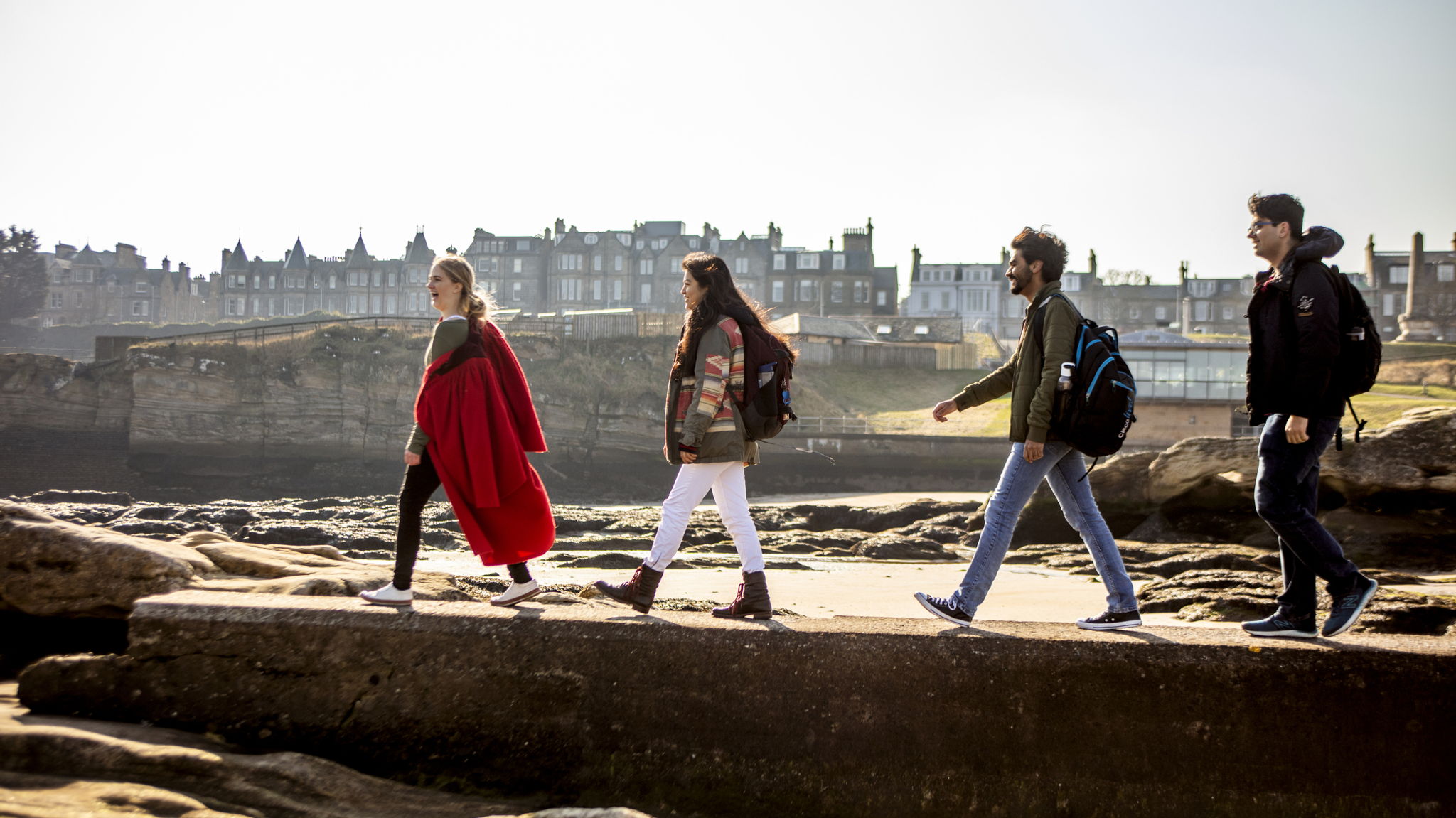 Study UK blog
Get a glimpse of student life in the UK from international students themselves. Discover UK culture, top tips, scholarships, graduate stories and more.
See more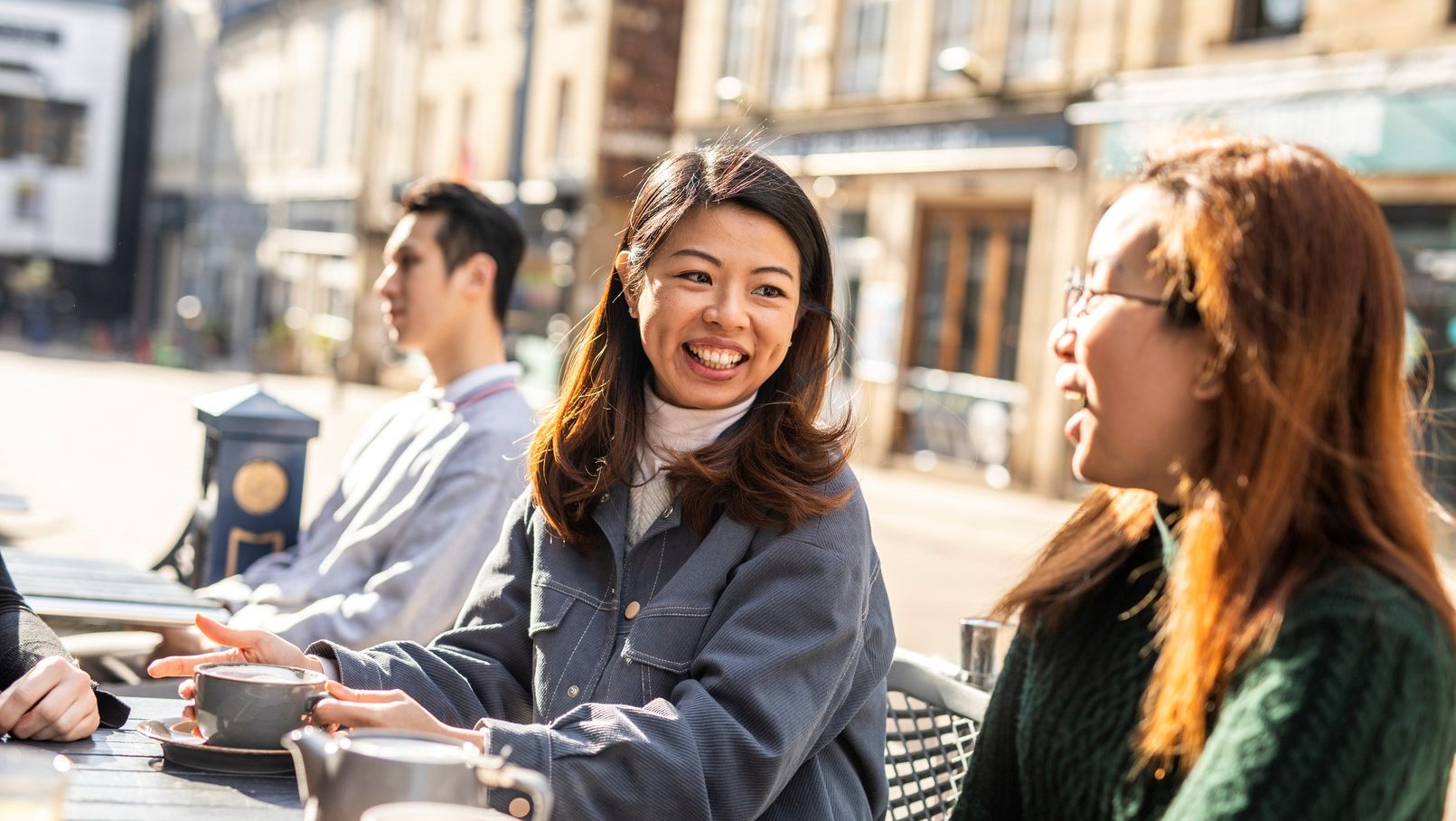 Stay in the UK after you graduate
The Graduate Route welcomes international students to apply to stay in the UK and work, or look for work, upon graduation. Find out more about this exciting opportunity and other visas, on our page.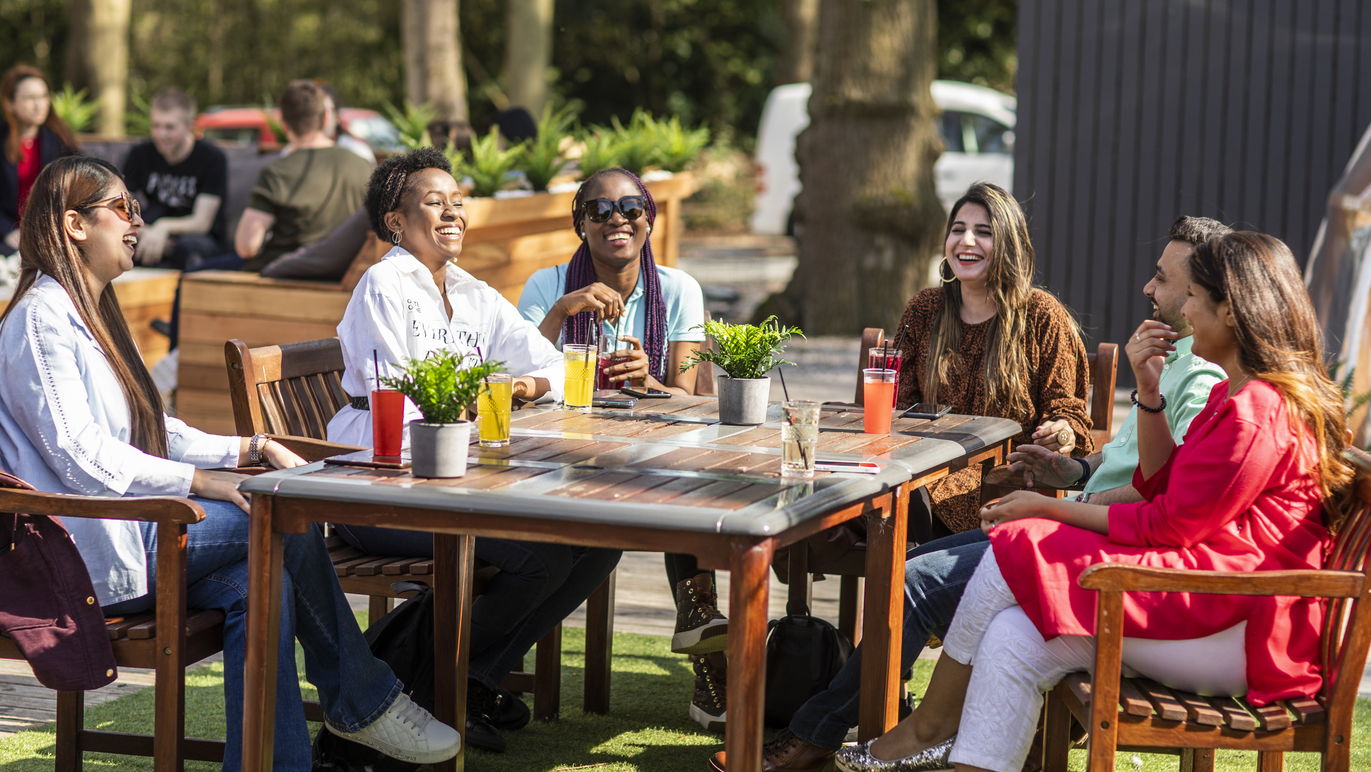 After your studies
Are you looking ahead to what will come next after your studies? Learn how to maximise your UK education and find out more about the opportunities on offer after you graduate.
Sign up to our newsletter
Get the latest updates and advice on applications, scholarships, visas and events.