'The Graduate Route gave me time to explore my employment options without time pressure'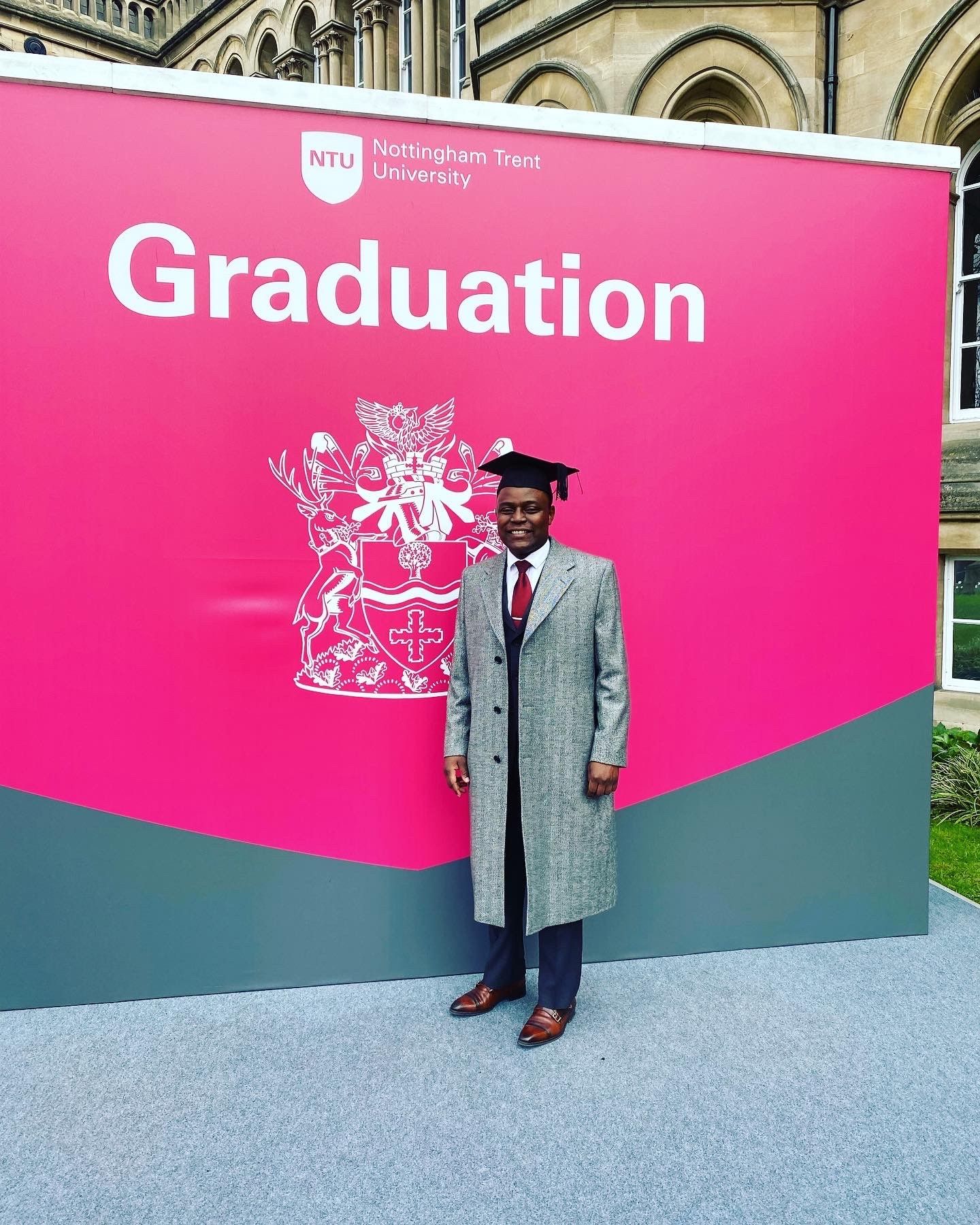 Rodney, from Zimbabwe, graduated with a bachelor's in Biomedical Engineering from Nottingham Trent University in 2021. The Graduate Route allowed him time to explore his employment options and make the decision that was right for him without the pressure of having to commit to a company long-term and be sponsored to stay in the UK.
Why did you decide to study biomedical engineering in the UK?
I came to the UK to get a good quality education. By coming here I have been able to study a niche course - Biomedical Engineering - at Nottingham Trent University which I couldn't find in my home country at the time. During my placement year, I worked as a research and development engineer at Paxman Scalp Coolers, in Huddersfield. During my time there, I developed the operating system and wrote the documentation for the newly-invented machine for the prevention of nervous system damage as a result of chemotherapy treatment. A patent, which cited me and my team as the machinery inventors, was filed in Singapore. This career opportunity was accessible to me in the UK in a way that it would likely not have been in my country.
What attracted you to the Graduate Route?
I applied for the two-year Graduate Route because I liked the idea of being free when it came to working for different companies. Unlike some other work visas, the Graduate Route doesn't require sponsorship, which gave me time to explore the company's culture to see if it was a good fit for me, and for the company to see if I was the right person for them. The application process was simple and straightforward.
What have you been doing in the UK since you finished your studies?
Immediately after finishing my course, alongside applying for jobs, I spent some time travelling around the UK visiting a few places that I had always wanted to see such as Lincoln Cathedral and Jersey in the Channel Islands. Beyond the career opportunities for young people here, the UK is great in terms of travel - it is very well connected to different parts of Europe and the rest of the world. For students, and recent graduates, it's also useful to know that the UK is serviced by many low-cost airlines, which makes travel even easier.
Since September 2021, I have been working in my current role as a Research and Development Engineer at Johnson & Johnson (DePuy Synthes), Blackpool site. We manufacture orthopaedic implants for both hip and knee replacement implants; alongside other applications for spinal implants. In practice, this means that I work with a lot of medical device regulations that I have to be compliant with and use a lot of technical skills that I honed during my degree and my placement year.
What do you think is next for you?
I want to continue working as a biomedical engineer. In the future, I aim to contribute to more innovation with medical applications, similar to the one that I was involved in during my placement year. I'm especially interested in increasing the availability of medical devices to people in developing nations, and of course to the rest of the world by continuing to develop the technology further or by optimising market penetration of existing devices.
The UK's Graduate Route welcomes international students to apply to stay in the UK and work, or look for work, for two or three years after graduating. Find out more.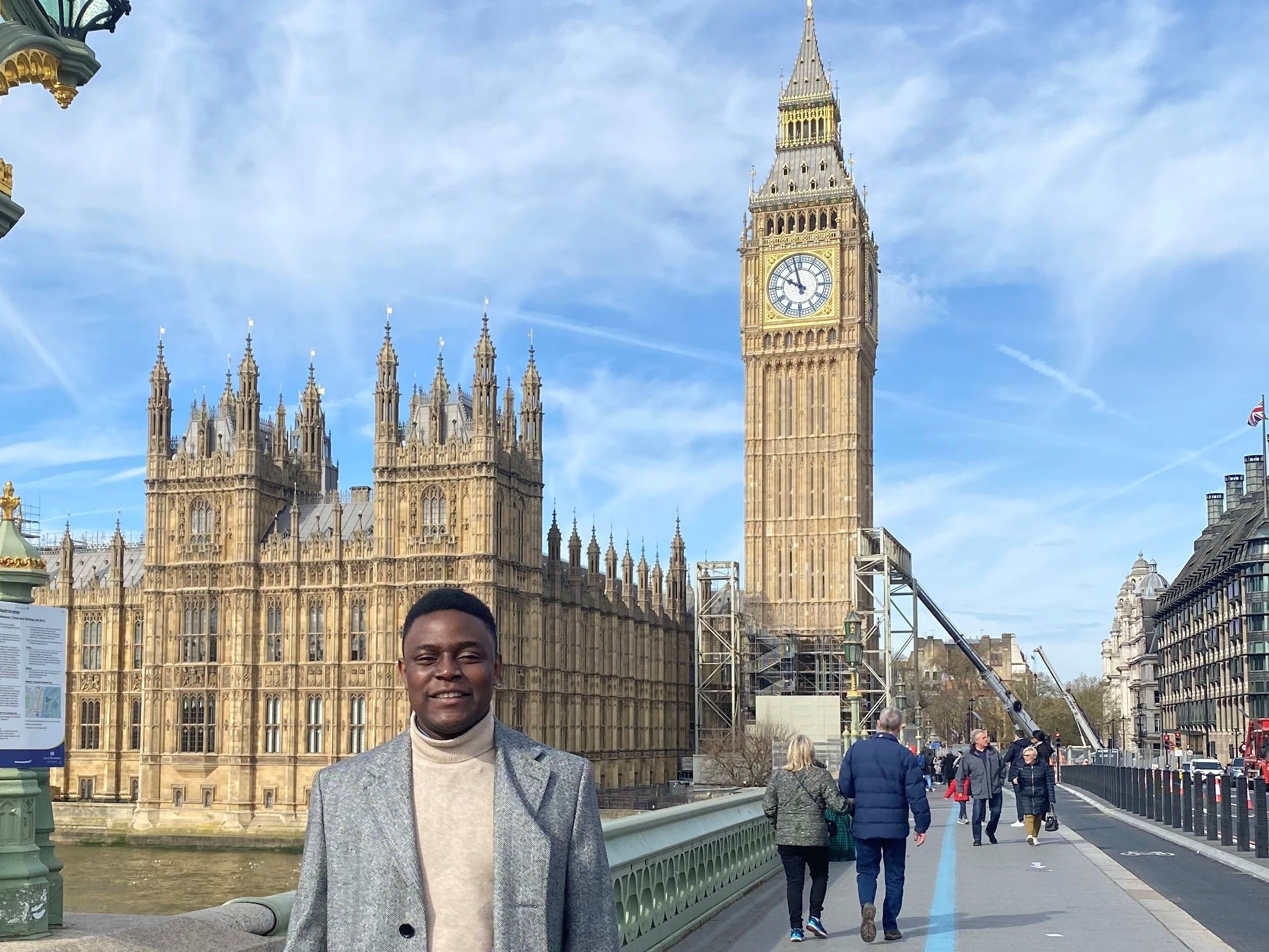 Sign up to our newsletter
Get the latest updates and advice on applications, scholarships, visas and events.