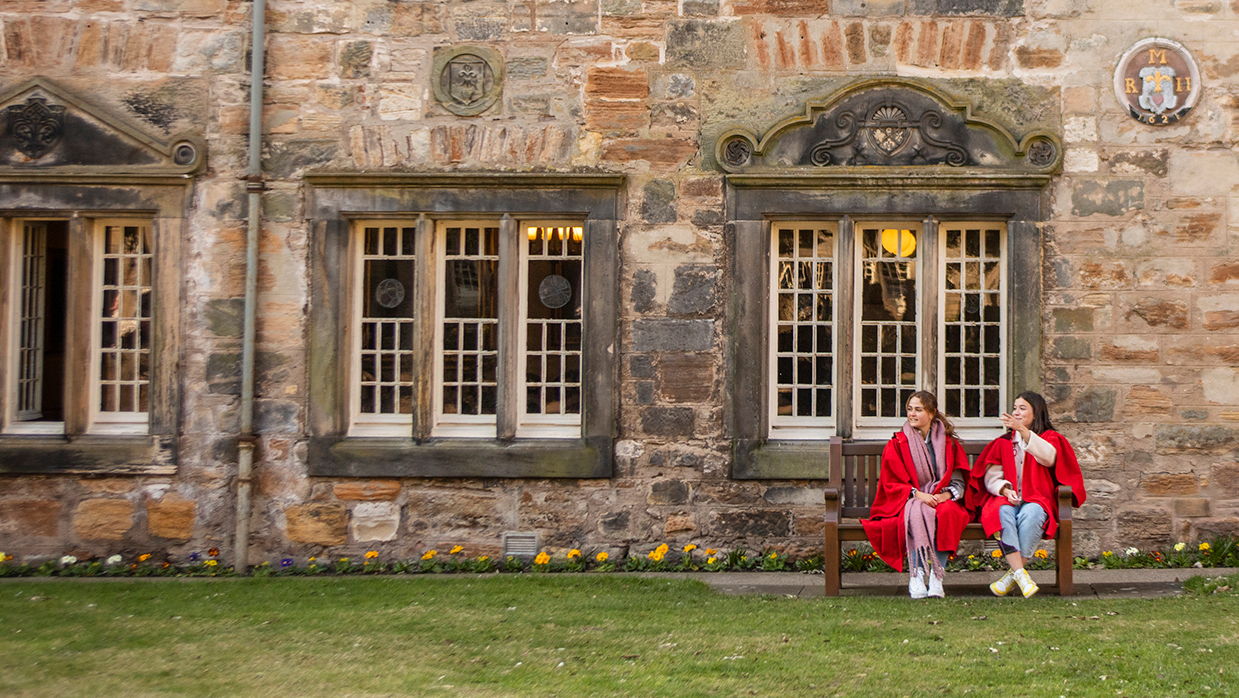 There are different types of university and higher education institutions that you can find in the UK. Understanding them will help you consider what you're looking for from your university experience and make the best decision to give you the best student experience for you. 
1. Traditional universities
Traditional universities are often the largest and have the longest histories. They are usually located in cities and many have higher entry requirements than other institutions. 
They have long-standing reputations for academic research, and many of the prestigious Russell Group universities fall into this category.
'Traditional universities have stood the test of time and have upheld their reputations for a number of reasons. It could be the quality of education or the deep understanding of pedagogical methods and an understanding of how to make students succeed. There is a really deep history behind these institutions.'
Chrislyn, Law student at the University of Glasgow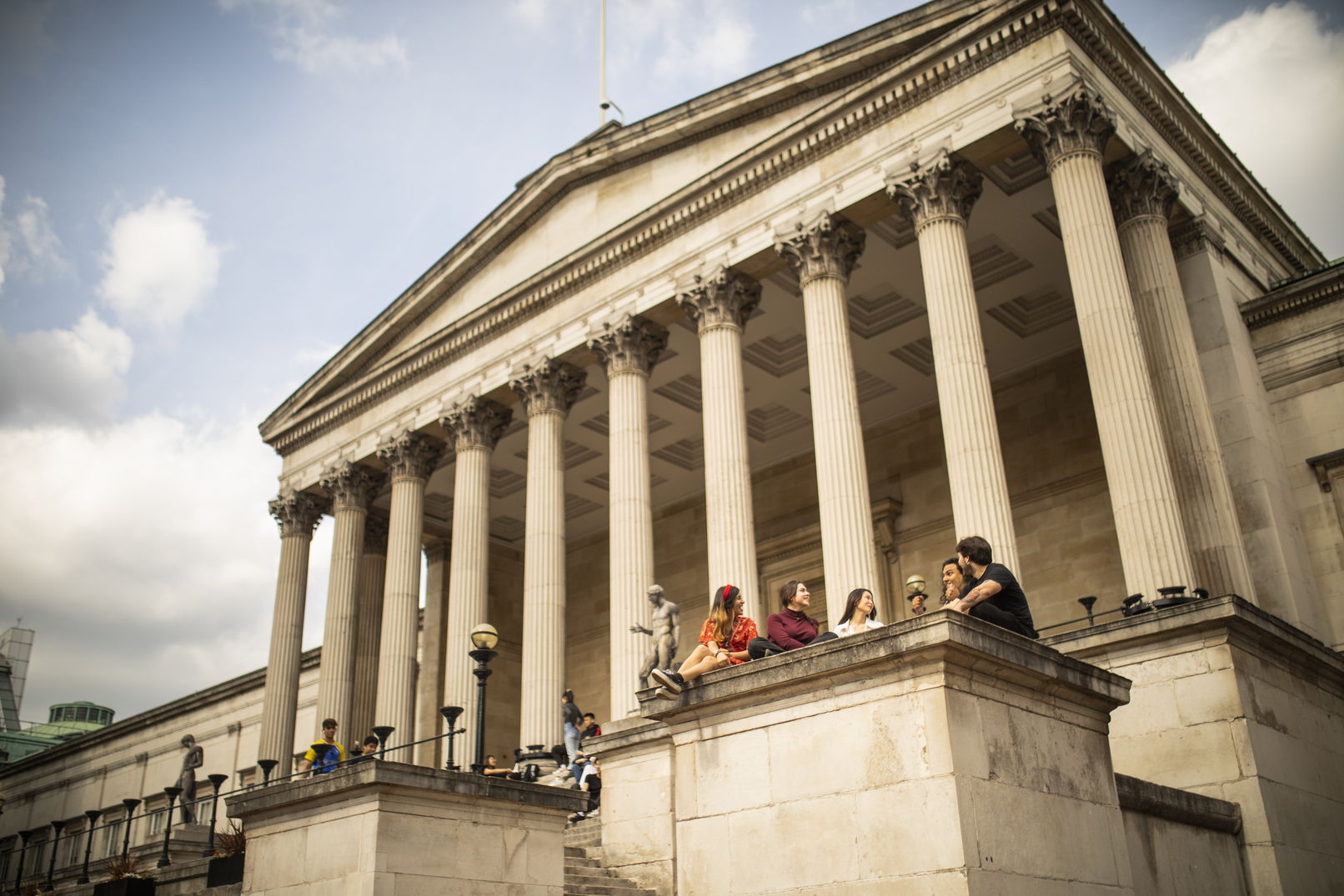 2. Metropolitan universities
Metropolitan universities are the modern accompaniment to traditional universities. Many of these institutions were established in the 1990s.
Metropolitan universities often offer a wider variety of courses than traditional universities with more options for you to choose from: such as gaming and events management or more niche course options in subject areas such as business and finance. They may have lower entry tariffs than traditional universities, but this will depend on the specific university and course. 
'Studying at a metropolitan university has allowed me to meet people from all over the world and create a huge personal and professional network. The amount of guidance and support that you receive from the school is also immense. No matter how big my class is, the lecturers are always ready to give all of us the right amount of attention we need to understand the content. Sometimes I even feel like I am the only student.'
Irene, Data Science student at Robert Gordon University in Aberdeen
'One really good thing about studying at a smaller metropolitan university is that because the class is so small the teaching and learning experience is quite different. Imagine that in a big university lecture hall you can fit 100-300 students in one class. But in my class, there are only 16-20 students so you can easily ask questions and participate on an individual level. It's a really personalised experience. All of my classmates are already professionals working in the field and they have helped me so much with finding volunteering opportunities, and job applications.'
Tawalan, Special Educational Needs and Disability student at Bishop Grosseteste University in Lincoln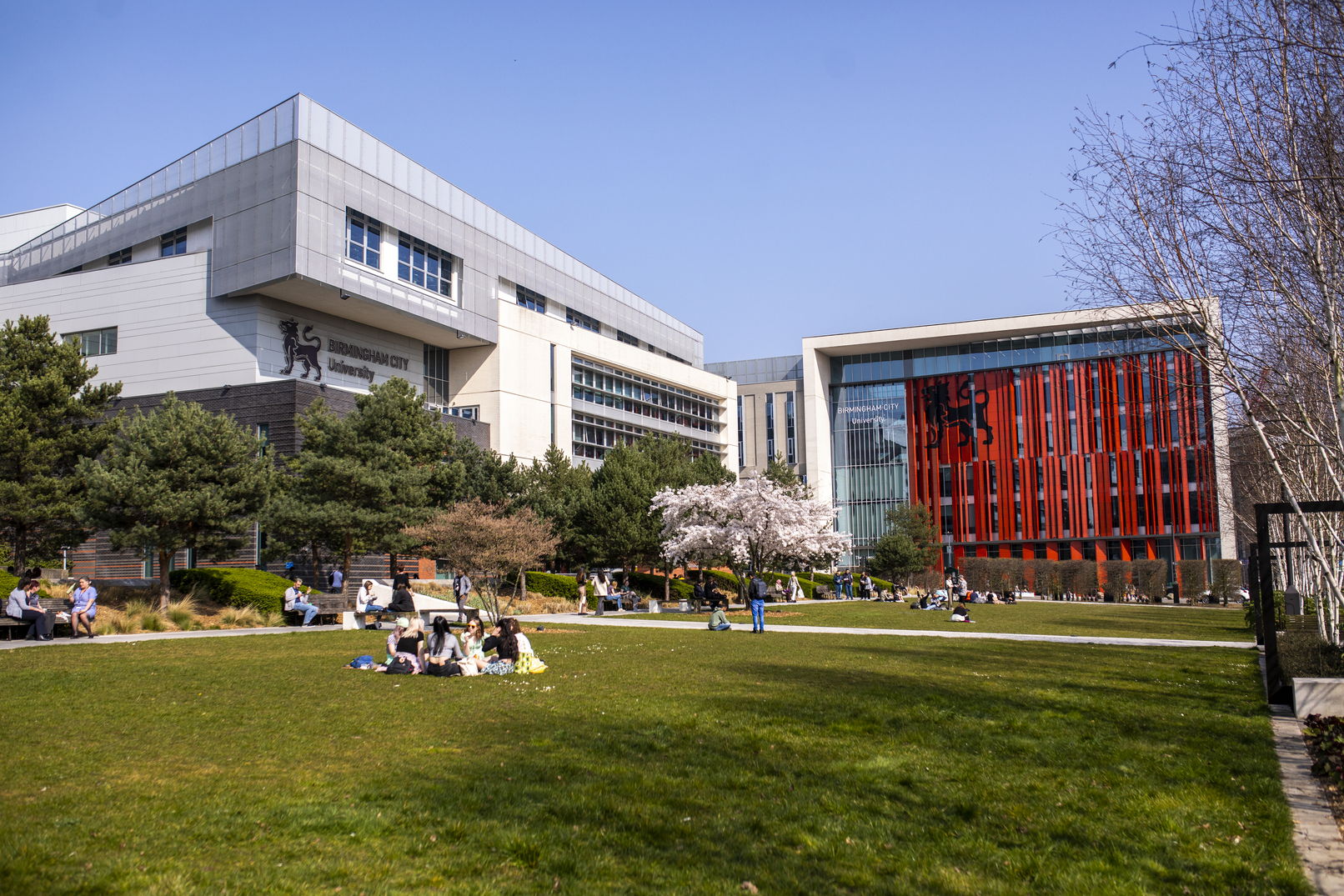 3. Specialist universities
Specialist universities focus on a particular subject area such as science, law, agriculture, music, dance, art or drama. Some of these institutions are referred to as 'conservatoires' or 'academies'. 
'My experience of studying at a specialist university has been incredible. Because I'm on such a specialist course there are only 30 of us in my year. It has been a very personalised and tailored experience. Because it's a specialist university, all of the lessons we have are designed to actually help us in the real world. They give us the tools that we need in the real world, in real-life situations as a performer in the future, and for auditions. I would recommend it to anyone who's passionate about learning something very specific.'
Demonda, Musical Theatre student at the Royal Academy of Music
'If you are going to specialise in a subject you want to make sure to choose the course that has the best structure and the most relevant content for your particular specialism. Consider how the course will line up with your future plans, and whether it will benefit you to have specialised or whether what you want to do actually only requires a more generalist qualification. There is no right or wrong, you just have to consider what lines up best with what you want to do in the future.'
Chrislyn, Law student at the University of Glasgow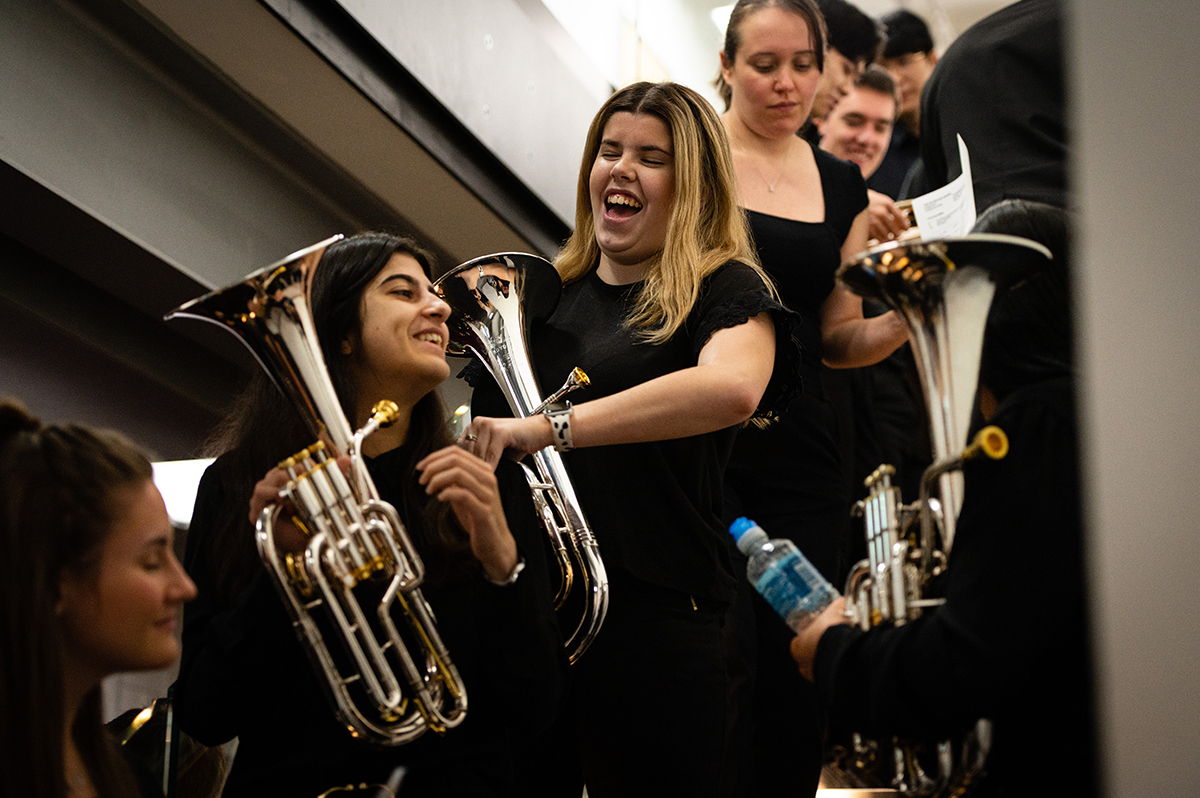 Campus universities
Campus universities may be located on the outskirts of cities or smaller towns, but there are also plenty of campus universities in cities too. This category of university can also contain either traditional or metropolitan universities, as what is classified as a campus university is all about the set-up.
Campus universities concentrate all of their facilities - including accommodation - in one place, unlike other universities where these may be spread out across a city or particular geography. 
Many students opt for campus universities because of the ease of getting around, the access they gain to everything you might want in one place and the large and immediate student community.
'When I'm on campus everything I need is at my fingertips. It's really convenient because the library, the sports facilities, the supermarket, the cafes and the university nightclub are all within a short walk of each other. We also have a very pretty lake on campus where I like to sit.'
Gayathri, Molecular Biosciences student at the University of Bath
'I decided to study at a campus university because I love interacting with different people and spaces. I enjoy being able to walk to class and having all of my friends nearby. I would recommend studying at a campus university because it makes so many things possible. Lots of people live here, there's a great social life and I feel really safe being on campus, and never have to worry about transportation even at night.'
Isabela, Political Economy student at the University of Essex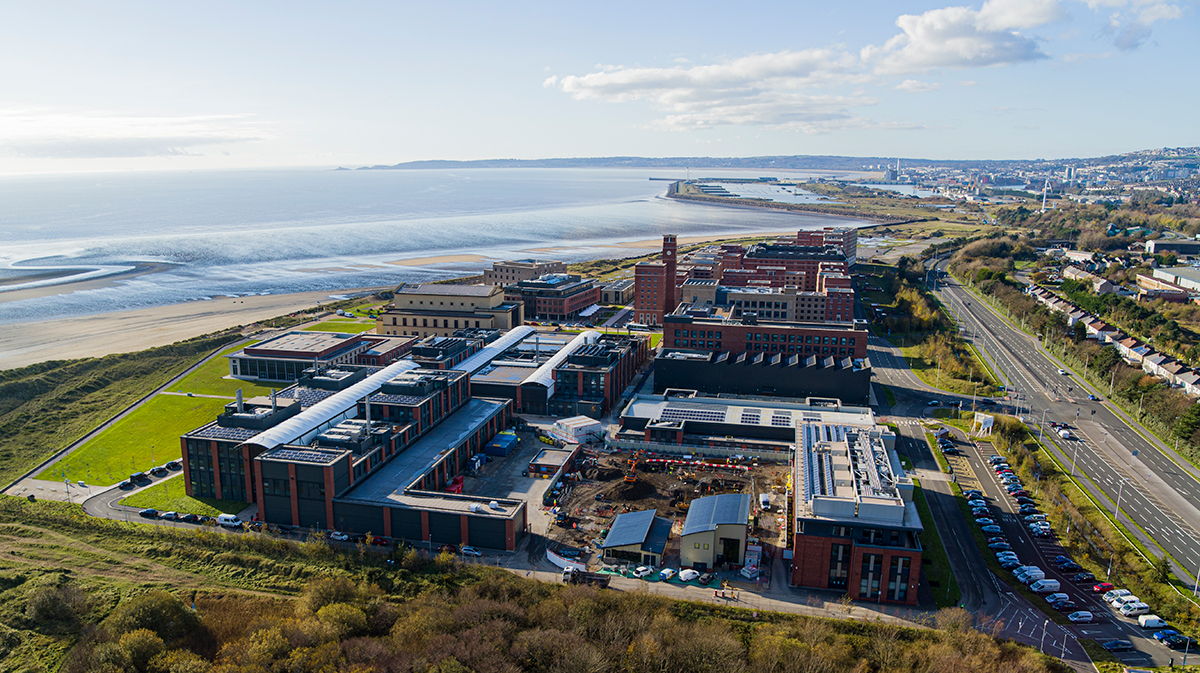 See also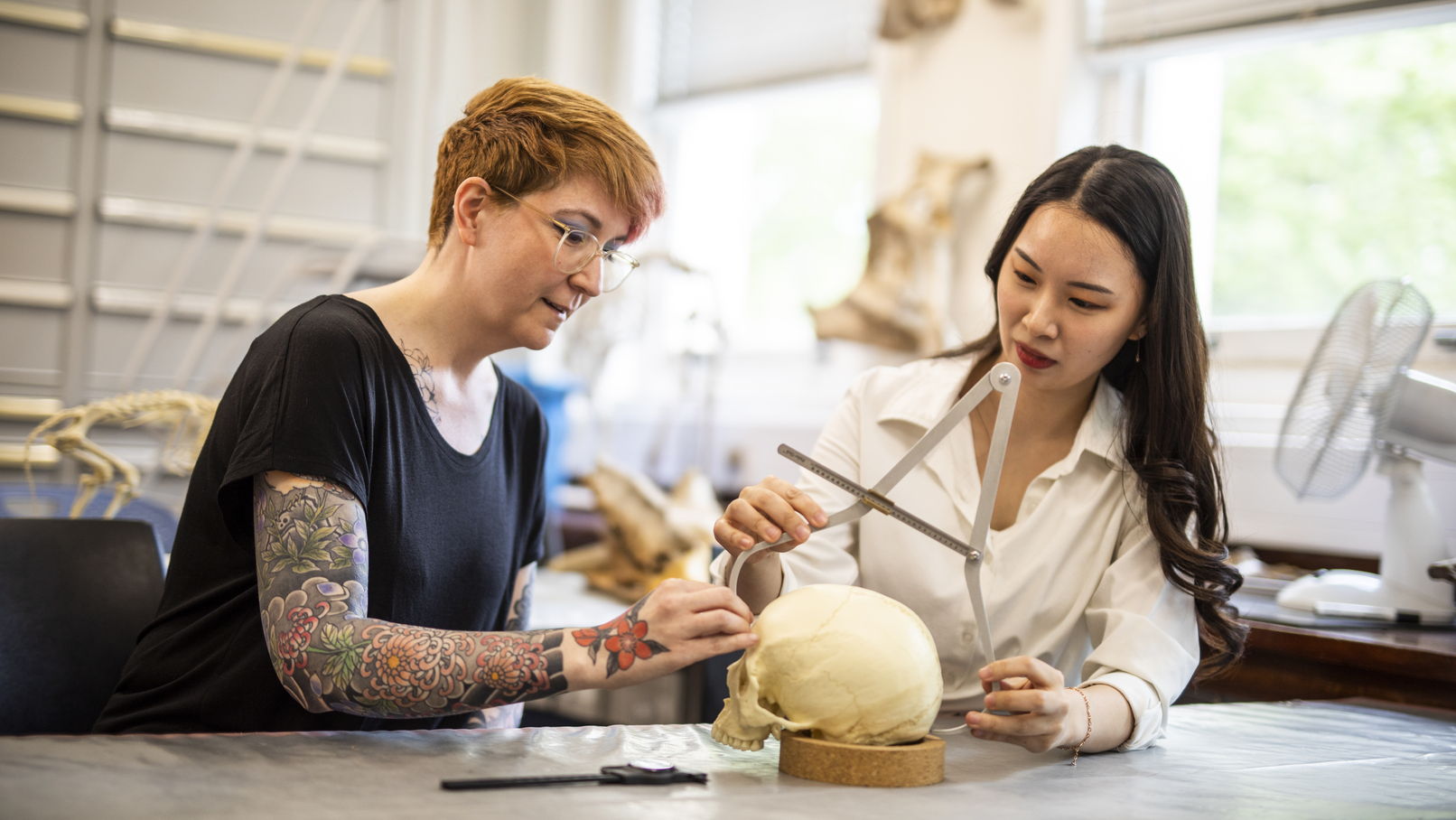 What subjects can I study?
UK universities have some of the most diverse subject offerings in the world. Explore some of the subjects most popular with international students.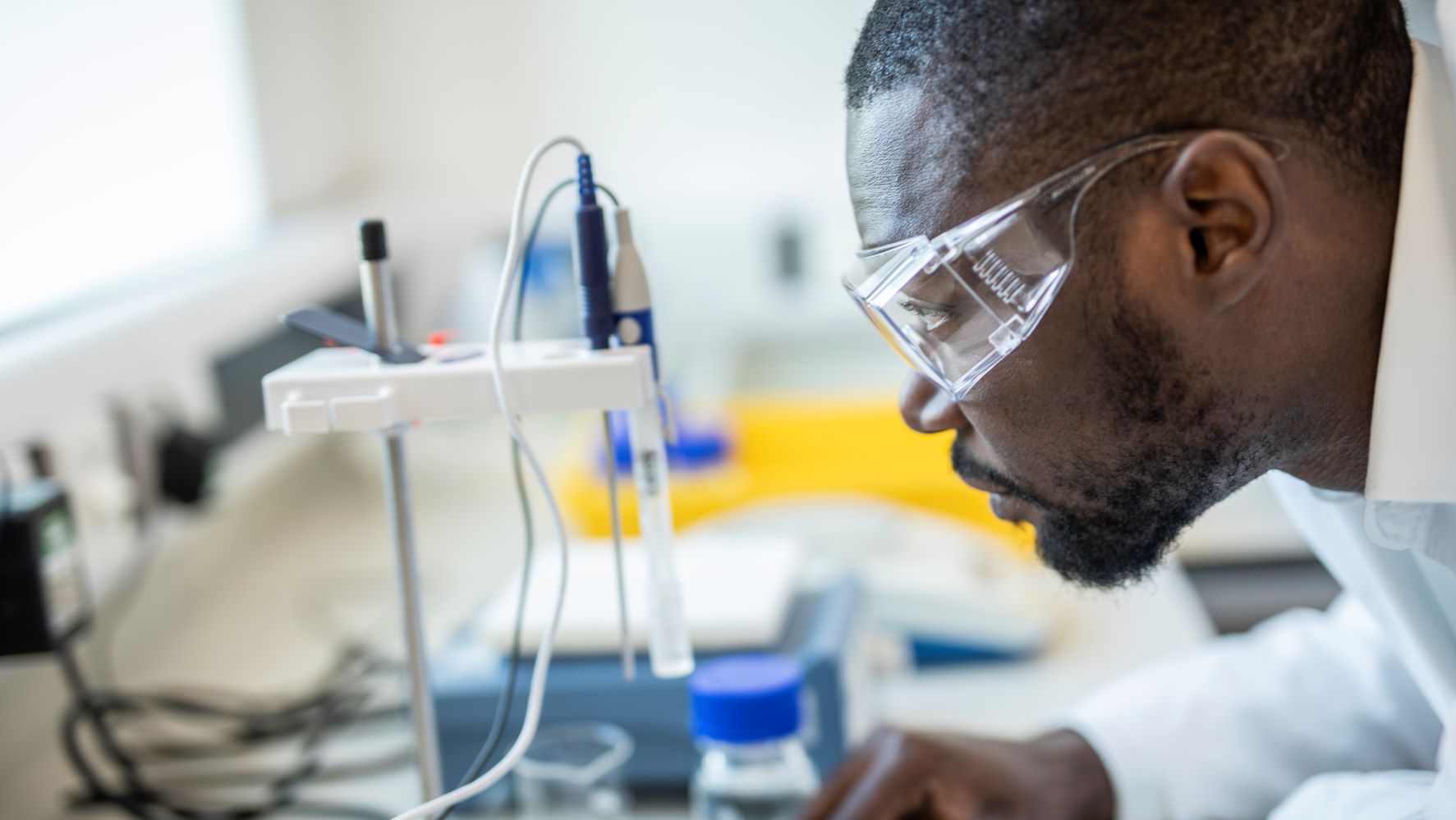 Choosing a course
There are thousands of university courses available in the UK. But how to choose the best one for you? Read our advice to find the perfect course.
Sign up to our newsletter
Get the latest updates and advice on applications, scholarships, visas and events.