Welcome to Wales
Wales is known for its welcome. Its people and universities are international in their outlook. Every year Welsh universities welcome 22,000 international students from over 135 countries to learn and grow with them.
Where is Wales?
Wales is a unique corner of the UK that is home to the most castles in the world per square mile. It proudly displays a red dragon on its flag and is famous for its distinctive language and love of sport. From the chanting crowds in the Principality Stadium in Cardiff on the day of a rugby match day to its six UNESCO World Heritage sites, Wales has something to offer everyone.
The countryside in Wales is the stuff of legends. From the mountains of Snowdonia, to the valleys, forests and lakes of Mid Wales, to the emerald coastlines and idyllic beaches of Pembrokeshire. The 8,016 miles of the country make it small enough to explore – with around a quarter of the land sitting inside a National Park, it's not only practical but desirable to do so. The Welsh countryside invites visitors to enjoy an outdoors education like no other.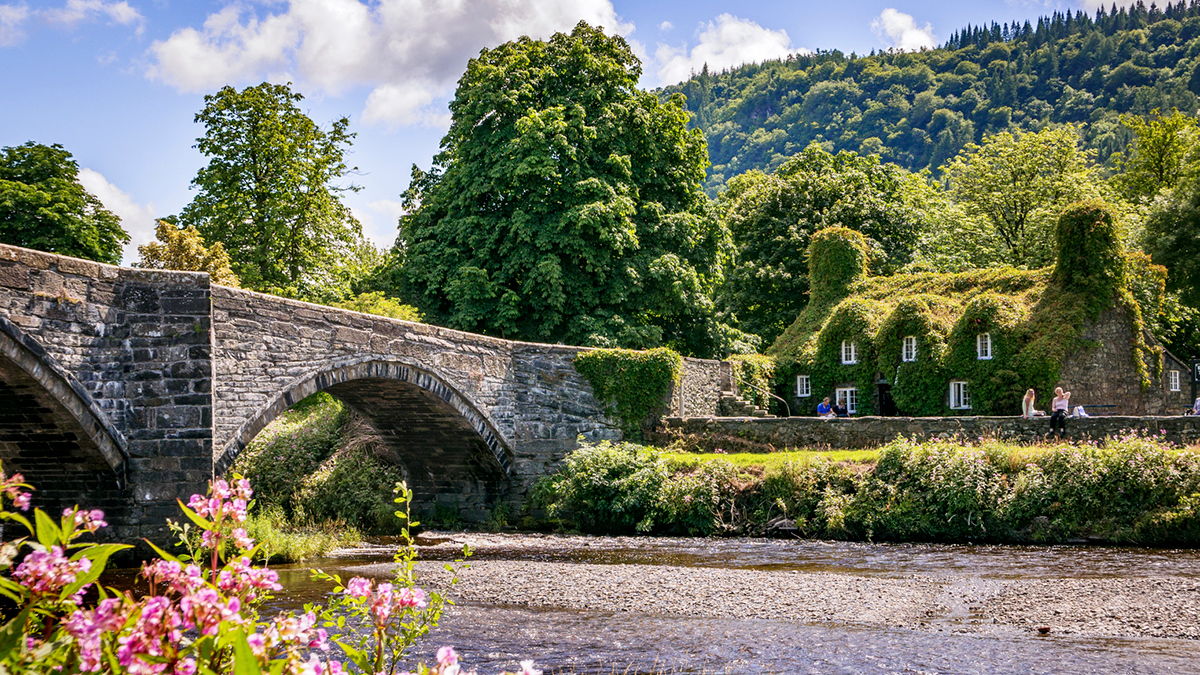 Why Wales?
As a study destination, it offers the diversity and excitement of city life, combined with beautiful countryside, mountain ranges and an amazing coastline. The Welsh Government are planning to make Wales the 'most LGBTQ+ friendly nation' in Europe and are working closely with member of the LGBTQ+ community in order to do so. Universities play a huge role in making sure that everyone has the opportunity to thrive.
Wales also offers great value to international students. It is known in the UK for its low living costs, especially when it comes to paying for rental accommodation, socialising or shopping. Cardiff, the capital city, is almost three times cheaper than London and both Cardiff and Swansea are two of the cheapest cities in the UK for a night out, taking into account the average price of drinks, food and even taxis home.
Cardiff is also well connected. It's just 2-3 hours from London by car and you can easily travel around Wales and the rest of the UK and Europe using the excellent existing transport networks.
Wales is increasingly becoming known as 'The New Hollywood' with A-list celebrities such as Ryan Reynolds, Margot Robbie, Rob McElhenney and Forest Whitaker being spotted in and around town. Wales is also rapidly becoming a global hub for media production. Students from Welsh Universities are in unprecedented demand in order to support the industry and to fill the growing skills shortage gap in the region.
Wales has a passion for education. Wales' eight universities offer UK higher-education qualifications that are respected by academics and employers the world over. Half of the universities in Wales are ranked in the top 500 in the Times Higher World University rankings 2022. Welsh universities offer a rich history of innovation and ground-breaking research, as well as established connections to industry, in addition to presenting you with an amazing student experience and excellent opportunities for your career.
Over 90 per cent of graduates from Welsh universities are in work within six months of completing their studies.
And, if you'd prefer to continue studying, the postgraduate programmes available in Wales are da iawn - that's Welsh for very good!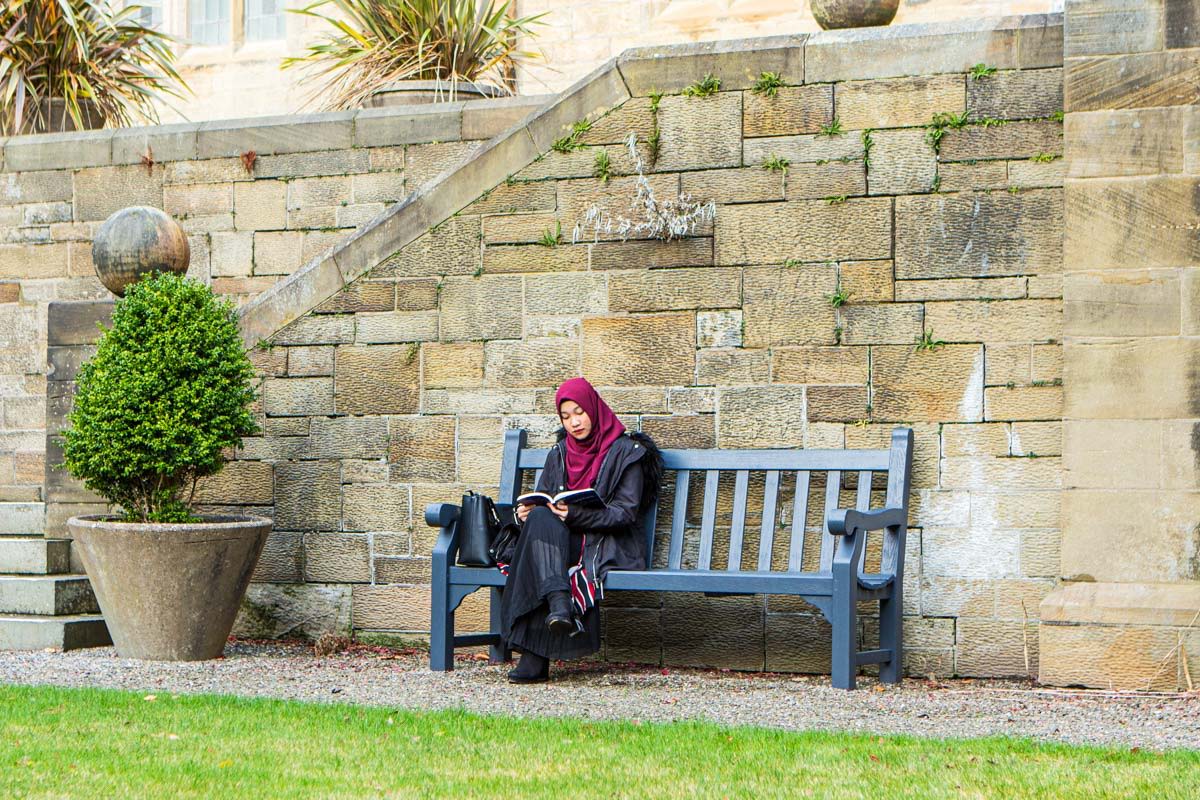 Scholarships
As an international student you may be eligible for financial support, including scholarships, grants and bursaries to help you study abroad.
Global Wales offers a variety of scholarship opportunities for international students including the Global Wales Postgraduate Scholarships for students from USA, India, Vietnam and the EU.
Find out more about the eight universities in Wales:
More in this section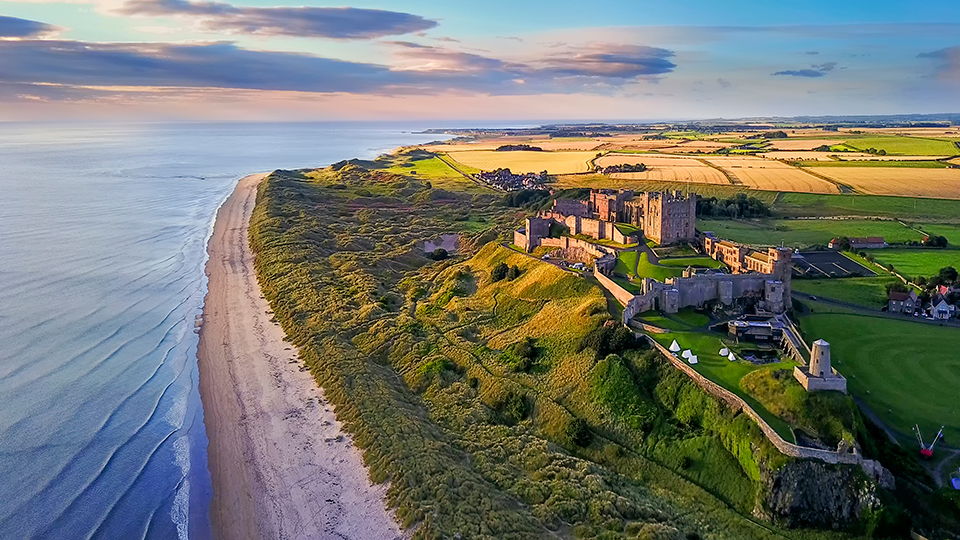 Study in England
With a wide variety of university settings and around 463,000 international students, find out more about studying in England.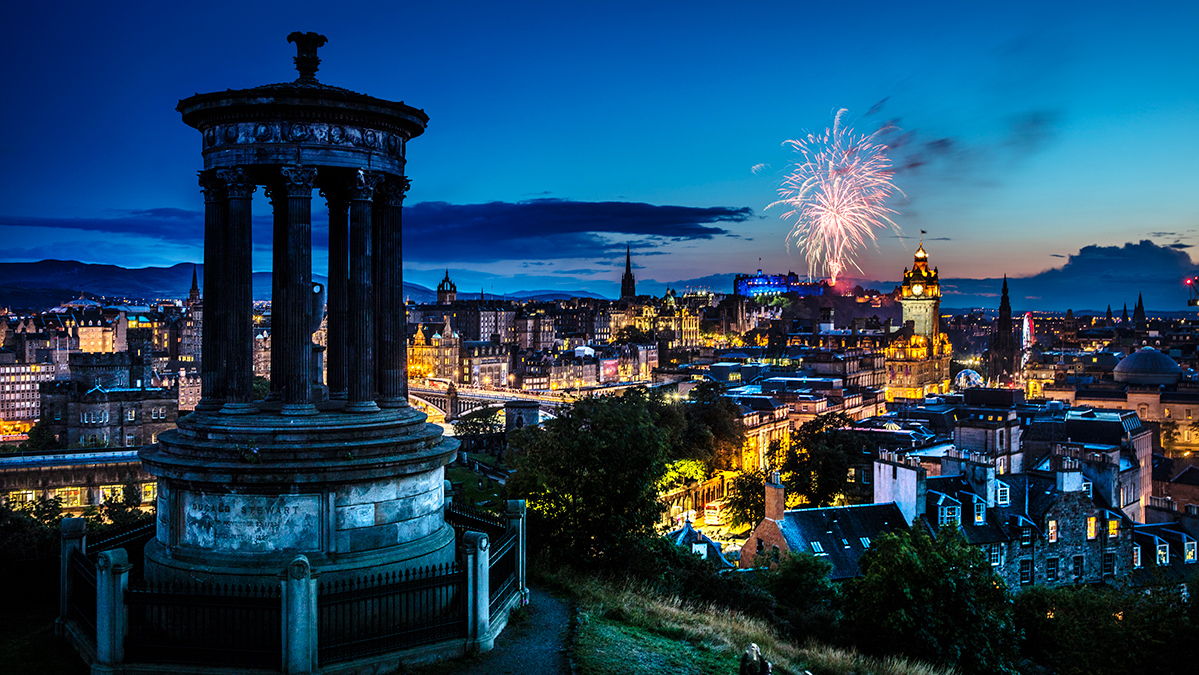 Study in Scotland
World-class universities, stunning landscapes, and gothic castles - find out why 50,000 international students chose to study in Scotland each year.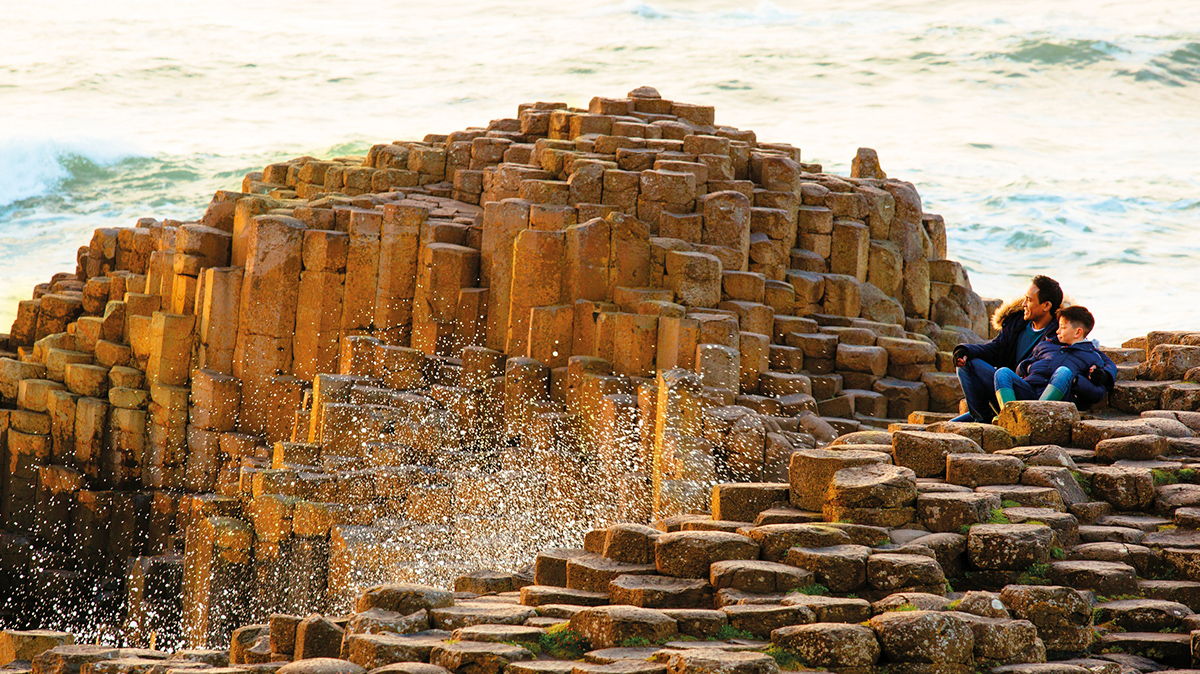 Study in Northern Ireland
The Giant's Causeway, Game of Thrones and Grandad Joe's famous Cream Horn - discover all this and more when you choose to study in Northern Ireland.
Other relevant websites