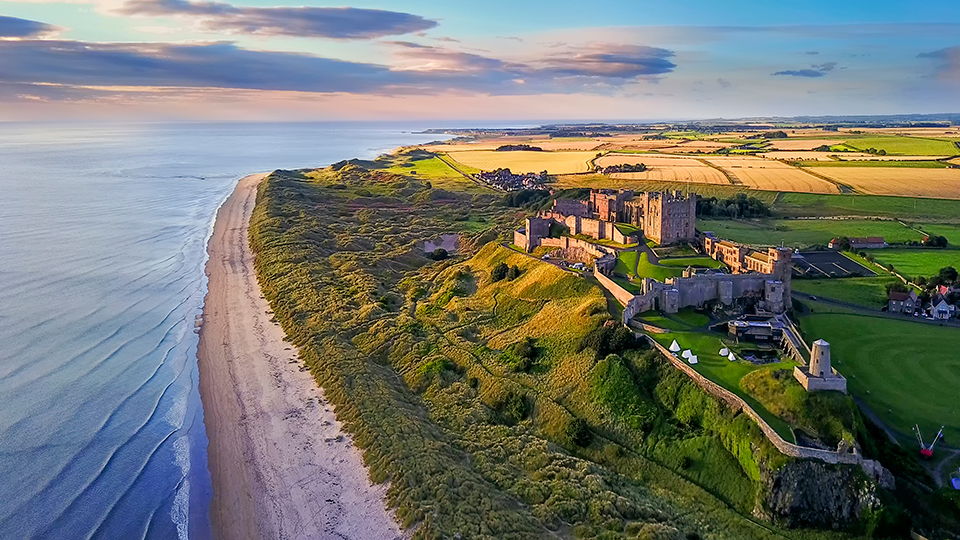 About England
With a population of 55.98 million (2018), England is the largest of the four UK nations. Relative to its size, it has by far the highest concentration of people living there and London alone has a higher population than the whole of Scotland. England is home to many large cities with very diverse populations making it a truly welcoming, multicultural place.
England has a rich social and cultural history. It is the birthplace of Shakespeare and many other literary greats, it is home to a vibrant and world-class music and sports scene from Glastonbury Festival to Wimbledon and it boasts stunning landscapes including over 30 different Areas of Outstanding Natural Beauty (AONB).
With more than 40 airports and 2,563 train stations, travelling to and around England is easy, whether you're exploring its major cities, its spellbinding countryside, or anywhere in between. England has so much to offer, whatever your interests are outside of the classroom, and you'll soon see that there's something for everyone here.
Education in England
When it comes to education, of the four UK nations, England has the most higher education institutions - 134 in total - four of which are in the top 10 world-ranked universities. Due to the high number of universities, there is also a high student population. And of the 1.61 million students in England, around 463,000 are international students who live in a variety of settings from cities, to rural areas, to coastal towns.
England is officially divided into nine geographical regions each with their own specific accents, traditions and character. The regions are London; the north east; the north west; Yorkshire and the Humber; the east midlands; the west midlands; the south east; the east and the south west. We've divided them up in slightly broader terms to help you get a sense of what different areas in the UK have to offer.
London
London, the capital of England, is the biggest city in the UK with about 12 per cent of Britain's overall population living there. It is one of the most culturally and ethnically diverse cities in the world, and is home to more than 270 nationalities and 300 languages. From its fascinating history and iconic buildings, to its cutting-edge fashion, theatre and food scene, it's easy to see why London is one of the most exciting and most visited cities on the planet. And, with 18 universities to choose from - the most of any city in the UK - you'll be sure to find somewhere to study that will suit you.
Northern England
Cities in the north west of England like Manchester and Liverpool, which were once at the heart of the industrial revolution, are now better-known for their famous football clubs and great nightlife.
Newcastle and Durham, both situated in the north east of England, are known for their culture, architecture and welcoming atmosphere, and for being surrounded by areas of outstanding beauty. In fact, Durham is one of the few cities in the UK with its own coastline, world-renowned and award-winning for its rare plants and wildlife.
Leeds, York, Hull and Sheffield - all of which are in the region of Yorkshire and the Humber in the UK - also have lots to offer from rich history, scenic dales and bustling markets, to vibrant cities, Gothic ruins and country pubs.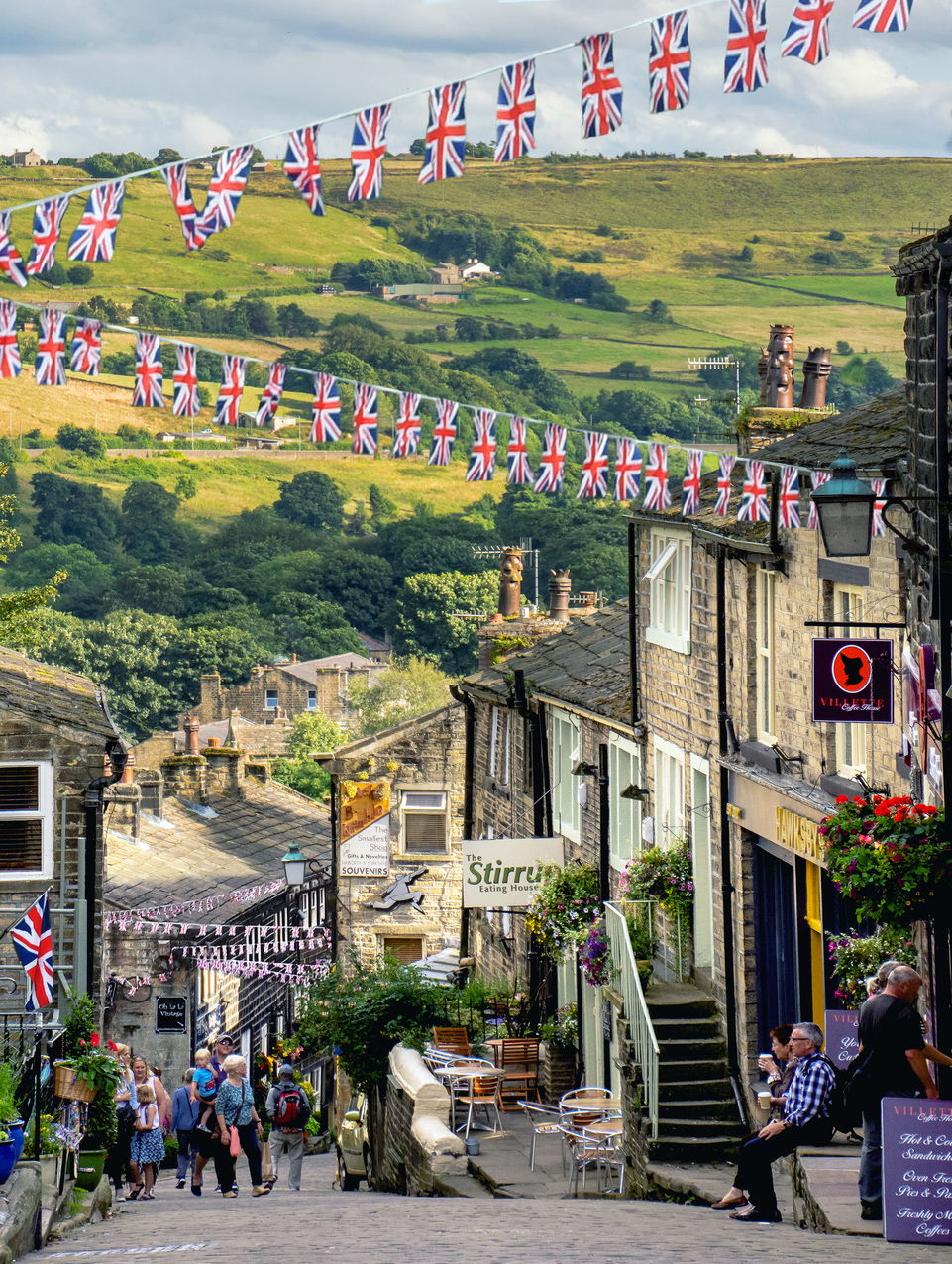 Eastern England
The most famous university town in the east of England is Cambridge. It's known for its outstanding universities, dazzling ancient architecture and gorgeous natural surroundings that look beautiful in all seasons - from the cherry blossom and magnolia trees of the spring, to the bright green daisy fields and leafy, tree-lined cobbled streets in summer.
It's also worth exploring different towns and universities spread across the counties of Essex, Suffolk and Norfolk, which combined share 434 miles of spectacular coastline, seaside communities and picturesque, historically important market towns and villages.
Central England
Also known as the Midlands, this part of England is home to the UK's second largest city, Birmingham. In this part of the country you'll easily be able to head out of the cities and find the many eye-catching towns and villages like those of the Cotswolds and Stratford-upon-Avon, Shakespeare's birthplace.
The south east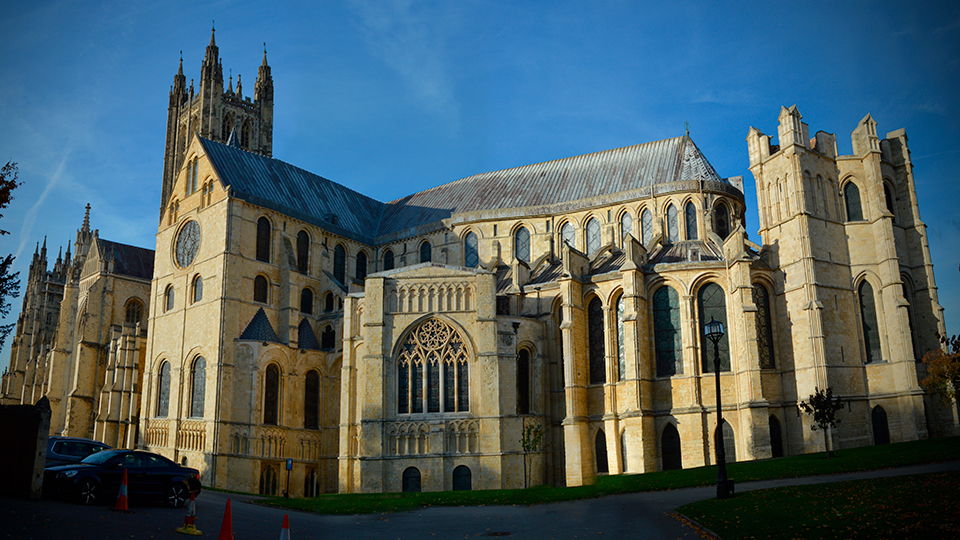 Known affectionately for its gentle rolling countryside, the south east is home to the county of Kent, known as the 'Garden of England'. The region's seaside towns are a big attraction, with Brighton, famous for its vintage shopping, colourful nightlife and laid-back beach living, being one of the most renowned. Oxford, which is about 55 miles to the north west of London - is a very famous university town which is where both the University of Oxford and Oxford Brookes University are located.
The south west
Remote sandy beaches make the counties in the south west of England - such as Dorset, Devon and Cornwall - popular holiday destinations in the UK for both locals and visitors from around the world. The region's main cities - Bath, Bristol and Exeter - offer vibrant alternatives to the tranquillity of the coast, boasting fascinating history, as well as colourful music and arts scenes.
More in this section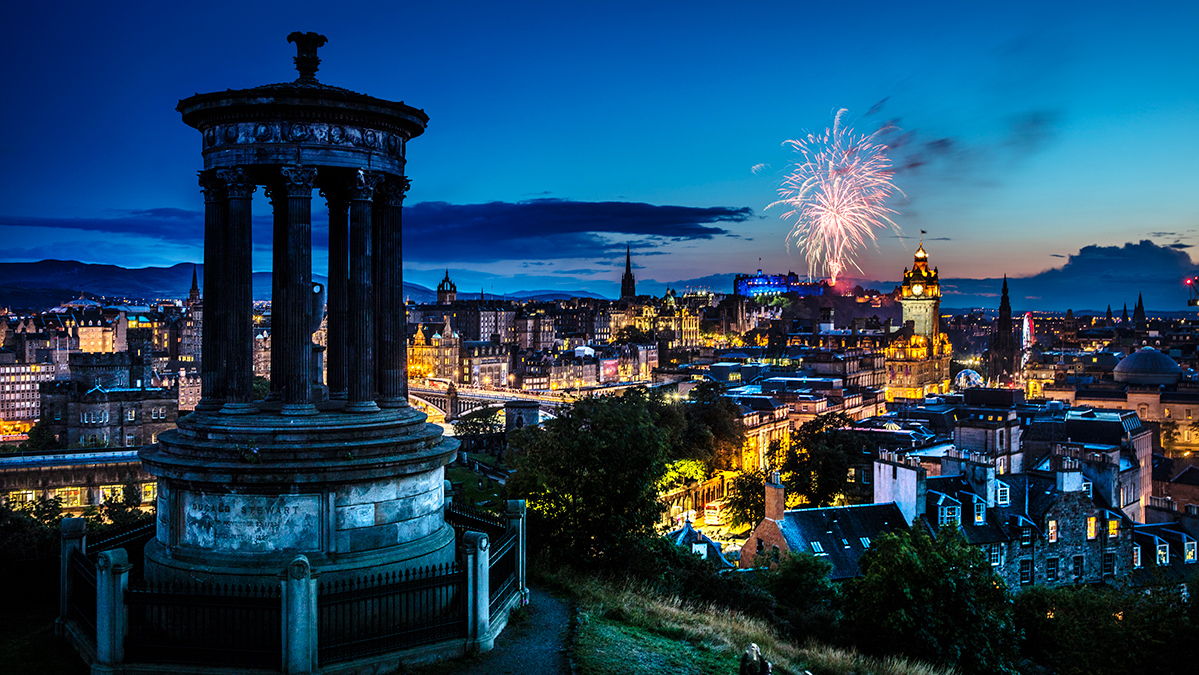 Study in Scotland
World-class universities, stunning landscapes, and gothic castles - find out why 50,000 international students chose to study in Scotland each year.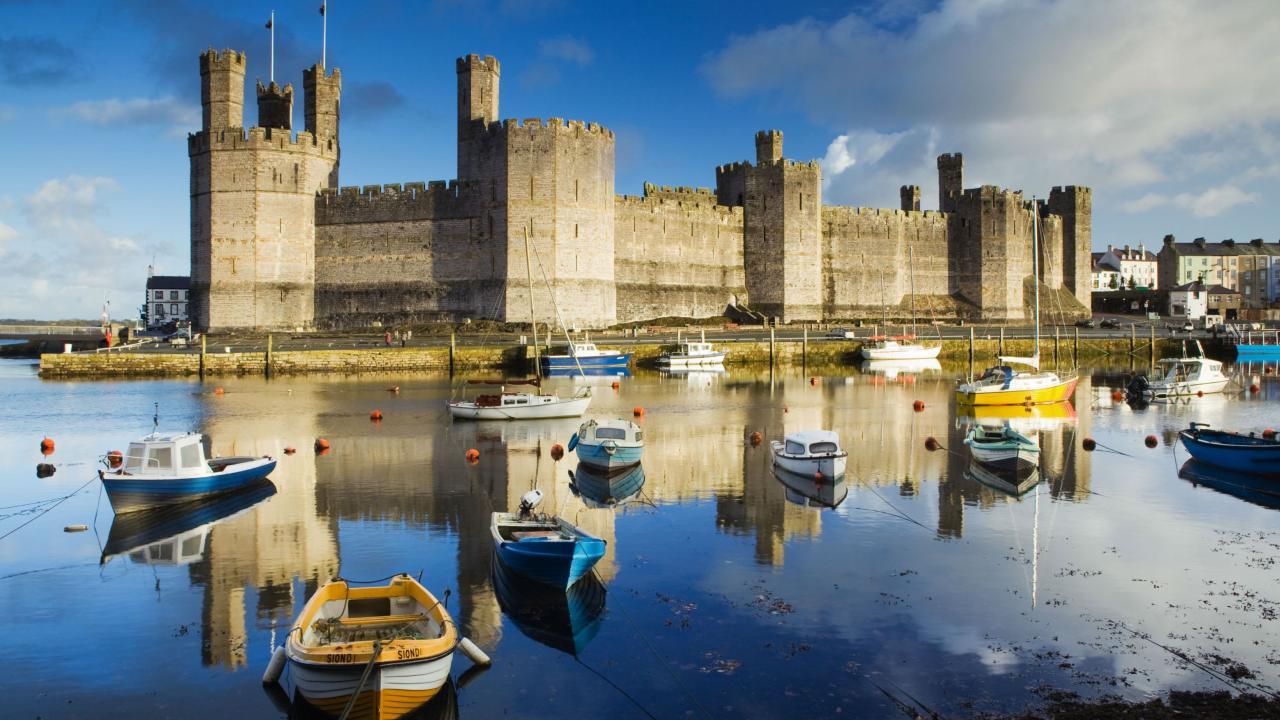 Study in Wales
Universities in Wales have plenty to offer, from first-class education to sport and adventure. Find out more about studying in the beautiful country of Wales.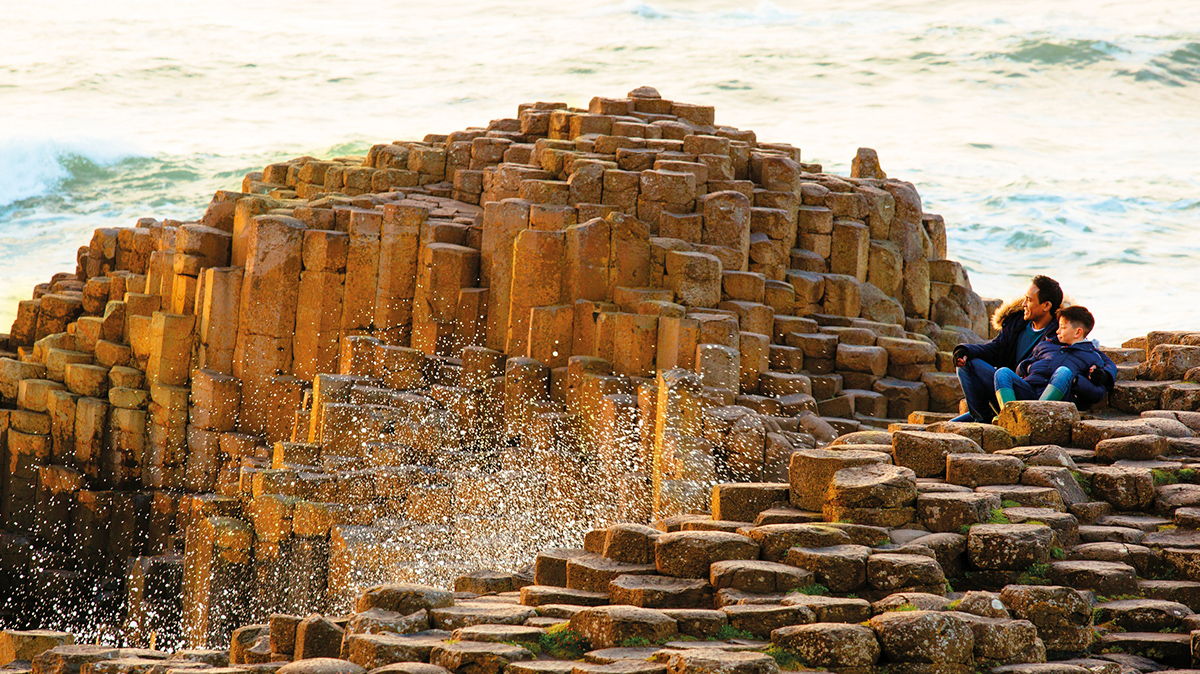 Study in Northern Ireland
The Giant's Causeway and Game of Thrones - discover all this and more when you choose to study in Northern Ireland.
See also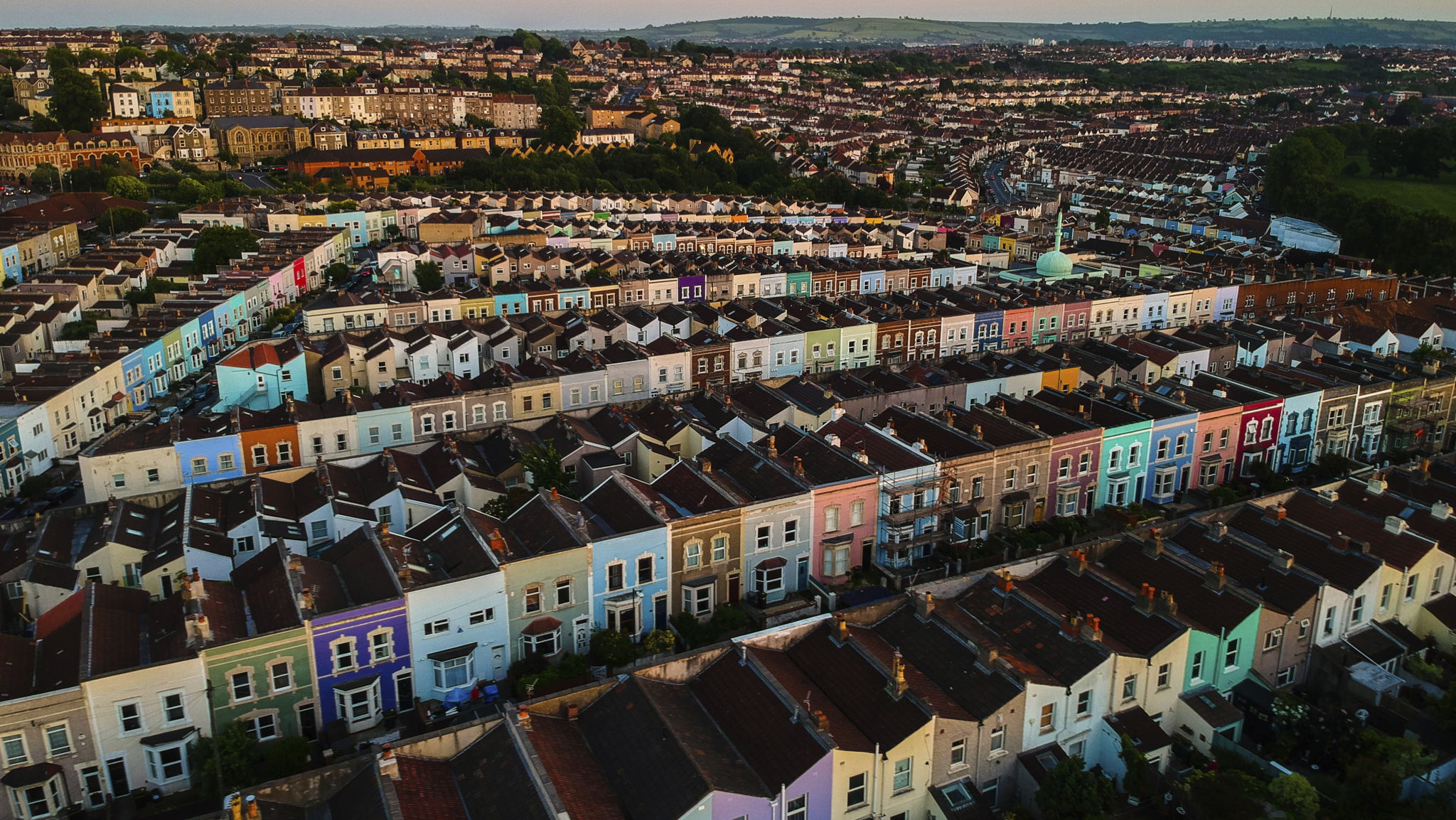 Other relevant websites
Sign up to our newsletter
Get the latest updates and advice on applications, scholarships, visas and events.