Study in Northern Ireland
Breathtaking, mystical and adventurous are just three of the words international students have used to describe studying in Northern Ireland. Read on to find out why.
About Northern Ireland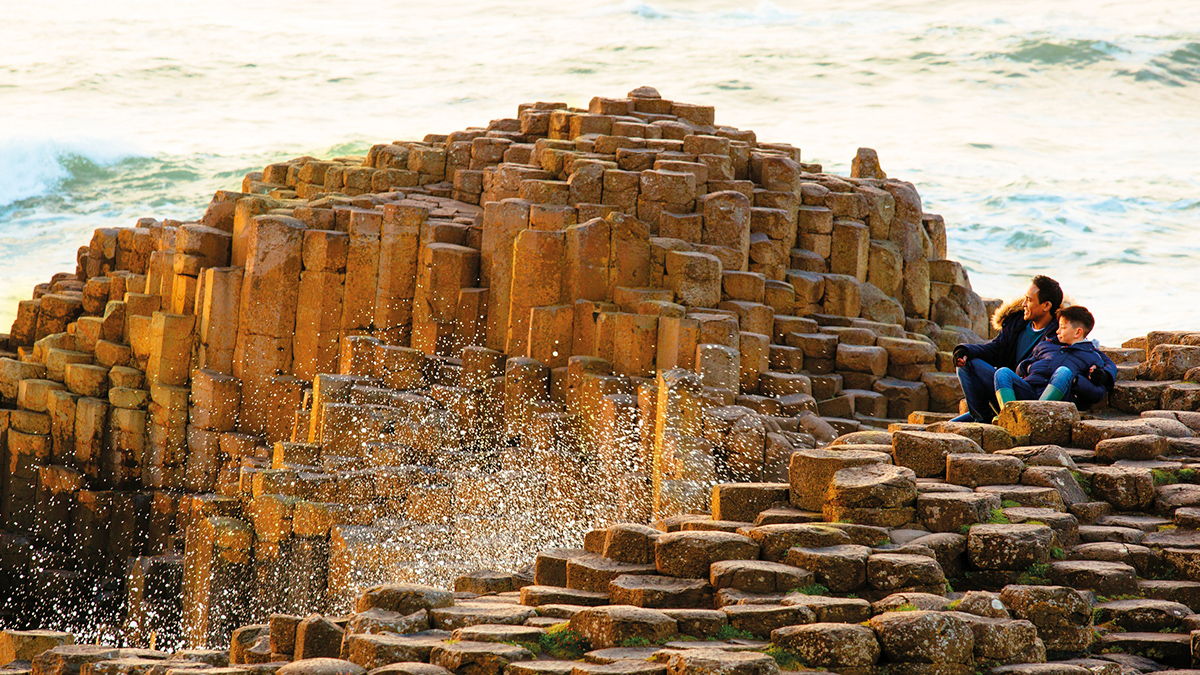 Northern Ireland occupies a unique place in the UK and Ireland. Geographically, it is on the island of Ireland, but politically and economically it is part of the United Kingdom, giving international students a unique cultural experience.
Northern Ireland has spectacular scenery, with wild rugged coastlines and unspoilt green countryside.
While you are in Northern Ireland you can visit the UNESCO World Heritage Site – the Giant's Causeway in County Antrim; the idyllic Fermanagh Lakelands in Enniskillen; or the bewitching Mourne Mountains - the same mountains that inspired the Belfast-born writer CS Lewis to create his world-famous 'Narnia' stories.
If you are a fan of the TV series 'Game of Thrones,' you can go to see the real-world locations used in the series, plan a road trip yourself or join an organised coach tour.
You can be sure of a warm welcome in Northern Ireland as the people are friendly, fun, and like to 'have the craic,' which is local slang for good times.
Receive a world-class education
Northern Ireland has a reputation for education excellence and is home to two global Universities – Queen's University Belfast and Ulster University. Every year both universities welcome students from all over the world to study on their campuses.
Ulster University has four campuses across Northern Ireland and is a young, dynamic and innovative university that transforms lives, stretches minds, develops skills and raises ambitions.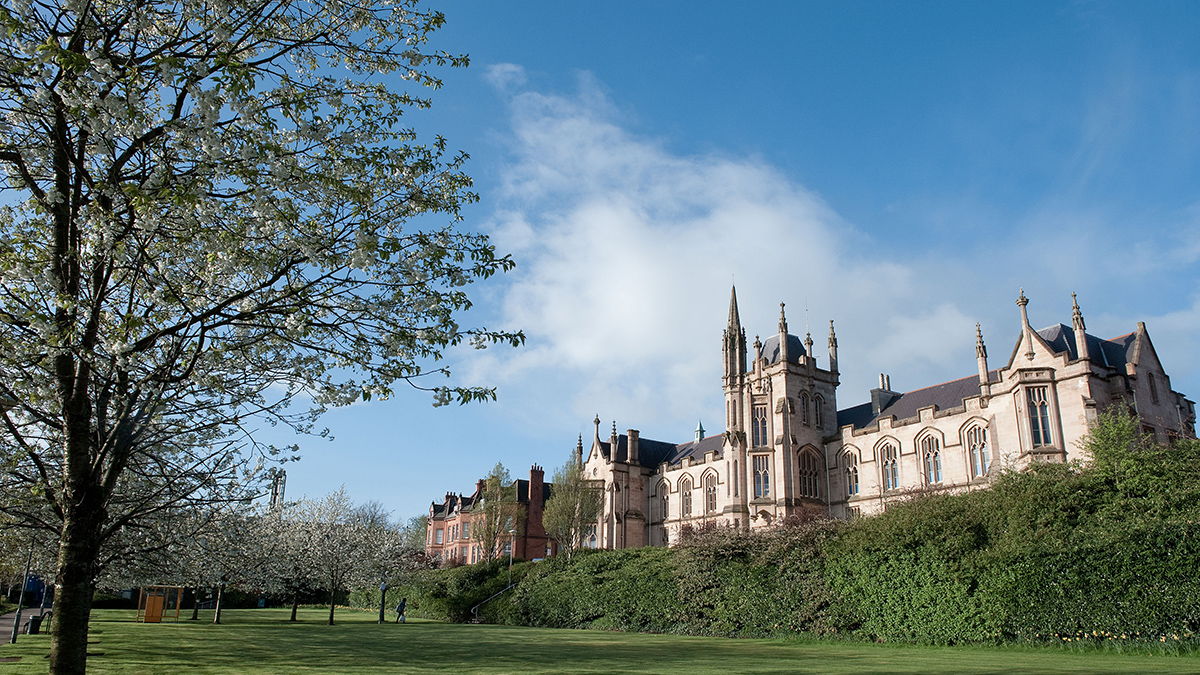 From affordable tuition fees and accommodation to high graduate employability - with 94 per cent of graduates in work or further study within six months of graduating - Ulster University offers international students an outstanding UK study experience that prepares them to be leaders in their future careers.
Ulster University was also shortlisted for University of the Year 2022 by The Times and Sunday Times Good University Guide.
Located in Belfast, Queen's University Belfast is part of the prestigious Russell Group of UK research intensive universities; these universities combine excellence in research and education with a student-centred ethos.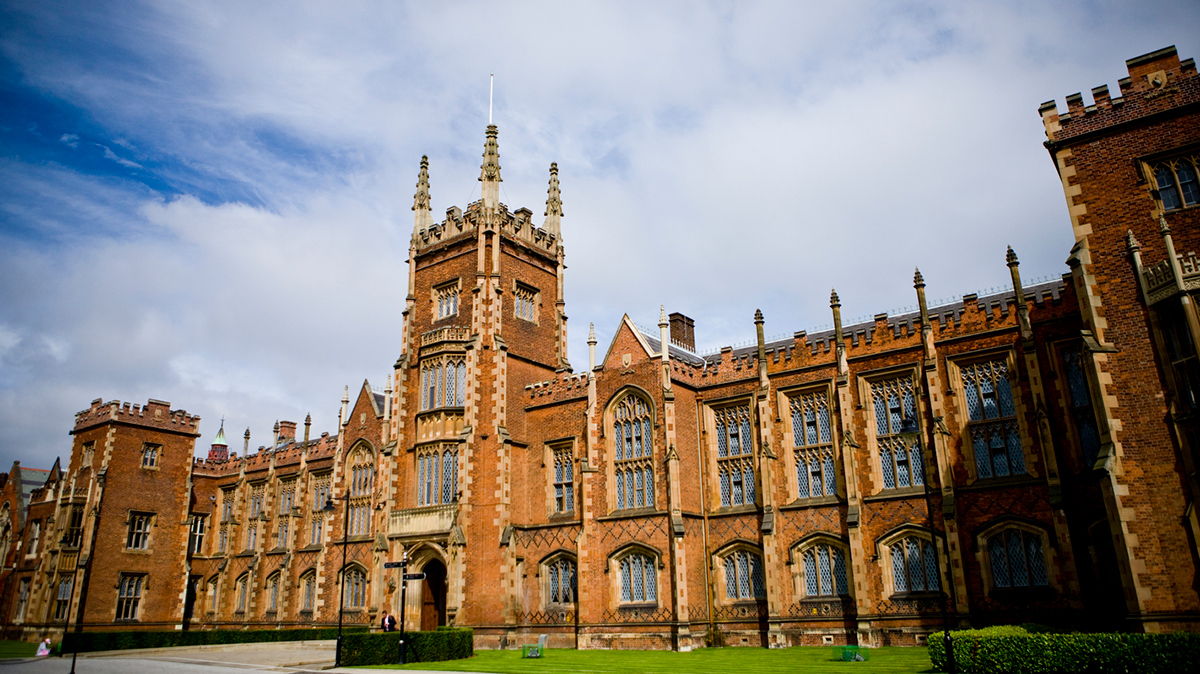 Queen's rich heritage, history and cutting-edge facilities mean that it has a global reputation for teaching and research excellence. It also has a thriving Students' Union with over 215 clubs and societies, state-of-the-art sporting facilities and library services.
Queen's is dedicated to student employability and their strong links with industry mean that you can benefit from a global network that spans 120 countries.
Experience a world-famous culture scene
In 2018, Northern Ireland was ranked as the number one place in the world to visit by Lonely Planet and it is easy to see why.
Northern Ireland has an award-winning food and drink scene. You can dine at Michelin Star restaurants in Belfast, sample delicious seafood in Holywood, or try some old favourites such as Ulster Fry, Tobacco Onions or Grandad Joe's famous Cream Horn (fans of the Northern Ireland-based comedy television series, Derry Girls, will be familiar with this retro cake).
The capital city of Belfast is bursting with creativity and is only the third UK city to have been awarded the title of UNESCO City of Music. It's also the birthplace of the most famous ship in the world – the Royal Mail Ship (RMS) Titanic. In Belfast's Titanic Quarter, one of Europe's largest urban waterfront regeneration projects, you can stand in the spot where the Titanic was launched from in 1911, explore Her Majesty's Ship (HMS) Caroline and take afternoon tea at the Titanic Hotel Belfast.
Northern Ireland is also great for shopping. You can shop for luxury brands, independent designers and environmentally friendly fashion in Belfast or hunt out something unique in Derry-Londonderry's Dickensian Craft Village.
An affordable cost of living
Northern Ireland has the lowest student cost of living in the UK, with an average monthly living cost (without rent) in Belfast of £682 per person.
For accommodation, you can expect to pay around £400 per month for a room in a shared house (excluding bills), and even less should you live outside of a city centre. A three-course meal at a mid-range restaurant will cost about £20 per person, with takeaway meals and other options costing a fraction of that price.
Travel is easy and affordable, you can easily visit the Republic of Ireland, the UK and Europe. There are regular flights, trains and sea ferry crossings so you can explore exciting destinations such as London, Dublin, Paris, Berlin and beyond.
Funding your studies
There are a range of scholarships offered at Northern Irish universities including Study UK's GREAT Scholarships in partnership with Queen's University Belfast and Ulster University.
The best possible you
Choosing to study in Northern Ireland is a fantastic choice for any international student.
It has a long history of academic excellence, offers a great student experience and an affordable way of life. It is truly a place for you to become the best possible version of yourself.
More in this section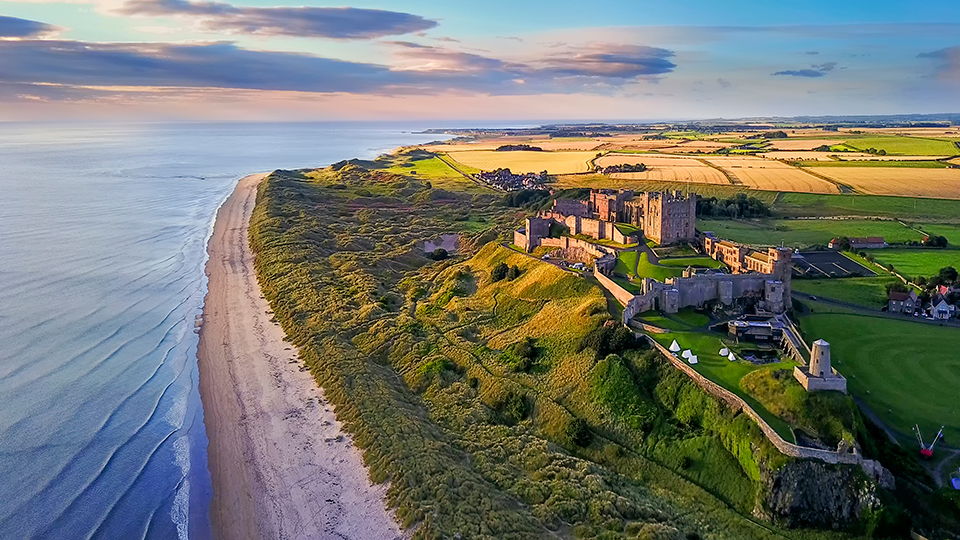 Study in England
With a wide variety of university settings and around 463,000 international students, find out more about studying in England.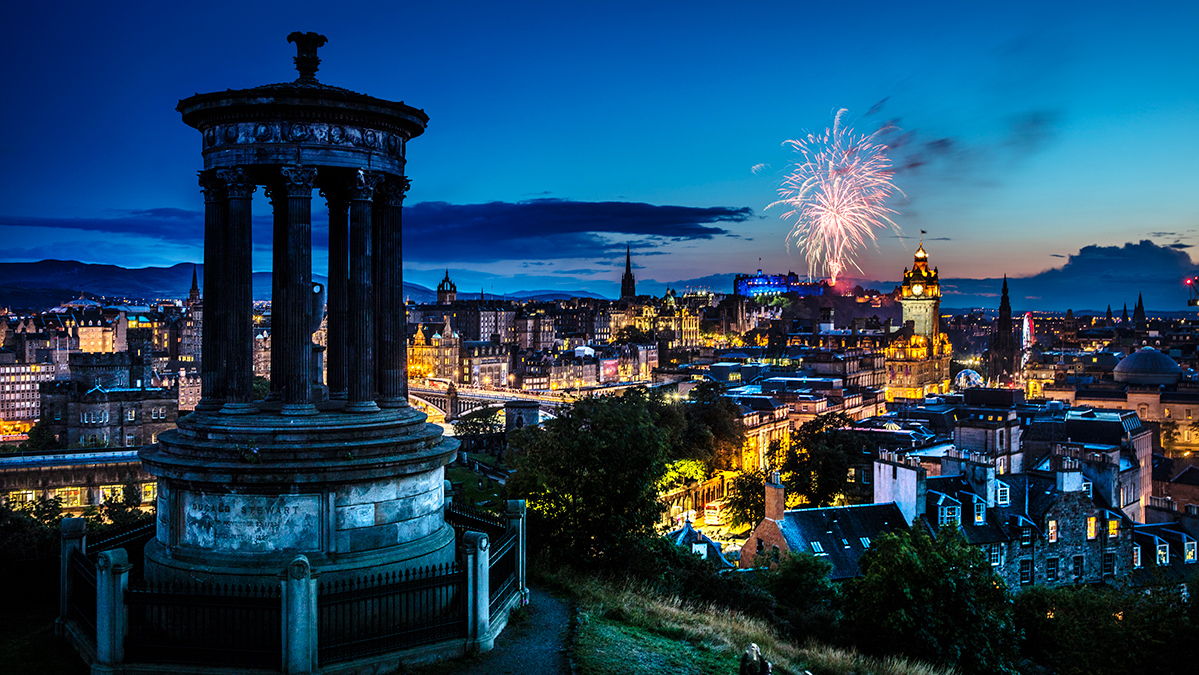 Study in Scotland
World-class universities, stunning landscapes, and gothic castles - find out why 50,000 international students chose to study in Scotland each year.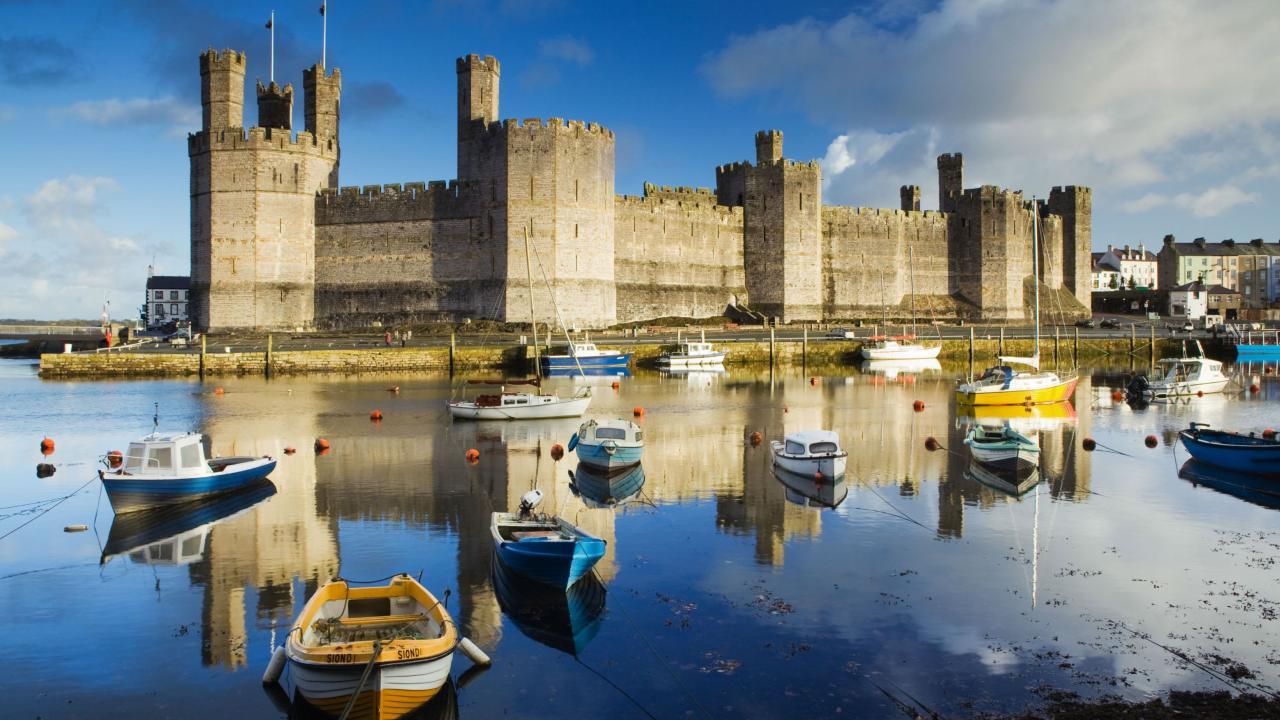 Study in Wales
Universities in Wales have plenty to offer, from first-class education to sport and adventure. Find out more about studying in the beautiful country of Wales.
See also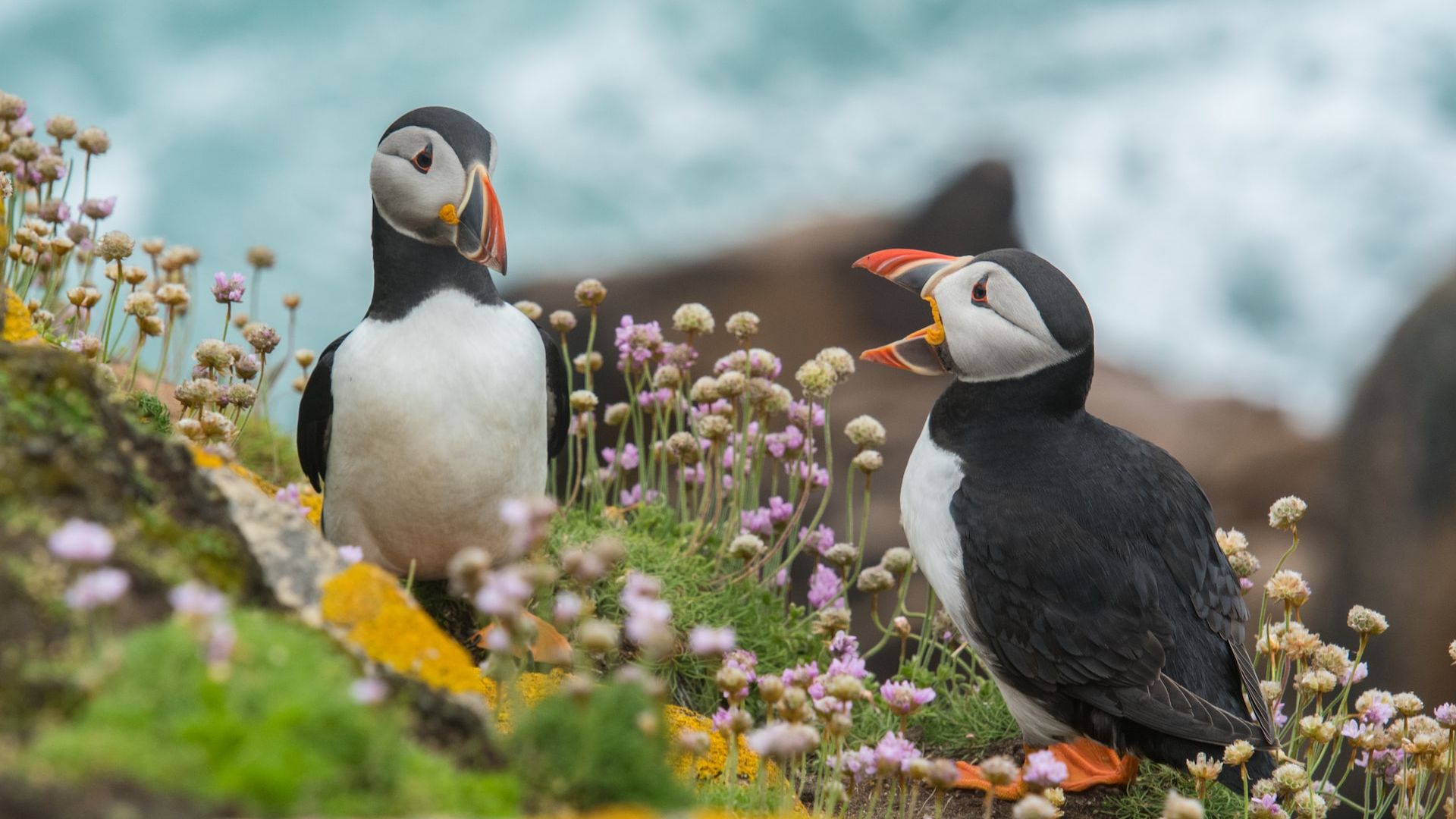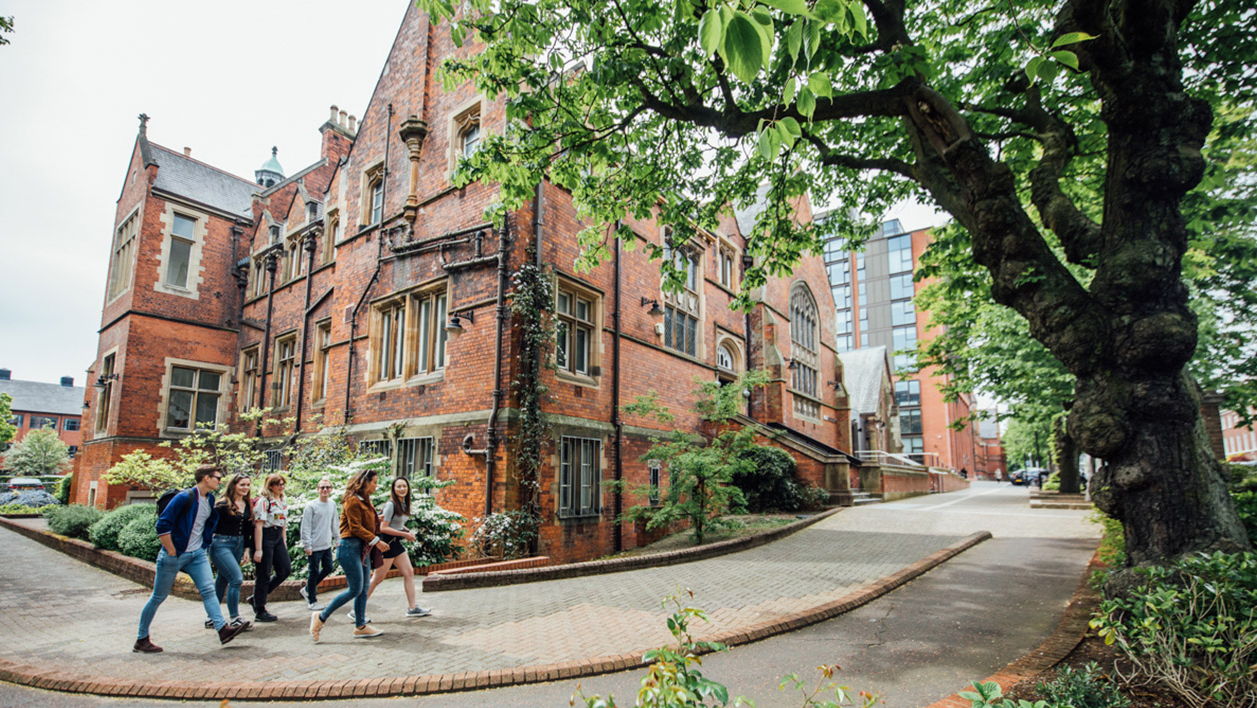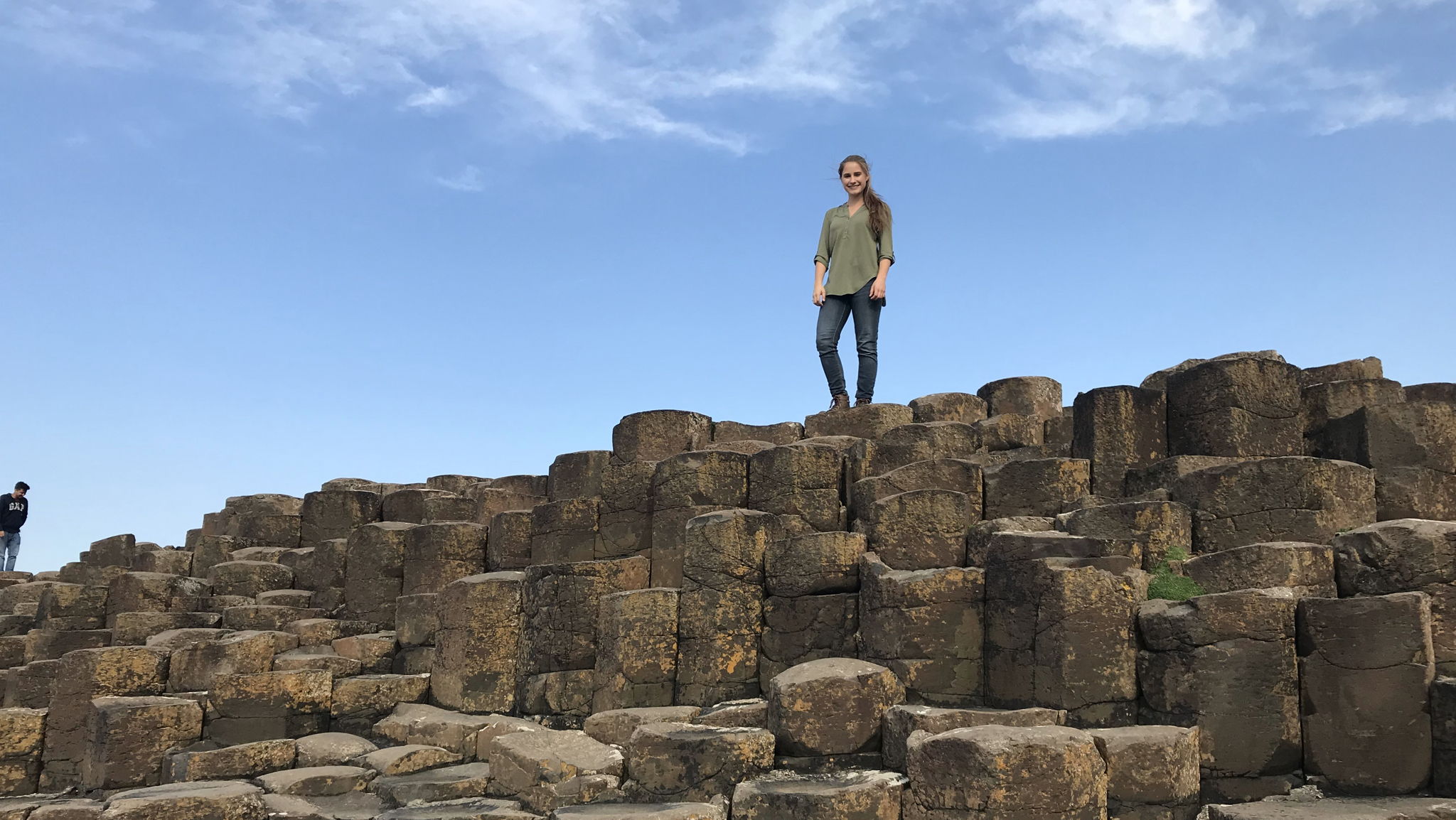 Sign up to our newsletter
Get the latest updates and advice on applications, scholarships, visas and events.