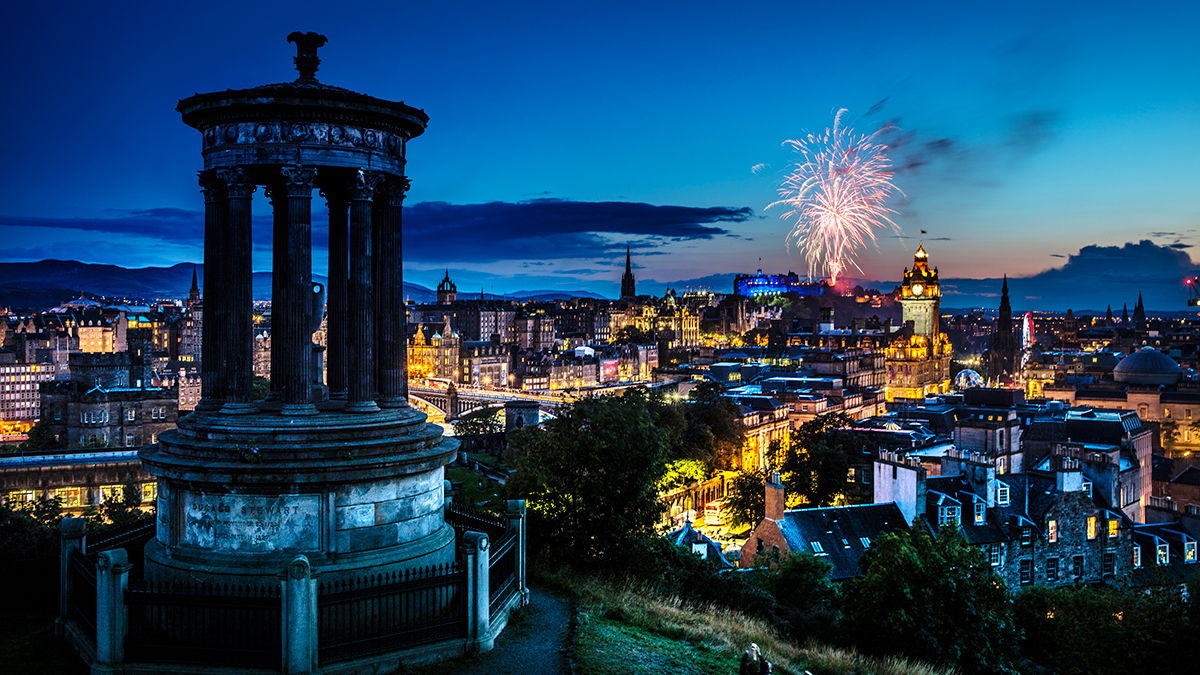 About Scotland
Scotland is the northernmost country in the UK. It boasts a stunning mix of sprawling landscapes and buzzing cities full of culture. You might be aware of tartan, bagpipes and whisky, but Scotland has a lot more to offer.
Scotland is recognised across the globe as a land of unrivalled history, breath-taking scenery and warm welcomes, but you may not realise that Scotland is also an innovative, diverse and progressive nation, and one which plays its part in addressing key global challenges.
Scottish culture is rich and unique. Ever ready to offer a friendly welcome to international visitors, Scotland has played host to a number of major international events and has developed a reputation for providing world-class hospitality. It has recently hosted major sporting events such as football's Champions League Final, rugby's World Cup and European Cup, golf's British Open and athletics' European Championships. In 2021, this trend continued as Scotland welcomed Europe's football elite for a series of games as part of the UEFA European Championships in Glasgow. It is no wonder that Glasgow was recognised by Rough Guides as the Friendliest City in the World.
On top of this, Scotland regularly plays host to some of the biggest bands in the world and is a common stop on most major world tours. Home to the legendary rock music venue, the Barrowlands in Glasgow, Scotland has seen the likes of The Clash, David Bowie, Foo Fighters and Muse perform to huge audiences over the years. The Edinburgh festivals such as the world-renowned Fringe Festival also attract a host of musical and creative talent alike, meaning there is always a band playing or show being performed to keep you entertained.
Scotland has a lot to offer the intrepid explorer too. From the iconic Edinburgh Castle, which sits on volcanic rock in the heart of the country's capital; to the stark, mountainous wilderness of the Highlands; and the miles of untouched, white, sandy beaches along the coast there are plenty of opportunities to embark on an adventure. Whether you prefer to hike, swim, cycle, climb, paddle or simply stroll, Scotland's great outdoors has something for you.
Progressive and pioneering, Scotland has been at the forefront of numerous global issues. In 2021, Glasgow hosted COP26, the United Nations Climate Change conference and showcased some of Scotland's innovative programmes to reduce the nation's carbon emissions. The country has also achieved several 'world-firsts' in the last five years, including becoming the first nation in the world to provide free period products to students at all levels of education, and the first nation to embed LGBT+ inclusive education across the curriculum.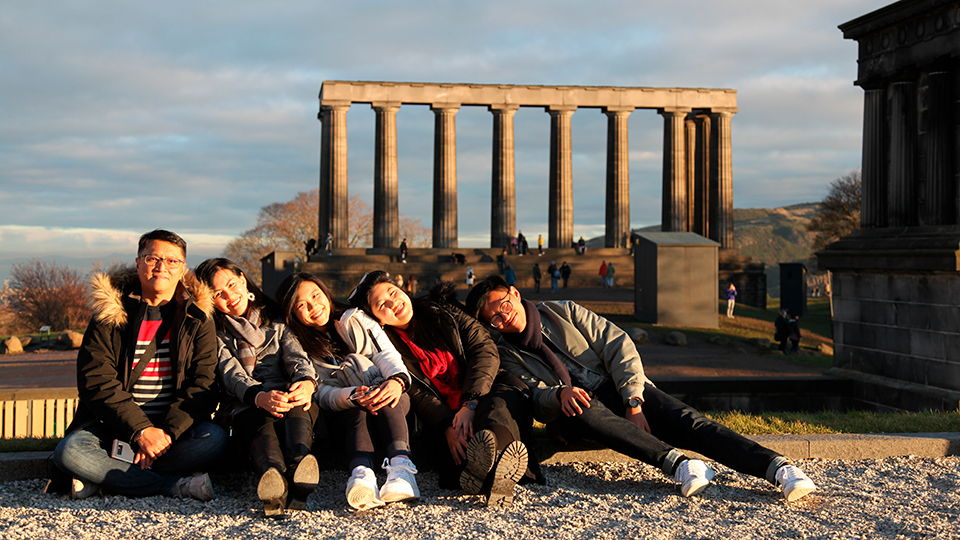 Receive a world-class education in Scotland
There are 19 world-leading institutions in Scotland educating over 242,000 students each year, including 50,000 international students from over 180 different countries. Three of Scotland's universities - the University of Edinburgh, the University of Glasgow and the University of St Andrews - are ranked in the QS World Top 100 Universities. And, according to the Office of National Statistics, it is the most highly educated country in Europe.
Scottish universities offer over 4,500 courses in more than 150 subjects and 91 per cent of international graduates are satisfied with their learning experience at a Scottish university. With such broad alumni networks and expansive histories (the University of St Andrew's is the third oldest English-speaking university in Europe), the opportunities for learning extend far beyond your chosen course.
A major reason to study in Scotland is to be part of world-renowned research. Researchers in Scottish universities are responsible for many world-changing innovations, such as the MRI scanner and keyhole surgery. The high standard of Scottish education is reflected in the fact that 86 per cent of Scottish research has been judged to be of outstanding impact.
Funding your studies
There are a range of scholarships offered at Scottish universities.
Many universities in Scotland offer scholarships and bursaries to assist students with the cost of tuition fees or living costs. To find out the cost of tuition fees for your chosen course, and which scholarships and bursaries may be available, visit the website of the institution you want to apply to.
Saltire Scholarships is a programme of scholarships offered by the Scottish government in collaboration with Scottish Universities and Colleges. The scheme offers up to 50 awards, each worth £8000, towards tuition fees for any one year of full-time study on a postgraduate master's programme at any of Scotland's higher education institutions.
Study UK's GREAT scholarships include a number of Scottish universities. The scholarships will launch next in October 2022 for the 2023-24 academic year.
More in this section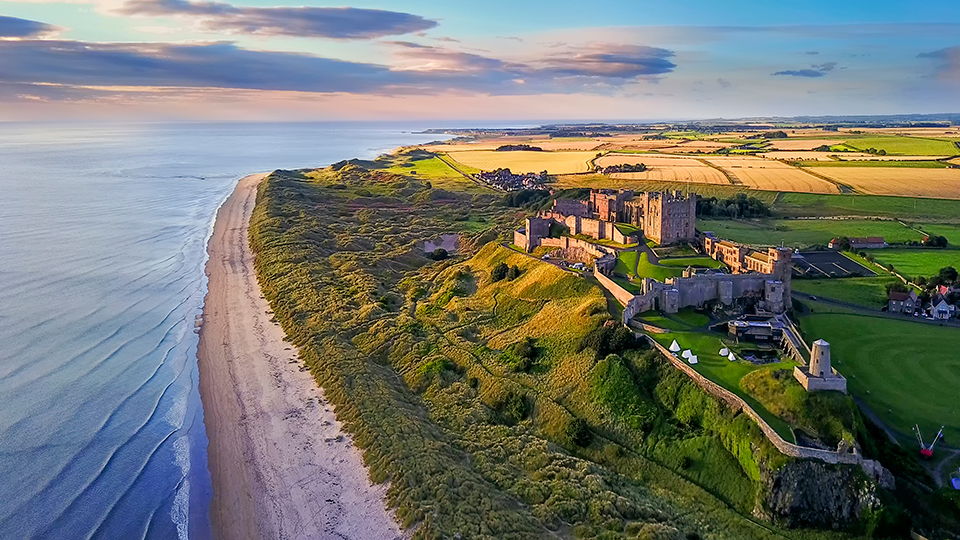 Study in England
With a wide variety of university settings and around 463,000 international students, find out more about studying in England.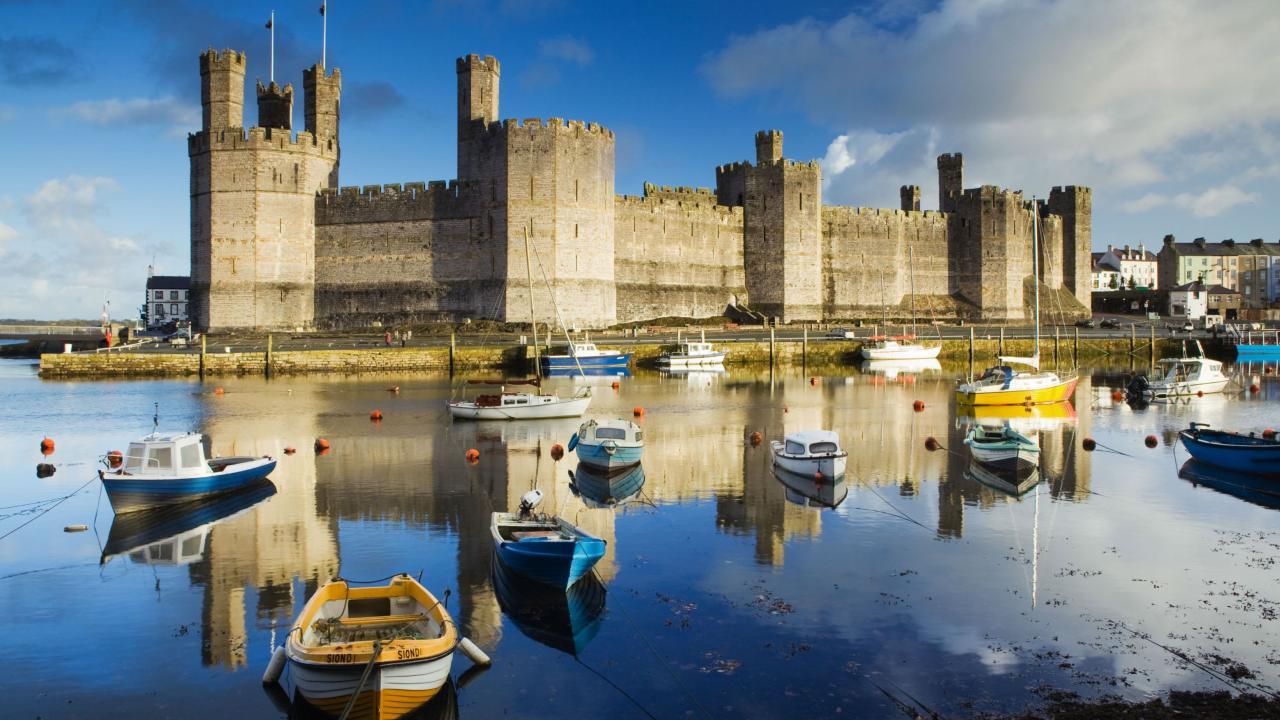 Study in Wales
Universities in Wales have plenty to offer, from first-class education to sport and adventure. Find out more about studying in the beautiful country of Wales.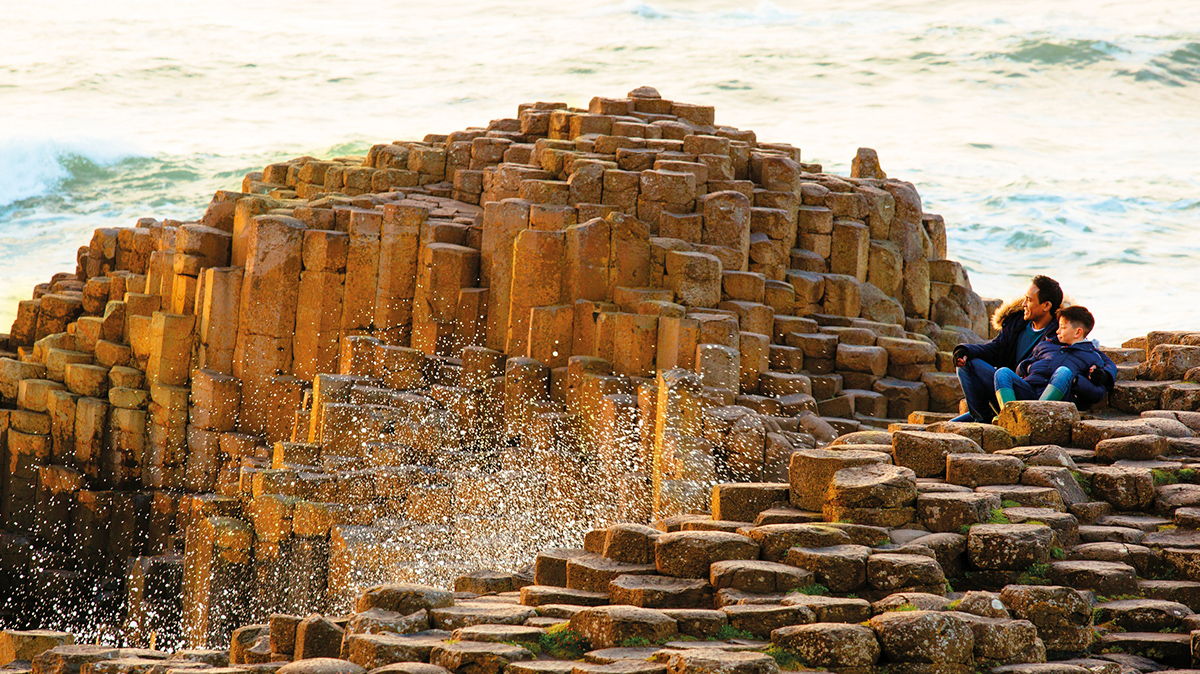 Study in Northern Ireland
The Giant's Causeway and Game of Thrones - discover all this and more when you choose to study in Northern Ireland.
See also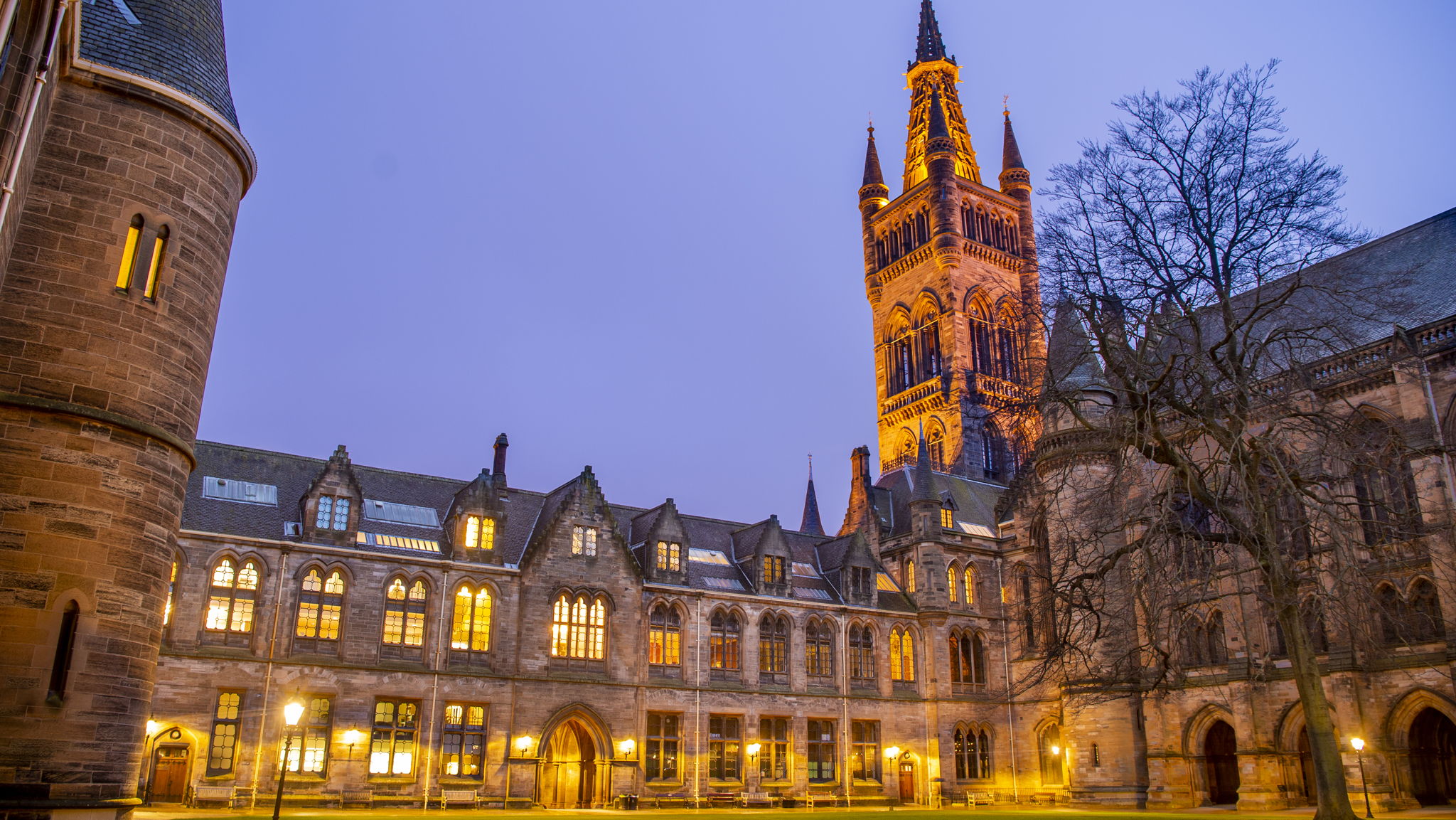 Other relevant websites
Sign up to our newsletter
Get the latest updates and advice on applications, scholarships, visas and events.