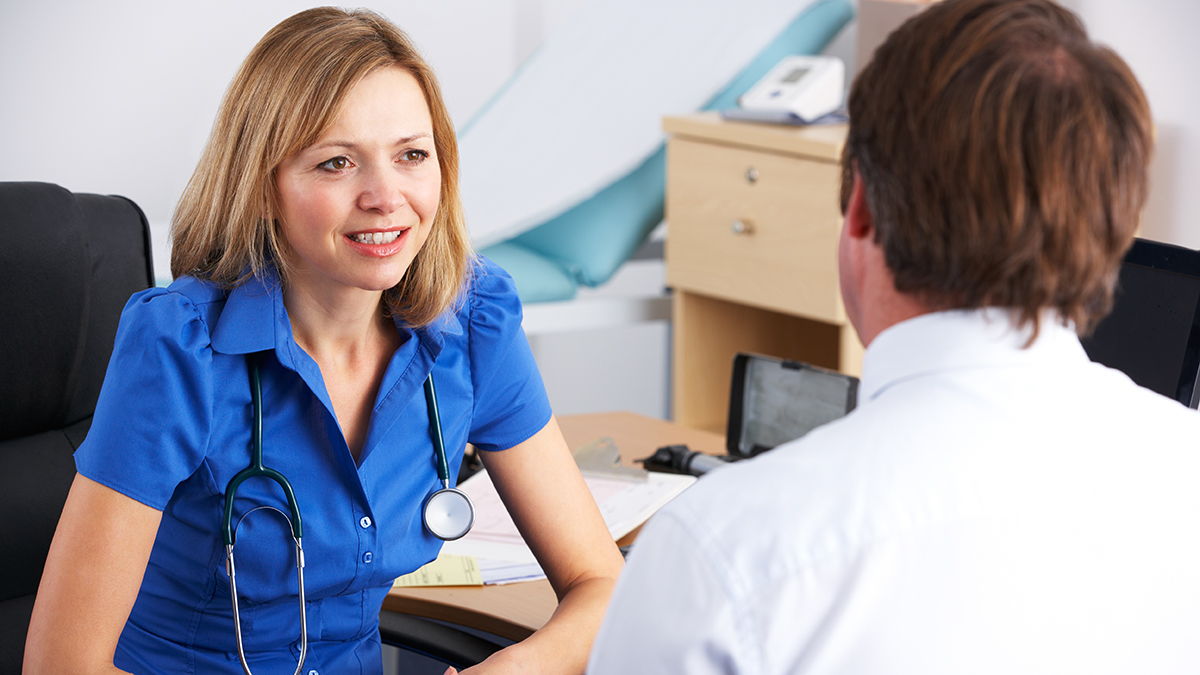 With one of the most advanced healthcare systems in the world, as an international student in the UK you will be looked after.
The health and wellbeing of international students, both mental and physical, is number one priority and UK universities work hard to ensure that you are safe and supported during your studies.
Health
The UK's NHS (National Health Service) is one of the world's best healthcare systems in the world, offering first-class, safe, and modern treatment and support.
If you need a visa to study in the UK, as part of your application you will pay an Immigration Health Surcharge to gain access to the NHS. It costs £470 per year for a student and allows you, if you need it, to consult a doctor on any physical or mental health issue, accident and emergency services, the diagnosis of any sexually transmitted diseases and access to the Covid-19 vaccine. It also offers reduced price dental care if provided through an NHS dentist.
As you have access to the NHS in the UK, you do not need private medical insurance during your studies, unless you are studying a course that lasts less than six months and therefore you do not have a student visa.
Shortly after you arrive in the UK, we recommend that you register with a GP (general practitioner), a doctor who deals with most general health problems, so that if you do end up needing medical assistance you will be able to access it easily. Most GP surgeries accommodate patients' requests to see a doctor of a specific gender, if it makes you feel more comfortable.
To find out more visit the NHS website.
Welfare
UK universities and colleges take student welfare seriously. If you feel stressed or have any problems, the best thing to do is to share it. You can talk to:
your tutor, especially if you have concerns about your course or exams
the student welfare officer or, if there is one, international student officer
someone at your students' union, which can provide general welfare support and often has officers who can help with disability, sexuality or gender related issues. Find out more about students' unions.
Dora, a Croatian student studying Biomedicine at the University of Huddersfield, said:
'Ever since I arrived in the UK, I was impressed by how much wellbeing support students receive. For example, at my university we have a peer listening service (which is amazing); the opportunity to book one-to-one wellbeing appointments with an advisor or short-term counselling sessions with a professional who can help us to understand ourselves and the problems we might be experiencing better.'
For more information on welfare see Support while you study.
Safety
The UK is one of the safest countries in the world, with low crime rates and a trustworthy police force. There are strict laws on gun ownership and gun crime is very rare.
Most universities and colleges employ private security services to patrol their campuses. Your institution will usually provide you with information on staying safe on campus, and in Welcome Week many of them run specific sessions for new students on being vigilant in all areas of their lives in the UK.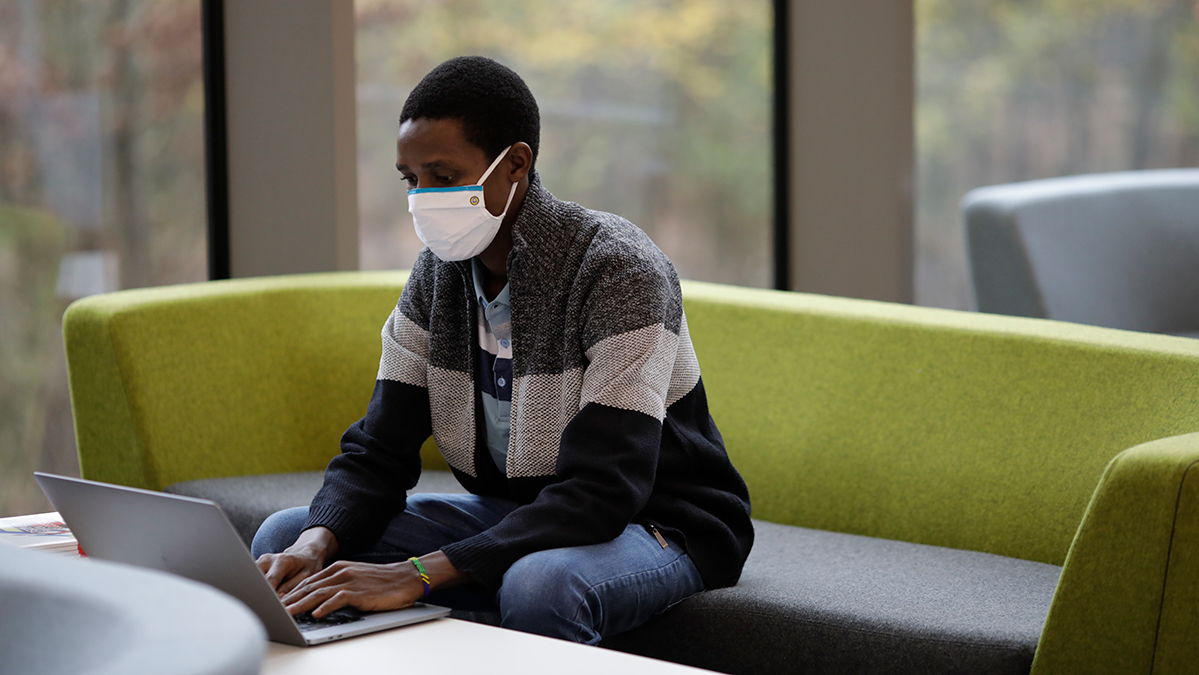 More in this section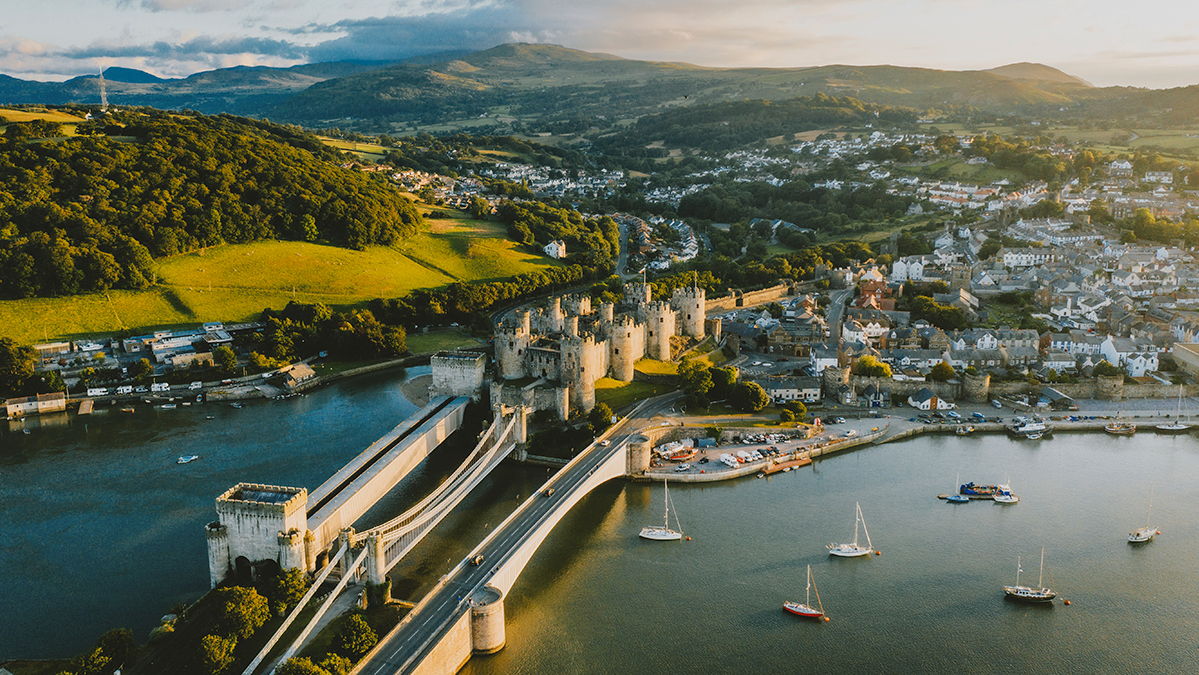 UK nations
The UK is a union of four nations – England, Northern Ireland, Scotland and Wales, with similarities and differences that make studying in each nation unique.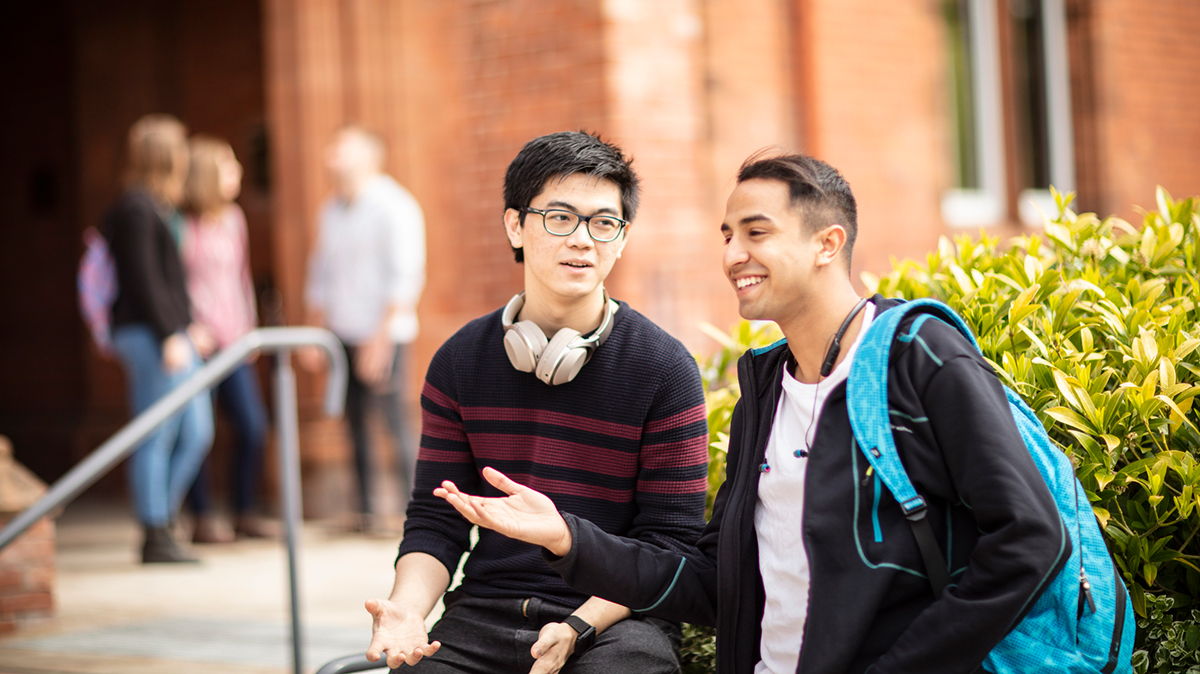 Language
English is spoken across the UK, but it is not the only native official language. In London alone it is estimated that you can hear over 300 languages.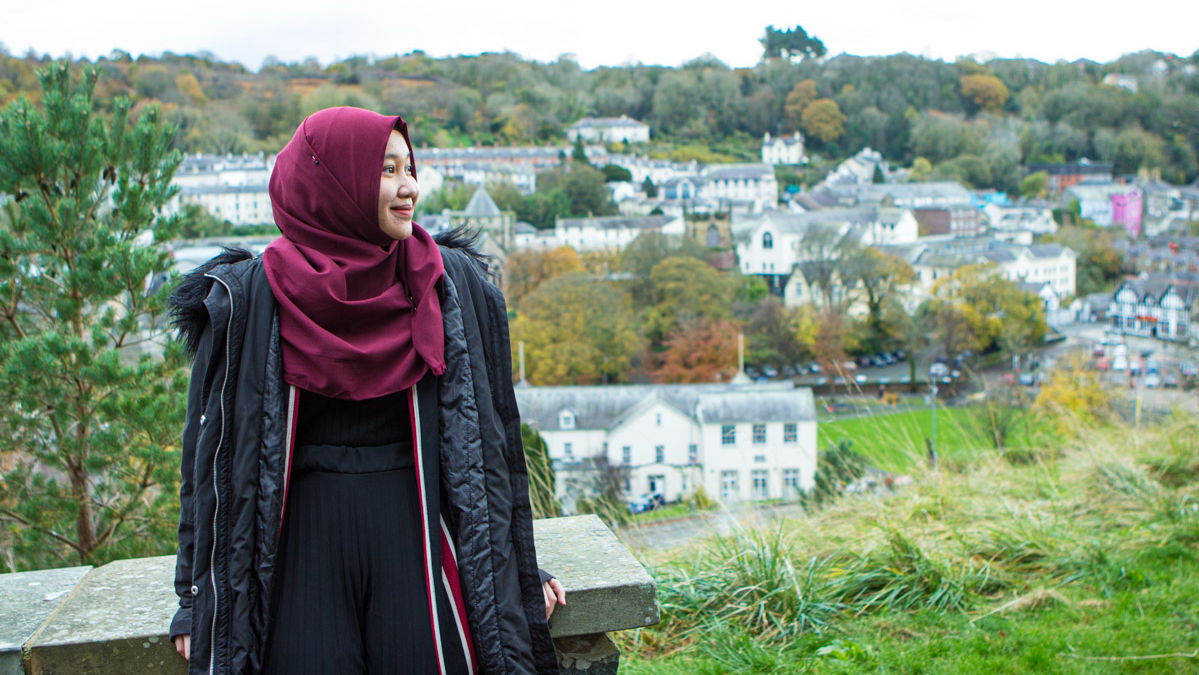 Religion
The UK is a multi-faith society where all religions are widely welcomed.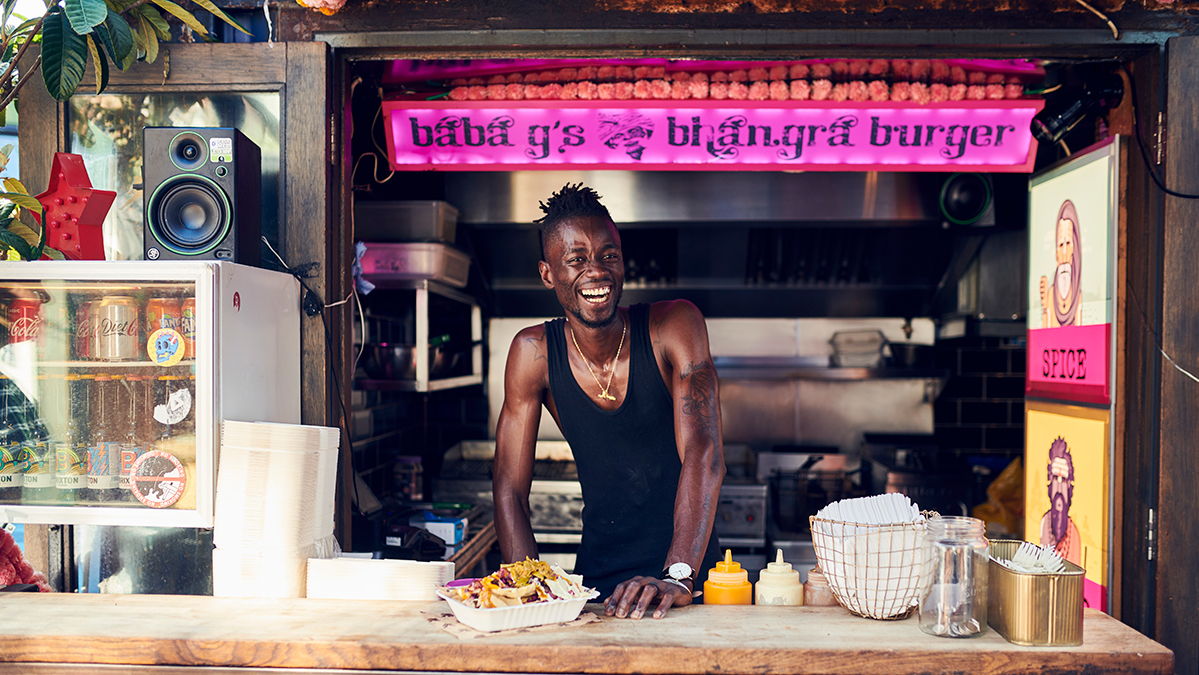 Food
Enjoy the huge variety of food the UK has to offer. Here are our eight top tips for shopping, cooking and eating out while at university.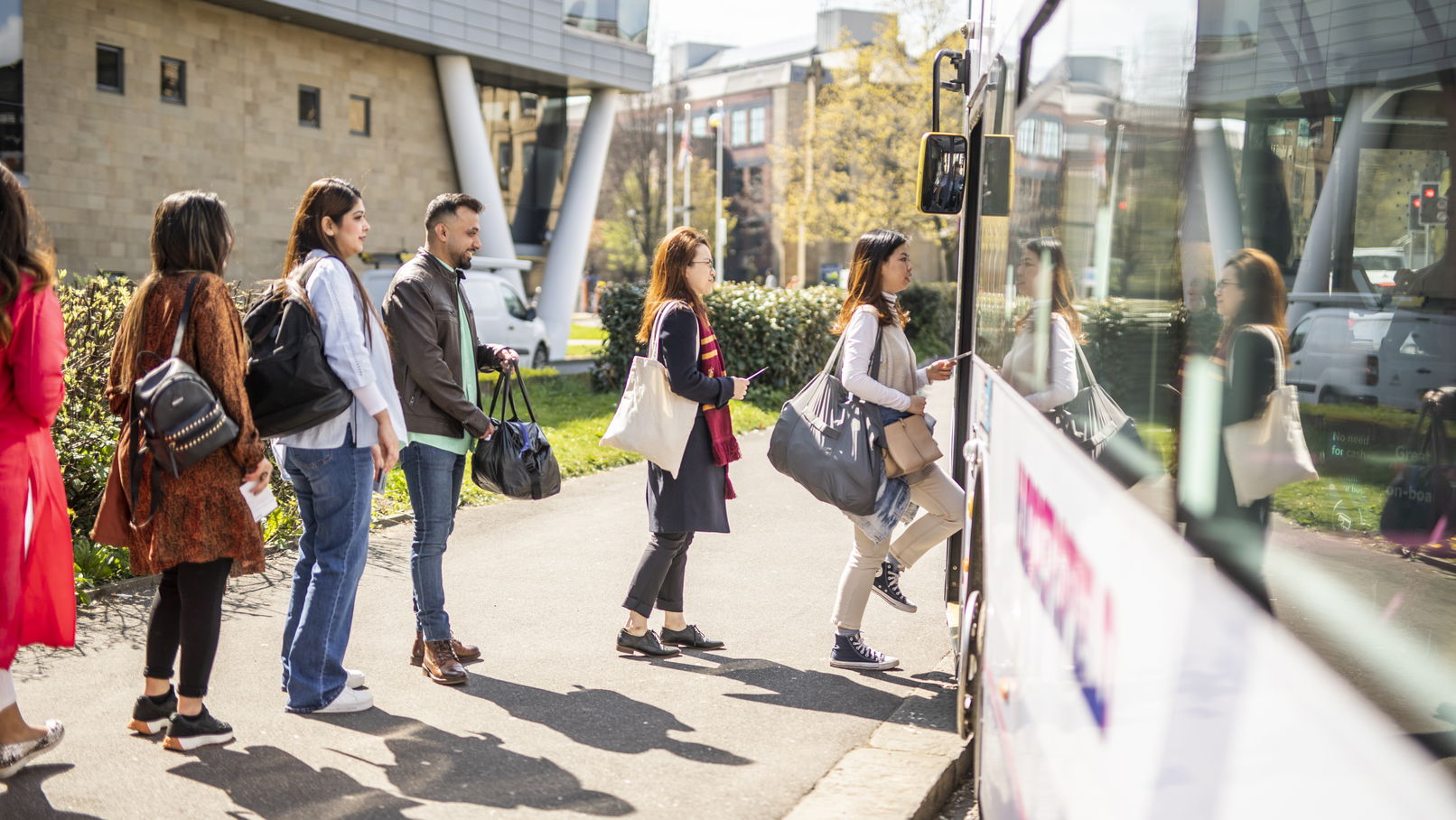 Travel and transport
Whether you're based in the city or the countryside, you'll be able to travel to most places in the UK quickly and see a lot during your time here.
See also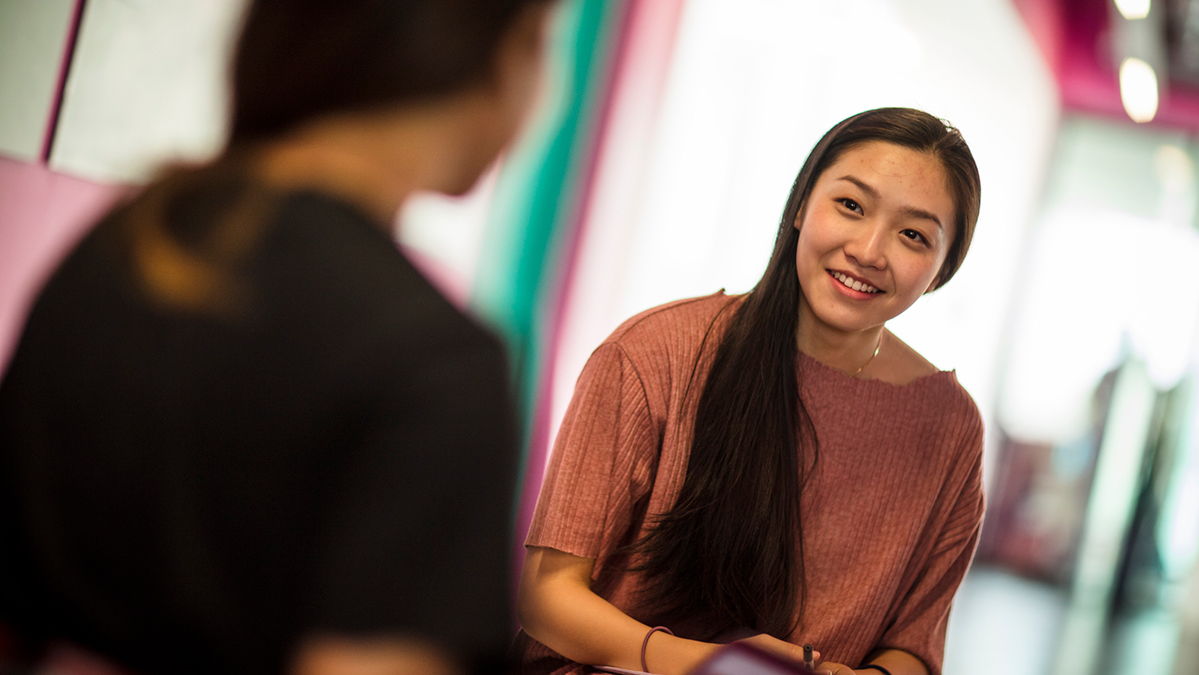 Support while you study
Moving to the UK to study is exciting, but we know that getting settled into a new country can be daunting, too. Find out how and where to get support.
Other relevant websites
Sign up to our newsletter
Get the latest updates and advice on applications, scholarships, visas and events.