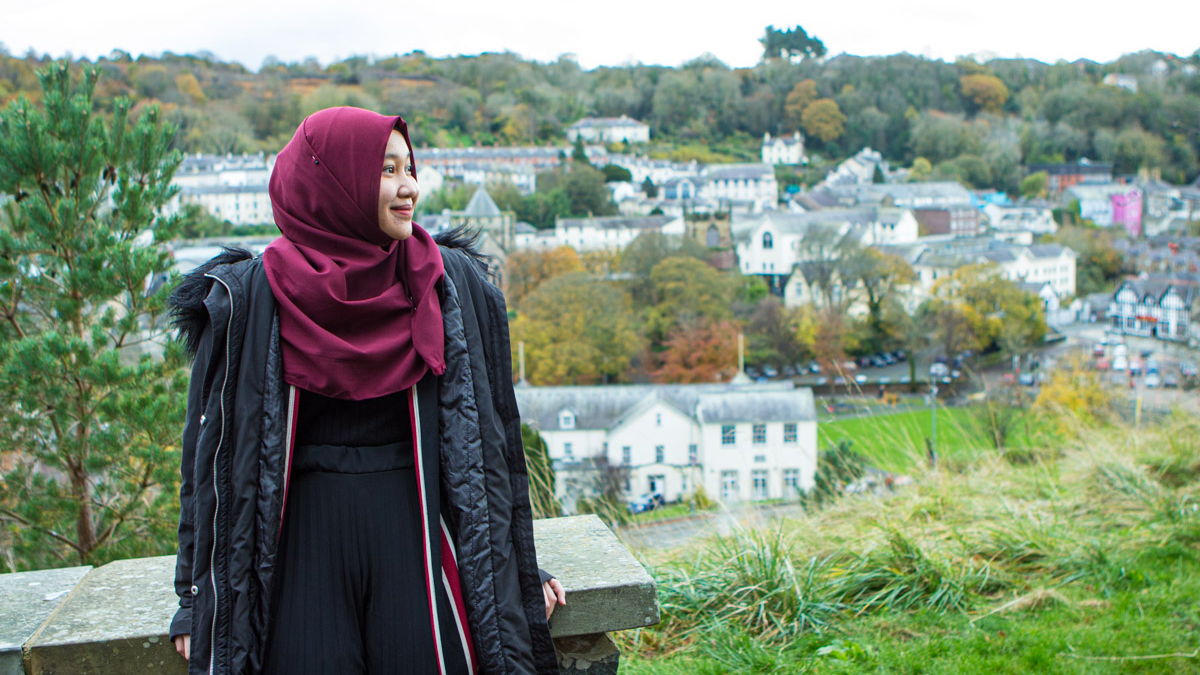 Religion in the UK - practising your faith
As a multi-faith society, students of all religions can expect to feel welcome in the UK, along with plenty of places to practise their faith. With a history of multiculturalism dating back hundreds of years, we have well-established communities representing all major religions, and a deep commitment to supporting students' religious needs on campus.
Most schools, colleges and universities have prayer rooms that anyone can use, as do most public places, such as hotels, hospitals and airports. There are also many organisations representing students of a particular faith who can provide information and support from day one.
Most universities have multi-faith chaplaincy services, designed to provide spiritual support to all their students. Chaplains invite all students to drop-in and talk, as well as leading services and directing all aspects of the university's religious life.
We are proud to be a very tolerant society in every way, and it is against the law to discriminate against anyone because of their race, nationality, or religion. This is one of the most influential reasons international students from all over the world choose the UK for their studies.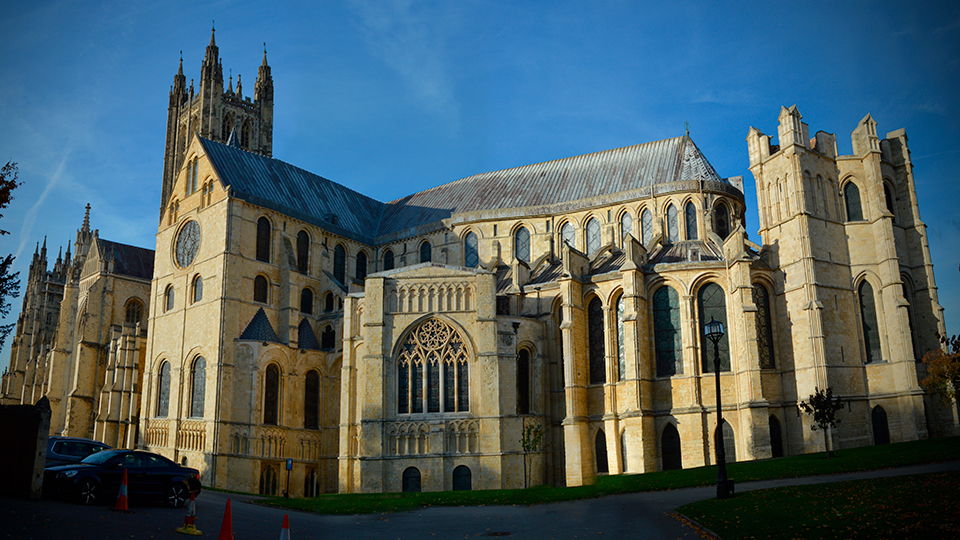 What faiths are represented in the UK?
The UK's official religion is Christianity, and churches of all denominations can be found throughout the UK, such as Catholic, Protestant, Baptist and Methodist. The main other religions are Islam, Hinduism, Sikhism, Judaism and Buddhism.
In the larger towns and cities in the UK it's easy to find somewhere to practise your faith as well as a community of people there to welcome you, whether that be a church, mosque, gurdwara, temple or synagogue. In smaller towns, you may find only Christian churches. Having strong religious communities in our cities also makes it easy to find additional things such as foods that are a key part of your faith.
Can I wear religious items in the UK?
Many people in the UK choose to wear their items of religious dress every day (such as turbans, hijabs and yarmulkes) and to observe religious festivals, such as Christmas, Eid, Diwali or Hanukkah. As a tolerant country you are free to choose exactly how you want to integrate your faith into your life.
To find out more about how your university can help you practise your faith, and if it has a dedicated organisation that you can join, get in touch with their pastoral care team directly.
More in this section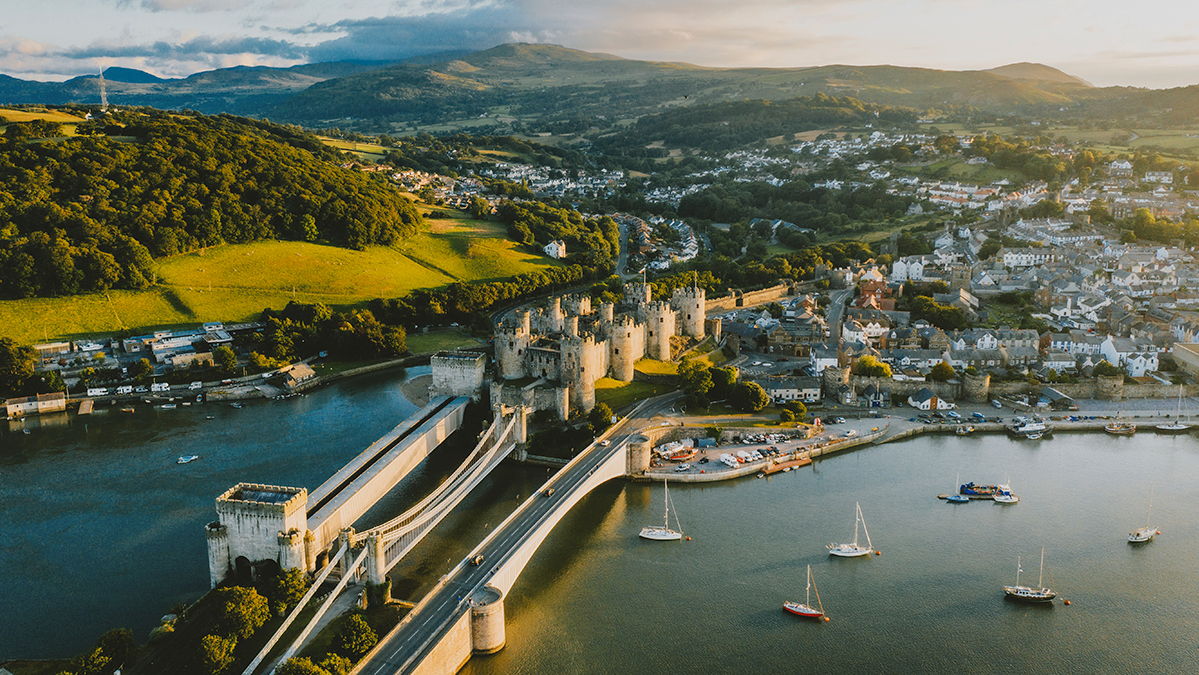 UK nations
The UK is a union of four nations – England, Northern Ireland, Scotland and Wales, with similarities and differences that make studying in each nation unique.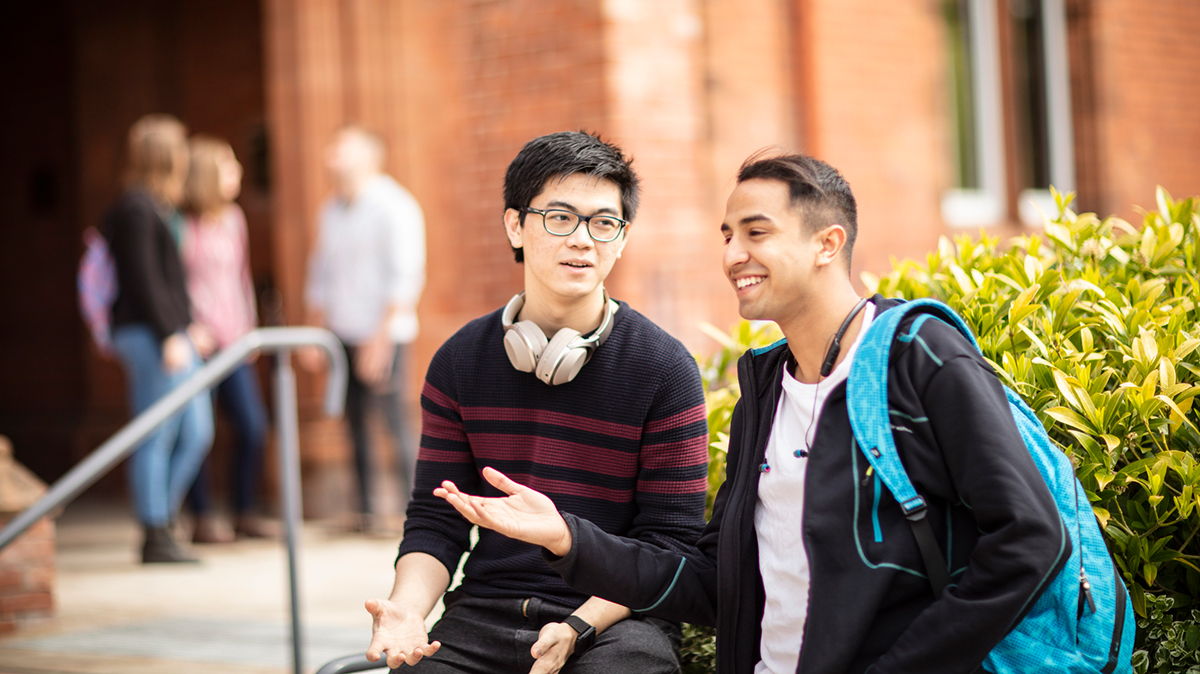 Language
English is spoken across the UK, but it is not the only native official language. In London alone it is estimated that you can hear over 300 languages.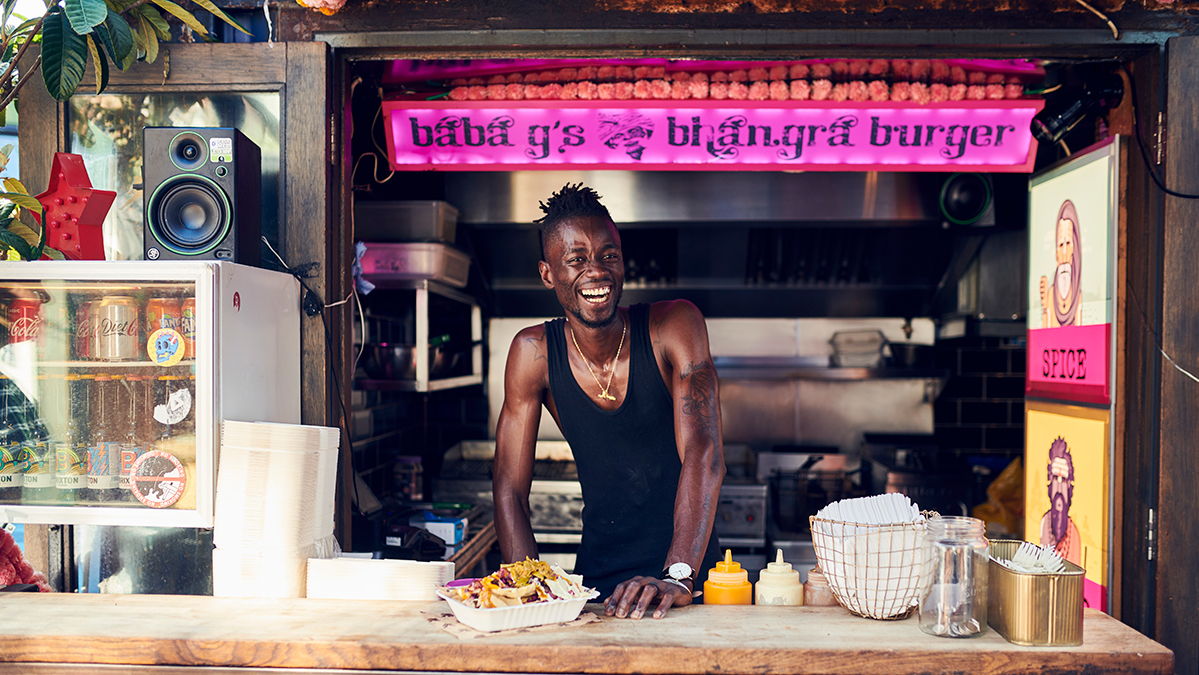 Food
Enjoy the huge variety of food the UK has to offer. Here are our eight top tips for shopping, cooking and eating out while at university.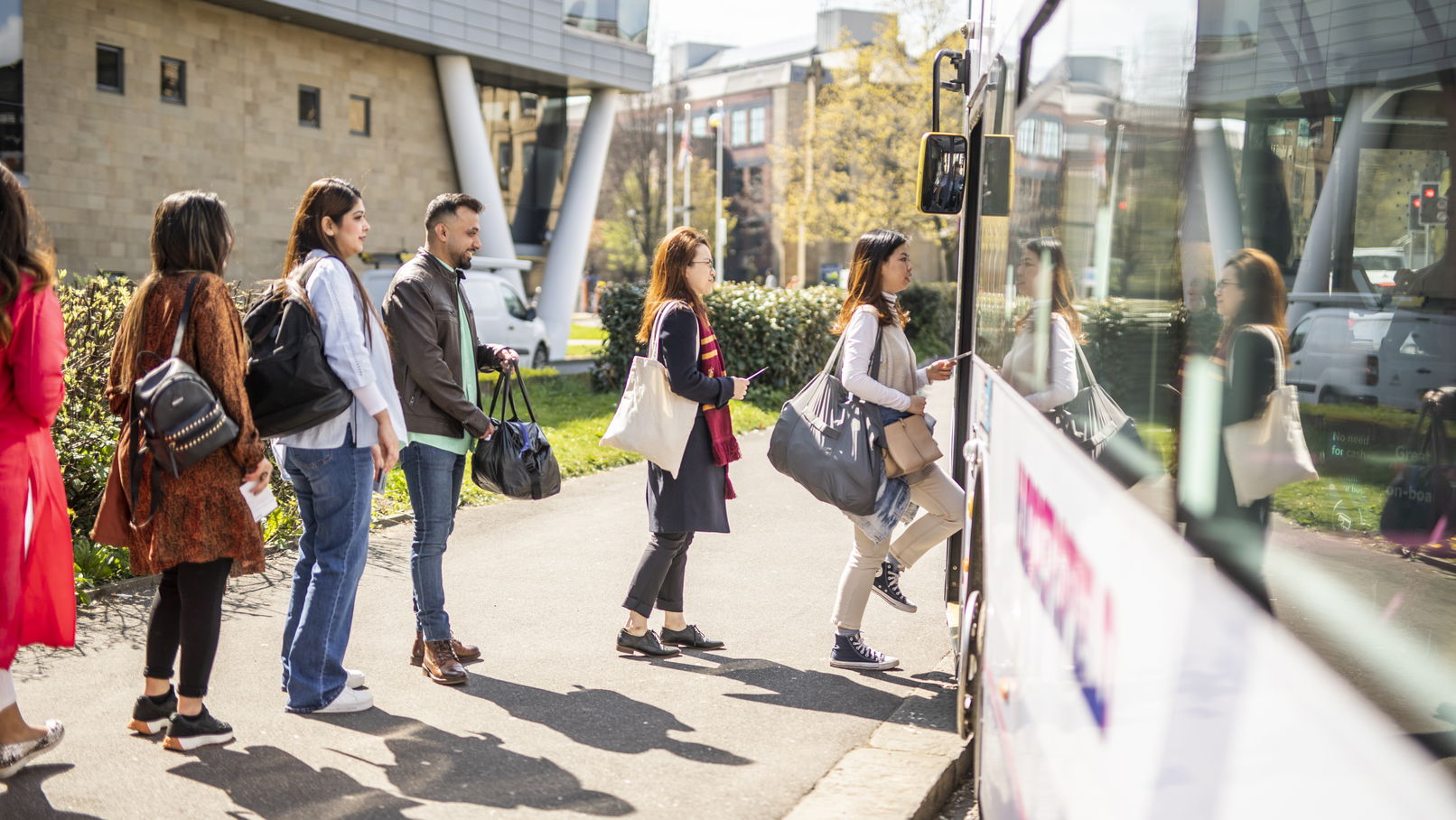 Travel and transport
Whether you're based in the city or the countryside, you'll be able to travel to most places in the UK quickly and see a lot during your time here.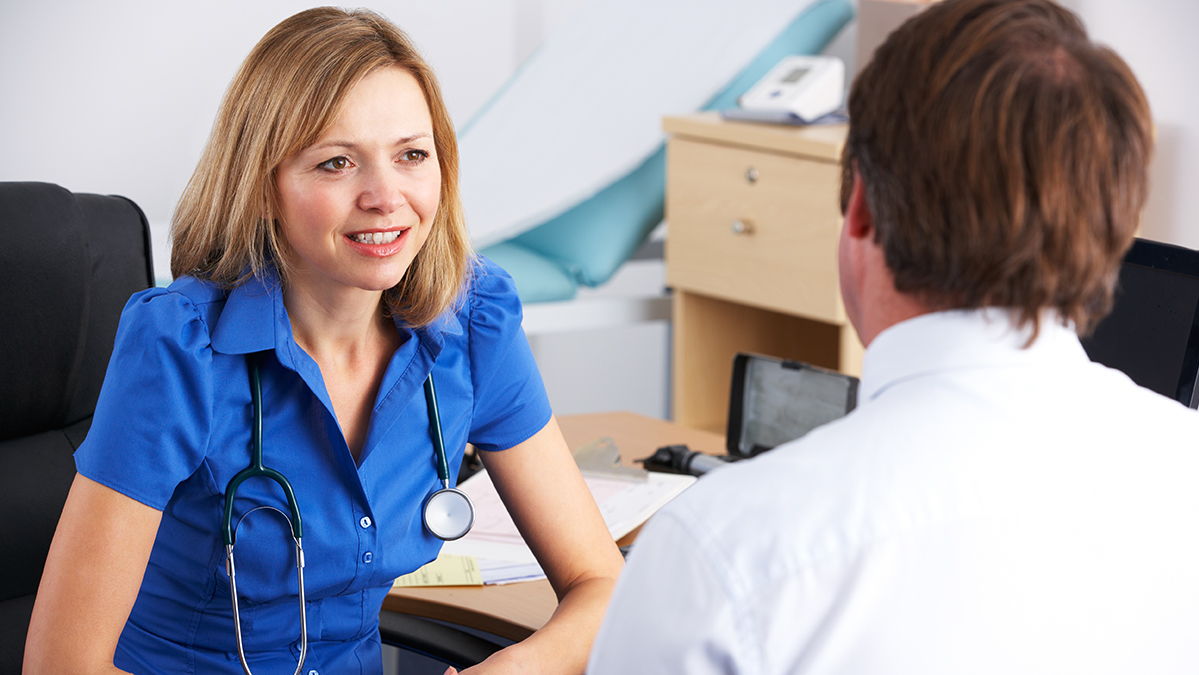 Health and welfare
With one of the most advanced healthcare systems in the world, as an international student in the UK you will be looked after.
See also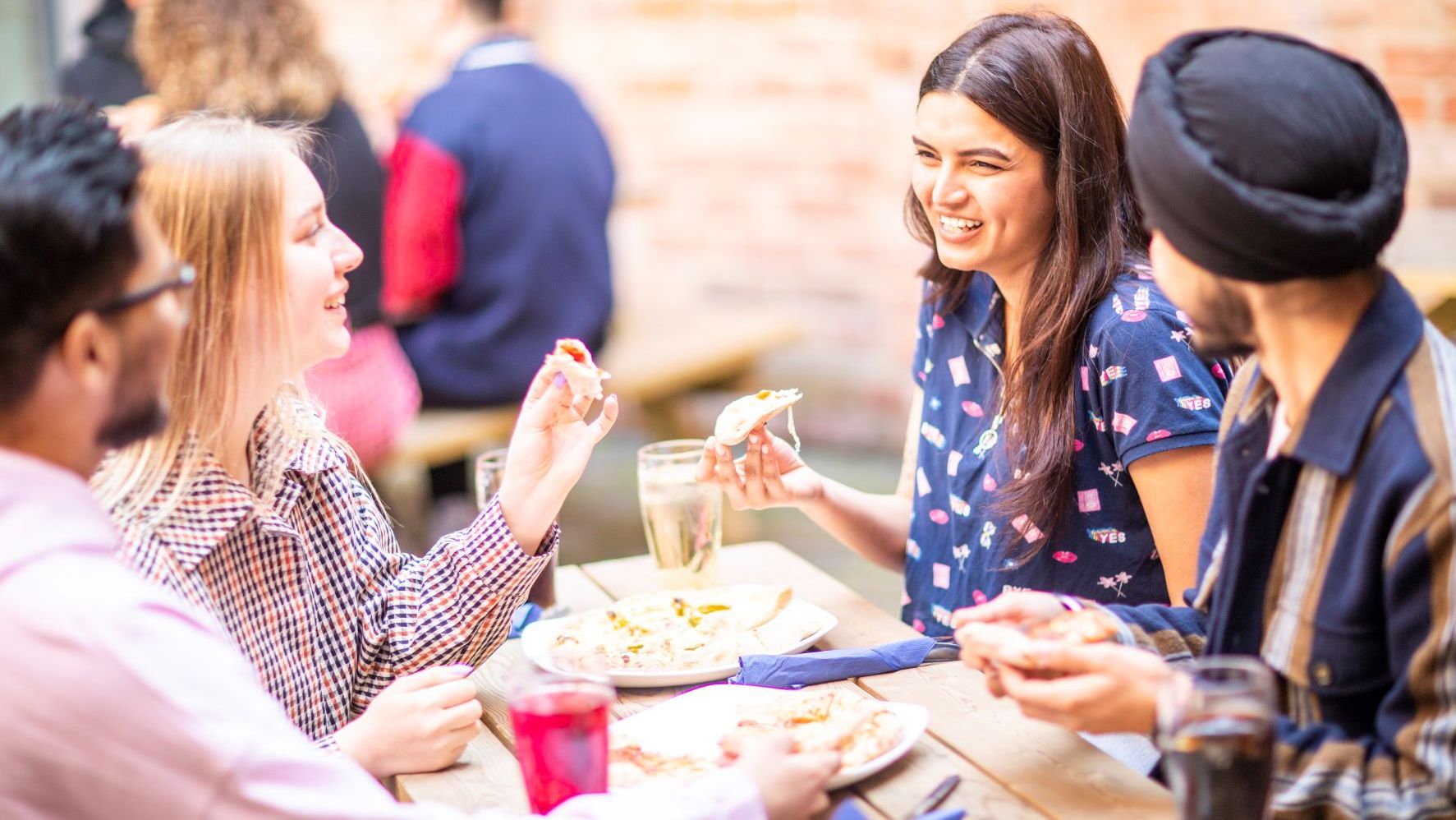 A warm welcome
The UK is a modern society that embraces all ways of life. Everyone is welcome. As an international student in the UK, you'll feel at home wherever you go.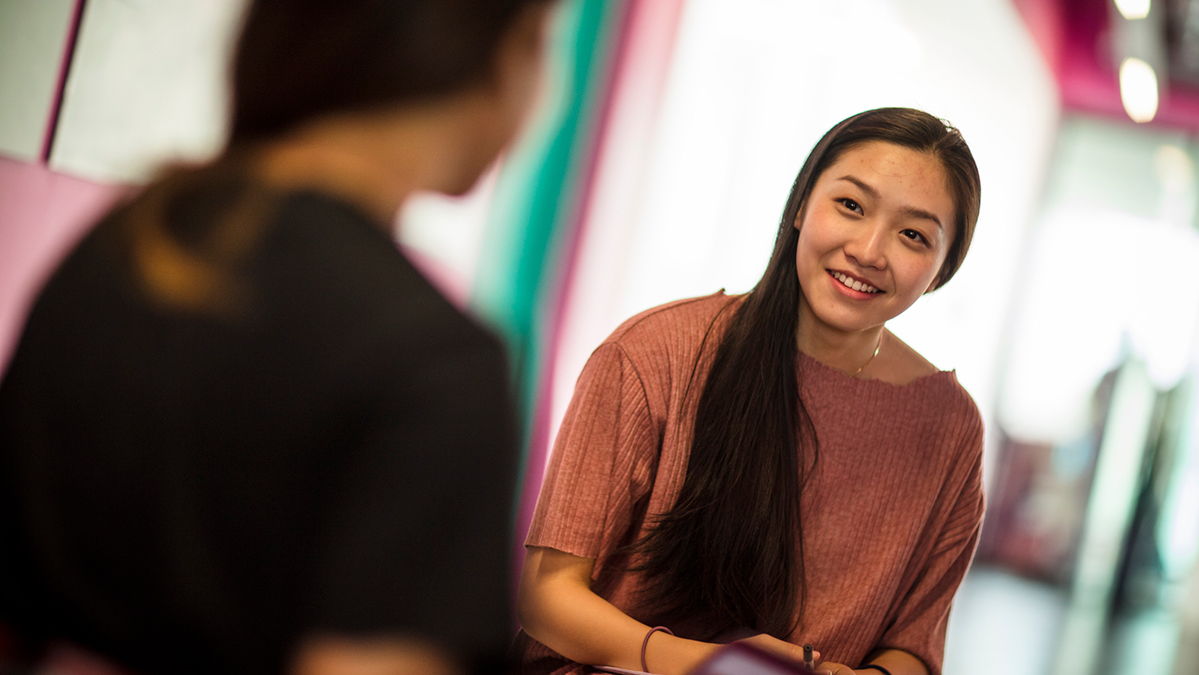 Support while you study
Moving to the UK to study is exciting, but we know that getting settled into a new country can be daunting, too. Find out how and where to get support.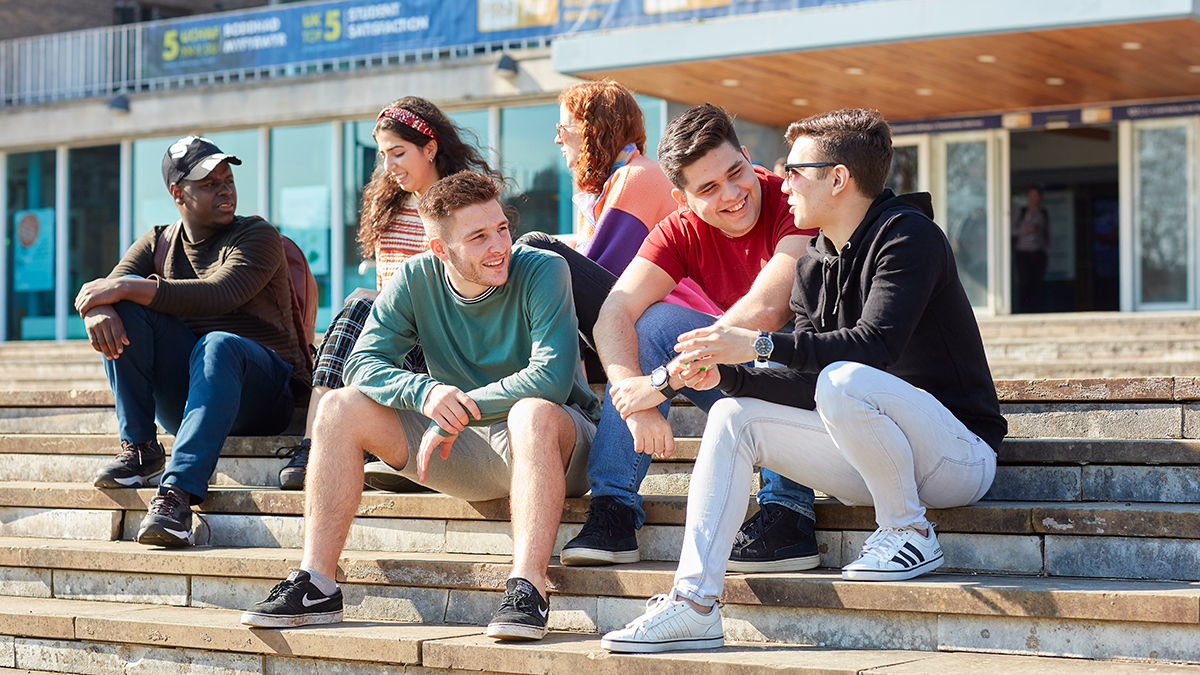 Student life in the UK
A UK education goes far beyond what you learn from your studies. Discover the unforgettable student experiences you can have when you study in the UK.
Sign up to our newsletter
Get the latest updates and advice on applications, scholarships, visas and events.