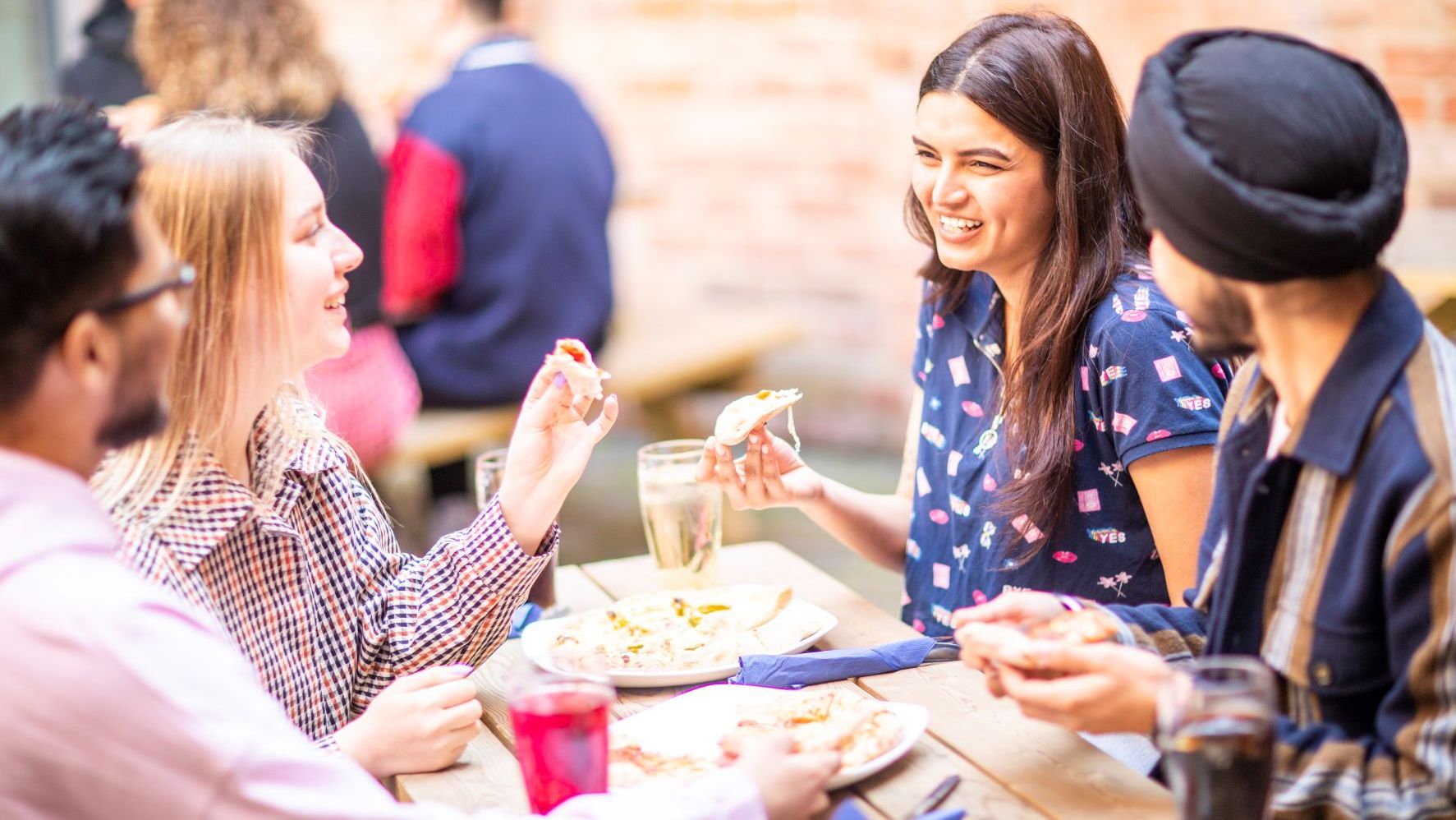 The UK is proud to be a modern society that embraces, respects and celebrates all ways of life. Everyone is welcome. As an international student in the UK, you'll make friends from all over the world and feel at home wherever you go.
You'll find many different languages and dialects all across the country. The UK is the birthplace of English, Scots and Welsh and you'll hear people speaking everything from Hindi to Mandarin to French in all of its accents and forms. This is especially true in larger towns and cities. Did you know that over 300 languages are spoken in London alone?
All universities in the UK are deeply committed to supporting their students' religious and cultural needs on campus. This means that no matter where you're from or what your native language is, you will feel completely secure, supported and able to get the very best out of your time here.
'The people here are extremely welcoming. You should never be scared to ask for help. When I first landed in the UK I went to the wrong terminal and couldn't find the group I was supposed to meet. Everyone was just so helpful and friendly and I realised that I can be at home here too.'
Gayathri, an Indian student studying Molecular Biosciences student at the University of Bath.
It's no surprise that more than 500,000 international students choose the UK each year.
See also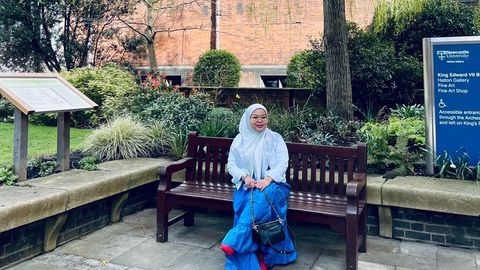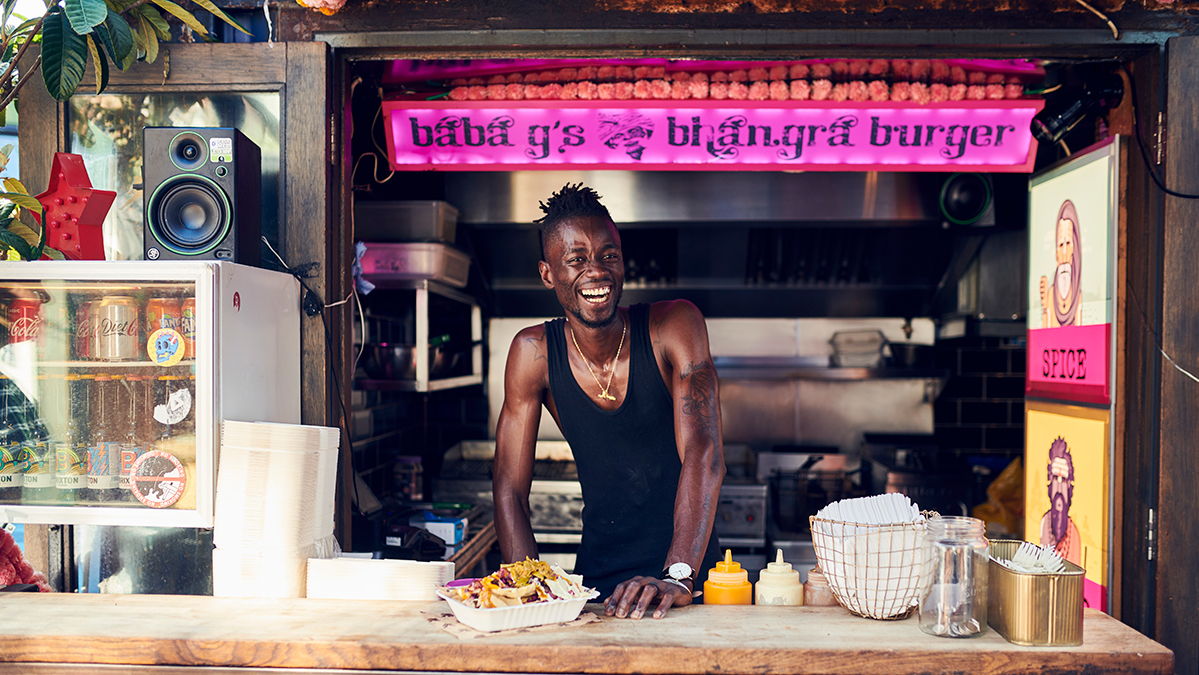 Food
Enjoy the huge variety of food the UK has to offer. Here are our eight top tips for shopping, cooking and eating out while at university.