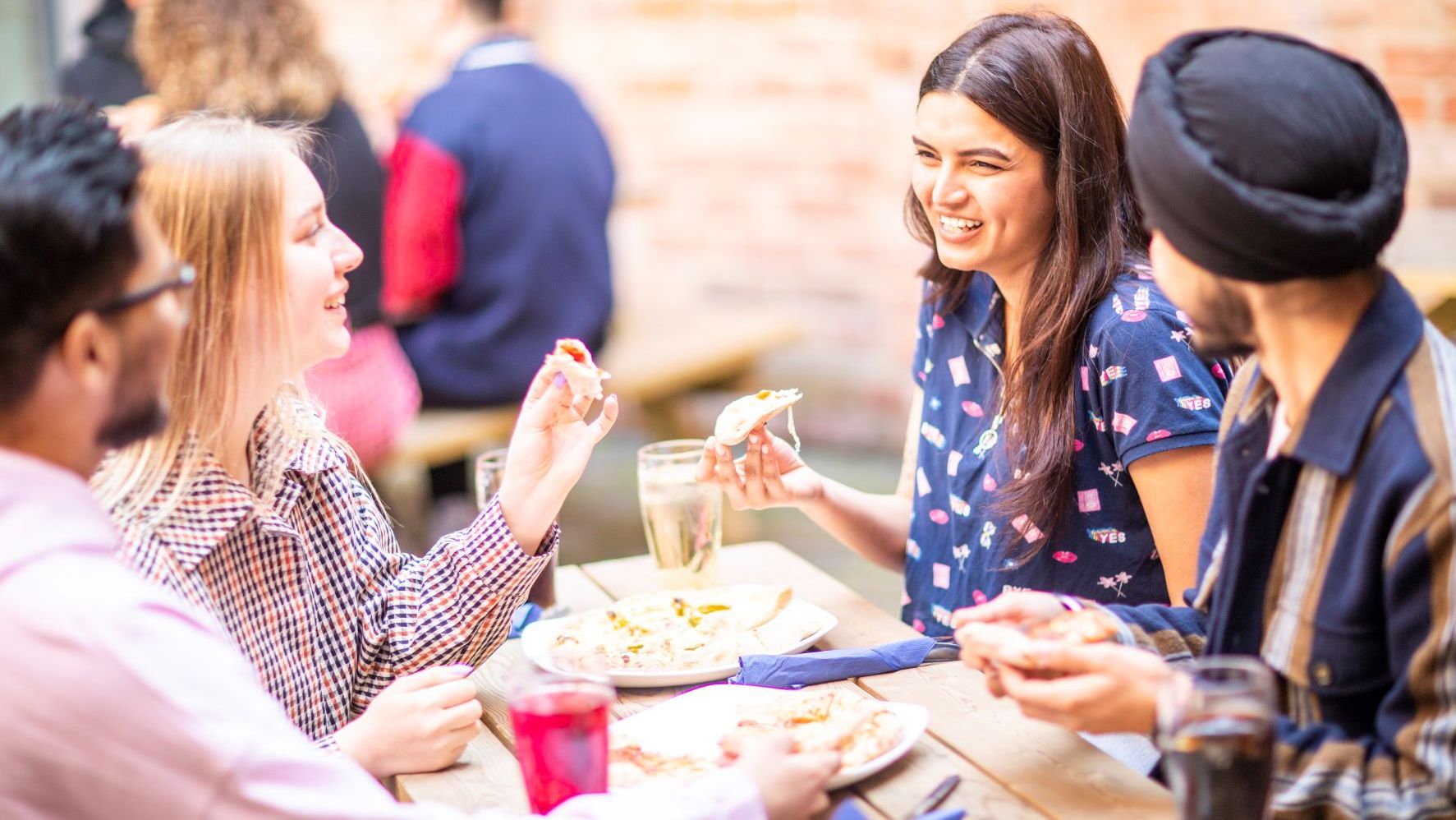 英国是一个以海纳百川为荣的现代社会,尊重并认同各种生活方式,热烈欢迎每一个人。作为一名来到英国的国际学生,你会遇到来自世界各地的朋友,感受到宾至如归。
You'll find many different languages and dialects all across the country. The UK is the birthplace of English, Scots and Welsh and you'll hear people speaking everything from Hindi to Mandarin to French in all of its accents and forms. This is especially true in larger towns and cities. Did you know that over 300 languages are spoken in London alone?
英国的每一所大学都致力于支持学生在校园内的宗教和文化需求。无论你来自哪里,你的母语是什么,都会感受到充足的安全感和支持,并能充分利用在英国的时光。
"英国的居民非常热情,不用害怕寻求帮助。我第一次抵达英国时走错了航站楼,找不到接我的人。每个人都非常热心友好、乐于助人,让我感觉宾至如归。"
巴斯大学分子生物科学学生 Gayathri
因此,每年有超过 50 万名国际学生选择在英国就读,这不足为奇。
See also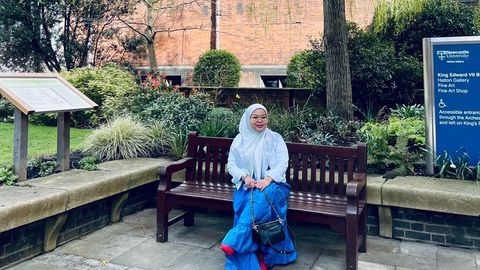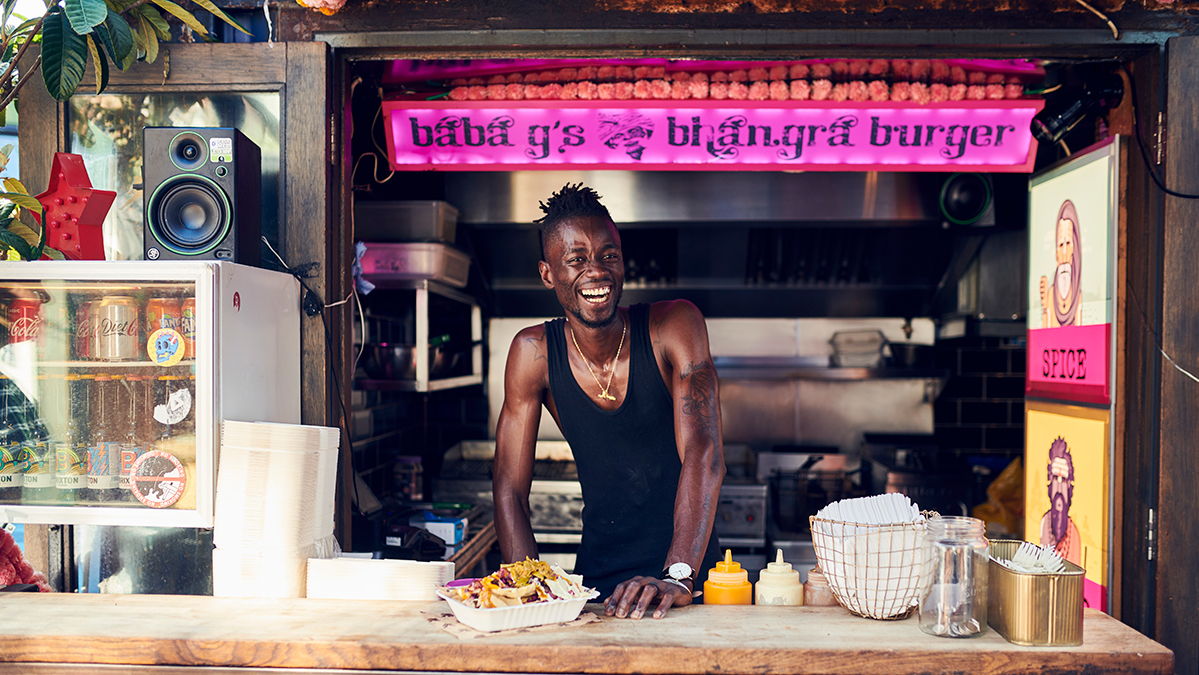 Food
Enjoy the huge variety of food the UK has to offer. Here are our eight top tips for shopping, cooking and eating out while at university.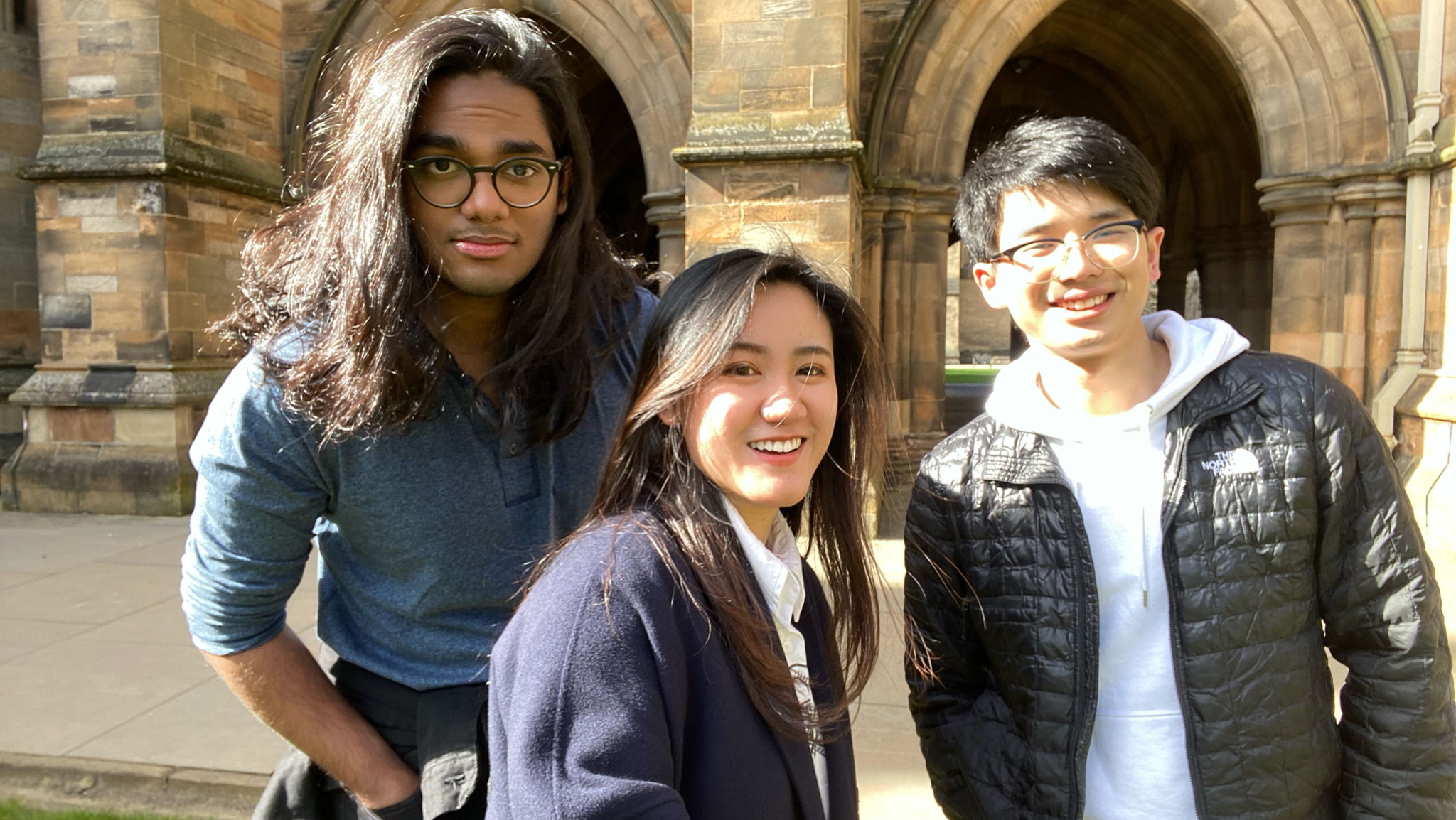 Sign up to our newsletter
Get the latest updates and advice on applications, scholarships, visas and events.