Expanding your horizons: Why studying in the UK will give you a global insight
By Siqi, University of Glasgow
Siqi is a third-year Economics and Politics student at the University of Glasgow. In this blog, she shares why she will cherish her friendships with students from all over the world, and how getting involved with activities at University has made her more independent.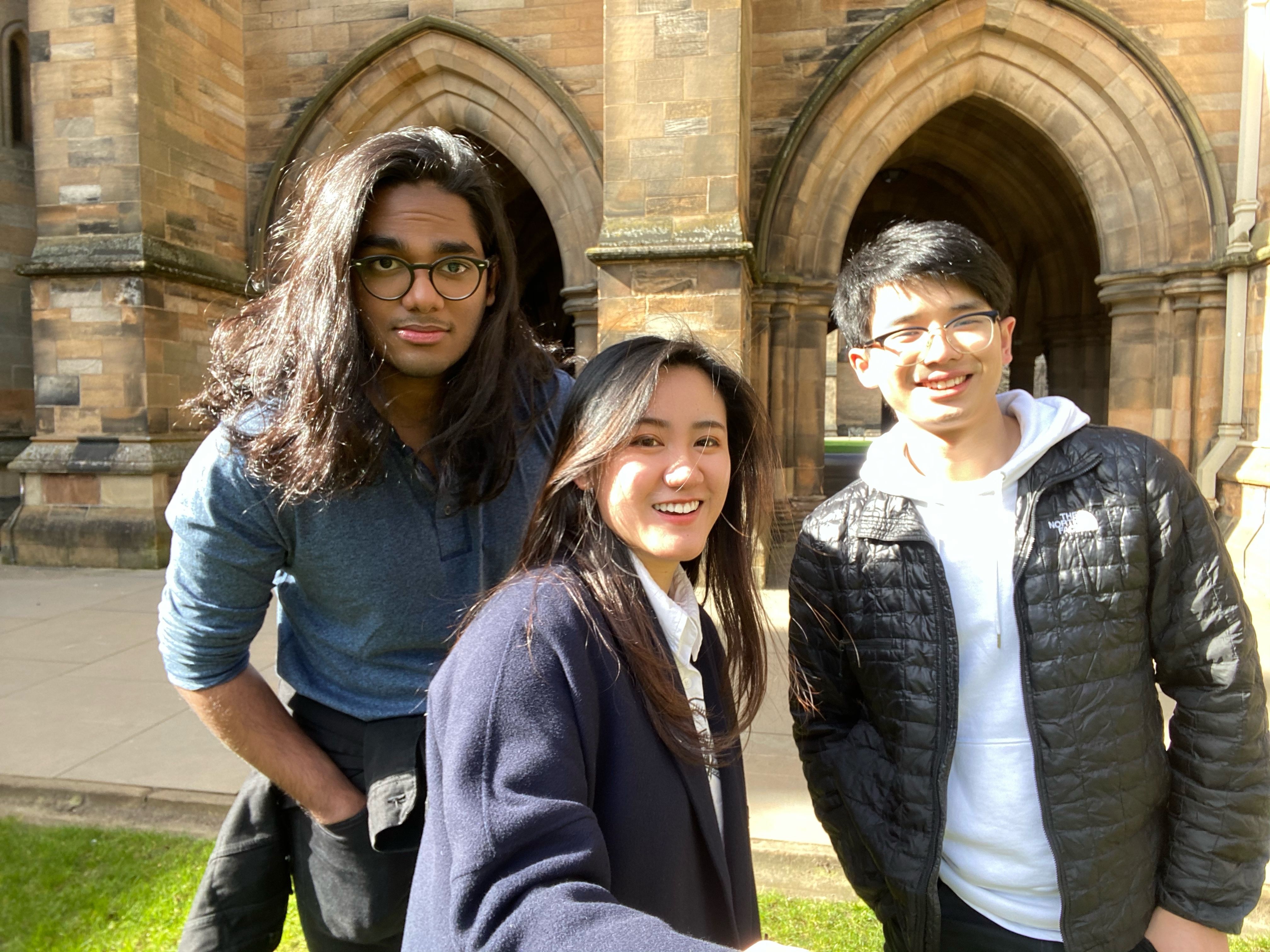 I chose to study in the UK because of the reputation of the education, my cousin used to study in the UK, and she had a really nice experience.
One of the things I love about living in the UK is the diversity, I enjoy making friends from all over the world and learning from different people and hearing their stories.
An important thing I have learned is to respect diversity and always think from different perspectives. We may be different, but we can always learn from each other to overcome ignorance and prejudice.
I also love British media; I enjoy reading Charles Dickens and watching James Bond movies.
I'm involved in lots of activities at my University, I'm a peer wellbeing supporter, international student mentor and also a board member at the TEDx University of Glasgow society. I also joined the University's social media team last year and have been working as a Digital Media and Marketing Assistant.
Outside my University, I'm an International Student Ambassador for UK Council for International Student Affairs, leading changes in the UK education policy sector. I also joined Advice Direct Scotland as a summer intern, helping with the social media engagement to support consumer rights for the Scottish public.
I feel like every day is a highlight for me here, I treat every day as a new start and try my best to live and learn. I have become much stronger and more independent while in the UK.
Other relevant websites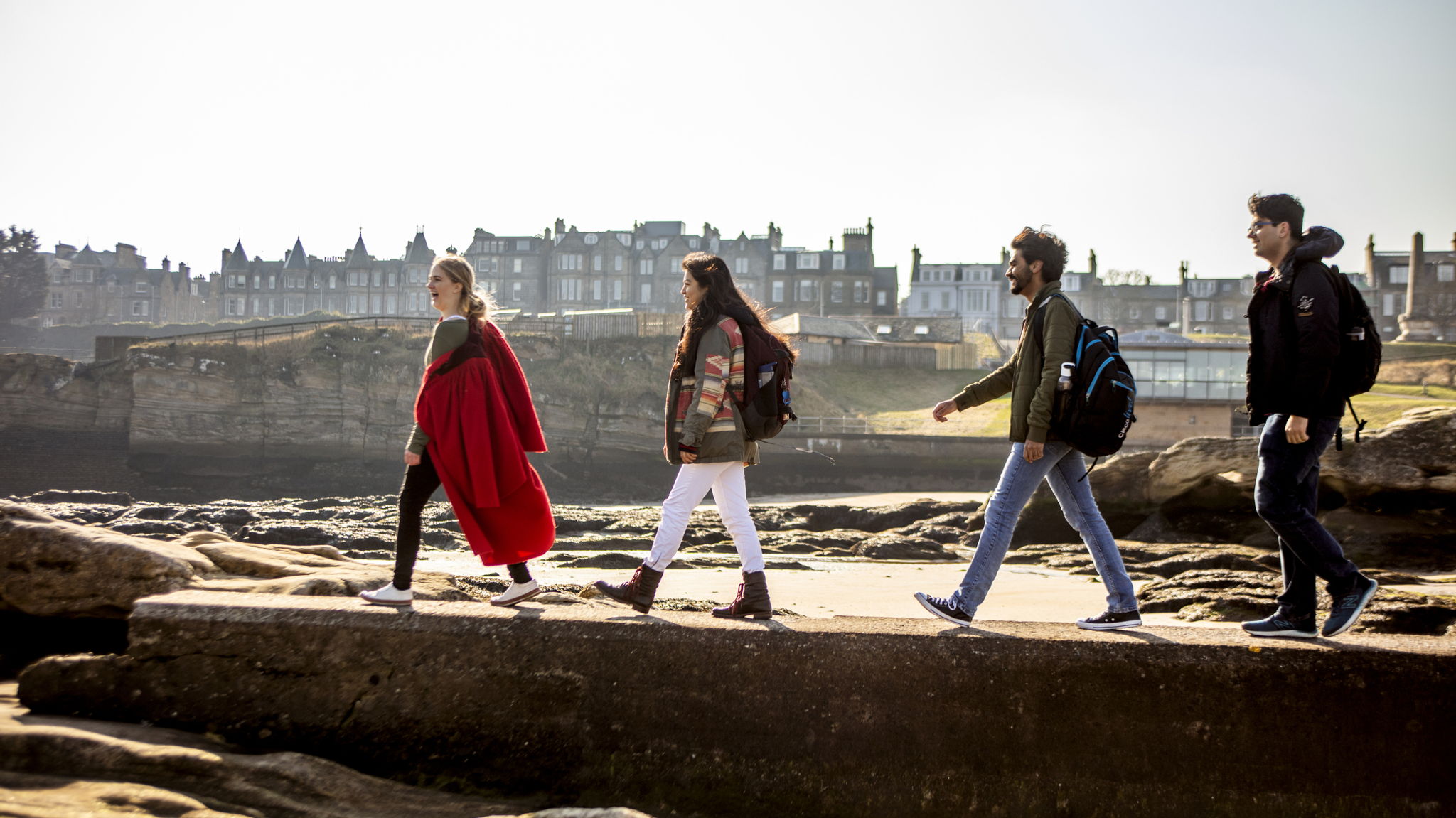 Study UK blog
Get a glimpse of student life in the UK from international students themselves. Discover UK culture, top tips, scholarships, graduate stories and more.
Sign up to our newsletter
Get the latest updates and advice on applications, scholarships, visas and events.