'As a Muslim student in the UK during Ramadan, I feel very welcome'
By Norzafirah binti Halalludin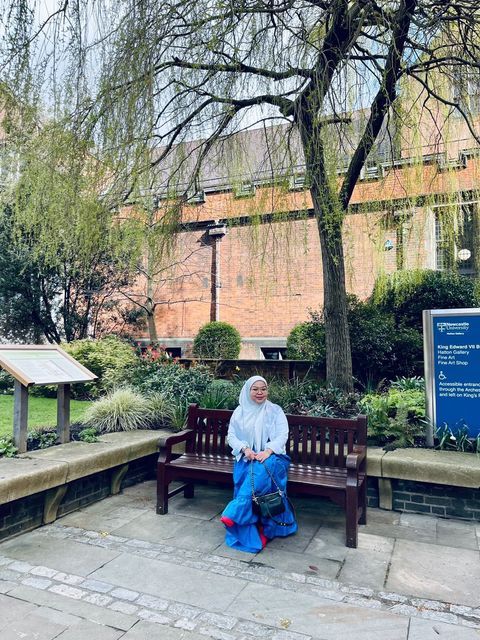 Norzafirah (Noor), from Malaysia, is currently studying for her master's in International Business Management after completing an undergraduate degree in Business and Marketing at the University of Sunderland. She shares her reflections on being a Muslim student in the UK during the holy month of Ramadan. Read her experience below.
In Sunderland, there's a large Muslim community from all over the world - both at university and beyond. I have many friends from Bangladesh, Lebanon, Morocco, other Arab countries and Middle Eastern countries, and of course from my home country - Malaysia. At the University of Sunderland, I am part of the Islamic Society (ISOC). My friends and I from this community spend a lot of time together during Ramadan. We often cook together and eat iftar - the meal taken by Muslims at sunset to break the daily fast - together.
I feel that the university is supportive of Muslim students at this time. The Islamic Society that I'm part of organises events for iftar for both Muslims and non-Muslims in the city hall. It's a chance for people from different communities to get together, meet each other, eat together and also for people who are new to Islam to find out more about the religion itself. Quite a few of the non-Muslim students who were interested in Ramadan fasted for the full day before the get together so that they could feel more fully what it was like to fast and break fast with friends.
Outside of the Islamic Society, there is a lot of understanding throughout the university about Islam and Ramadan in particular. Other students and lecturers know that Muslims are fasting and are sensitive about it and, for example, don't ask us why we aren't eating. It makes a difference. Also, at university, if anyone needs to break fast, whoever they are, there is always somewhere for them to do it. Every day someone will bring in food to share for this.
This year I'm really grateful and blessed because both of my parents have come over from Malaysia to celebrate with me. They arrived a few days ago and will be here for the remaining few days of Ramadan and for Eid on the first of May. It is usual in Malaysian culture to celebrate with family. We usually eat together and pray together. We also shake hands with our parents and other family memories and say that we are sorry for anything that we feel we have done wrong. After that, we give each other money. Then we usually visit our neighbours and vice versa and share our signature dishes, including Rendang, Lemang and Ketupat.
Outside of university, I'm also really happy to be close to the Imam at my local mosque. He's a really lovely person and is very encouraging. The mosque is really near where I live and not even five steps away from my home there are three or four grocery shops for Muslims. I love being part of this community of Muslims in Sunderland. I just know that I am never alone. I am at home here. I like knowing that I'm surrounded by people from all different parts of the world who are practising Muslims. I feel very welcomed here in the UK and I am so grateful to be celebrating Eid-al-Fitr this year with my family at my home in Sunderland.
Other relevant websites
International Business Management - The University of Sunderland
Business and Marketing - The University of Sunderland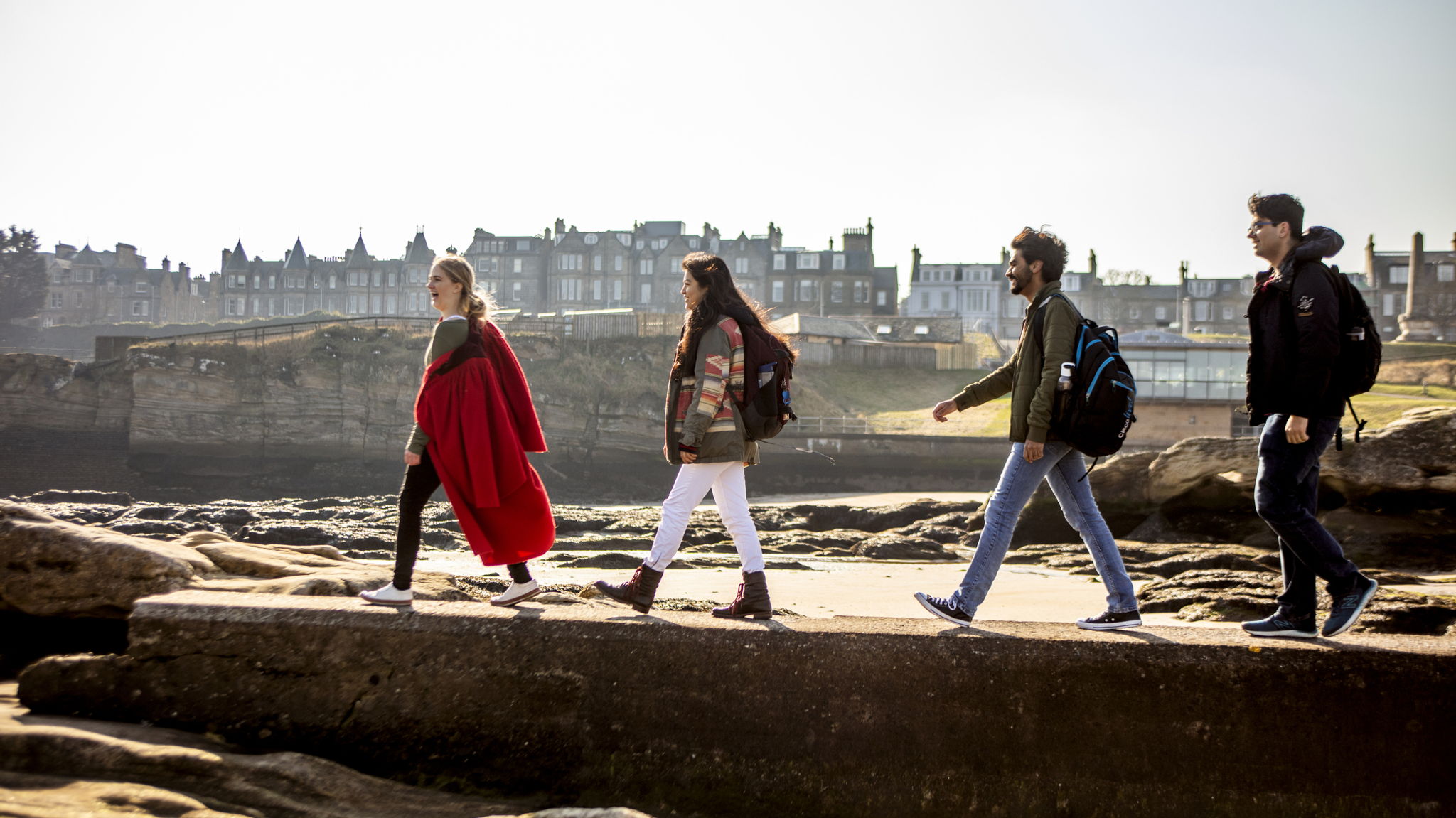 Study UK blog
Get a glimpse of student life in the UK from international students themselves. Discover UK culture, top tips, scholarships, graduate stories and more.
Sign up to our newsletter
Get the latest updates and advice on applications, scholarships, visas and events.