Exciting gaming careers
The endless possibilities of gaming make it one of the most exciting industries to work in today. From epic immersive open worlds to smash hit smartphone apps, there's more to explore every year. So if you want to make an impact in the area that you're most passionate about, you can give your career the best possible start right here in the UK.
Courses designed to challenge you
Our universities are filled with gaming expertise, and you can find world-class degrees across the country. Right now, there are more than 200 gaming-related courses available for undergraduates, and another 40 for students looking to take their expertise to a postgraduate level.
Many of these are accredited by TIGA, the UK's leading gaming authority. By overseeing gaming teaching techniques, they help make sure that our graduates have the skills they need to succeed anywhere in the world. As well as ties to TIGA, many departments have links to many of the 2,261 gaming companies present in the UK. So you'll leave the UK with transferable skills that will take you where want to go.
Gaming in the UK
The UK's gaming industry is the sixth biggest in the world and as well as attracting some of the best global talent, there's a huge audience for them to tap into. More than 32 million people in the UK play games, and from festivals and expos to gameathons you won't struggle to find people as passionate as you are.
Because you'll be connecting with students and teachers from related disciplines – such as scriptwriting and artificial intelligence – you'll have a lot more to offer once you graduate. When it comes to moving forward in the world of gaming, you'll be one step ahead.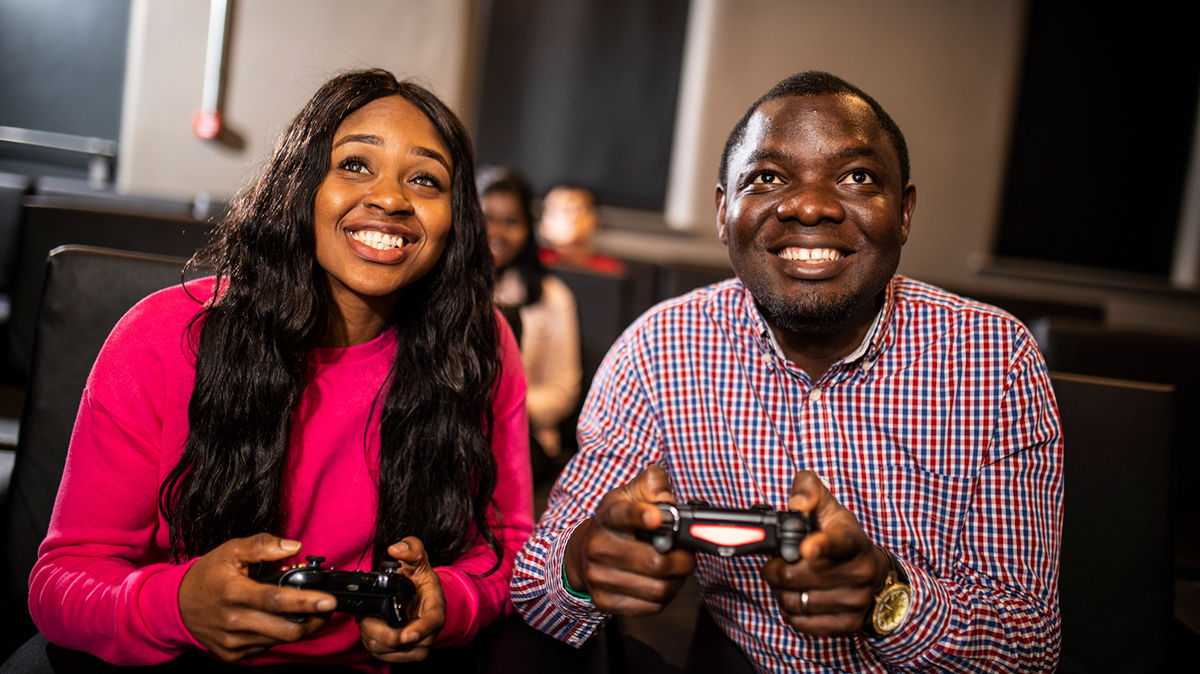 What to expect
Depending on the university you choose, your gaming course will cover all kinds of different aspects of gaming. From modules focused on the highly lucrative area of Esports to the design of ultra-realistic 3D environments, and even crossover modules in design and fine art, the possibilities are infinite.
State-of-the-art facilities
You'll find outstanding gaming labs in departments up and down the UK, with the space and technology to experiment with all kinds of technology, including motion capture. Our expert lecturers also employ innovative teaching methods to make sure you have an open mind and analytical skills that you can apply to anything.
Transferrable skills
The ways people engage with games are now more diverse than ever – from the explosion of smartphone games to Virtual and Augmented Reality. The courses on offer in the UK will make sure you have the skills you need to work in any of them.
Flexible, modular courses
Because UK universities allow you to pick specialist modules as you go, you'll be able to focus your learning on your own terms as you begin to understand your strengths and passions. Modular courses also mean you can graduate a bit quicker too.
Design and Programming
As well as learning the foundations of game design and game theory, you'll have the option to focus on development and programming, giving you both the creative and the coding skills that employers are looking for.
Marketing
Many courses have a module that allows you to learn how games are marketed and sold around the world, an essential skill if you want to run your own studio and grow a fanbase from the ground up.
Be part of a global industry
The gaming industry is worth £75 billion worldwide, and is growing rapidly. Which means the best graduates have a wealth of opportunities to succeed and explore opportunities.
From innovative virtual reality training to cinematic visuals and even starting your own business, gaming offers one of the most exciting graduate careers imaginable. And you can make the best possible start to yours when you study in the UK.
Ready to play?
More in this section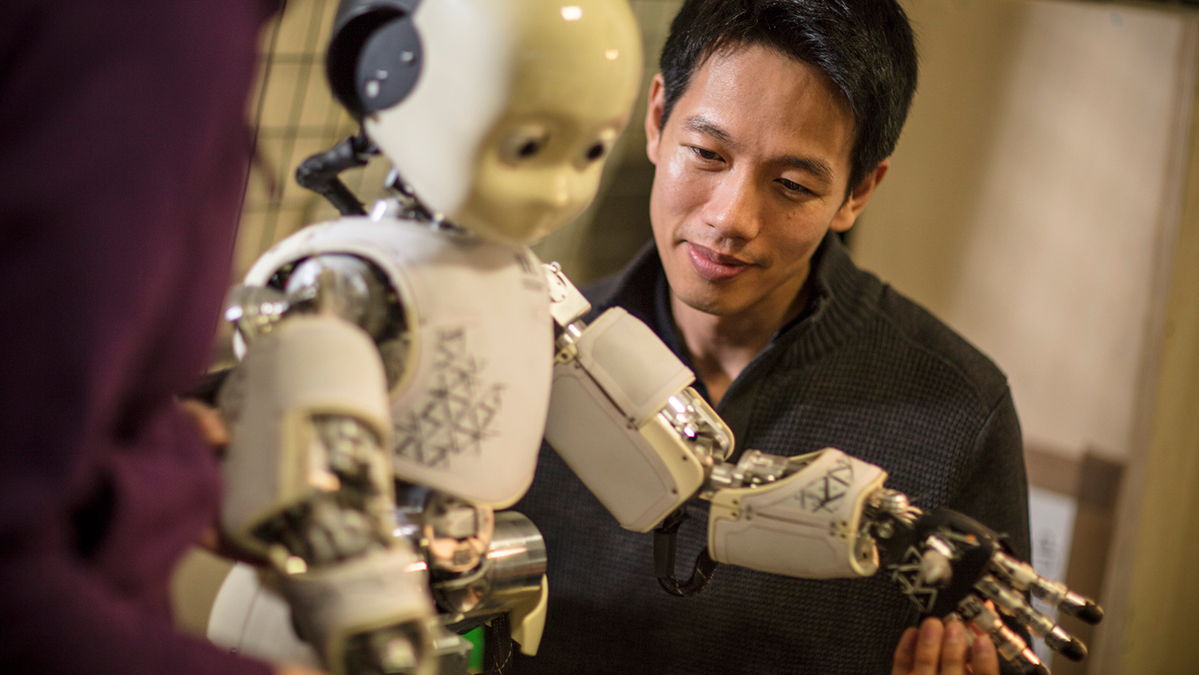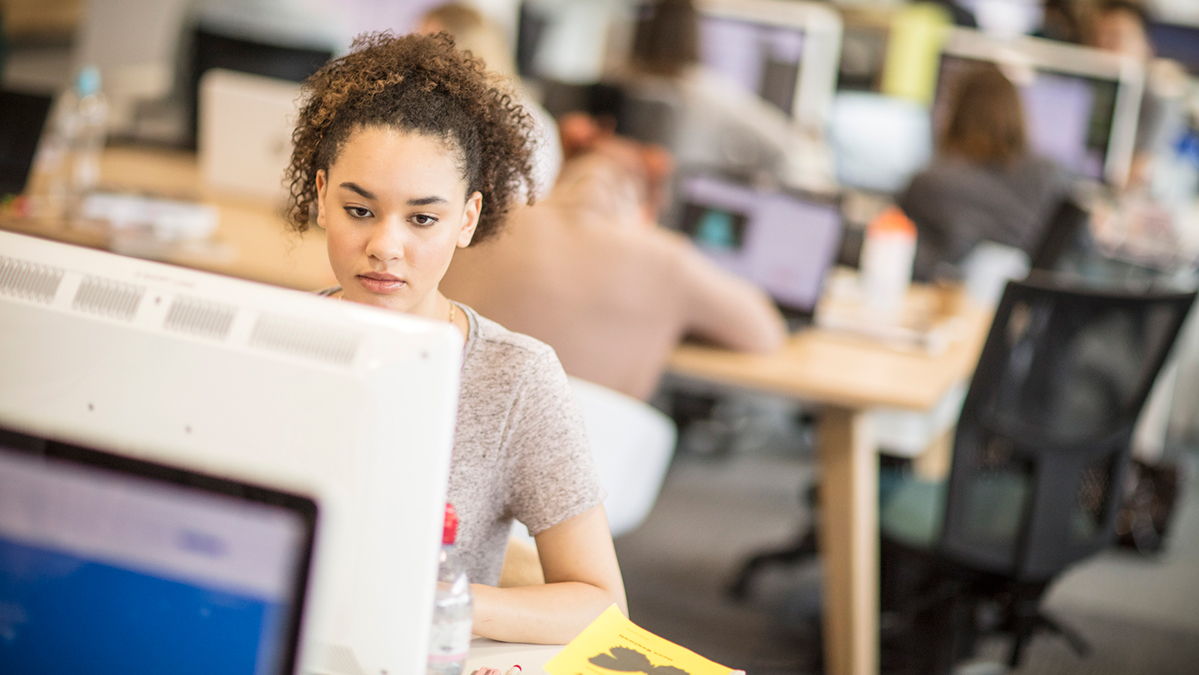 Study cyber security in the UK
If you've got a passion for cyber security a UK degree will give you the skills you need to step into the frontlines of the digital information war.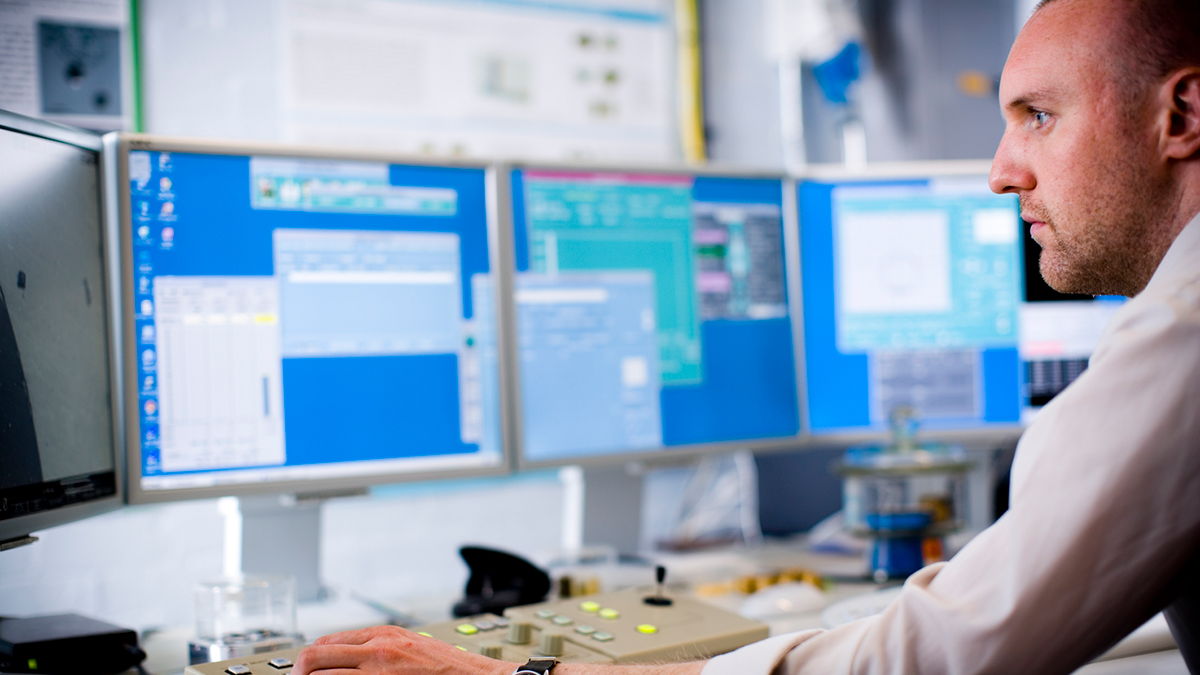 Study computer science in the UK
The UK has a long history of innovation in computer science, and you'll find some of the best possible teaching in the world right here.