Study cyber security in the UK
Find smart ways to protect our online world
If you've got a passion for cyber security a UK degree will give you the skills you need to step into the frontlines of the digital information war.
Cyber security is one of the most urgent issues in the digital age. In 2020, 85 per cent of organisations worldwide experienced phishing attacks, just one of many different kinds of technique criminals are employing to slip behind our defences. From governments to commercial organisations and private citizens, everyone needs to stay one step ahead of the threat, and the UK is the best possible place to learn how you can do it.
We're one of the most proactive countries in the world battling cyber-terrorism. With a cyber security sector worth £8.3 billion – part of a global information security market expected to reach $170.4 billion by 2022 – we're the ideal choice for any students looking to shape a global career in this rapidly-growing and lucrative field.
Leading the fight against cybercrime
With the significant overlap of business and technology expertise in the UK, it's no surprise that our cyber security courses are among the best and most advanced in the world. As well as having the two of the world's best universities for computer science in the University of Oxford and the University of Cambridge, we have almost 100 undergraduate and postgraduate cyber security courses to choose from.
But wherever you choose to study, you'll be connecting with outstanding infrastructure, academic facilities and virtual lab facilities where you'll learn key IT skills for your career, such as Big Data Hadoop, Cisco-Networking, Ethical Hacking and Digital Marketing. In short, everything you need to prepare for a successful career keeping organisations and individuals free from cyber-crime, anywhere in the world.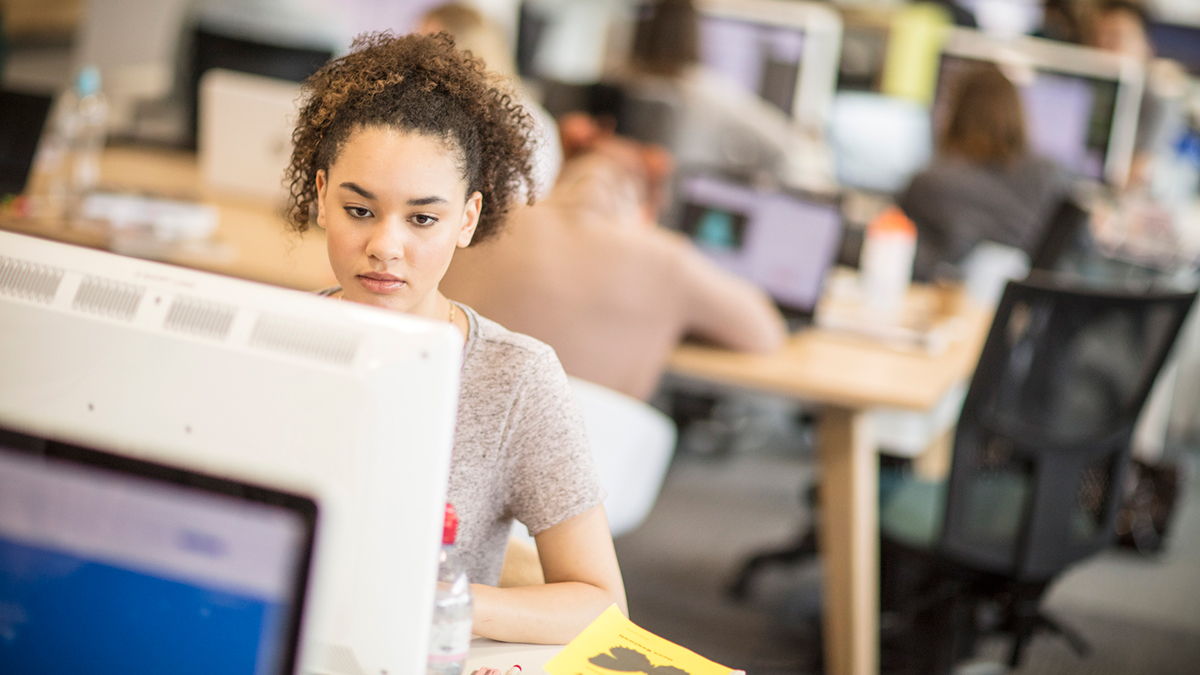 What to expect
Inspired, connected teaching
The UK is famous for the quality of its teaching and our friendly, inspiring teachers are on-hand to give you all the support you need from the word go. Many of our flexible research-led courses offer state-of-the-art computing labs, and NCSC-certification is available on lots of UK degrees too.
Great career prospects
With the rapidly expanding nature of the digital world, the unemployment rate for cyber security is 0 per cent and forecast to stay that way. Currently, 43,000 full time employees work in the UK's cyber security sector and salaries for cyber security analysts are also very good, typically starting around £25,000 to £35,000.
Work experience
One of the best things about studying in the UK is the network of industry contacts you'll be able to tap into. A wide range of work experience is available – from a year in industry part-way through your course, to placements and internships – as well as regular guest speakers. So you'll find it as easy as possible to apply everything you learn to real world environments.
Compete at the highest level
UK cyber security graduates are highly employable, and demand around the world is very high for the skills you'll be developing. Typical employers for cyber security graduates include:
Professional services
Security consultancies
Information technology companies and network providers
Financial services institutions
Government
Energy
Transport companies, for example airlines
The media
Schools, colleges and universities
More in this section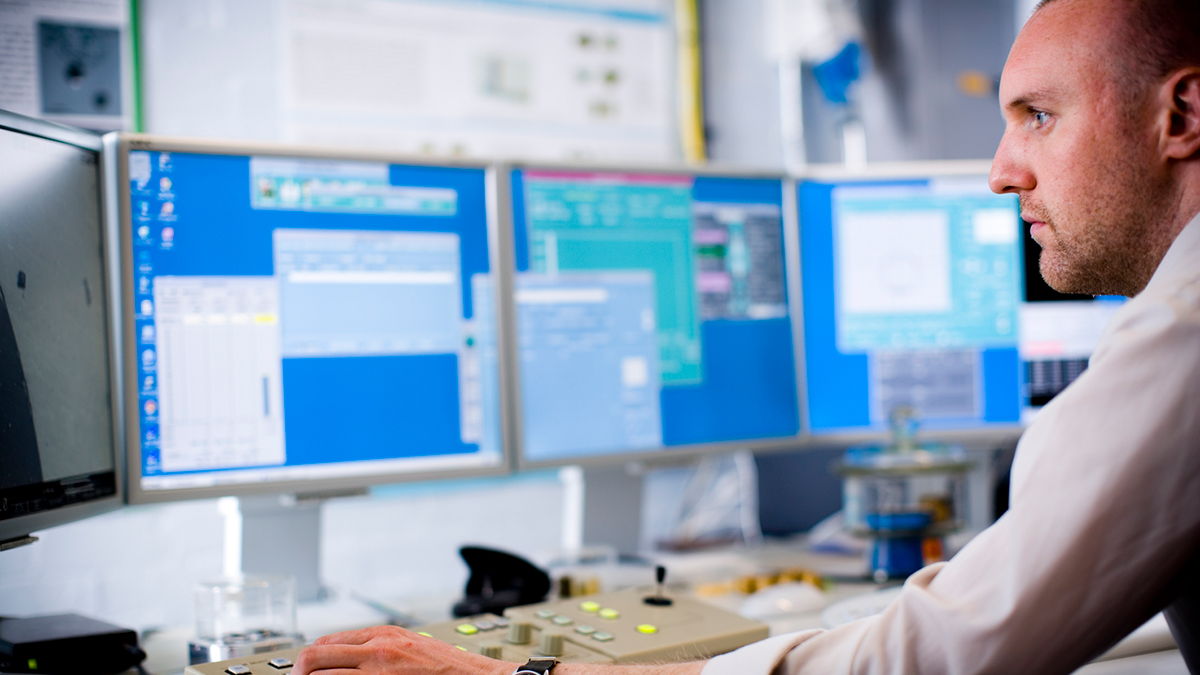 Study computer science in the UK
The UK has a long history of innovation in computer science, and you'll find some of the best possible teaching in the world right here.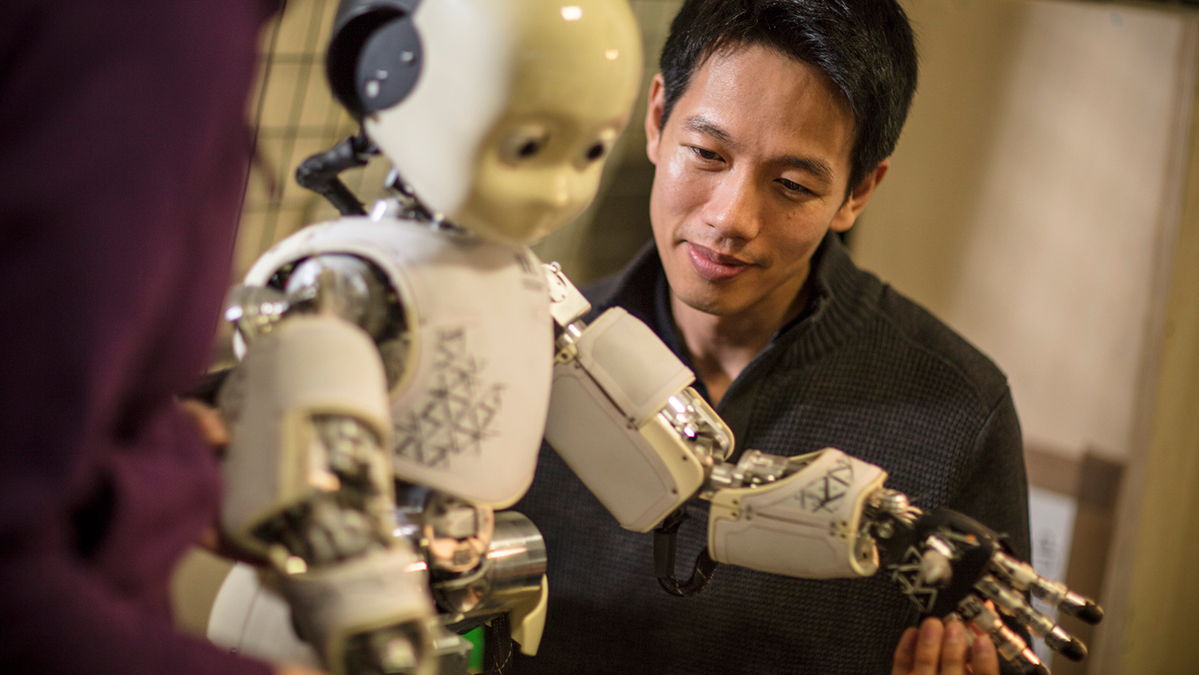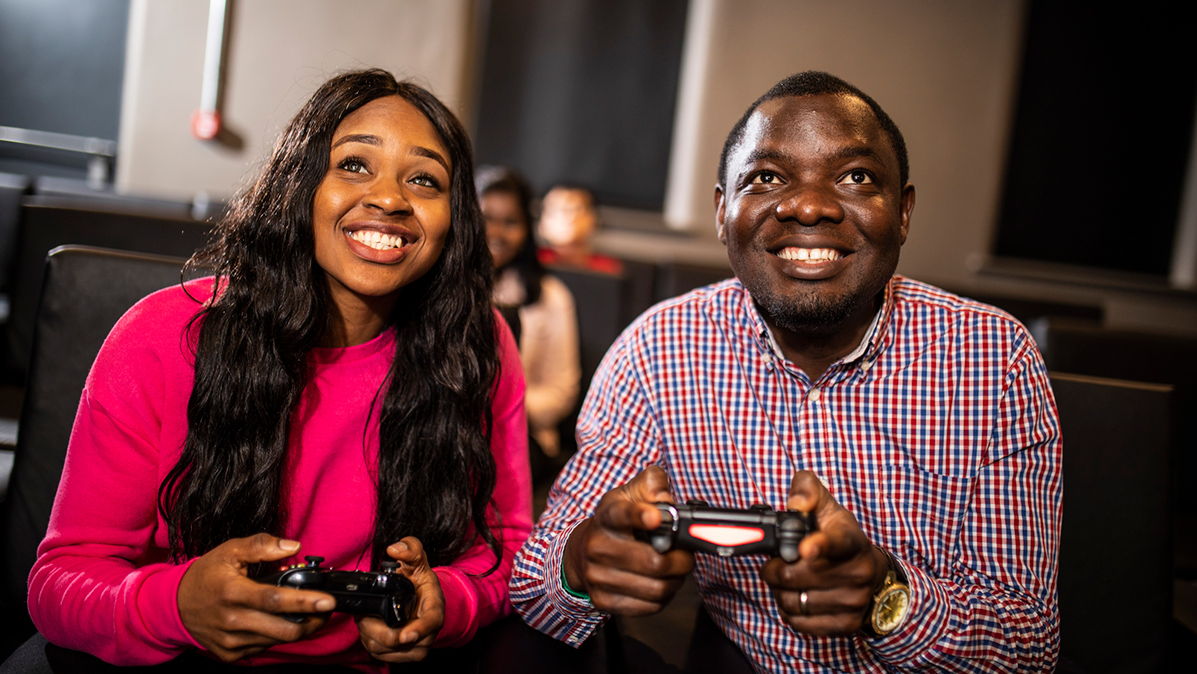 Study gaming in the UK
If you want to make an impact in gaming, you can give your career the best possible start right here in the UK.
Sign up to our newsletter
Get the latest updates and advice on applications, scholarships, visas and events.