Study economics in the UK
Ignite your career with economics
The UK has helped shape the face of modern economics, inspiring both how it's applied in practice and how it's taught around the globe. So if you want to understand how – and why – money makes the world go round, there's no better place to start your studies and give your career a kick-start.
A unique economic history
There's a long heritage of analysing markets in the UK, one that goes back hundreds of years, but it's Scottish thinker Adam Smith who is most widely credited as creating the field of modern economics. Countless other theorists since Smith have been born in the UK, or else inspired by it, from Friedrich Engels and Karl Marx to John Maynard Keynes, the champion of free-market laissez faire economics.
Today, studying economics in the UK is a chance to pick up that same journey, and it can offer the starting point to a fascinating career. Economics plays a big role in almost every aspect of lives, and a good understanding of how people, companies, and countries think about and control their wealth can be invaluable to many employers.
From the way that money flows through global systems to the psychology behind personal spending, our academic thinking and our economic heritage – not to mention having the fifth biggest economy in the world – all help make sure that UK economics graduates are always in high demand.
World-class teaching from day one
If you're looking for the very best economics teaching, you'll find much of it here in the UK. We're home to three of the world's best universities for economics – the London School of Economics and Political Science, the University of Oxford and the University of Cambridge.
With more than 100 universities offering over 1,200 courses, you won't struggle to find somewhere you can give your career the lift you're looking for.
You won't just be learning about past theories, you'll be helping to shape new ones too. Many of our universities have strong international reputations in key areas of contemporary economic research – so you'll be taught by people who are shaping the next generation of ideas. With the increasingly global and integrated nature of economics, international perspectives are more important than ever, so you'll be joining a debate where your voice and opinions are highly valued.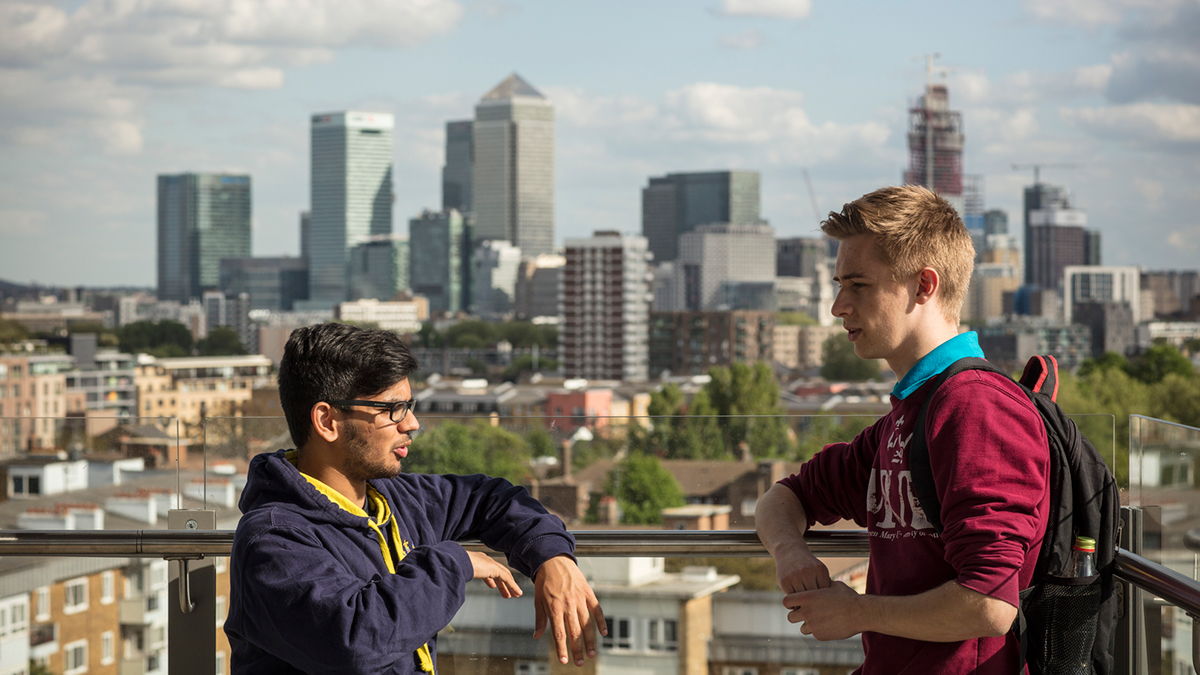 What to expect
Microeconomics and macroeconomics
Most economics degrees split learning across two strands – microeconomics and macroeconomics. Microeconomics is the study of how individual parties such as people, groups, and businesses approach using their wealth, while macroeconomics looks at entire economies. So you will leave with a robust understanding of economics on a wide spectrum, from the largest to the smallest possible scale.
History of economic thought
You'll look closely at the way that economic thought has evolved throughout history, informing the approaches of governments, businesses and other organisations. From the key thinkers to the landmark milestones, you'll have a good knowledge of the way that economics has got to where it is, so you'll be well placed for a career that helps to take it forward.
Behavioural economics
A key aspect of your studies will concern human decision making when it comes to wealth. The psychology of spending can be enormously important when accounting for system modelling and theories, so you'll be thinking about all the social and personal implications of economics, from game theory to welfare and consumer choice.
Get the skills you need to excel
You'll be able to develop a wide range of exceptional transferable skills, from analysis and statistics to research and presentation – the kinds of skills that employers are searching for, and that you can apply to professional challenges anywhere in the world.
Popular careers for economics graduates include:
Actuarial analyst
Chartered accountant
Compliance officer
Data analyst
Economist
External auditor
Financial risk analyst
Investment analyst
Political risk analyst
Risk manager
Statistician
Stockbroker
Follow in some prestigious footsteps
The UK has a long heritage of educating world leaders, many of which choose economics as their primary focus. With social policy and financial markets making up part of many economics degrees, it can open up careers at the highest level. So there really is no limit to what you can achieve.
More in this section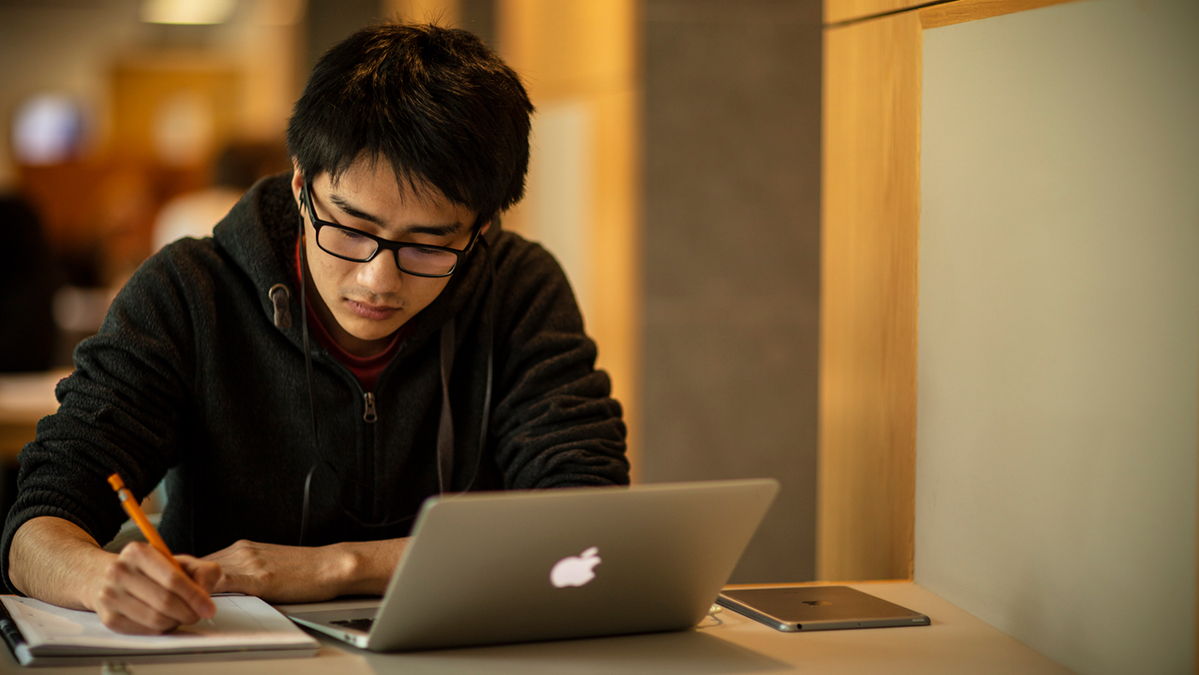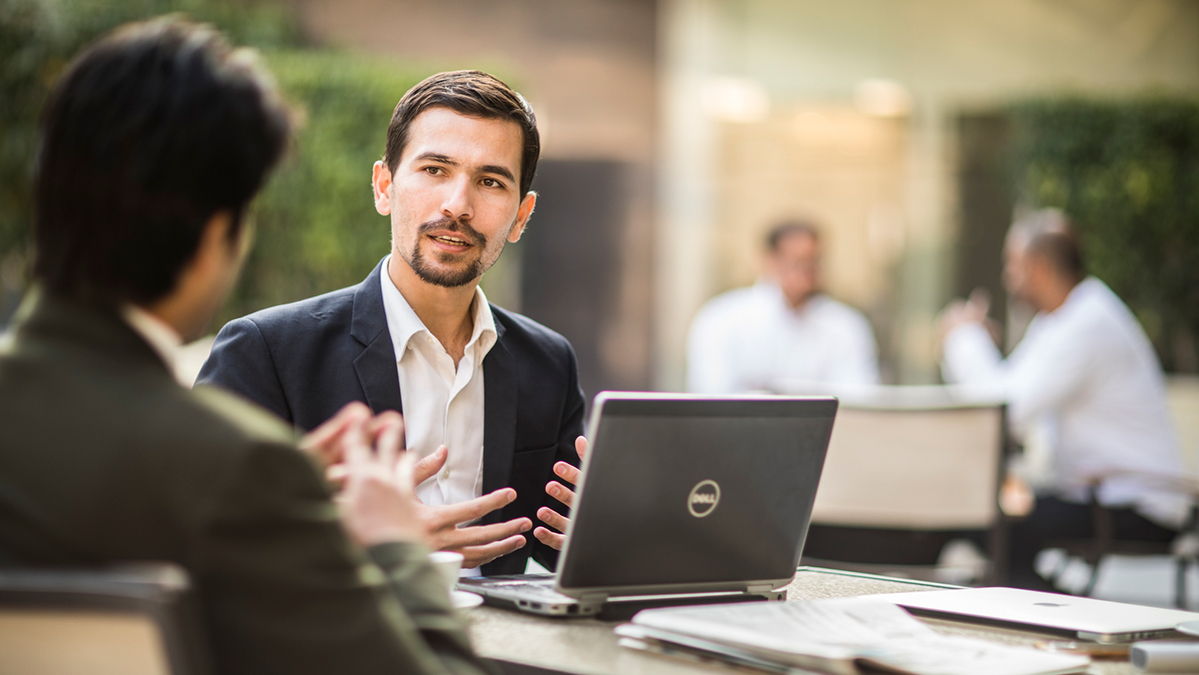 Study business in the UK
If you have big plans for a career in business, you'll find the UK one of the best possible places to get the preparation you need.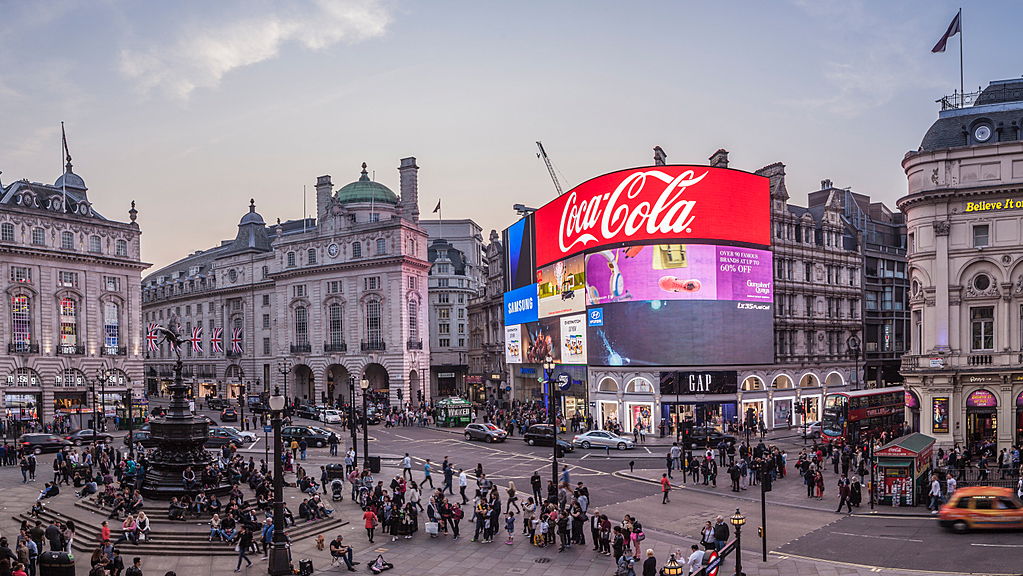 Study marketing in the UK
If you want to forecast emerging trends, shape extraordinary customer experiences and drive sales, you'll be in good company in the UK.
Sign up to our newsletter
Get the latest updates and advice on applications, scholarships, visas and events.