Study marketing in the UK
Outstanding communications start here
The UK has long been a go-to destination for marketing and advertising. From clients to creatives and marketing professionals of all kinds, our massive creative industry attracts all kinds of talented people. So if you want to forecast emerging trends, shape extraordinary customer experiences, drive sales and grow the kinds of relationships that successful businesses depend on, you'll be in good company in the UK.
Standing out from the crowd
Valued at £18.6 billion, the UK's marketing industry is exceptionally diverse, made up of a wide spectrum of global media and advertising networks down to hundreds of thousands of creative marketing SMEs and freelancers. Convenient time zones and a flexible labour market have both helped to make the UK a genuine global talent hub too, filled with people at the top of their game, working both at an agency level and in-house with all kinds of brands.
Step into a marketing department in the UK and you'll probably find a world-class blend of creativity, technology and strategic insights hard at work. So whether you're dreaming of a career in marketing, PR, advertising or design, the best possible start is waiting for you in the UK.
Top marketing insights on tap
There are more than 850 marketing courses available in the UK, from over 140 institutions – including two of the best universities for marketing in the world – Imperial College Business School and the University of Warwick.
In a world of information noise, you'll be learning from people with extensive industry expertise in making messages stand out. And you'll be able to hone your personal communication skills constantly – especially your spoken and written English – ready to research, plan and think creatively on real marketing projects. With an exciting and lucrative jobs market awaiting you, you'll definitely graduate with the competitive edge you need to succeed.
What to expect
Work experience
One of the best things about studying in the UK is the network of industry contacts you'll be able to tap into. A wide range of work experience is available – from a year in industry part-way through your course, to placements and internships – as well as regular guest speakers. So you'll find it as easy as possible to apply everything you learn to real world environments.
Branding and audience analysis
A critical part of marketing is learning how a brand resonates emotionally with audiences, and how to analyse and understand the feelings and concerns of your audience. You'll learn the latest research into everything from how to maximise on new cultural trends to the ways behavioural science can help you engage people even more effectively.
Business and budgets
To work in marketing you'll need to know how to get the most out of your budget. Your core modules will span the basics of business processes and the wider business environment, along with the financial side of things. So you can feel confident crunching numbers on all kinds of settings in the real world.
Digital technologies
To thrive in a digital industry you'll need technical skills and knowledge to match. From state-of-the-art digital labs to the insights shared by your teachers, you'll leave with a strong understanding of the digital landscape and how you can use it to reach your audience and grow engagement across any platform.
The skills you need to go anywhere
You'll graduate from a UK marketing degree with invaluable transferable skills, from analysis to teamwork, research and communication. Our graduates step into all kinds of roles – so from starting your own marketing business to thriving in a big media organisation, you'll be ready to go.
Popular job options among UK marketing graduates include:
Advertising account executive
Advertising art director
Digital marketer
Market researcher
Marketing executive
Media buyer
PPC specialist
Public relations officer
Sales promotion account executive
Social media manager
More in this section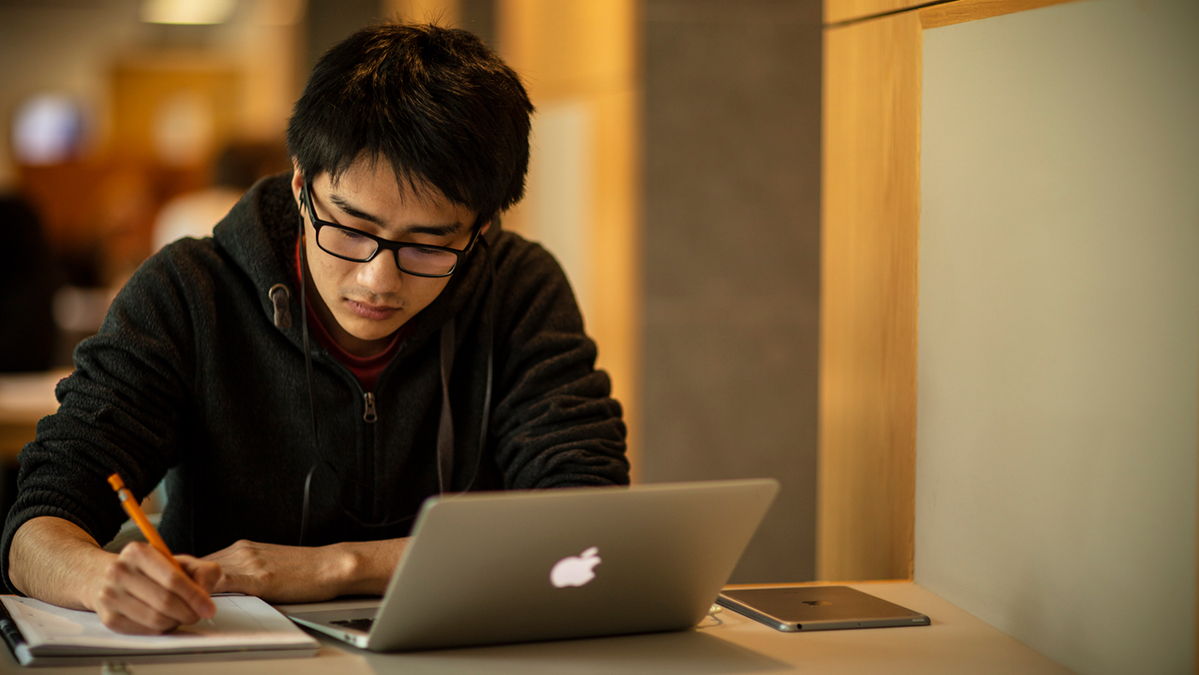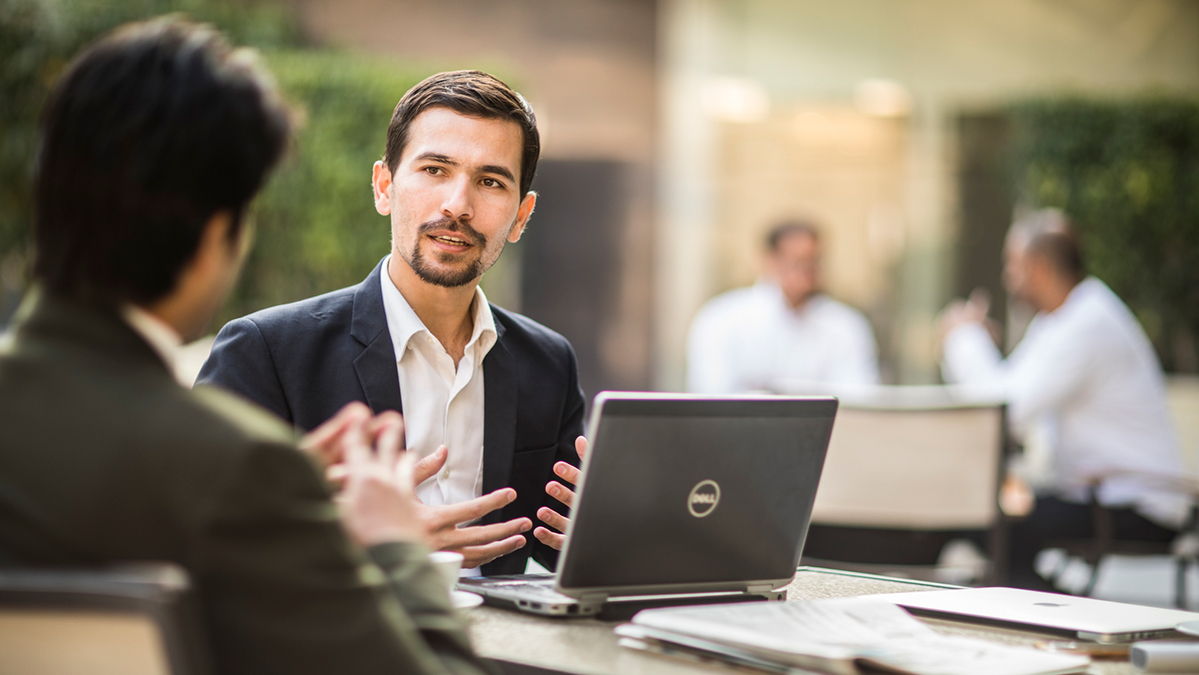 Study business in the UK
If you have big plans for a career in business, you'll find the UK one of the best possible places to get the preparation you need.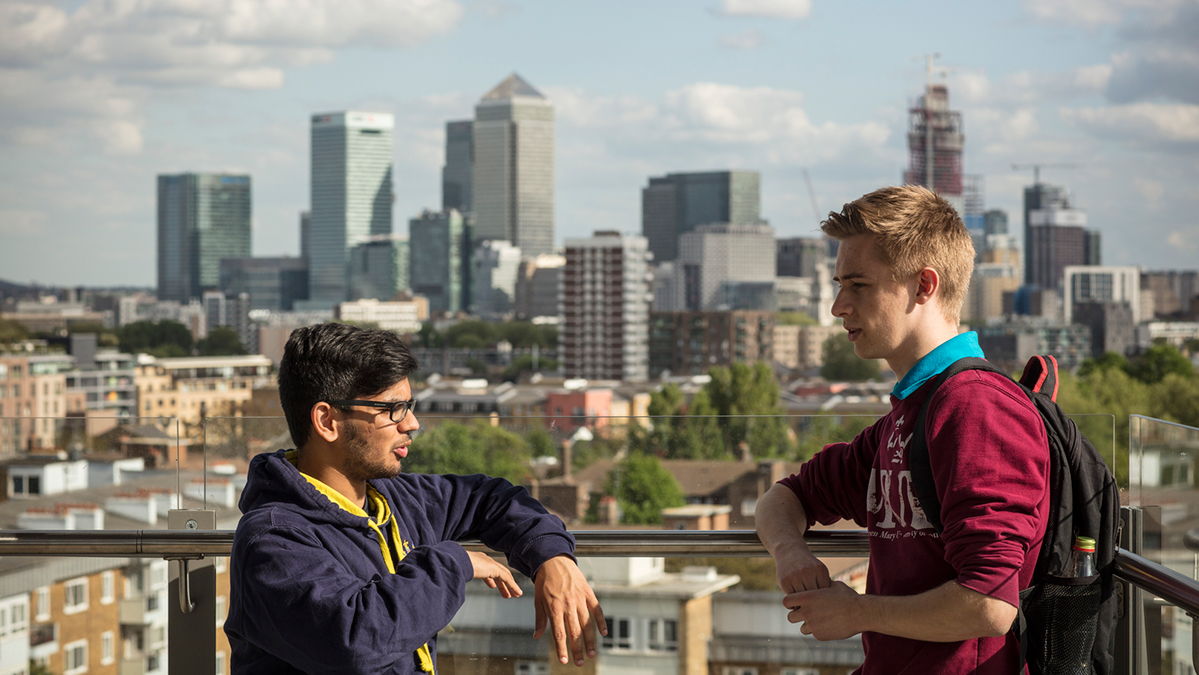 Study economics in the UK
If you want to understand how – and why – money makes the world go round, there's no better place to start your studies and give your career a kick-start.
Sign up to our newsletter
Get the latest updates and advice on applications, scholarships, visas and events.