Study accounting and finance in the UK
Choose a degree that adds up to more
If you have a talent for numbers and want to understand how accounts and finance drive successful global organisations, you'll find the best possible start to your career in the UK.
The UK has a long history of understanding the subtle complexities of finance. London has been a prominent trade and financial hub since the middle ages, and today it is one of the most important financial centres in the world. 
With strong financial hubs in Edinburgh and Leeds too, the UK financial sector is worth £165bn and attracts talent from around the world. So you'll find a wealth of expertise and history to draw on throughout your studies.
Some of the best minds in the business
When you study accounting and finance in the UK you'll be inspired by some of the best teachers in the world. We have three of the best universities for accounting and finance – the London School of Economics and Political Science, the University of Oxford and the University of Cambridge. But with 250 institutions offering more than 4,000 courses you won't struggle to find world-class teaching fuelled by real-world insights that you can use in your future career. 
Because most UK universities have a wide network of industry contacts, students can access a wide range of work experience opportunities. From placements and internships to a year in industry, you'll be well-prepared to hit the ground running and apply your skills to real challenges once you graduate. 
Search for accounting and finance courses on our course finder below, or read on to learn what you can expect on an accounting or finance course in the UK.
What to expect
The perfect preparation for success 
The UK is famous for the quality of its teaching and our friendly, inspiring teachers are on-hand to give you all the support you need from the word go. Many of our flexible research-led courses offer accreditation by accountancy bodies too, and the skills developed in both undergraduate and postgraduate courses will give you plenty of preparation to become a leader or manager in the future. So there are no limits to how far you can take your career once you graduate. 
A bigger social experience
Studying in the UK gives you a rich social experience too. You'll be able to get involved with all kinds of groups and societies on campus, as well exploring further afield. Wherever you go, you'll be growing your understanding of language and your analytical skills, both inside the classroom and out. So you'll leave with the global mindset you need to thrive in the biggest of organisations. 
The exact skills you need
As well as a robust knowledge of accountancy practices and finance, a UK degree will give you knowledge of the dynamics of commerce and industry – broad knowledge of the subject area and technical skills that you can apply to any sector. 
You'll also graduate with invaluable transferable skills, from numerical analytical skills, to oral and written communication, global business issues and entrepreneurship.
Get the skills in demand on a world-stage
Financial and accounting skills will always be needed by businesses in every sector, worldwide. A UK degree lets you flex your mathematical muscles while applying technical knowledge to real-world business situations – the best possible preparation for all kinds of jobs, from chartered accountant to company secretary, external auditor or stockbroker.
And because you'll be growing your understanding of global business essentials and leadership skills, you'll be ready to build the best possible career, whatever you choose to do. 
More in this section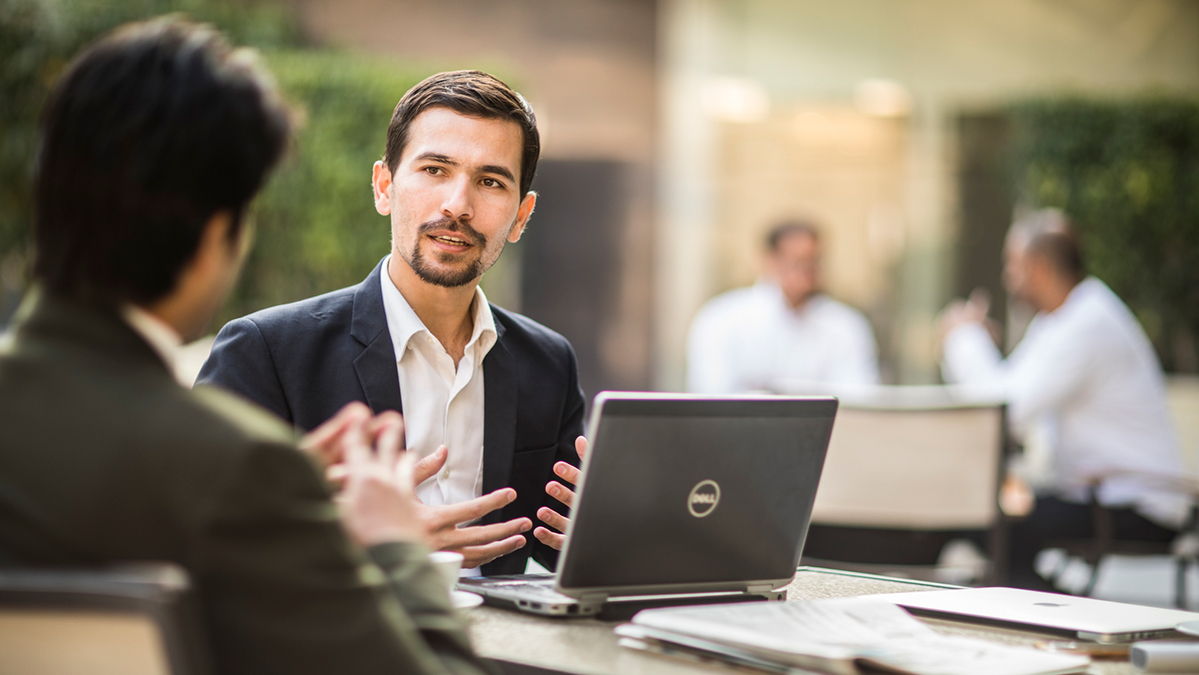 Study business in the UK
If you have big plans for a career in business, you'll find the UK one of the best possible places to get the preparation you need.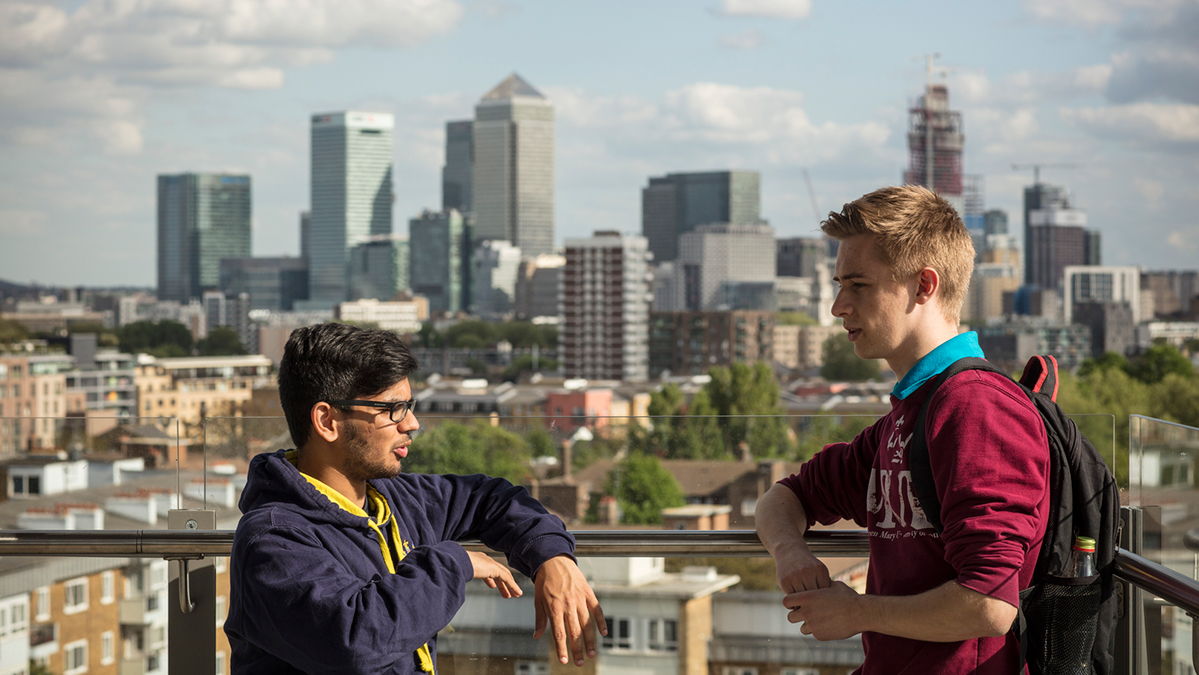 Study economics in the UK
If you want to understand how – and why – money makes the world go round, there's no better place to start your studies and give your career a kick-start.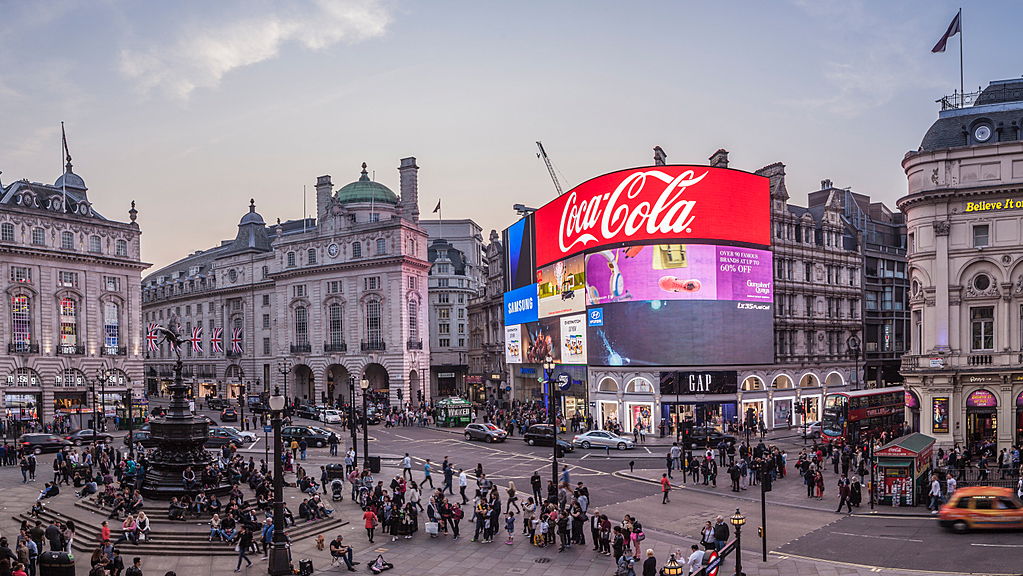 Study marketing in the UK
If you want to forecast emerging trends, shape extraordinary customer experiences and drive sales, you'll be in good company in the UK.
Sign up to our newsletter
Get the latest updates and advice on applications, scholarships, visas and events.