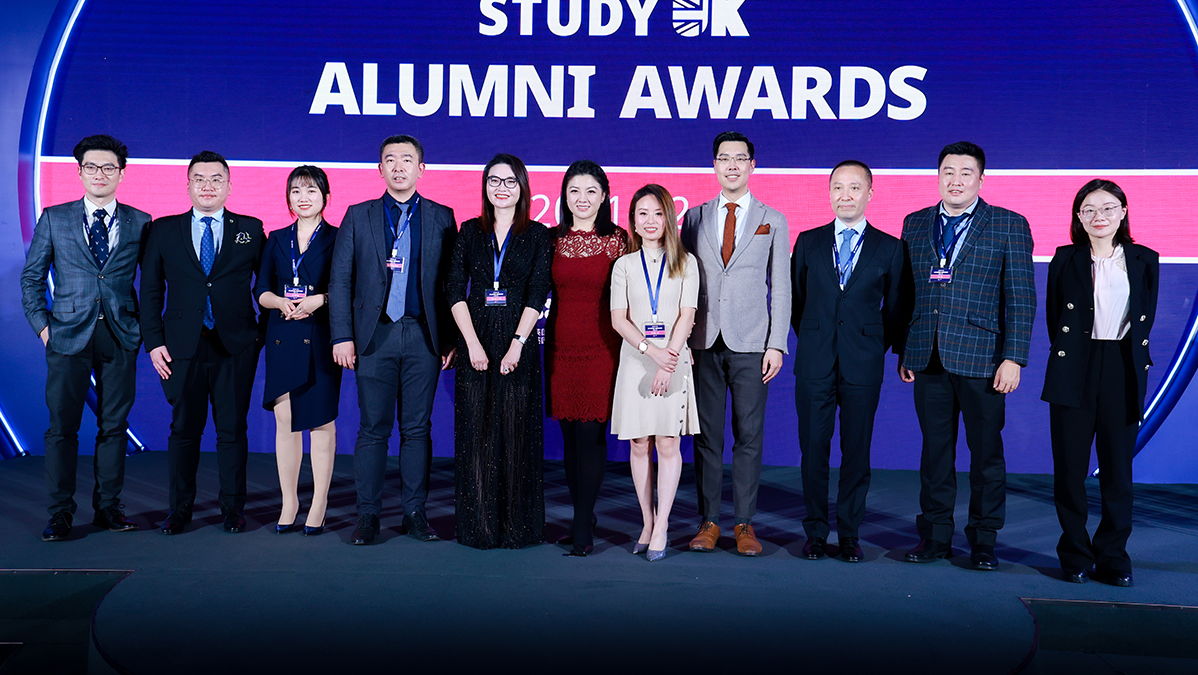 Alumni Award winners and finalists 2022
Meet our 2022 winners and finalists
Read about our global finalists for 2021-22 below. The four global winners from each category will be selected for their outstanding achievements as professionals, entrepreneurs and community leaders in September 2022. The four winners are selected by the global judging panel in the final stage of an extensive judging process of the 28 global finalists. All winners and finalists are UK university alumni with outstanding success stories, representing 22 UK universities and 19 countries. Read about their inspirational stories in the links below and how they are using their experience of studying at a UK university to make an impact on their communities, industries, and countries.
In addition to the global awards, a small number of selected countries hosted prestigious awarding ceremonies to celebrate alumni at a national level below. Due to Covid-19, some countries celebrated the awards virtually.
Sign up to our newsletter
Get the latest updates and advice on applications, scholarships, visas and events.