Alumni Award winners and finalists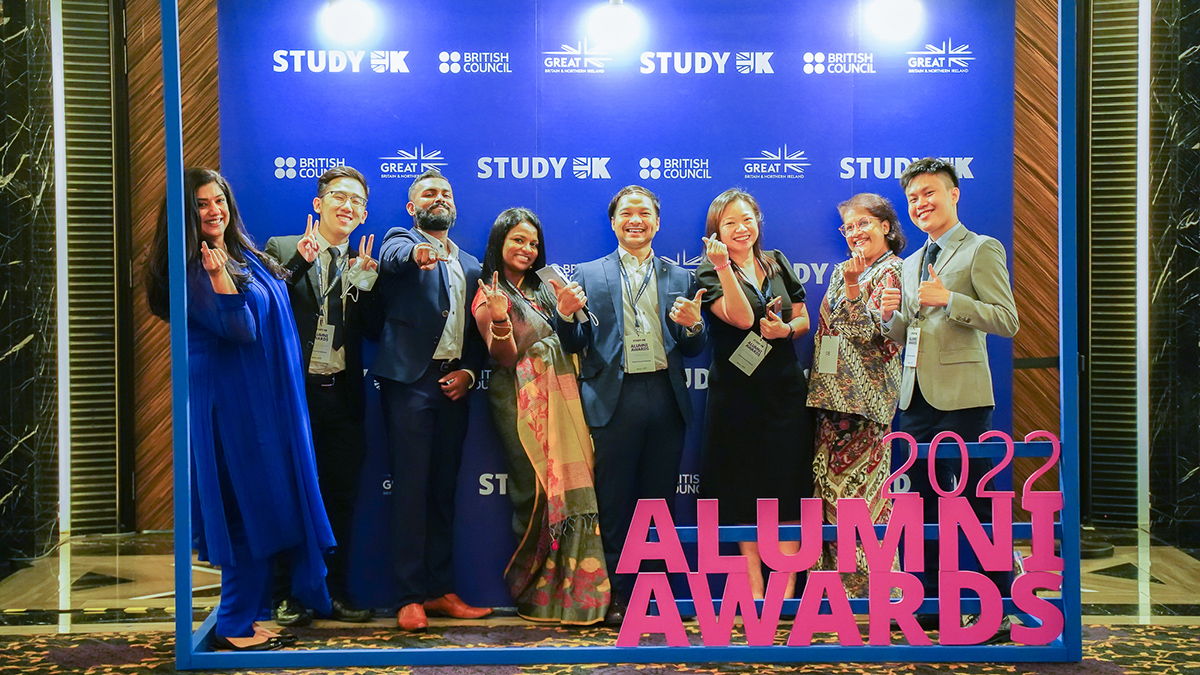 Inspirational stories of Study UK Alumni Awards winners Meet our winners and finalists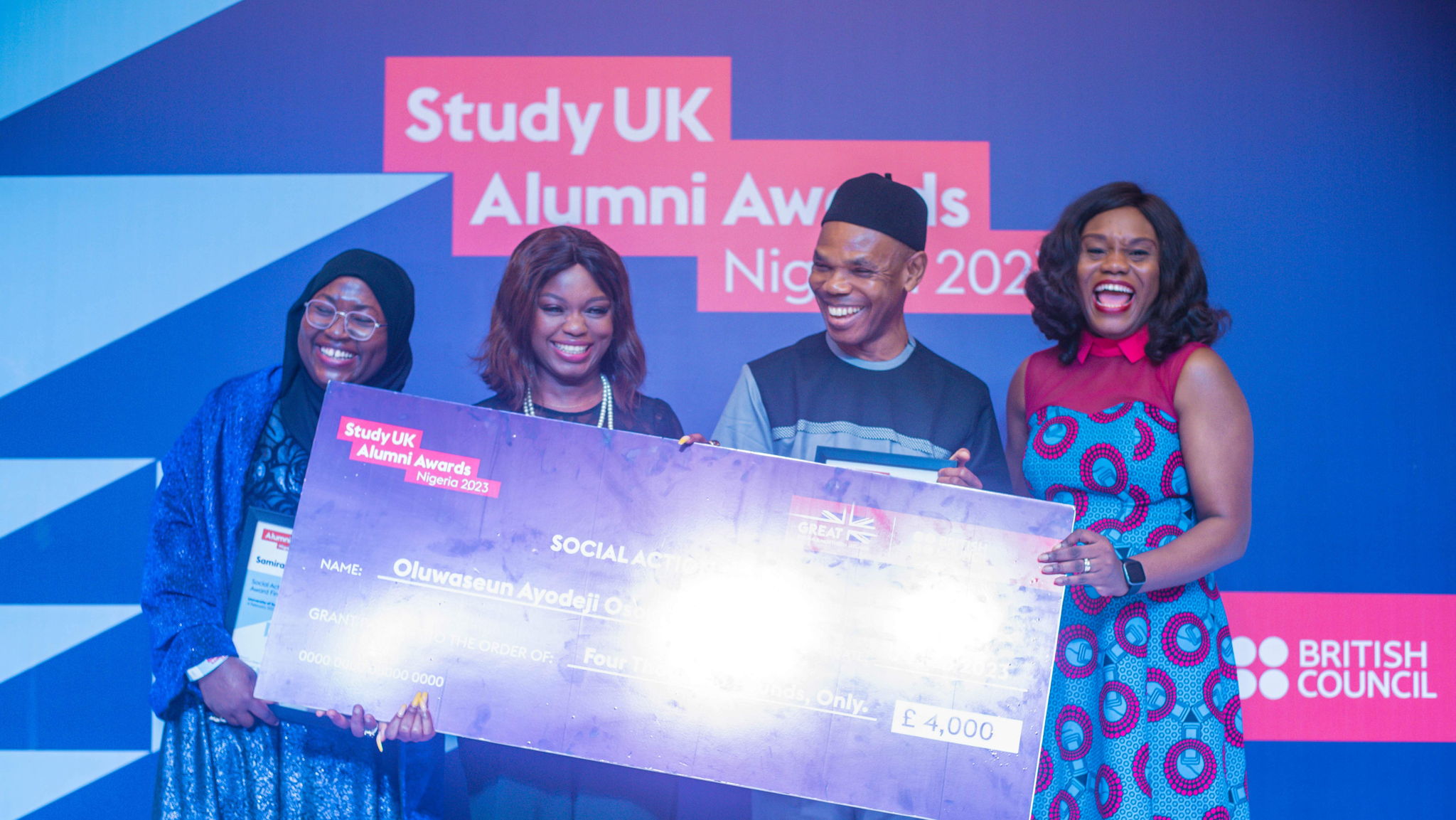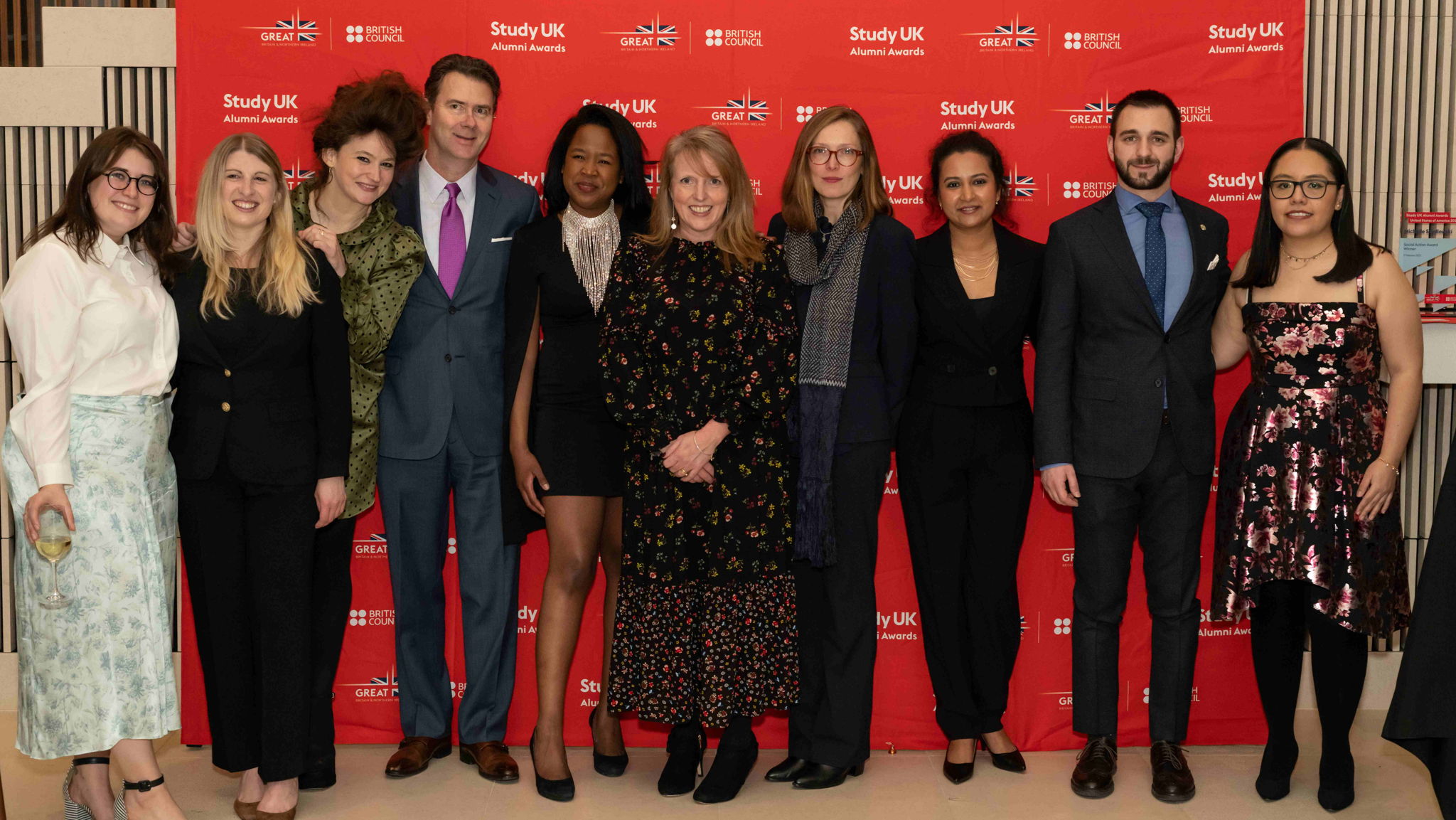 More in this section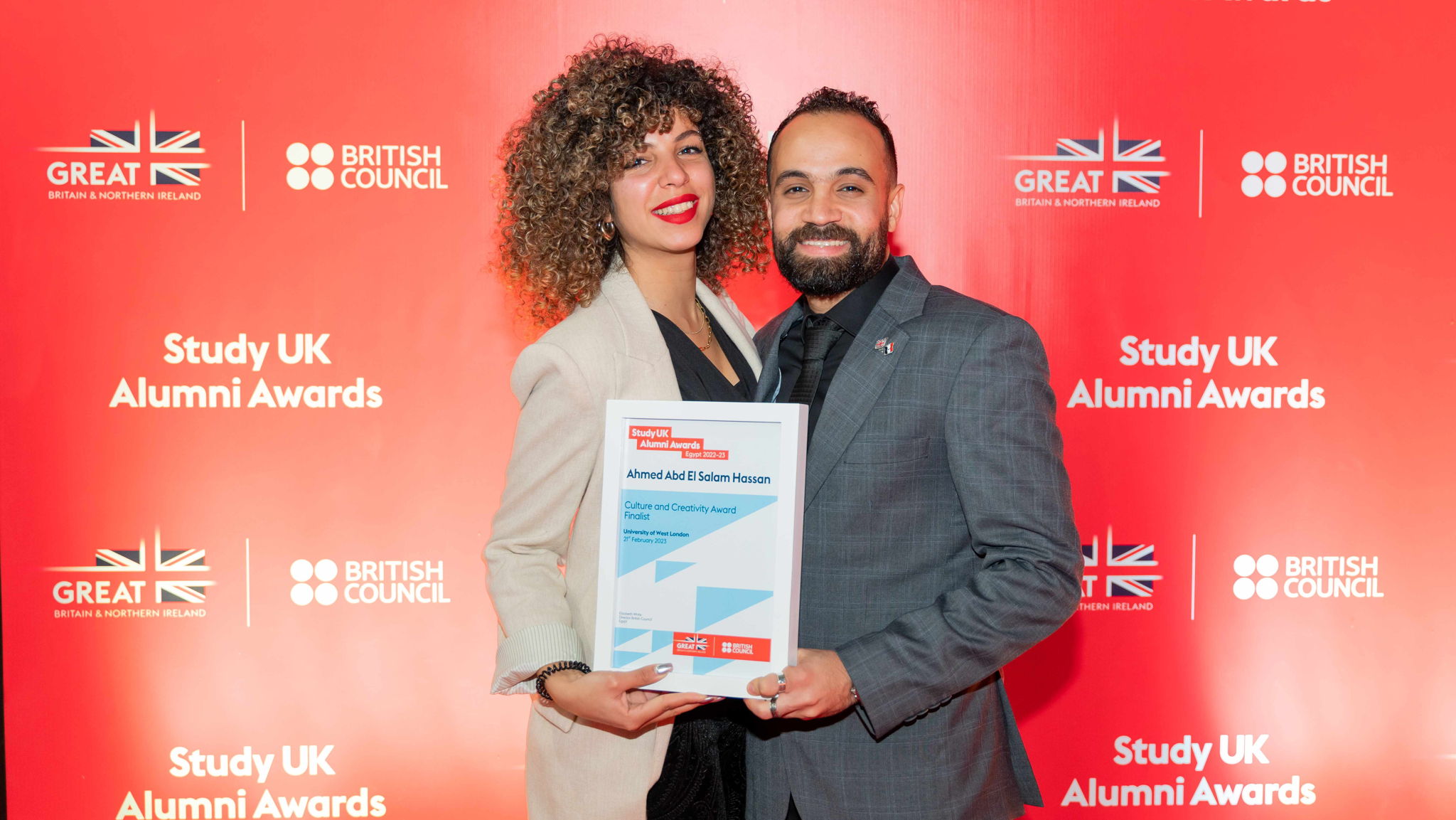 About the awards – why enter?
Raise your international profile, build your professional networks and business connections, and win a trip to the UK: some benefits of winning an Alumni Award.
How to enter
Find out how to enter the Study UK Alumni Awards.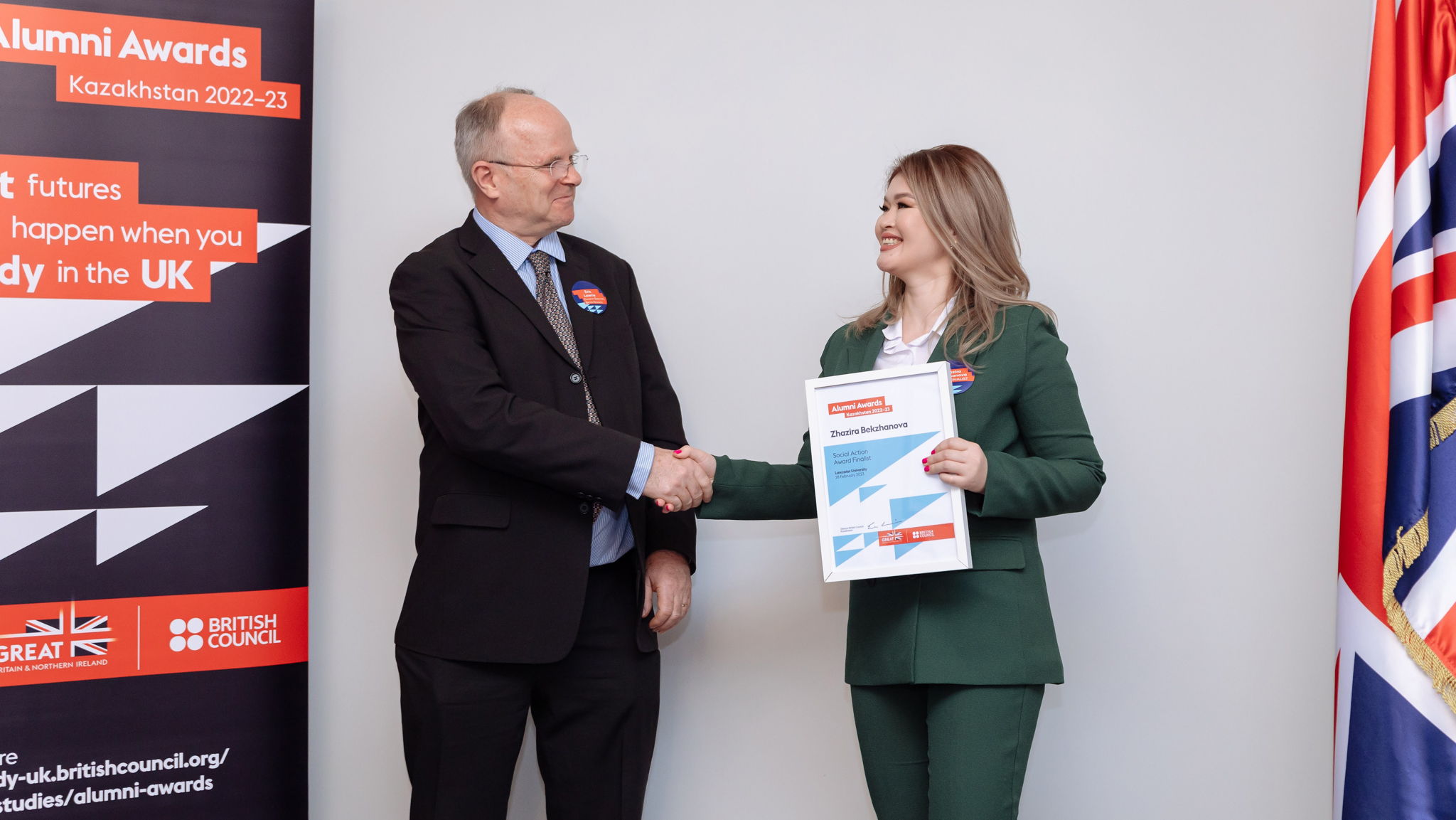 Alumni Awards - meet the judges
The judging panel for the Alumni Awards brings together a wealth of international expertise in education, entrepreneurship and national policy.