Study environmental engineering in the UK
Transformational careers in environmental engineering
If you're looking for a way to use your engineering expertise to make a big difference to our planet, then a UK degree in environmental engineering is one of your best possible career paths.
The UK is firmly at the forefront of the fight against global climate change. In 2019 we became the first large economy in the world to enact a carbon neutrality law and right across the country UK universities are building on our world-class engineering heritage to find solutions to the biggest problems facing planet earth. From reducing flood risks to managing pollutants and providing clean drinking water to the people who need it most, you'll be able to develop the skills you need in the UK.
Home to environmental innovation
Engineering is at the heart of a great many environmental solutions, and the UK is helping to drive all kinds of innovative new approaches. More than half of all energy produced in the UK is now renewable and our booming renewables industry is worth £46.7 billion.
But that's just the tip of the iceberg when it comes to career prospects. You'll have the chance to study everything from recycling and waste disposal, to ensure you have the skills and insights you need to tackle the urgent climate challenges anywhere in the world.
Nurturing the world's brightest environmental minds
The engineering and environmental expertise on offer in UK universities ranks among the very best in the world. We're home to three of the top ten universities for Engineering (University of Cambridge, University of Oxford, Imperial) and three of the top ten universities for Environmental Science (Oxford, Cambridge, Imperial College London). So it's no surprise that we produce thousands of graduates in environmental specialisms every year, ready to take their careers anywhere.
With 279 bachelors degrees in environmental qualifications and 82 Environmental Engineering courses offered at 22 different universities, we're the best possible location to grow your understanding and passion under the careful guidance of inspirational teachers. With cutting-edge environmental research taking place right across UK campuses, we can help get you ready to compete for jobs on a world stage.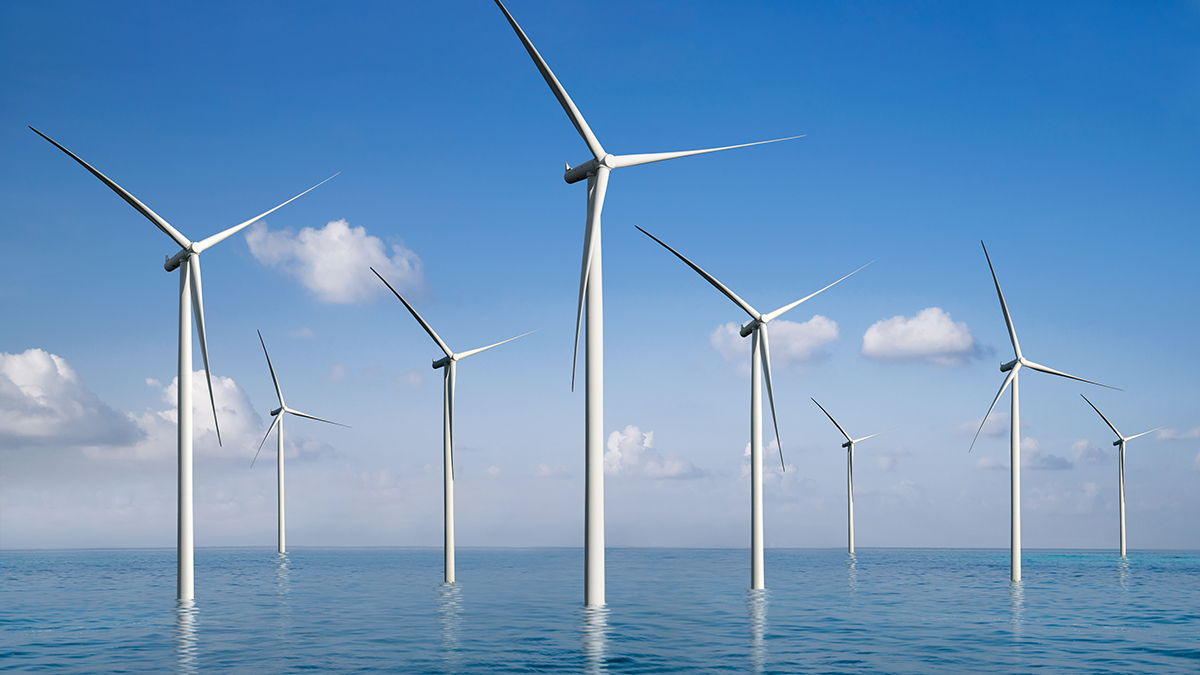 What to expect
Inspiring collaborations
You'll have the opportunity to connect with industry, and other disciplines that are working to combat climate change. From plastic eating enzymes and reusable coffee cups made out of chewing gum to inventing even greener grasses – there's amazing cutting edge research happening all over the UK.
Flexible teaching models
You can tailor your learning to the areas and the career that most interest you. The UK's wide range of modular courses allows you to blend disciplines and specialise as you go. Areas covered on UK degrees include:
Environmental compliance
Flood risk and drainage
Infrastructure and development
Management of pollutants
Land recovery and cleansing
Water supply and sanitation
A global career, tackling global problems
The experience of living in the UK and developing your spoken and written English throughout your studies, will put you in the best possible position to grow your career anywhere you want. The global skills and mindset you'll graduate with are exactly what employers are searching for to help tackle environmental issues worldwide.
Dedicated faculties
Many UK universities have their own specialist Faculty of Environment, often with strong links environmental bodies like the Centre for Climate Change Economics and Policy (CCCEP) which has ties to the University of Leeds and the London School of Economics and Political Science. So you won't find it hard to find students and academics as passionate as you are.
More in this section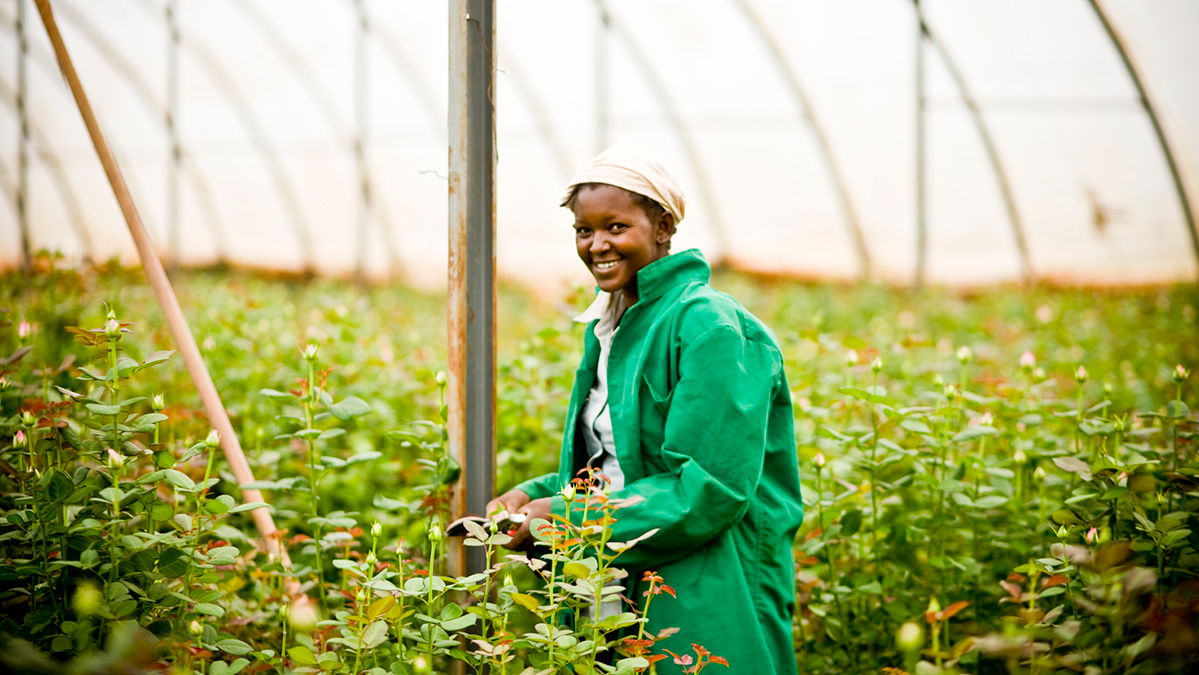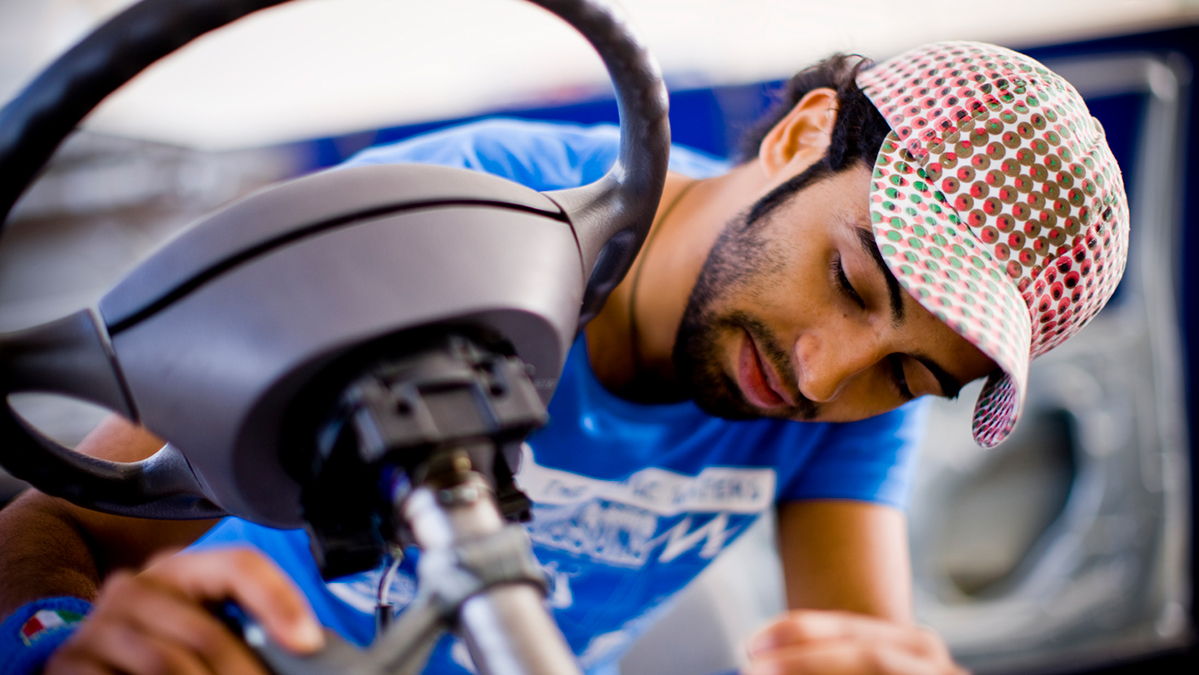 Study engineering in the UK
UK engineering graduates are as high in demand as ever, thanks to our world-class universities and world-famous culture of innovation.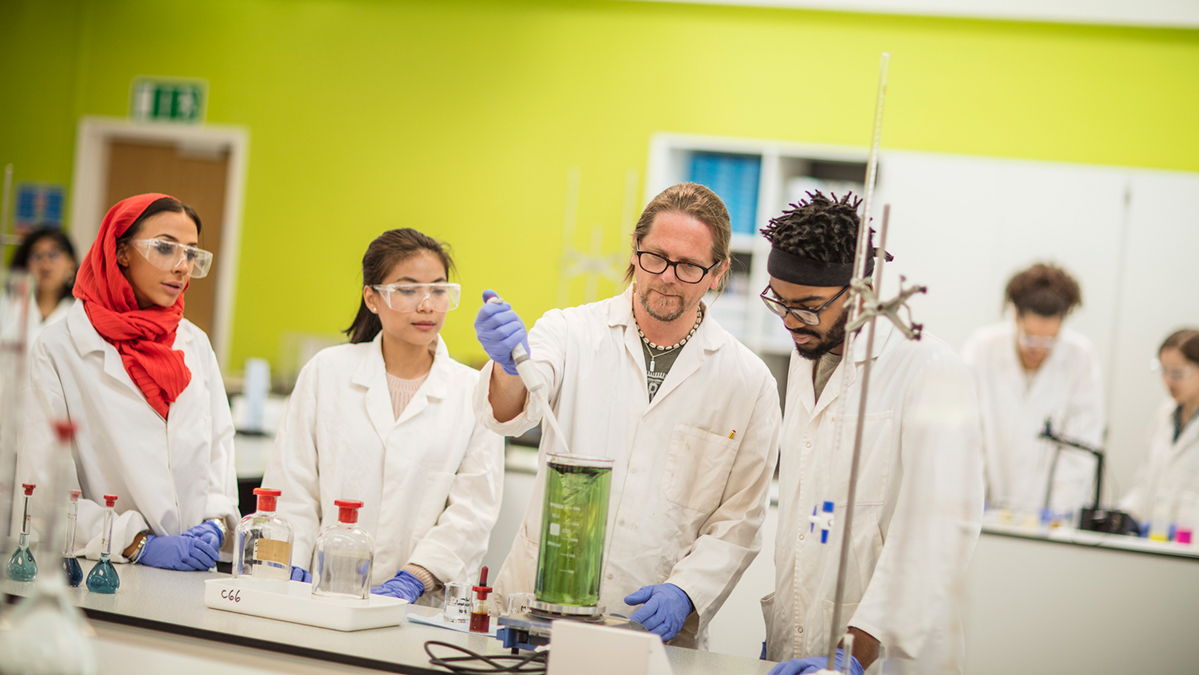 Study science and technology in the UK
If you're excited by the extraordinary things you could achieve with a science and technology career, you'll find the best possible starting point in the UK.
Sign up to our newsletter
Get the latest updates and advice on applications, scholarships, visas and events.