Study architecture, building and planning in the UK
Find the perfect grounding for your career
If you're inspired by the built environment, the UK offers the best possible place to begin a truly global career. With hundreds of architecture, building and planning degrees to choose from, we've got the academic insights, the inspired teaching and the industry connections you need to start your journey.
We've been erecting extraordinary structures for thousands of years, and are home to some of the most recognisable buildings in the world, from St. Paul's Cathedral and Buckingham Palace to 30 St Mary Axe – better known as 'the Gherkin'. With such a huge wealth of academic and industrial knowledge available, along with a passion for the built environment, you won't struggle to lay the foundations you need for a fantastic career, wherever you go next.
Incredible structures start here
It's not just the UK's architectural heritage that is sizeable. The sector itself brings in £3.6bn to the economy in UK revenue alone, and provides 44,000 jobs. With a construction industry worth £110bn a year alongside it, the UK boasts a vast amount of expertise and experience for you to tap into.
Whatever you're most passionate about, you'll find like minded people on your course and further afield. In fact, the UK's network of architecture and building professionals extends to pretty much every corner of the globe. When you've studied in the UK, you'll find doors open to you wherever you go.
Creating the blueprint for successful careers
Our academic reputation for architecture and construction is among the very best you'll find anywhere. We are home to two of the best architecture schools in the world – Manchester School of Architecture and University of Cambridge – and aspiring architects have a total of 46 to choose from across the country. Together, these schools produce around 4,500 outstanding architecture graduates every year, all of them well-prepared with the global skills required to tackle projects anywhere. Competition is high, though. With around 24,000 applications on average every year, you'll need to stand out to get a place.
International students wishing to specialise in building, landscaping or urban, rural or regional planning can also excel within a wide range of courses, all offering the flexible, modular approach that the UK is famous for. With excellent employment prospects and high earning potential, who knows where your career will take you?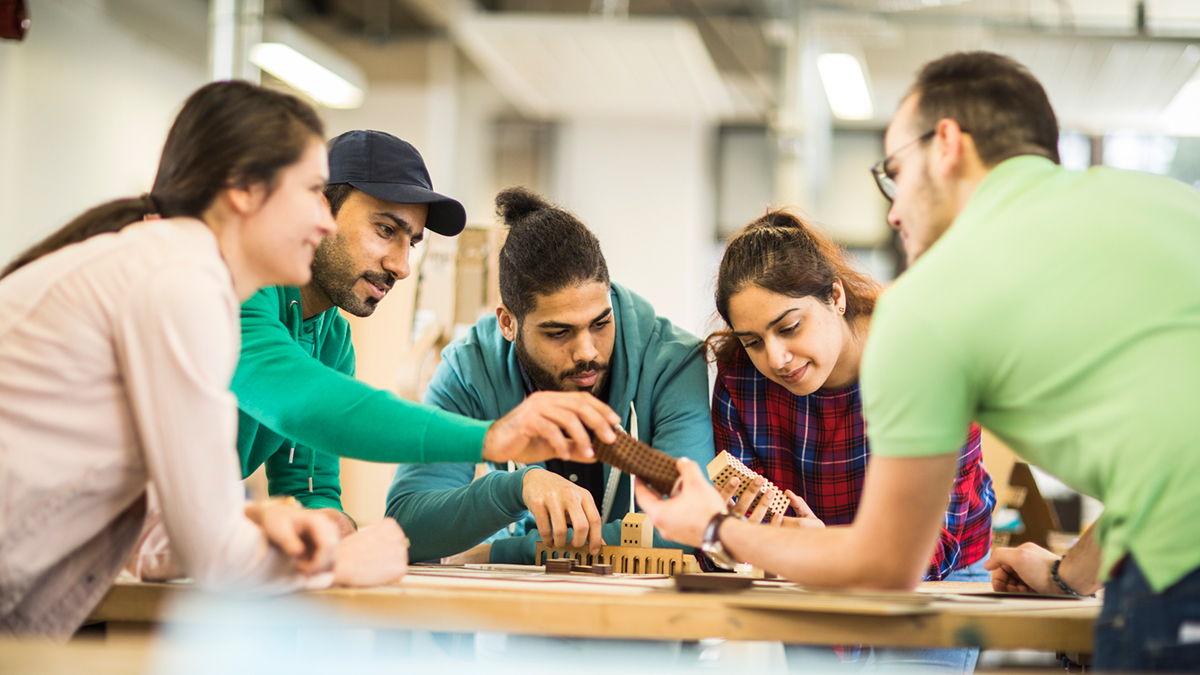 Search for architecture courses on our course finder below, or read on to learn what you can expect on an architecture course in the UK.
What to expect
Architecture
UK architecture degrees usually require at least seven years of study, broken into three phases. Your studies will span everything from drawing and modelling to the mathematical, analytical and computer skills you'll need and a deep understanding of materials. The perfect preparation for working on professional building and renovation projects of all kinds.
Planning
On a UK planning degree you'll learn about the development and design of land use and the built environment. Spanning everything from airspace and water to infrastructure, your course will give you a robust understanding of the political, environmental, economic, cultural and social elements involved in urban planning, so you are prepared to help address the challenges of rising population growth around the world.
Building
UK building degrees tend to cover the main aspects of the construction process itself, such as materials, techniques and economics, as well as quantity surveying and property development.
With construction being such an important industry in many countries worldwide, it can pave the way to an excellent career, especially with postgraduate qualifications such as MSc Building Design Management, MSc Asset Management & Development or PhD Building Technology.
RIBA accreditation
Many architecture courses in the UK are accredited by RIBA - The Royal Institute of British Architects – with further opportunities available such as RIBA Studio, which allows students who have reached Part 1 and Part 2 of their course to study remotely whilst working full time in practice.
Industry connections
Most UK architecture schools have well-established connections with leading local, national and international architecture firms, ensuring you have access to an excellent network of partners. Connecting with these professionals can take many forms, from hearing guest speakers on campus, to portfolio feedback, training and placements.
More in this section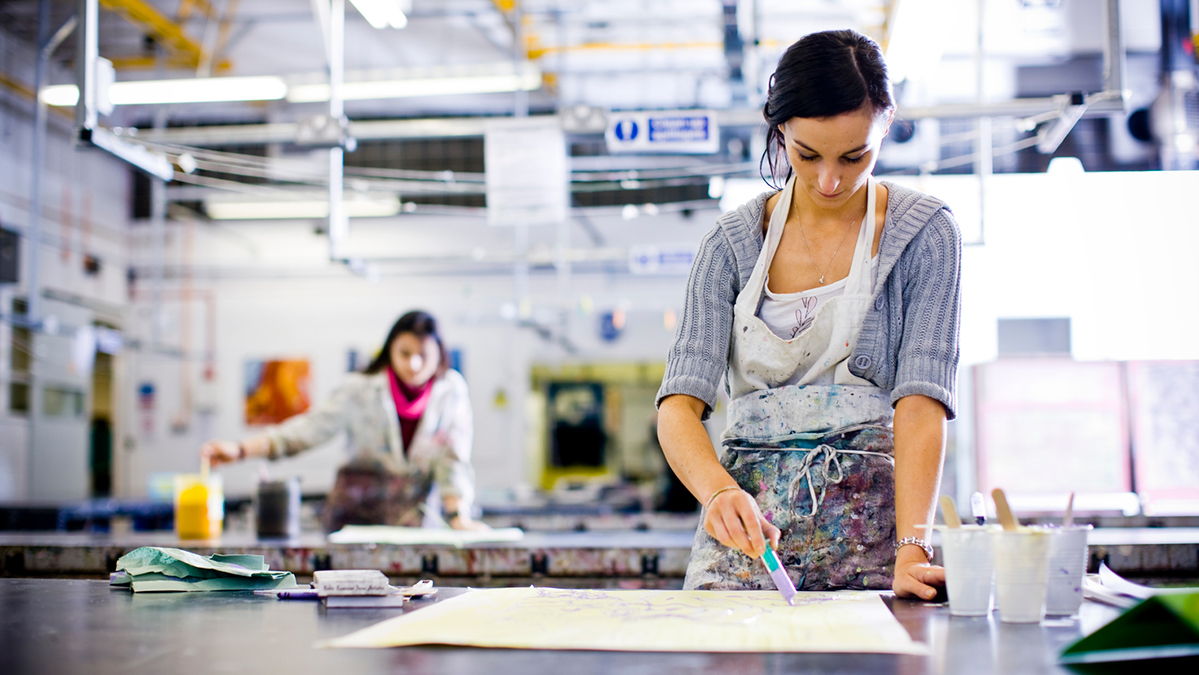 Study art and design in the UK
If you want to become a fine artist or a graphic designer, you'll find the best possible teaching, facilities and inspiration in the UK.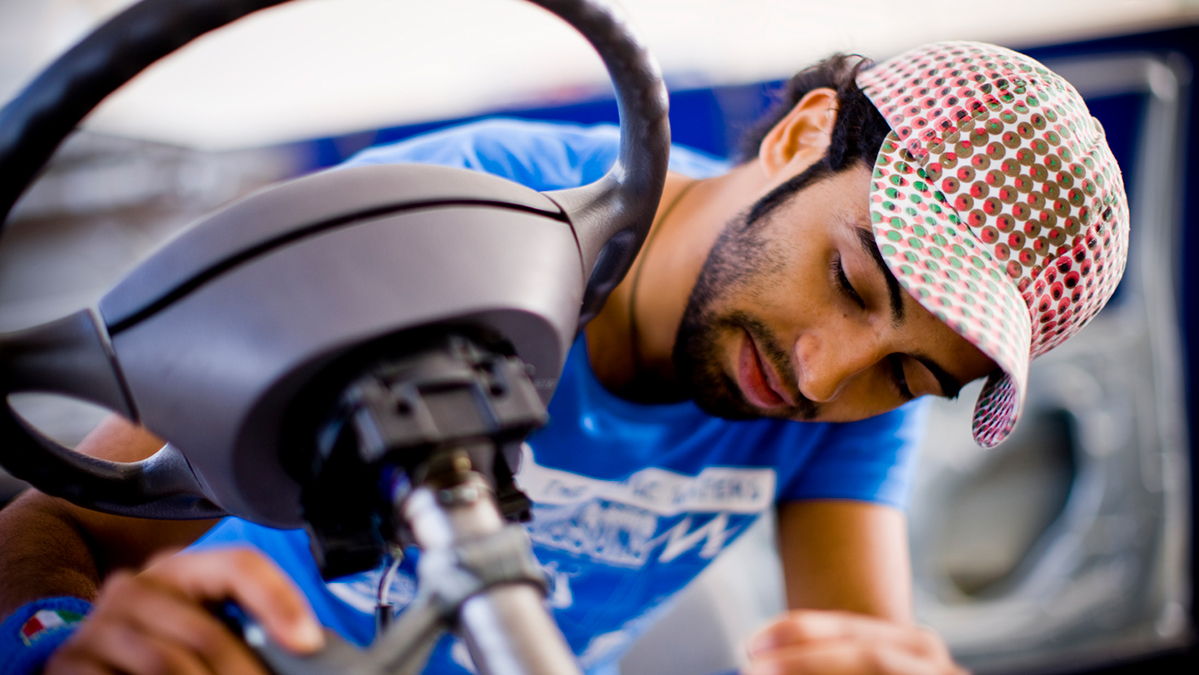 Study engineering in the UK
UK engineering graduates are as high in demand as ever, thanks to our world-class universities and world-famous culture of innovation.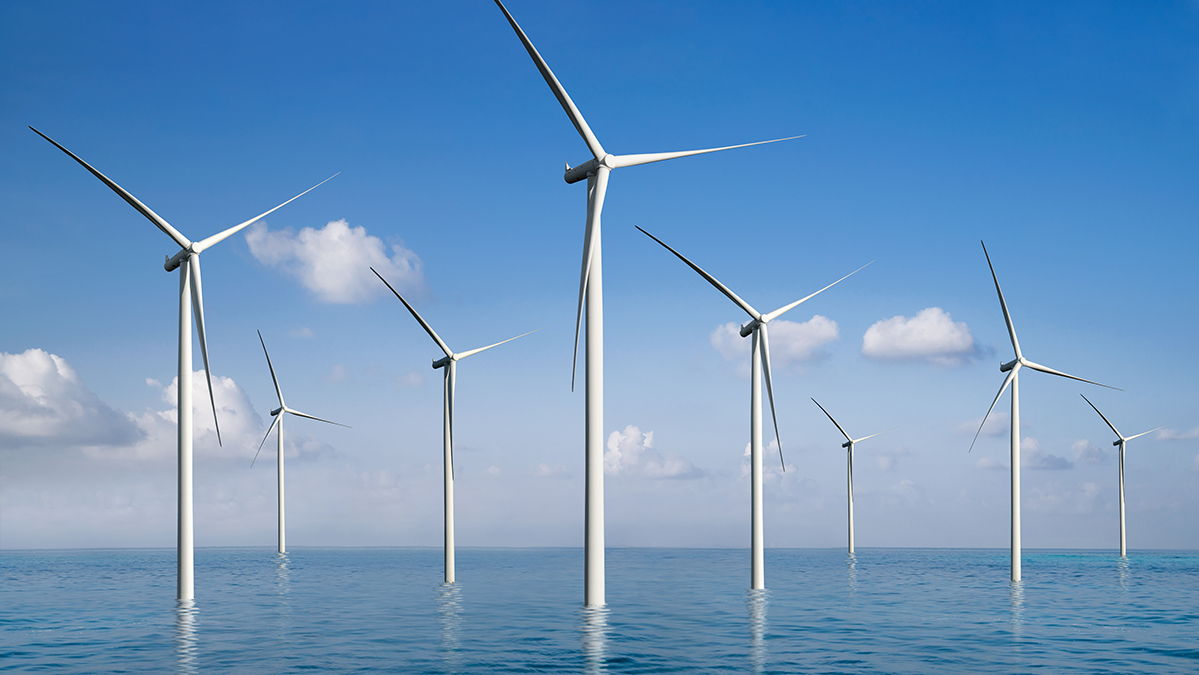 Sign up to our newsletter
Get the latest updates and advice on applications, scholarships, visas and events.