Study peace and conflict studies in the UK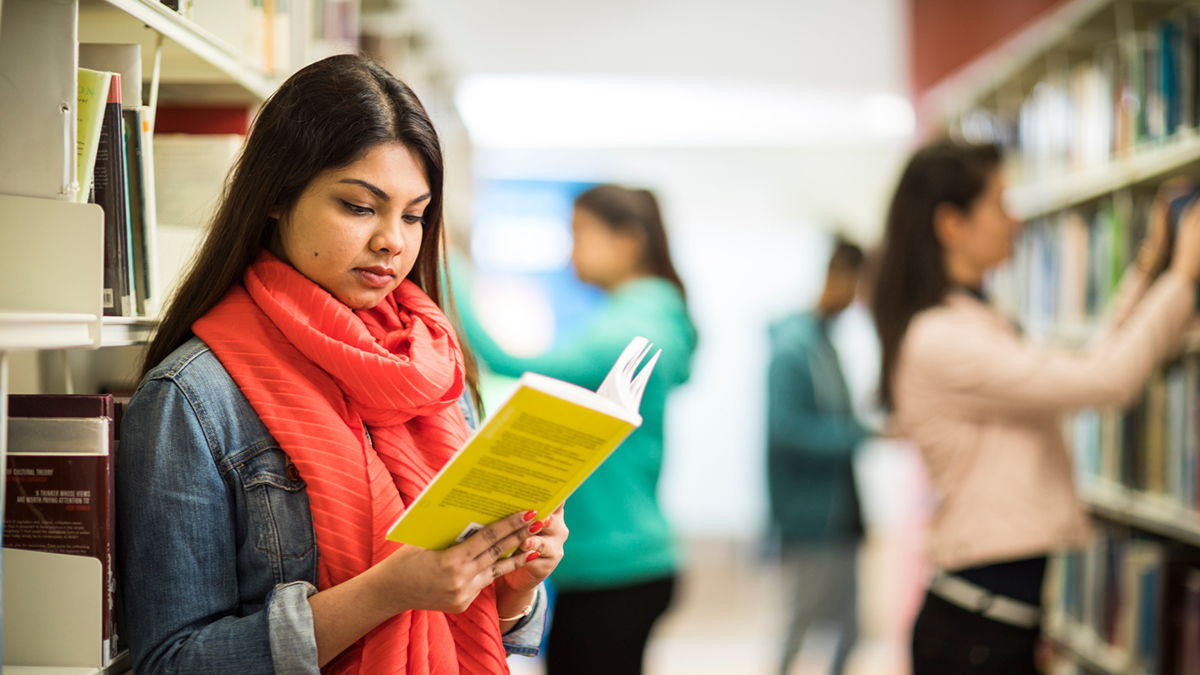 Peace and conflict studies offers a critical insight into some of the most important questions about human relations. If you want to make a positive impact on the world, peace and conflict studies can provide a gateway into a range of international careers.
What is peace and conflict studies?
Peace and conflict studies is a social science that looks at violent and nonviolent behaviours, as well as the core mechanisms underlying all kinds of conflict. Typically offered as a postgraduate degree, you'll develop an understanding of those processes with a view to resolving and avoiding them.
What does the course cover?
Throughout your peace and conflict studies course you'll look broadly at the different ways we define, understand and attempt to establish peace in regions that have been transformed by war and violence.
By adopting a range of perspectives – from social and political to historical and anthropological – you'll learn how to engage with processes such as conflict management and resolution, cultivating the kind of real-world knowledge and incisive analytical thinking you'll need in your career.
What career options are there?
Peace and conflict studies gives graduates a range of transferable skills, providing the starting point for all manner of careers, from working within international organisations and government, to the public sector, development organisations, journalism or even banking.
What are the typical entry requirements?
To study peace and conflict studies you need to have a good first or upper second class (2:1) honours degree. You'll also need strong English language skills – most universities require an overall IELTS score of 6.5, with no element below 5.5.
More in this section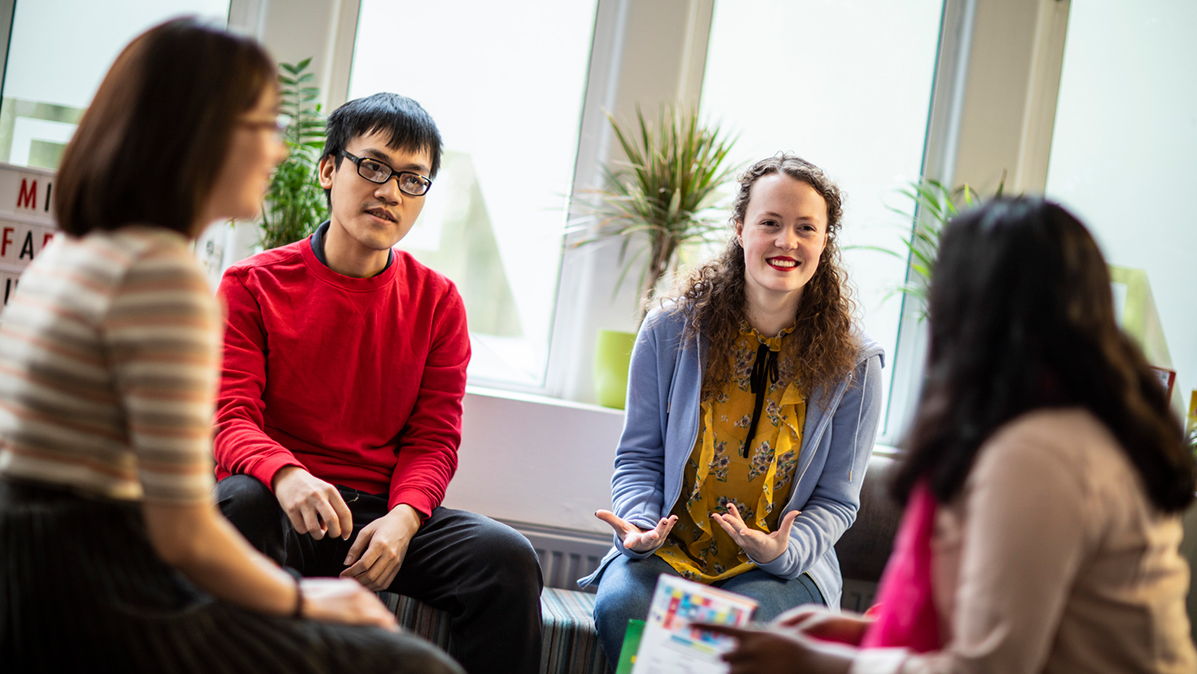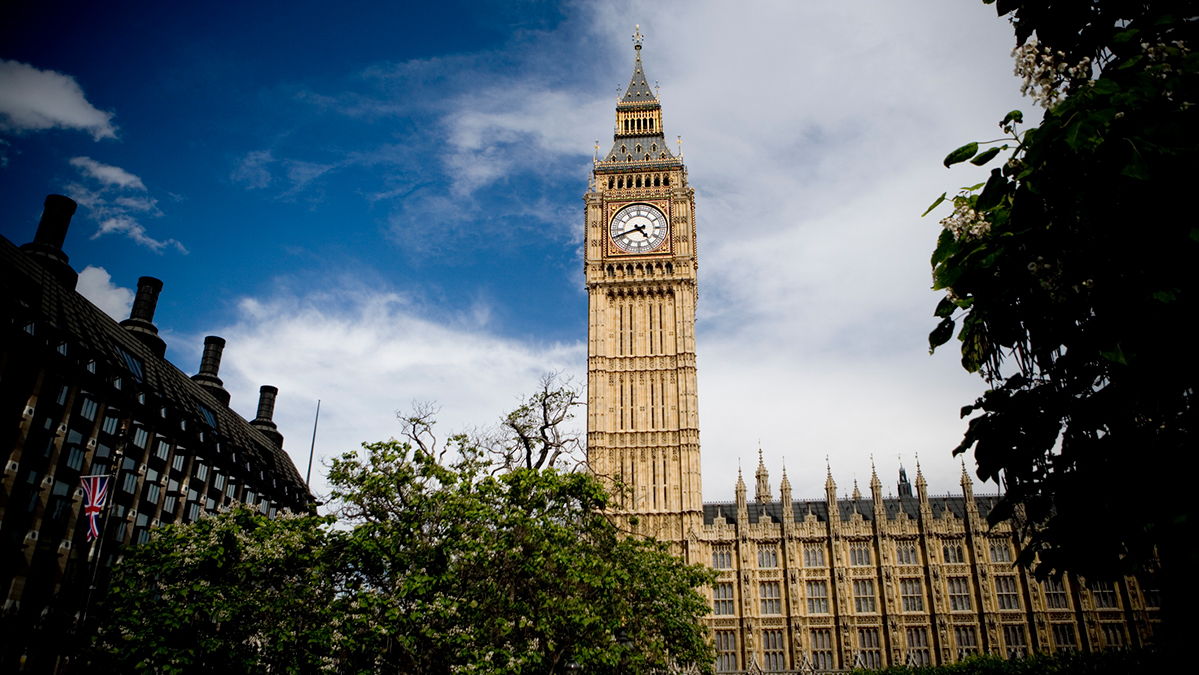 Study political science in the UK
If you want the skills, the knowledge and the analytical mindset to be successful in any political setting, the UK is the best possible place to acquire them.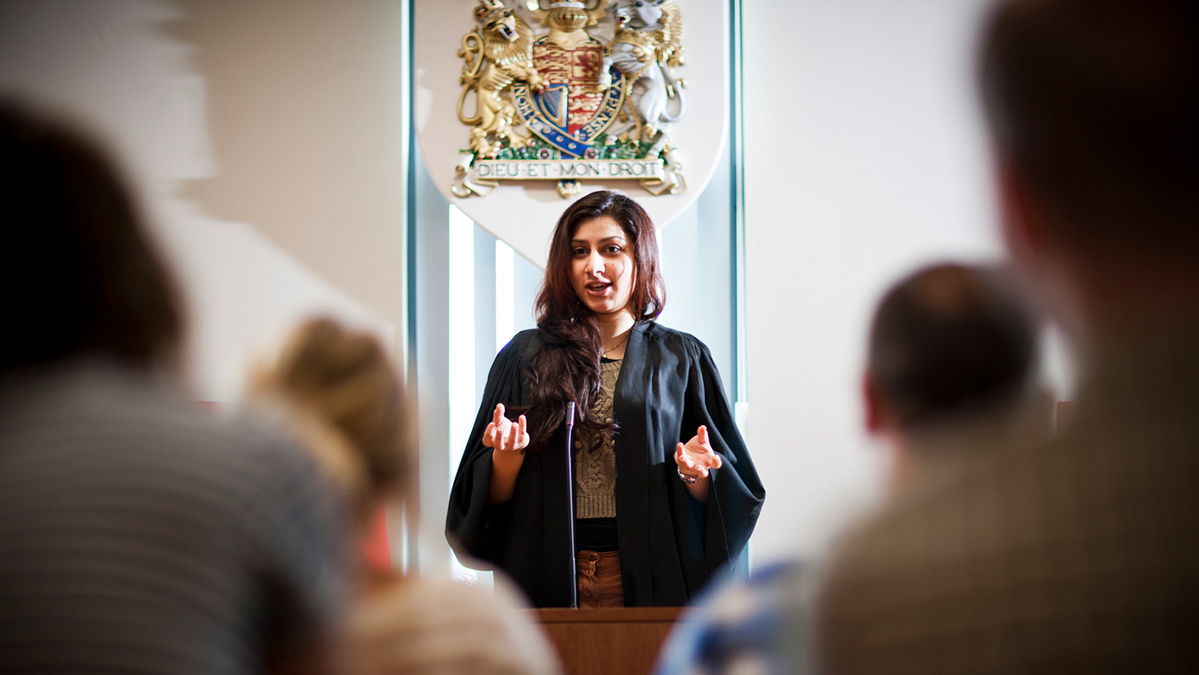 Study law in the UK
If you want a career in law, the UK has everything you need for a flying start.
Sign up to our newsletter
Get the latest updates and advice on applications, scholarships, visas and events.