Study hospitality, leisure and tourism in the UK
Discover the life of leisure in the UK
Studying hospitality, leisure and tourism can provide the perfect gateway to a truly international career, and the UK offers one of the very best possible destinations to do it.
We know hospitality inside out and are home to some of the world's most popular visitor destinations. From world-famous cities like London and Edinburgh to historic landmarks such as Giant's Causeway and Stonehenge, and some of the world's most prestigious hotels and restaurants, we've been refining the art of hospitality for centuries.
A rapidly evolving sector
The tourism and hospitality industry contributed £72 billion to the UK economy in 2018 and it's the seventh biggest employment sector providing jobs for around 3.2 million people.
Bringing together everything from the biggest event venues to the smallest boutique hotels, the sector is constantly innovating, and has risen to the many challenges presented by the global pandemic. So from creating unforgettable experiences to exploiting emerging technologies and the business essentials underpinning it all, there's no better place to tap into the expertise you'll need to flourish in a global career, than the UK.
World-class teaching
When you travel to the UK to study hospitality, leisure and tourism you'll have access to some of the very best teaching in the world. We have three of the best universities for hospitality and leisure - the University of Surrey, Oxford Brookes University and Bournemouth University. And with 321 courses in total to choose from across the country, you won't find it hard to find the insights and experience you need for the career you're dreaming of.
There are a huge number of specialist courses, but all UK degrees offer a versatile modular approach that lets you tailor your learning throughout your studies. From sustainable tourism to the logistics of moving and accommodating people from all over the world, you'll get the perfect preparation for a career that takes you where you want to go.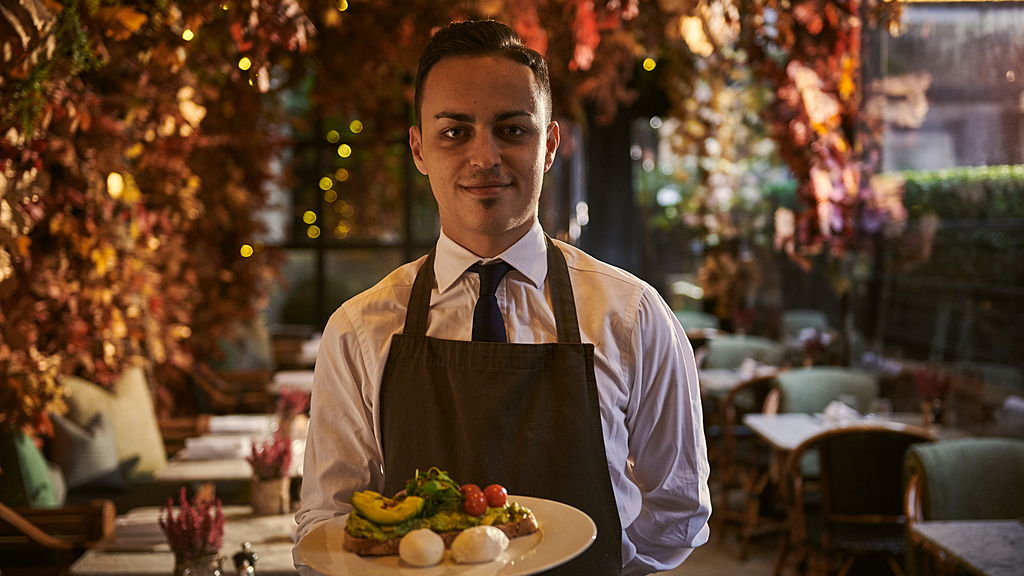 What to expect
Work experience
One of the best things about studying in the UK is the network of industry contacts you'll be able to tap into. A huge range of work experience is available – from a year in industry part-way through your course, to placements and internships – as well as regular guest speakers. So you'll be able to connect with leading industry voices and apply what you learn to real world environments as you progress.
Switched on courses
To thrive in a global industry you'll need to be at the sharp end of digital technologies. The UK hospitality and leisure sector is constantly innovating, so you can learn all about the next generation of technology being applied worldwide, from facial recognition and geo-location services to robot staff.
Flexible, modular teaching from day one
As with any UK degree, you can tailor your hospitality, leisure and tourism studies as you go. Specialist modules include:
Transport economics and policy
The digital customer experience
Sustainable tourism
Exhibitions and events
Special interest tourism
Global planning and logistics
Bed and room management
Hospitality policies
Explore what's on your doorstep
Studying in the UK means enjoying a unique study experience from day one, especially when it comes to travelling around the country. You can sample some of the best UK hospitality first hand, and from our cultural cities to the rugged, historic beauty of locations such as the Lake District, you'll graduate with a whole new perspective.
Step into a 21st century career
Studying in the UK is the perfect preparation for all kinds of jobs in the hospitality and leisure sector. Whether you want to compete on the global job market for full time roles or start your own business. Some of the most popular roles UK graduates go into include:
Air cabin crew
Holiday representative
Hotel manager
Tour manager
Tourism officer
Tourist information centre manager
Travel agency manager
More in this section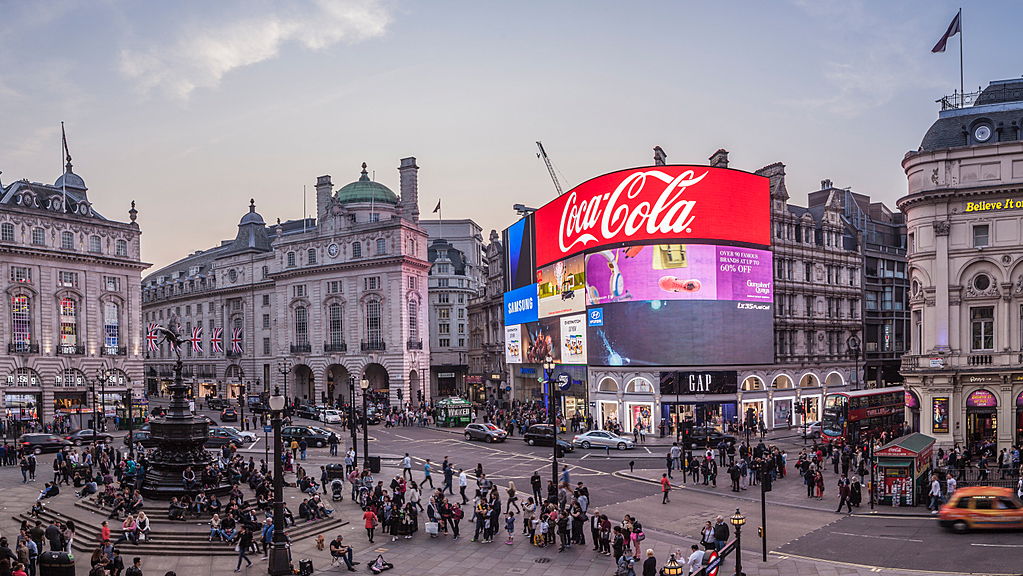 Study marketing in the UK
If you want to forecast emerging trends, shape extraordinary customer experiences and drive sales, you'll be in good company in the UK.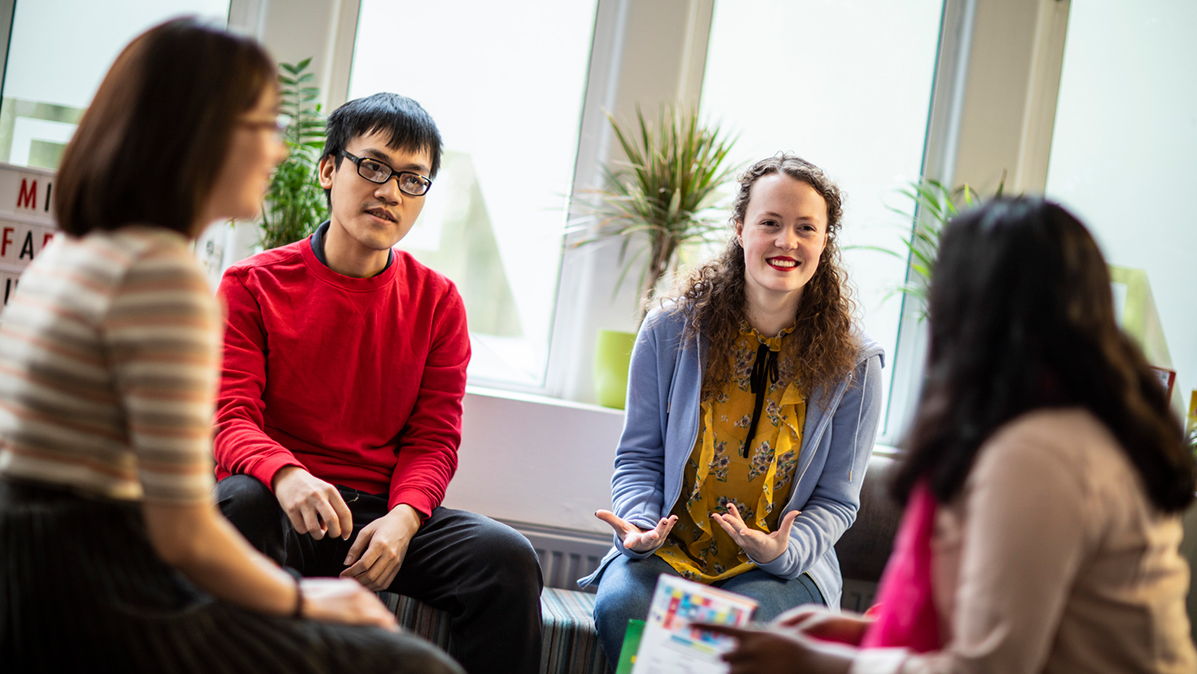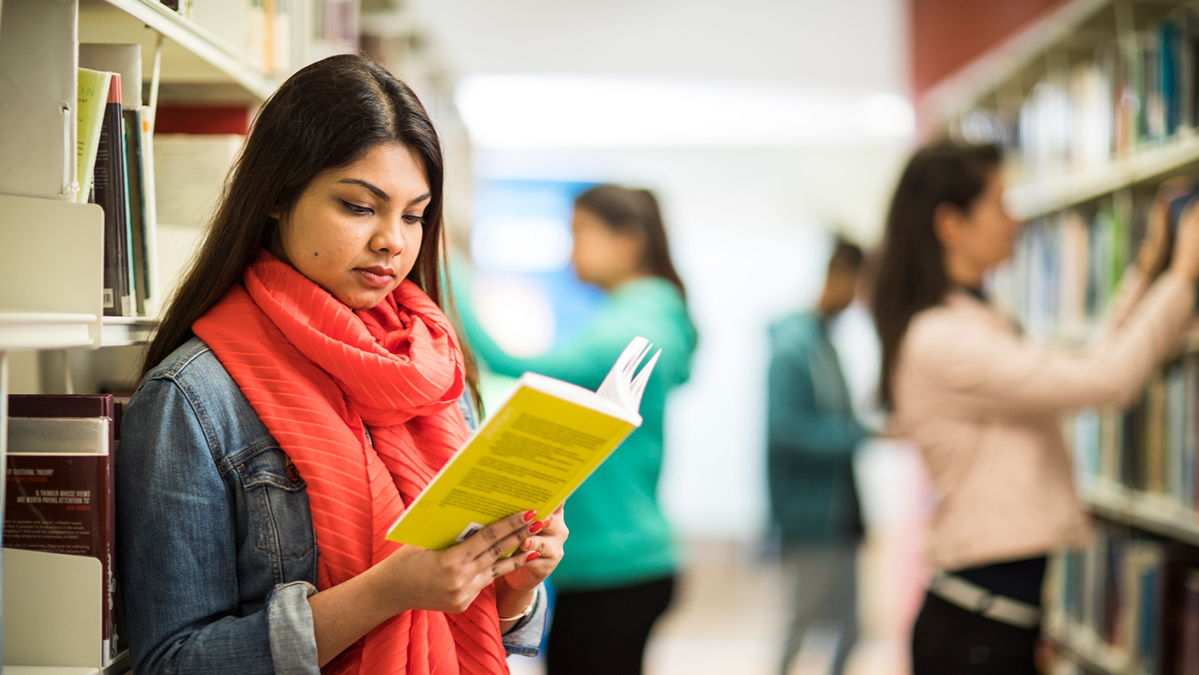 Sign up to our newsletter
Get the latest updates and advice on applications, scholarships, visas and events.