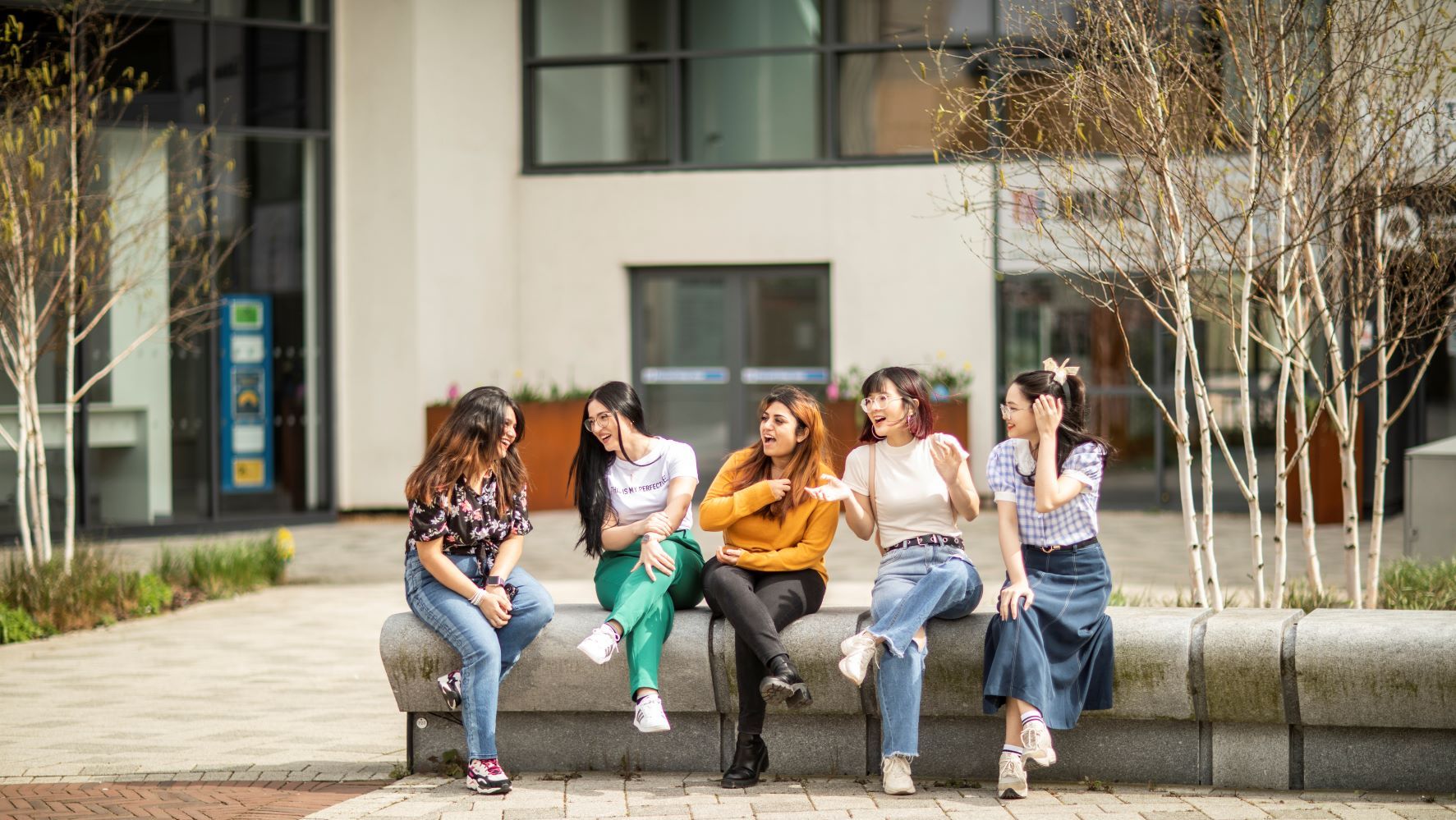 Finding a university place through Clearing
If you've not secured a university or college place, you expect your grades to change your plans or you're having a last-minute rethink, then there's good news: it's not too late. UK universities operate what's known as 'Clearing' – a system specifically designed to match empty university places to applicants who suit them.
What is Clearing?
Clearing is the system employed by UCAS and UK universities at the end of the academic year to fill course places that haven't been taken. Every year thousands of places are allocated this way, and it's certainly not a case of getting rid of the courses that nobody wants.
There are lots of reasons why places may not be filled. Clearing is ideal for students who have missed out on the grades they were hoping for – or who got better grades than they expected – but it also helps anyone who has changed their mind about what they want to study. Whatever your situation, Clearing is designed to help you get everything sorted on a course you'll love.
How does Clearing work?
Any courses that still have vacancies are listed on the UCAS website. Once you've found one you think is right, you need to apply directly to see if the university or college will offer you a place.
Once you've registered you can begin calling round universities informally, but you'll need a clearing number to apply formally. (You can only apply for one place at a time.)
How much does Clearing cost?
You need to pay the standard UCAS fee of £26, which you may have already done. If you paid £20 for a single choice you'll need to top that up with another £6.
Who is Clearing for?
You'll be eligible for Clearing if:
you haven't received any offers
you haven't accepted any of the offers you have received
you didn't respond to your offers in time
you're applying after the 30 June cut-off
your grades are too low for your offers.
Whichever of these situations applies to you, it's a good idea to begin your Clearing search as quickly as possible to boost your chances of finding something that's a good match for your grades and plans.
How to apply
If you think that applying for a place through Clearing is right for you, the first thing you need to do is register on the UCAS website.
From 5 July to 18 October 2022, you can apply for a course through Clearing if you're not already holding an offer from a university or college, and the course still has places.
When Clearing begins, you can start searching for courses using the online search tool.
When you've found a course you want, you should ring the university directly to check they still have vacancies and double check you meet their entry requirements. If they offer you a place and you want to accept it, just follow the online process on the UCAS website.
Things to remember
1. Do your research
There are lots of great ways to find out more about UK universities online and the courses they offer. And you can get started before Clearing opens too.
2. Be quick but don't rush
You can't hang around – places will begin getting snapped up the moment Clearing opens. But that doesn't mean you should panic. Take time to think carefully before accepting a place that will shape your whole career.
3. Be flexible
Don't hold out for a dream place and miss out on other fantastic opportunities. Being successful with Clearing is about being flexible and realistic.
More in this section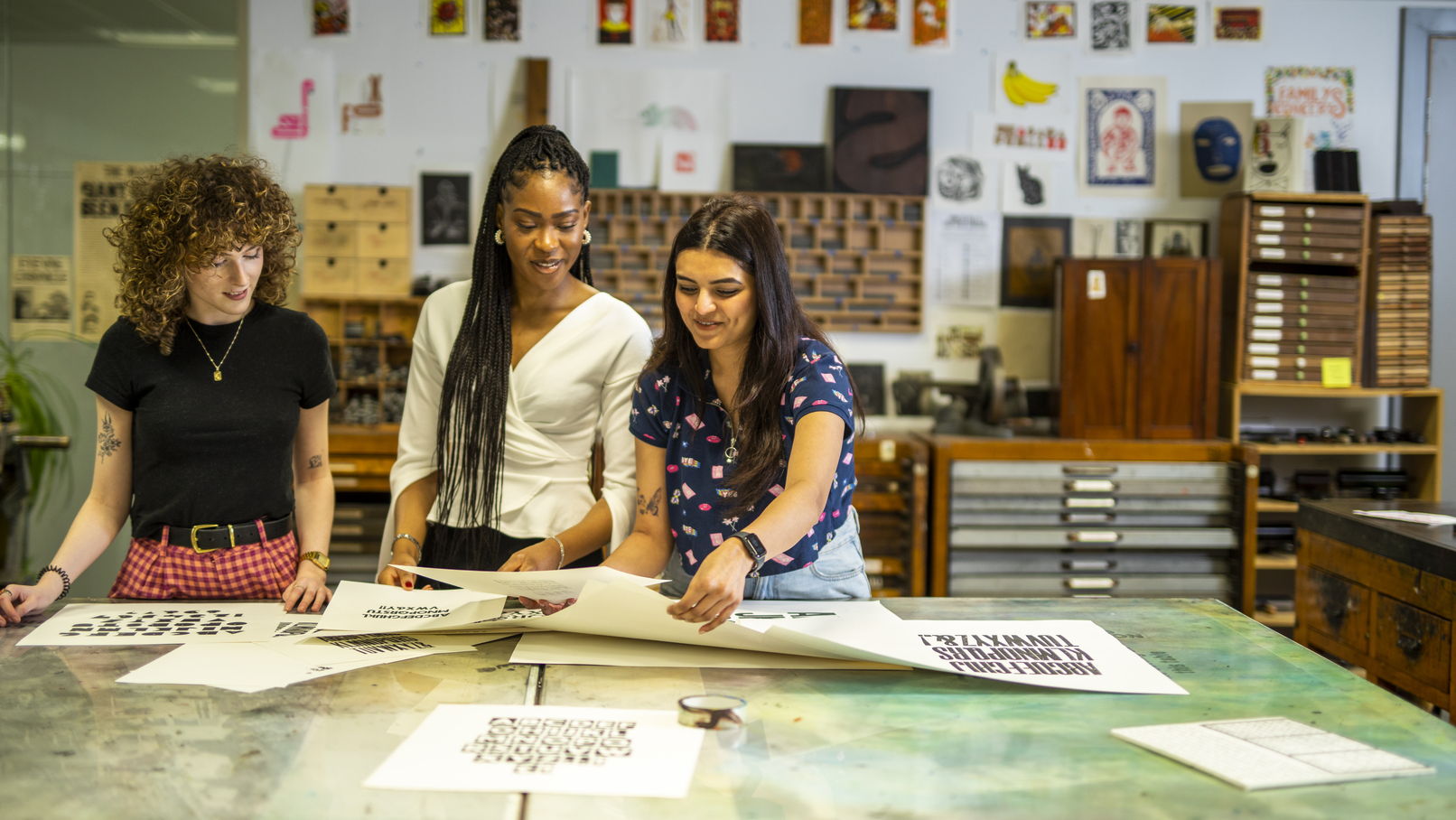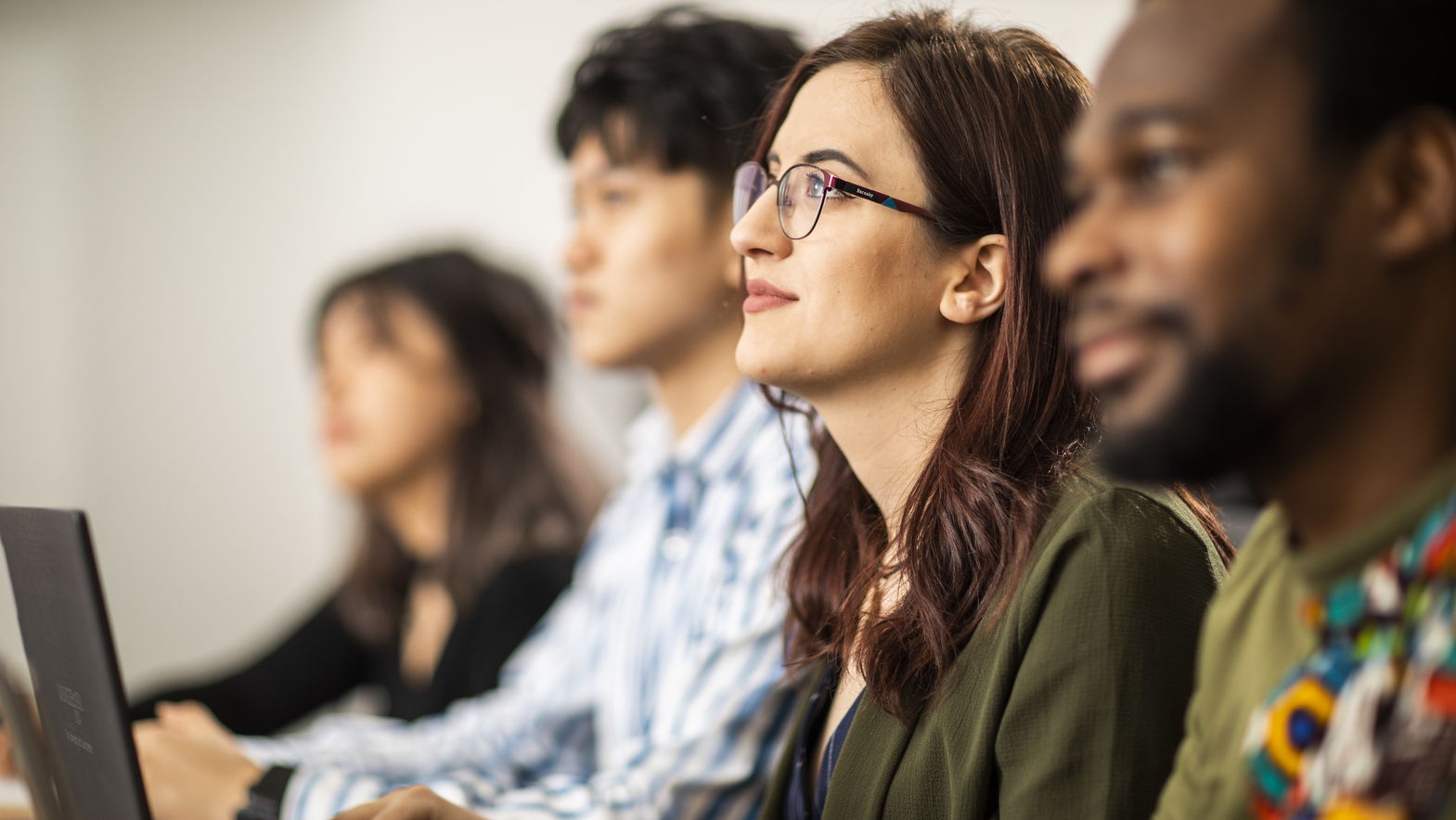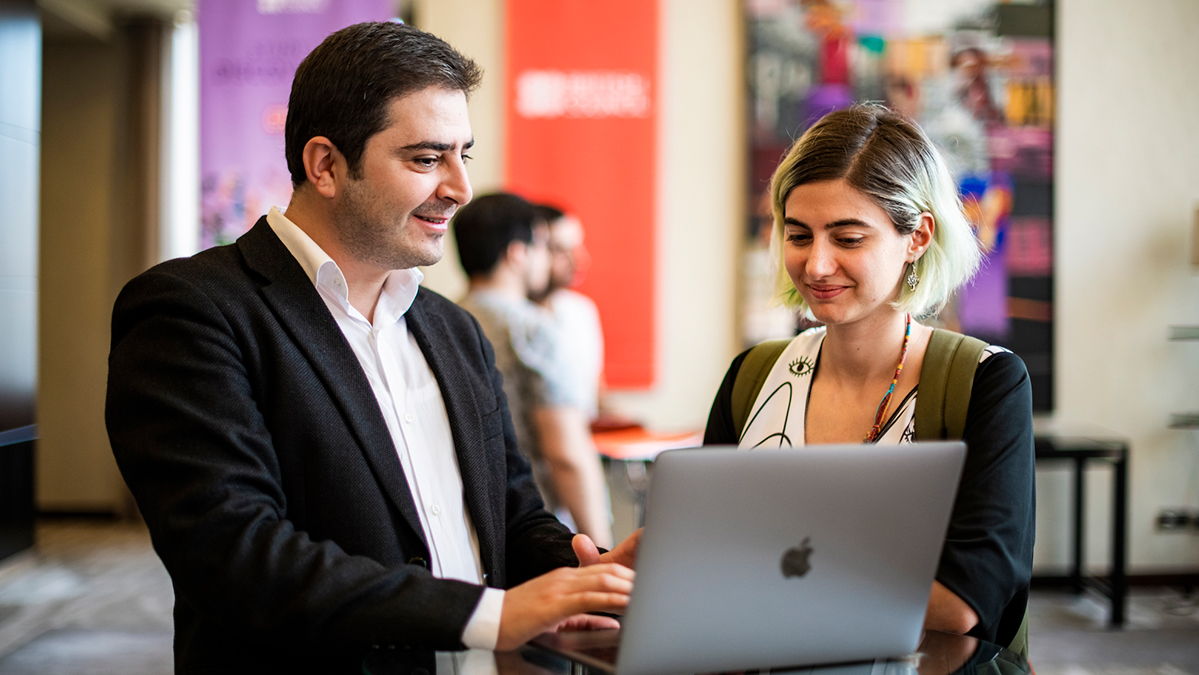 Education agents
Education agents can help you find the right university, college or school in the UK and assist you with applying for a course.
Sign up to our newsletter
Get the latest updates and advice on applications, scholarships, visas and events.