Transform your career with a UK degree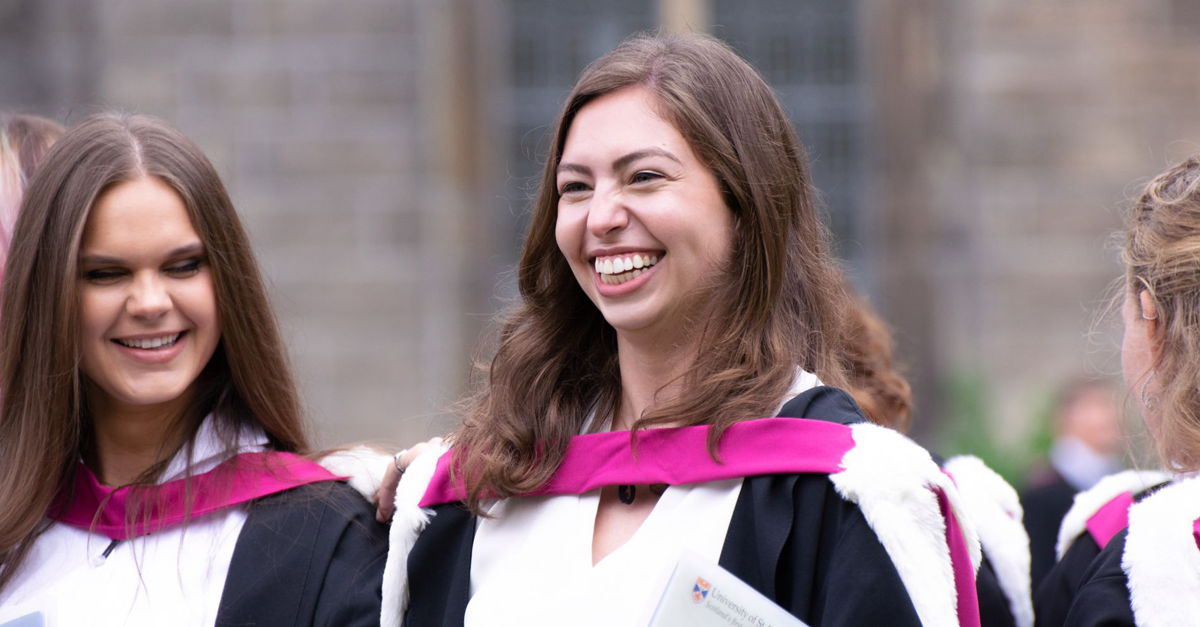 The UK will transform your career prospects with a life-changing university education.
We'll reward your commitment with a varied programme of learning that combines world-class academic practice and real professional experience.
It's just one of the reasons why UK graduates are among the most employable in the entire world.
Get the qualifications you want
A UK degree is an extremely prestigious asset and by studying here you'll gain a brilliant head start in both your education and career.
Our world-renowned universities will give you an industry-focused education that's built on the most solid of historical foundations. And throughout your degree, we'll support you to be imaginative, ambitious and to develop your own opinions and ideas. It's these critical thinking skills, particular to a UK education, that will help you to stand out among other candidates.
And you'll graduate with a global qualification that can take you anywhere. International recruiters make a special effort to seek out candidates from the UK's universities. They recognise our country as a world leader in innovation , that we produce more cited research per capita than any other nation and that one in three of our university undergraduate students graduates with first class honours.
Gain the professional skills you'll need
'The UK prepared me with the skills to step into a work environment. I have managed to apply the skills and knowledge taught in my university course at work, alongside the on-the-job training.'
Yamin, studied Biomedical Science at Nottingham Trent University
In the UK, your education won't be confined to the classroom. Our universities maintain close links with industry, and everything you learn here will interlock with current working practices and the latest professional demands. It's just one of the reasons why our graduates are so employable.
Throughout your degree, you'll have the chance to apply your learning with tailored internships and work placements. And as so many of our brilliant tutors are successful business leaders in their own right, they'll help you to make career connections before you even finish your studies.
These fully-assessed work placements make studying in the UK extra special. Because on top of mastering your field of study, you'll also learn how to lead, problem-solve and collaborate. You'll also develop your ability to deal with work pressures and hit crucial deadlines. And all of this will impress employers when you begin your new career.
It's an incredible opportunity to get ahead
Celebrated figures in science, politics, art and literature have all benefited from the UK's exceptional approach to academia. One in three Nobel Laureates have been shaped by their studies here - and we've educated more world leaders than any other nation.
Just like these great minds, you'll be inspired to push your learning in new and exciting directions. And as the UK is home of the English language, you'll master the global language of science, diplomacy and international business.
With such a pioneering approach to university education, it's no wonder that the UK's international graduates are progressing further, being promoted quicker and earning more than their peers educated in other countries.
Take another step forward with our outstanding postgraduate courses
The UK's creative and intellectual approach to education continues with our postgraduate programmes.
You'll get to refine your learning and deepen your knowledge with these intensive courses, which maintain every exceptional standard you would expect from a UK university yet are often shorter than those in other countries.
In fact, some master's courses take place in as little as one year, which could make them your fastest and most affordable route to career success.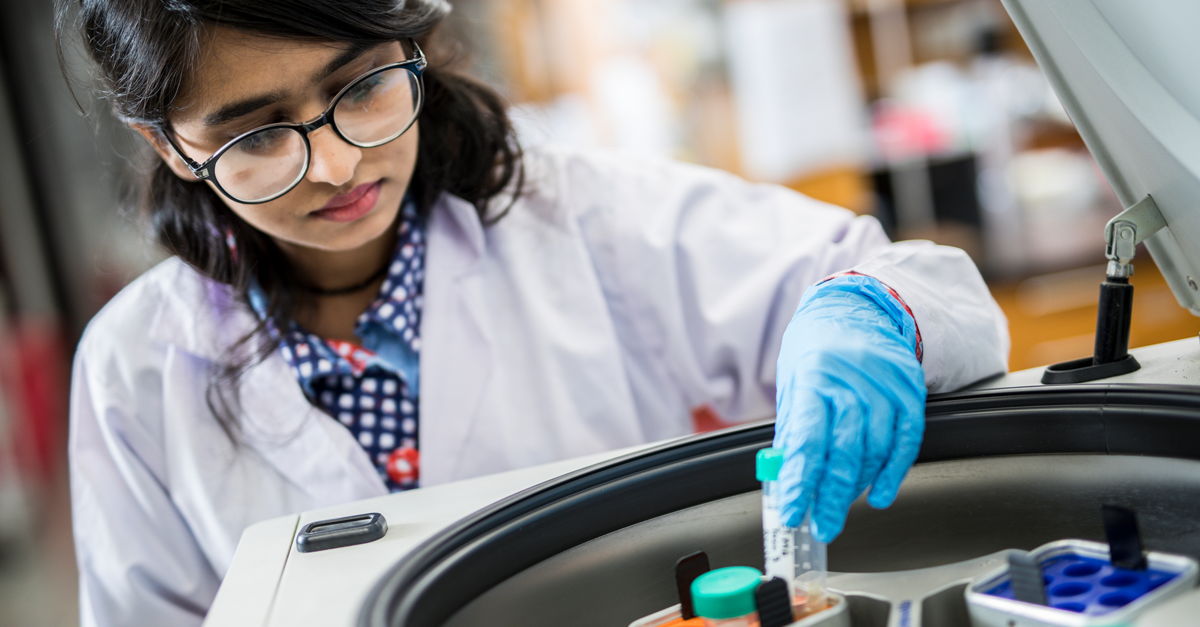 One of the smartest investments you will make
'I work in a field that's very difficult to break into. It's a very technical area, and you're up against some tough competition. A UK education gave me the edge I needed to succeed.'
Leonid studied for a PhD in Atmospheric Sciences at The University of Manchester.
Today, the UK's graduates are making a stellar impression in every international field, from environmental science to the movie industry, to global business and more.
And you can be one of them. Because just like these hard-working graduates, you'll find that your degree is a valuable and transformative foundation for the future. In fact, a recent leading survey of international students found that international graduates believed that their UK degree was well worth the financial investment.
And new opportunities won't stop when you leave university. The UK's Graduate Route allows you to stay in the country for up to two years after you finish your undergraduate or master's degree, or three years after you finish a PhD. And it will help you to take the next important steps in your career, here in the UK.
The Graduate Route is unsponsored, which means you can use the time after you graduate to work, or look for work, at any skill level. You may want to gain work experience, travel, undertake an internship or freelance in the UK. And once you have found a suitable job, you'll then be able to switch to a skilled work route.
Other relevant websites
Global Employability Rankings 2021, Times Higher Education
Read more articles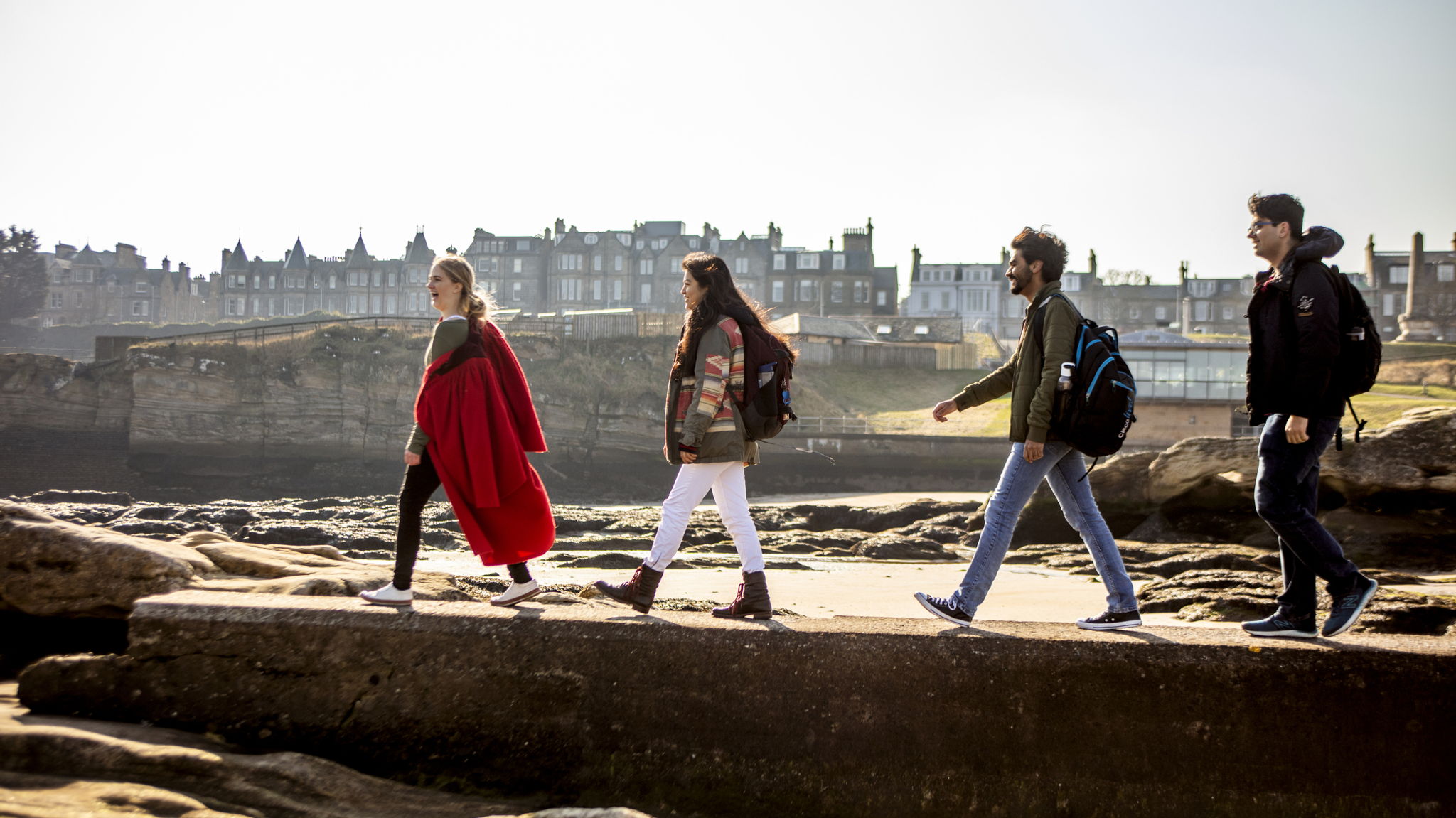 Study UK blog
Get a glimpse of student life in the UK from international students themselves. Discover UK culture, top tips, scholarships, graduate stories and more.