Discover new experiences and friendships that will last a lifetime
Studying in the UK is an experience you won't want to miss. You'll discover new experiences, make new friends and have some brilliant adventures. And these memories will last for a lifetime.
Be inspired by our fascinating country
'The wonderful locations in the countryside, amazing walks along the river and castle visits have made my study experience fascinating.'
Stephanie, Chemistry student at the University of Chester
The UK is a diverse and beautiful country and you'll find great adventures at every turn.
From the spectacular Scottish Highlands to the majesty of Northern Ireland's Causeway Coast, our landscapes have inspired writers from Shakespeare to Tolkien to J.K Rowling. You'll visit awesome landmarks such as the white cliffs of Dover, the Brecon Beacons or the ancient, mythical runes of Stonehenge - a World Heritage Site which has been standing since around 2,500 BC . And if you're looking for an urban flavour, you'll be thrilled by towns and cities that contain everything from ancient castles to the most modern of buildings and transport networks.
It's this dazzling mix of old and new that makes the UK such an interesting place to be - and it's why we're one of the world's leading tourist destinations.
Discover a world-class cultural scene
The UK is the home of cultural icons from Hamlet to Harry Potter and no matter what you love, you're sure to find it here.
We're one of the greatest places on earth to enjoy music and we've given the world legendary performers from the Beatles to Adele, Elton John, Ed Sheeran and Dua Lipa. So whether you want to go clubbing at Printworks in Manchester, get muddy at Glastonbury Festival or keep things refined at London's Royal Opera House - we have concerts and nights out that will make your heart sing.
Leading lights in fashion have made their names at our universities, too. And if you're a fan of Vivienne Westwood and Alexander McQueen, or you simply like shopping for affordable brands, you'll find great clothes and style in stores across the country.
We're also home to some of the greatest experiences in sport. After all, the UK invented football, tennis, rugby, cricket and many more. It means you could be cheering on Manchester City or Liverpool in the English Premier League one week, then watching a stunning singles final at Wimbledon the next. And you could even take part yourself, with the clubs, teams and societies that you'll find at every UK university.
You'll also be able to access student-friendly discounts in shops, restaurants, online and when you travel.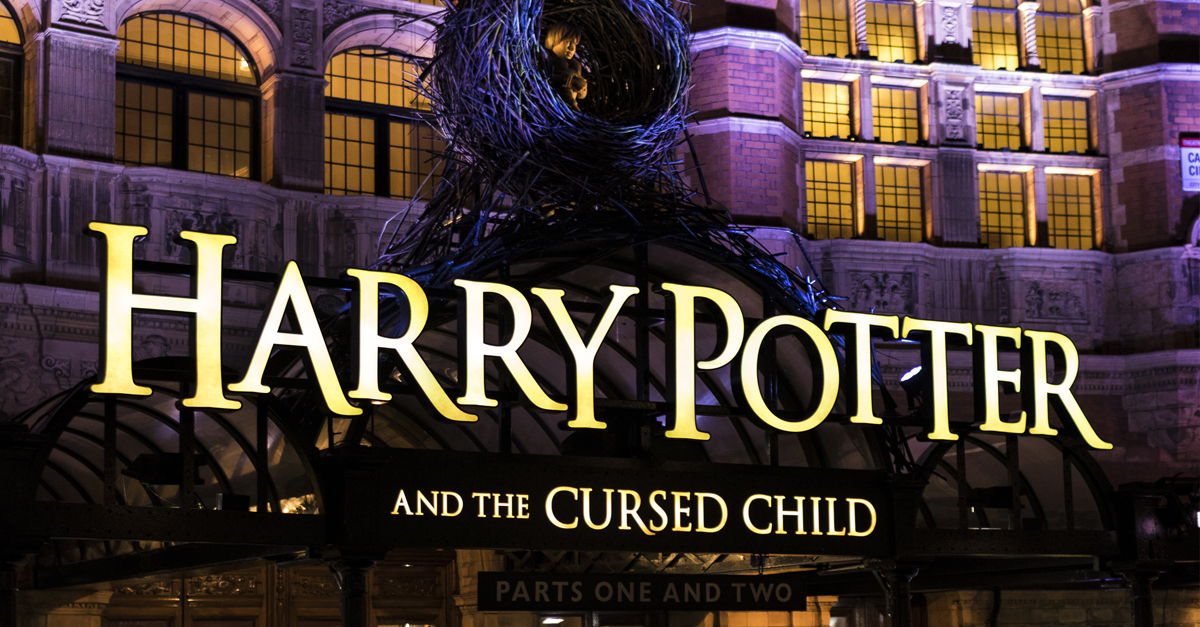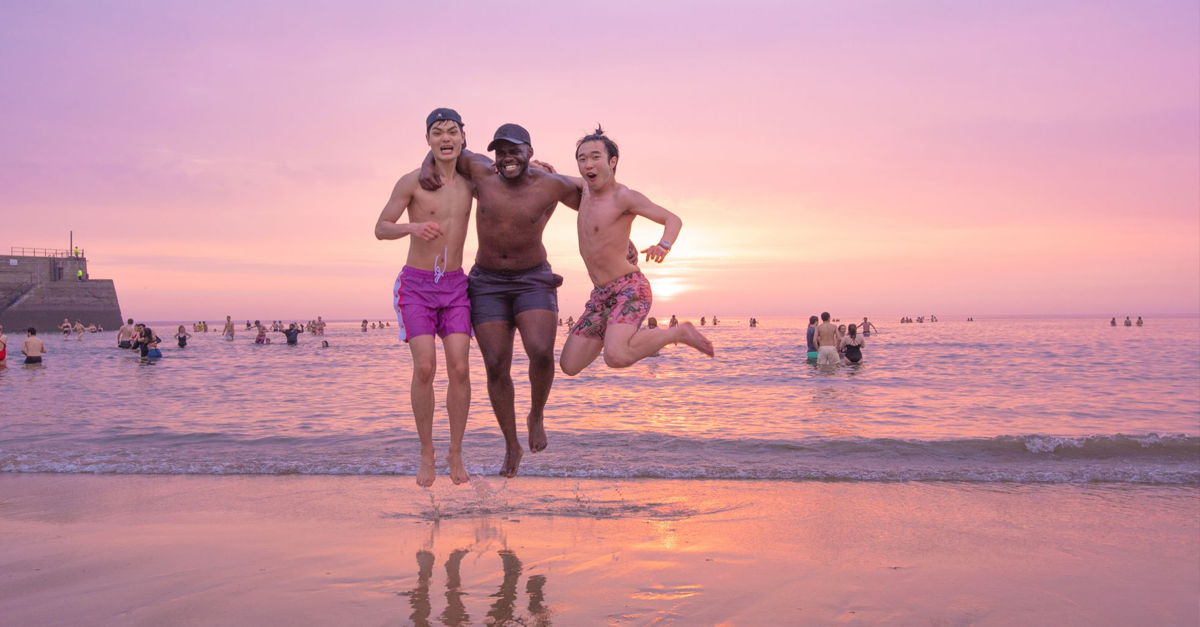 Eat like a king or queen
'The food is so varied and is a mix of all types of cuisine. There's English food, Italian food, Asian food and lots more.'
Zheng Hong See, Law student at The University of Manchester
The UK is a food-lover's paradise with Michelin-starred restaurants, the planet's greatest bars, award-winning country pubs and every kind of world cuisine. Such diverse culinary influences are no surprise when you consider the different nationalities that have made the UK their home and in every village, town and city, you'll find delicious and affordable things to eat.
In fact, some of the UK's best-known restaurants ones that serve South West Indian, Chinese and West African food. Our stores and supermarkets also cater for all kinds of specialist and religious diets too, and with many delivery services available to you, you'll easily cater for a night in with friends (or for a late-night study session!).
Where old traditions meet modern surprises
'There are many activities organised by the University, so don't ignore the emails, participate in the activities because you'll have fun and make new friends.'
Xiaoqing, Educational Leadership master's student at the University of Portsmouth
The UK's heritage stretches back for centuries and if you already know some of our famous traditions, we're sure to surprise you with many others.
Have you ever watched the fireworks on Guy Fawkes Night? Danced a Scottish ceilidh during Hogmanay? Or celebrated the summer solstice at Stonehenge? Well, here's your chance to do just that, and to feel part of something really special.
And as many of our universities have been around for centuries, they have their own fascinating traditions. Some of the very oldest may ask you to wear a gown to dinner, just like at Hogwarts - and believe it or not, some will even let you play Quidditch.
Even our newest institutions have fun customs that you can be a part of. And wherever you choose to study, you'll find societies and clubs where you can explore new interests and make many new friends.
Could you and your friends walk backwards in the morning, for example? Or sail a cardboard boat along one of England's historic rivers? Or jump into the freezing sea at daybreak, to make sure you have luck in your exams?
Where we celebrate difference and everyone is welcome
'When I came to the UK, I met people who were really kind to me and made me feel at home.'
Virginia, Law with International Relations student at Canterbury Christ Church University
We're very proud to be a modern, tolerant society where all ways of life are respected and everyone is welcome (in fact, it's against our laws to discriminate against anyone because of their race, nationality or religion ). It means that, as an international student in the UK, you'll make friends from all over the world.
We're also home to many different languages. Because while the UK is the birthplace of English, Scots and Welsh, you'll hear people speaking everything from Hindi to Mandarin and every European language too. That's especially true in our larger towns and cities, with over 300 languages being spoken in London alone.
What's more, every UK university has a deep commitment to supporting their students' religious and cultural needs on campus. Which means that you will feel completely secure, supported and able to get the very best out of your time here.
It's one of the many reasons that more than 400,000 international students choose the UK every year. Could you be one of them?
'When you have a community and good friends around you, anything is possible.'
Lee-Ann, Media and Digital Practice student at the University of Portsmouth.
Other relevant websites
Discover British music on our Spotify playlists
Read more articles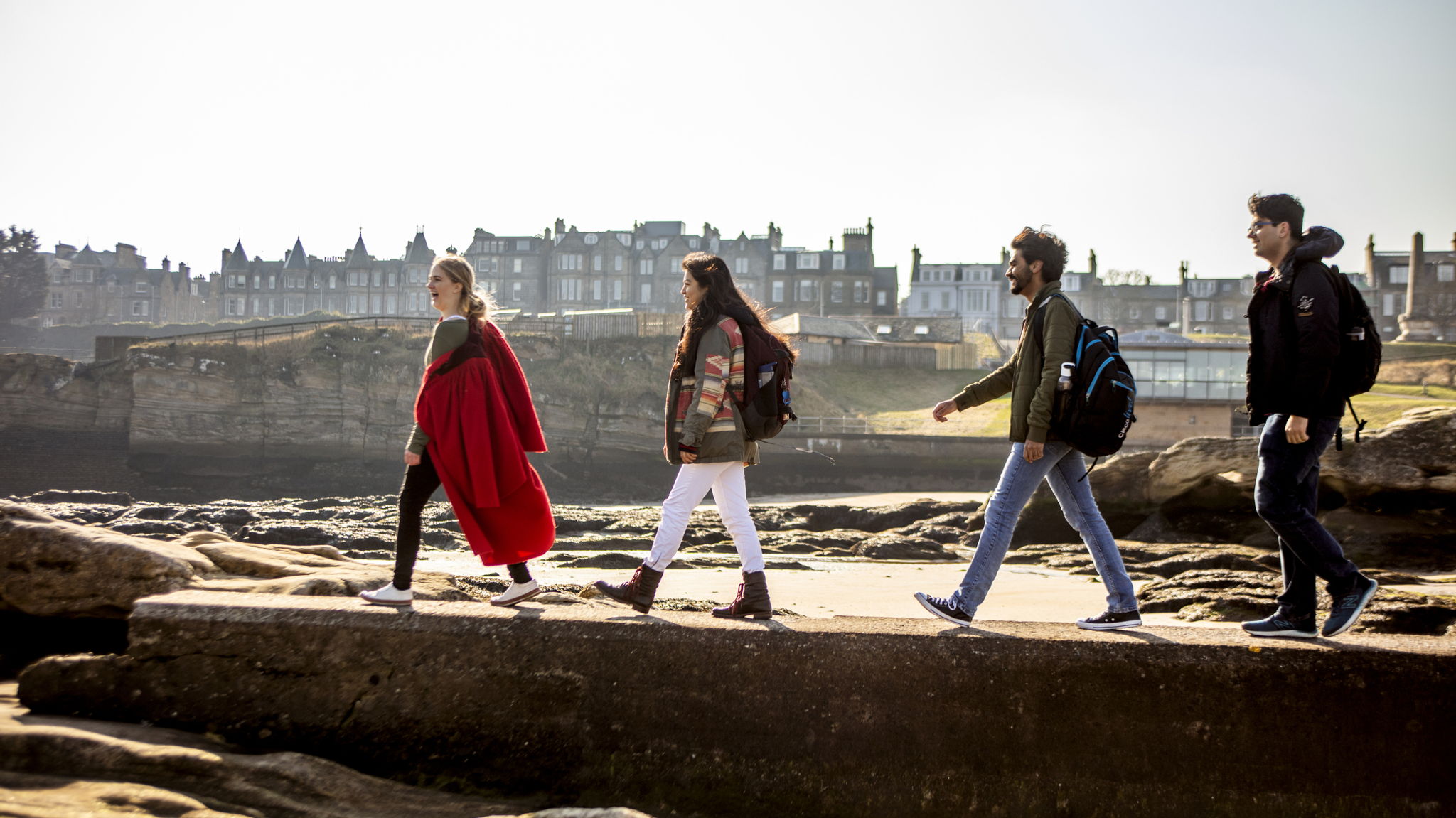 Study UK blog
Get a glimpse of student life in the UK from international students themselves. Discover UK culture, top tips, scholarships, graduate stories and more.