7 top tips on how to make the most of being an international student in the UK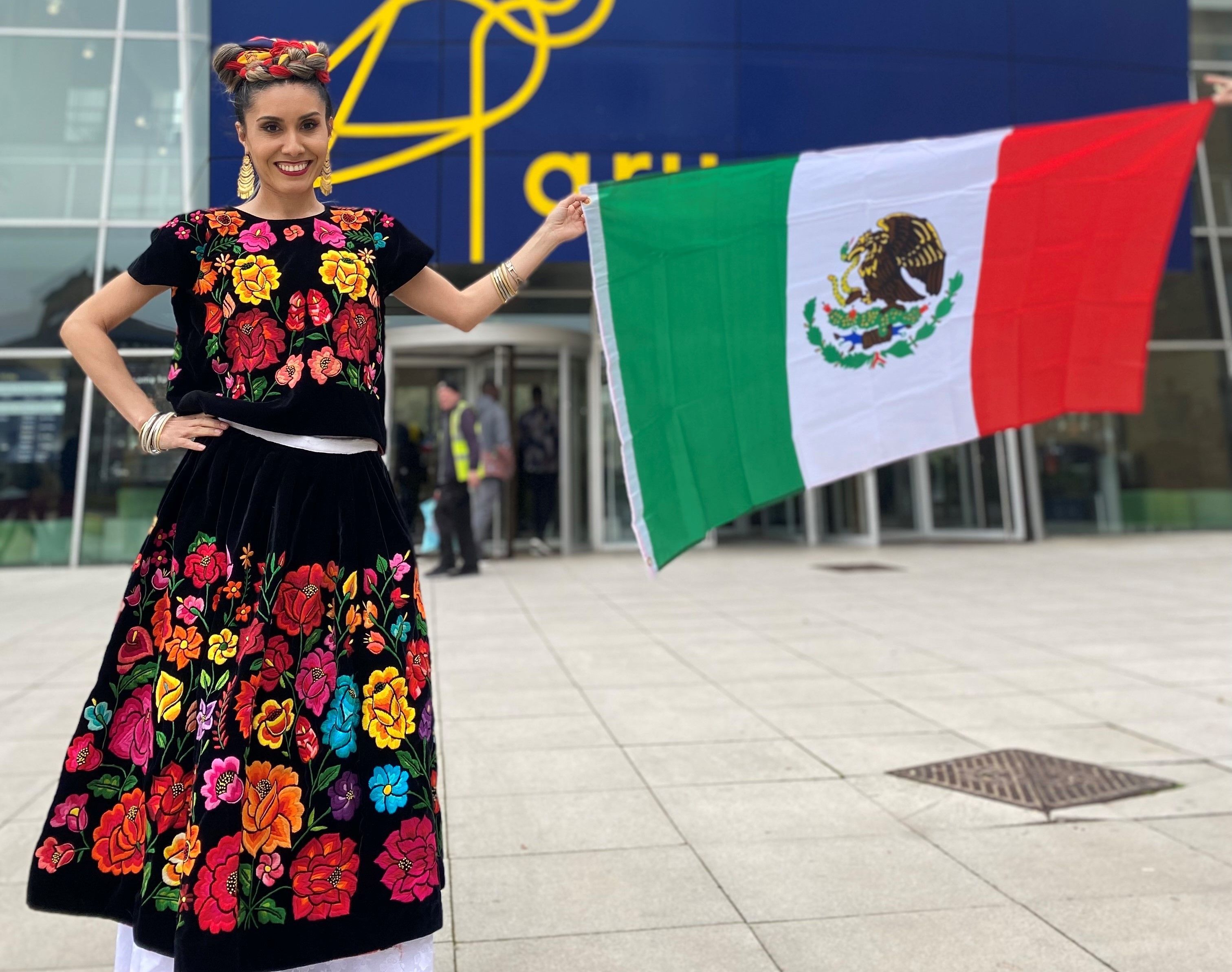 2021-22 GREAT scholar Lourdes, from Mexico, recently completed her master's in education with leadership and management at Anglia Ruskin University. Hear her tips from embracing your accent and celebrating your own culture to finding community and applying for awards.
1. Learn to embrace your accent
When I first arrived in the UK, I was shy to talk because I just wanted to sound like a native English speaker. But after time I realised that it is my second language. I don't have to be perfect, and I'm trying my best. My accent is part of me and it can even spark conversations. I have learned to embrace it and, in a way, it's an advantage.
People here are used to hearing many different accents from around the world. You will not be the first or the last person with 'an accent' that locals hear. Sometimes I question myself and wonder if people understand what I'm talking about. My international friends and I joke about it together because we relate. I'm not the only one to have just run out of English or the day. It's ok. I always manage to communicate what I want to say.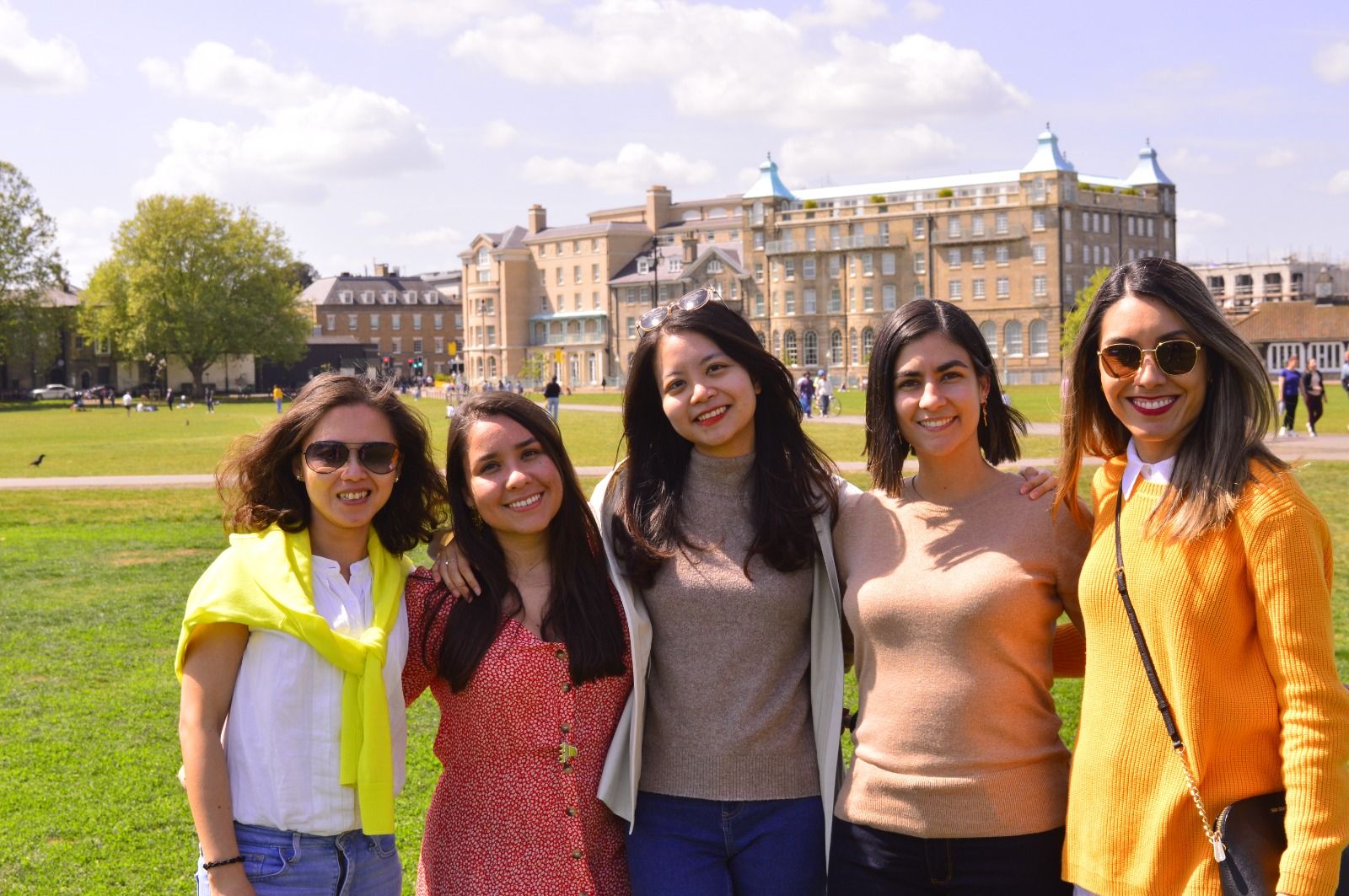 2. Enjoy the diversity the UK has to offer
Back in Mexico, I didn't live in a big city so I wasn't used to finding such a variety of people around me. This is something beautiful about the UK. You can listen to so many different languages just by walking down the street. Sometimes, when I am in town and I hear people speaking Spanish with a Latin accent, I stop and start a conversation with them. It's like hearing a piece of home.
I love how people here embrace each other and all live together, enjoying our lives - no matter where we are from, our religion, the colour of our skin or our eyes.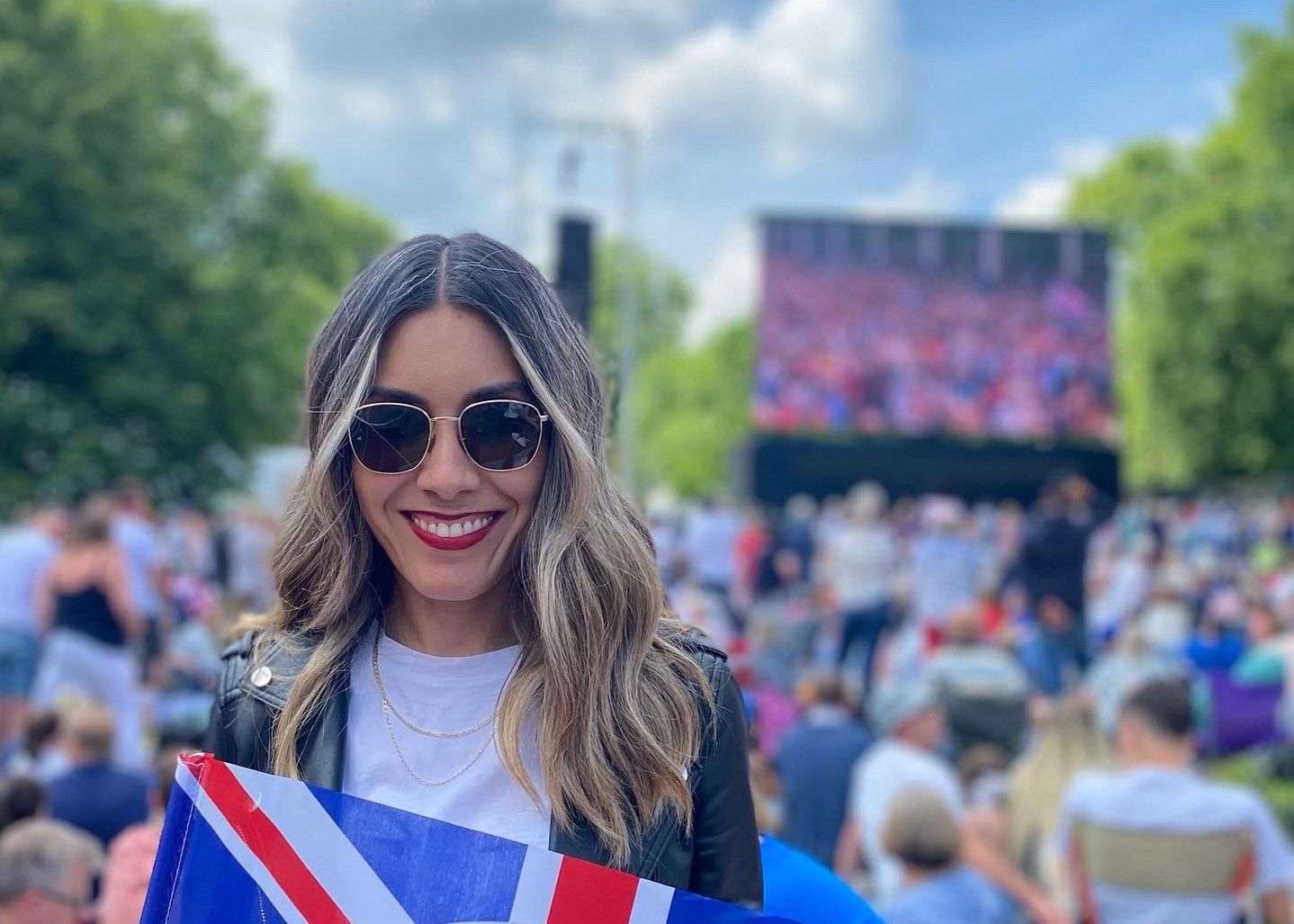 3. Celebrate your own culture
I love my country. I am a very proud Mexican. Anytime someone asks me about Mexico, I can easily spend 15 minutes talking about the beautiful places, the wonderful food and the warm people who are so happy to welcome people in. Since coming here, I've started thinking of myself as an ambassador for my country.
At my university's 'Global week' I represented Mexico. I wanted to bring some traditional things to show people but didn't have any with me so I posted in a Mexicans in the UK Facebook group asking for help. So many people responded.
There was a girl in London who didn't even know me. She invited me to her home to come and pick up what I wanted. When I arrived, she was waiting for me with coffee and some Mexican bread. It was an amazing experience. Since we are away from our country, we felt like family, even though we hadn't seen each other before. She had many different handmade costumes representing traditional customs from all over Mexico. I borrowed one from the south named 'Tehuana dress', similar to outfits that Frida Kahlo used to wear. It took 8 months to complete as the embroidery is so delicate. She even lent me earrings to go with them.
I loved having all of the students come to my stall and ask me about my costume, my country and my culture.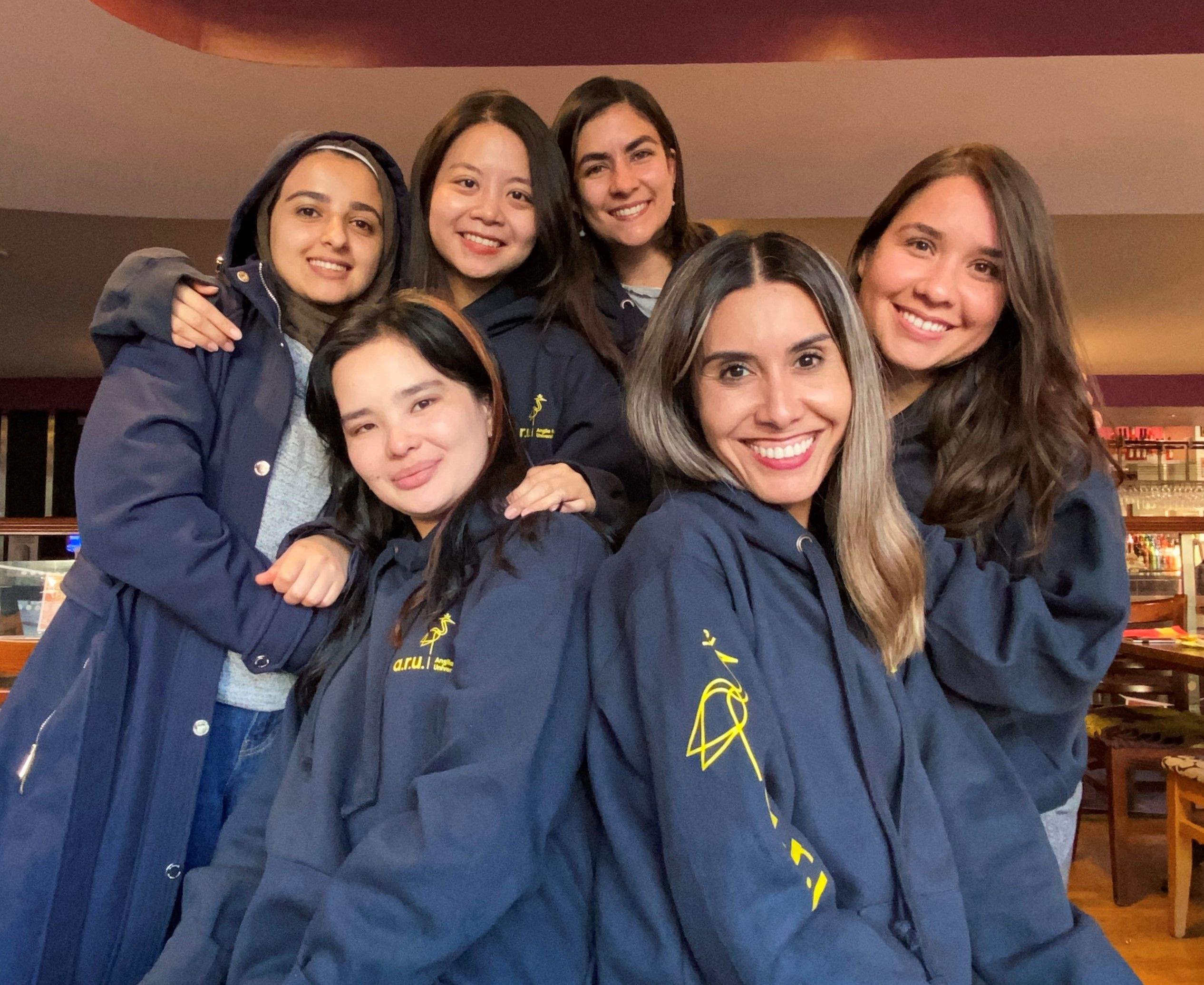 4. Find community with fellow international students
Even though it might sometimes feel like you're here on this journey by yourself, you are not alone. In my programme, there were many international students and we quickly became a community together. It's very important to connect with people in a similar situation because you can understand and support each other when you're away from your home country.
One day I had a problem with my teeth. After going to the dentist, I couldn't eat 'normal' food. Within five minutes of getting home, one of my classmates, now one of my dearest friends, came knocking on my door because she'd cooked something special for me. Simple things like that have made my experience much easier and so much more enjoyable.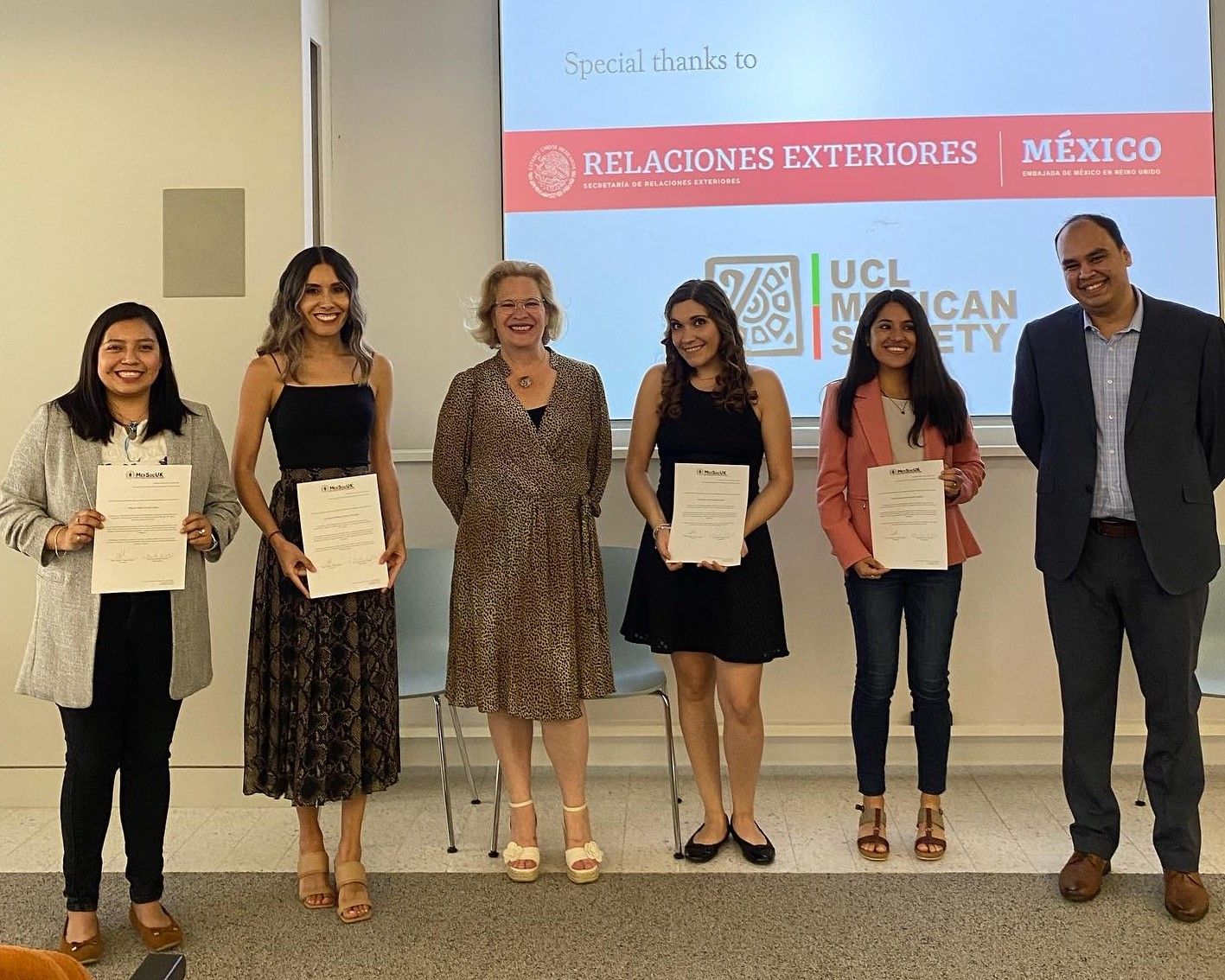 5. Apply for awards - you might even win
I remember seeing an award offered by the Society of Mexican Students in the UK. It was set up to recognise outstanding Mexican students' academic careers and leadership. I asked myself if I should apply. I had so much to do - including my dissertation - but I decided to go for it anyway. My supervisor wrote me a recommendation letter within 24 hours of my asking. What he wrote was so touching and I thought, I don't care if I win anything as just having that letter was enough. It meant so much to me to have these wonderful words from one of my role models.
I won the 'Amalia González Caballero' award in the category of Social Sciences and Humanities, named after a very important Mexican diplomat. In her time, she was a leader in things traditionally done by men and the award recognises women also breaking these societal expectations. As a female secondary school principal in Mexico, I break the stereotypes. Despite small changes, the majority of principal teachers in my country are still men.
I attended the awards ceremony at University College London (UCL) and the Mexican Ambassador was there. It was also the 20th anniversary of the award and was an amazing experience.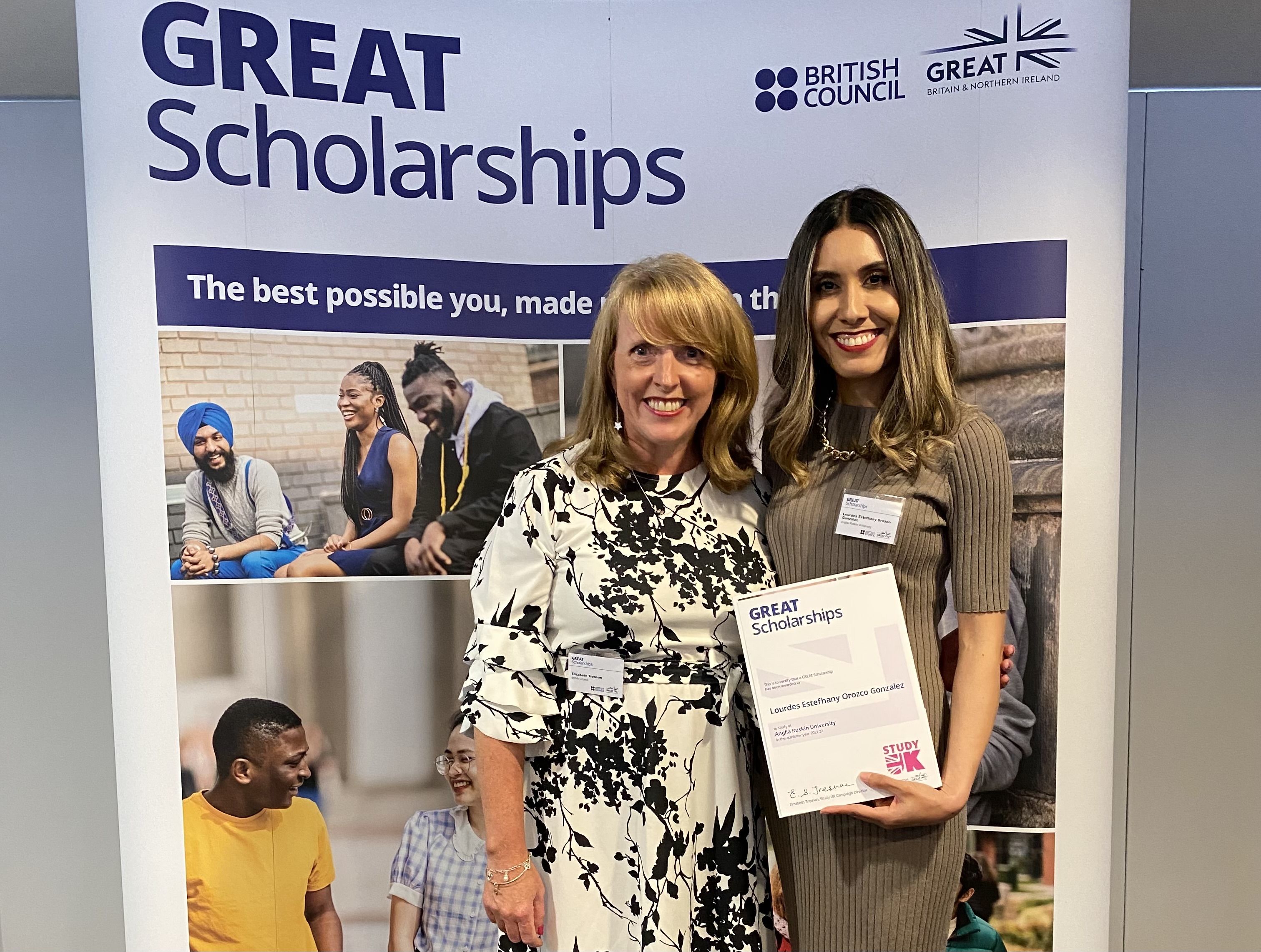 6. Get networking
Try to talk to people and put yourself forward for things as much as possible. You never know where the conversation will take you. Maybe someone will become your best friend in the next few months, or maybe you will end up working together in a few years.
Networking can be a chance to go beyond meeting people and talking about where you are from or what you do. It can be an opportunity for you to find opportunities to develop your future projects and to take your next steps as a professional.
We are all here to improve our careers and this is a good place to start. Before coming to the UK, I knew about LinkedIn, but only as a platform to share information about which position you are in and all about work. It's so much more than that. It has been a good way to make more connections and stay in touch with people I find interesting.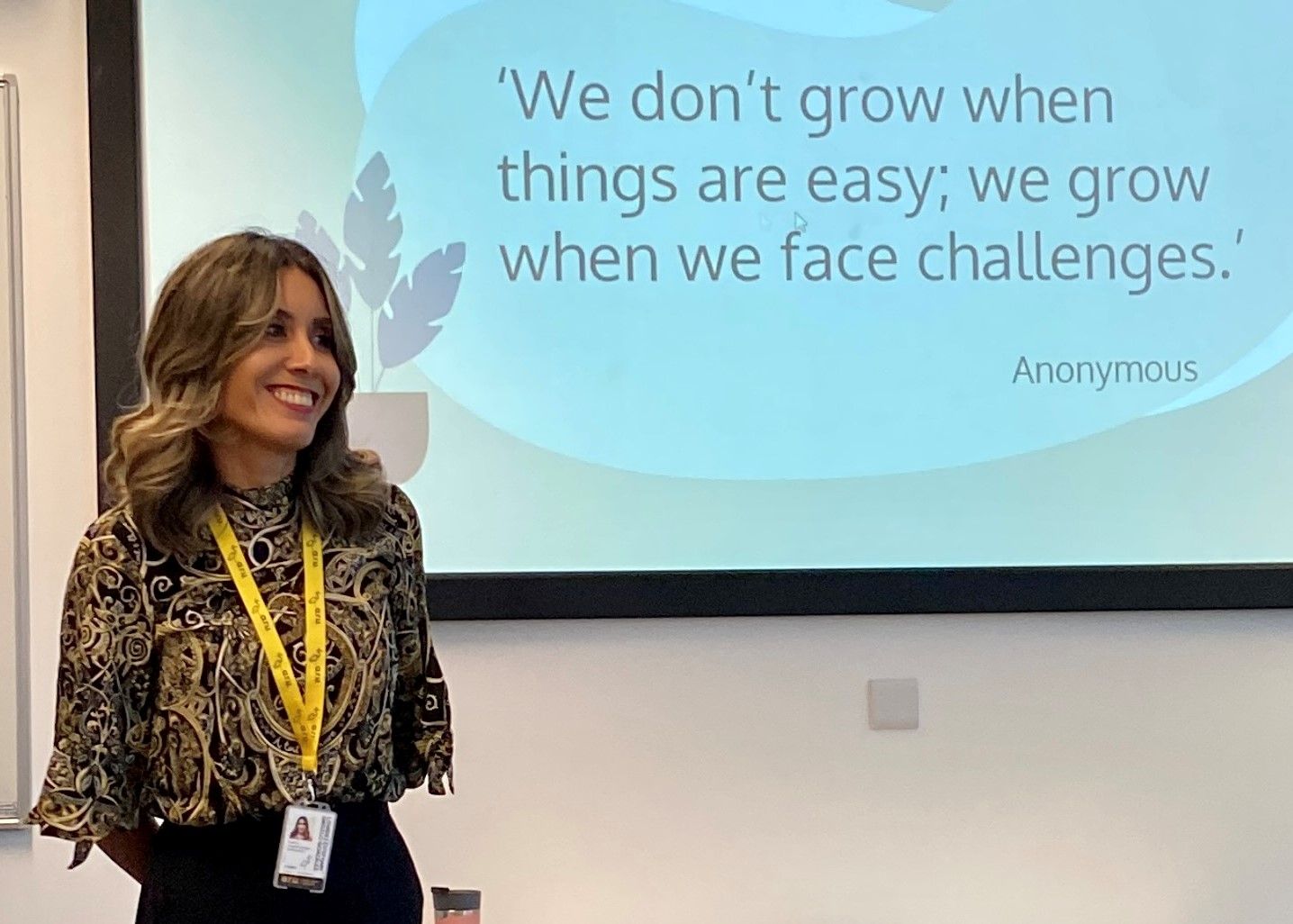 7. Become a role model
My favourite module was in education leadership and management. That was new to me. Even though I was already an educational practitioner, understanding the concepts and the ideas was life-changing. When I return to Mexico to the school where I was already working as a principal teacher, I will be able to apply what I've learned during my studies here. I want my school to be the best it possibly can be and my students deserve the most successful principal they can have.
My research focused on the training of principals as educational leaders back in Mexico and I hope to influence policy and practice on my return. I studied how to train and prepare new principals when undertaking their positions. It's still an emerging field back home, and with my experience, I hope to make a difference by being a better leader.
Beyond the practical side of things, I want every one of my almost 1000 students to know that their principal fulfilled her dream of doing her master's abroad. Probably one or two of them, at least, will be inspired by me and remember that I did that, and they can too. Whether it's studying abroad or any other dream they might have. I want them to see that you don't need to be from a wealthy family to follow your heart.
Sign up to our newsletter
Get the latest updates and advice on applications, scholarships, visas and events.