'Studying in the UK is helping me build the skills and connections I need for my future career'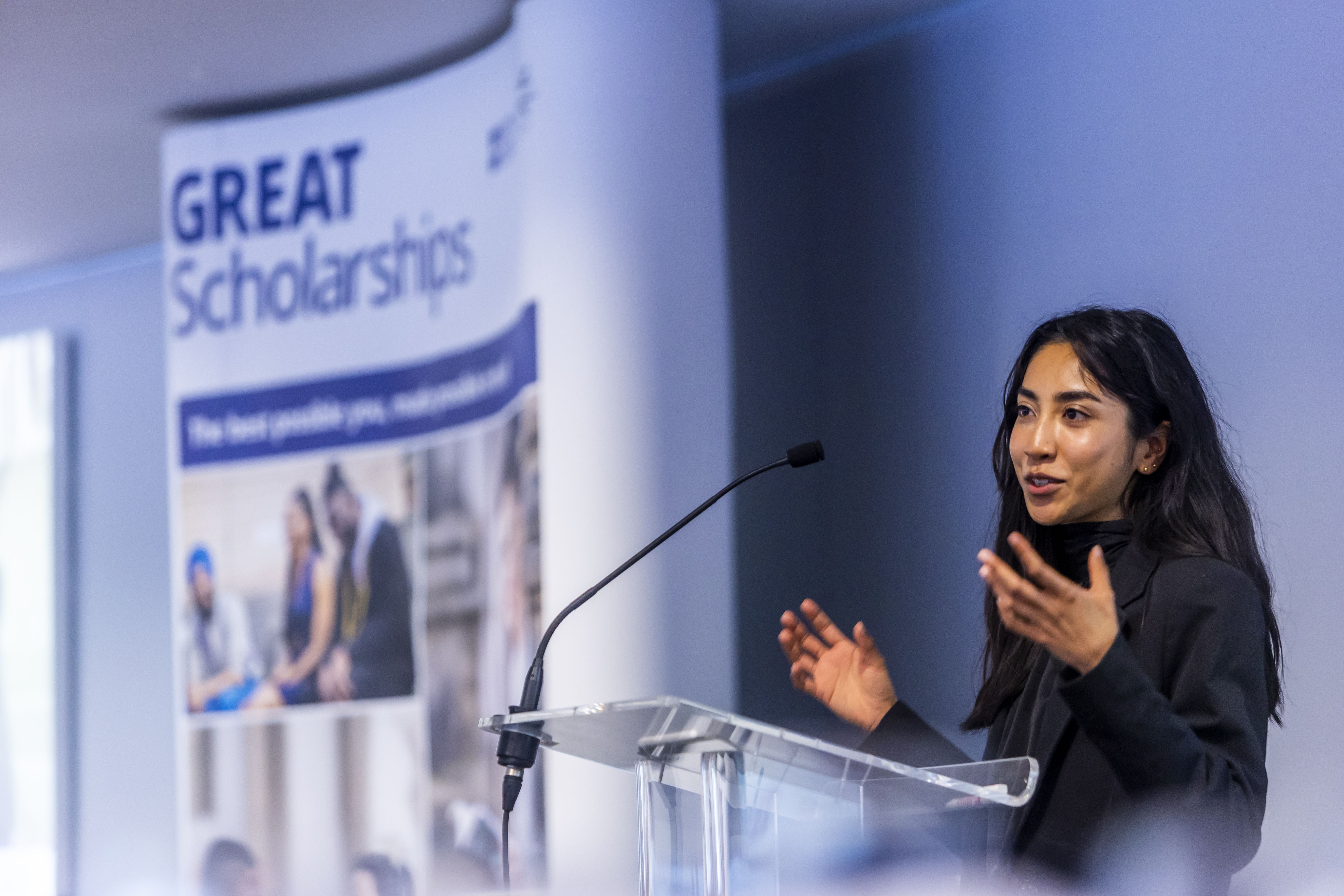 Chrislyn, from Malaysia, is a GREAT scholar currently studying a master's in law specialising in Intellectual Property and the Digital Economy at the University of Glasgow. She tells us about her varied academic and co-curricular experiences and how students can take charge of their destinies and change the world.
Why did you choose to study intellectual property and the digital economy at the University of Glasgow?
The University of Glasgow is home to one of the leading research centres for intellectual property matters in the EU - the UK Copyright and Creative Economy Centre (CREATe). It is one of the best universities to study my specialism in intellectual property and the digital economy. I knew that if I was to pursue a postgraduate degree, I wanted to do it somewhere at the top of its game. The University of Glasgow is excellent in outputting research and actively shaping how people understand and interact with intellectual property, especially copyright law.
I also was attracted to its ranking. The University of Glasgow is among the top 100 universities in the 2022 Times Higher Education World University Rankings. I spoke to people studying at the university, and I could tell that the student satisfaction was high. As an international student, I felt that I could benefit from any extra support the university might offer. In addition to the student satisfaction, I loved the building. It was so magical. It's such a historical, gorgeous gothic building and it looks like something straight out of Harry Potter. The magical aura here has enhanced my experience and made everything feel even more glorious.
How have you enjoyed your course so far?
I enjoy how the University of Glasgow engages with its students. While studying here I have gained more than just a theoretical framework to build my knowledge. I have also learnt a lot about my subject on a practical level and have been encouraged to think creatively about the future. I like having close contact with my peers and with leading researchers in their respective fields.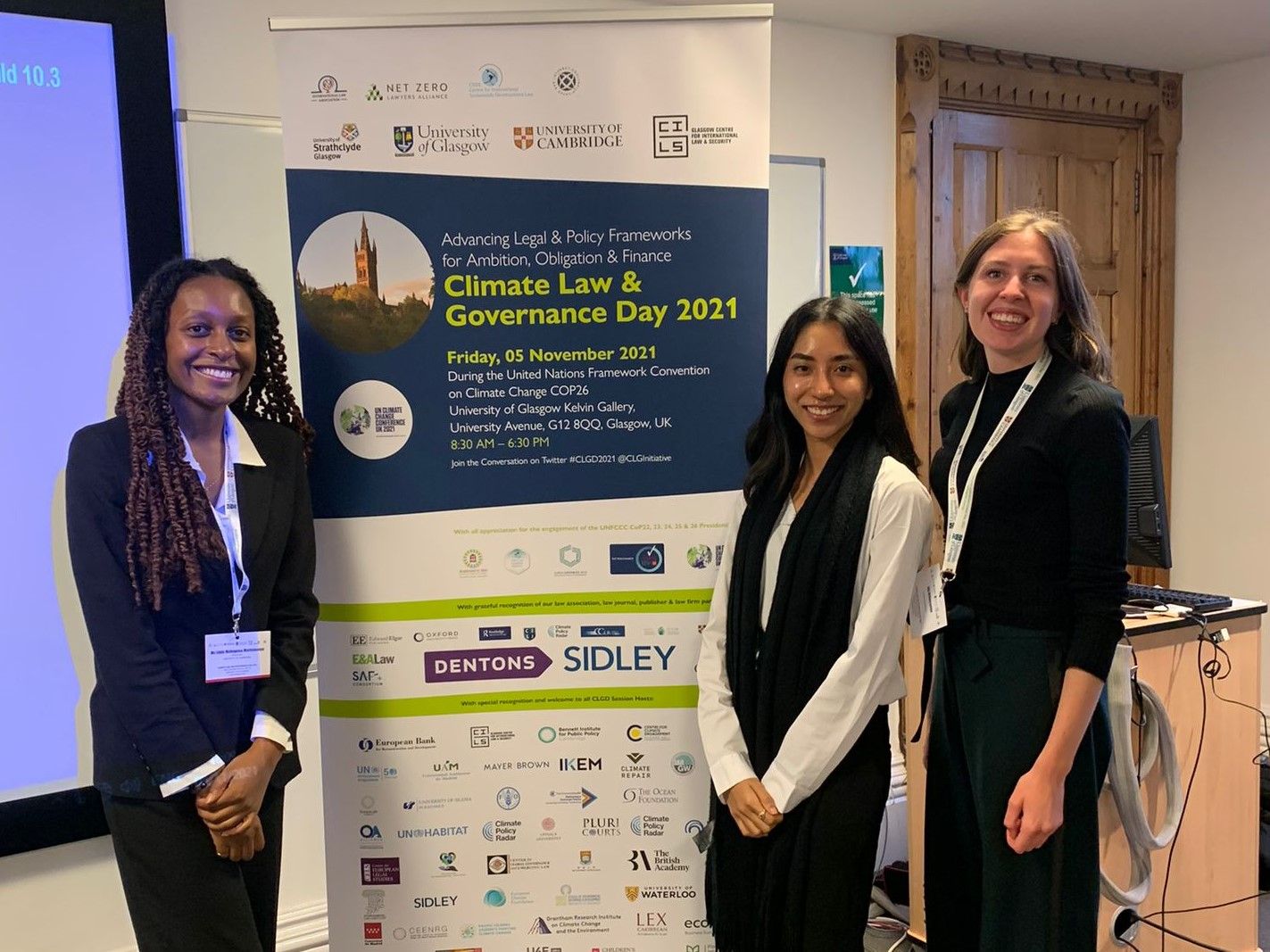 My course has forced me to reconsider what I think about anything and everything related to intellectual property and what I believe is the correct pedagogical method. It has allowed me to step out of my comfort zone and come face to face with people who have completely different views from me. I sometimes struggle when people question my opinion, but it's good to have the opportunity to engage with others' ideas and do so in a safe, inclusive space. The University of Glasgow, as an institution, cares so much about its research. I am also in constant contact with amazing students who care deeply about what they are learning and what they can do in the world. I love it.
What has been one of your highlights from your time in Glasgow so far?
As a student here, I have been engaged in many community initiatives at university and beyond. One of them is the British Council's 'Our Shared Cultural Heritage' programme, which partners with one of Glasglow's leading museums - the Kelvingrove Museum. I work with a group of young changemakers to tackle decolonisation within cultural and arts institutions. We focus on repatriating artefacts and decolonising narratives and on how cultural heritage institutions interact with the public and display their artefacts. For me, it's exhilarating to go into this knowing more and more about the legal basis behind protecting the arts, learning about copyright and all sorts of things. I'm grateful to be involved in this initiative.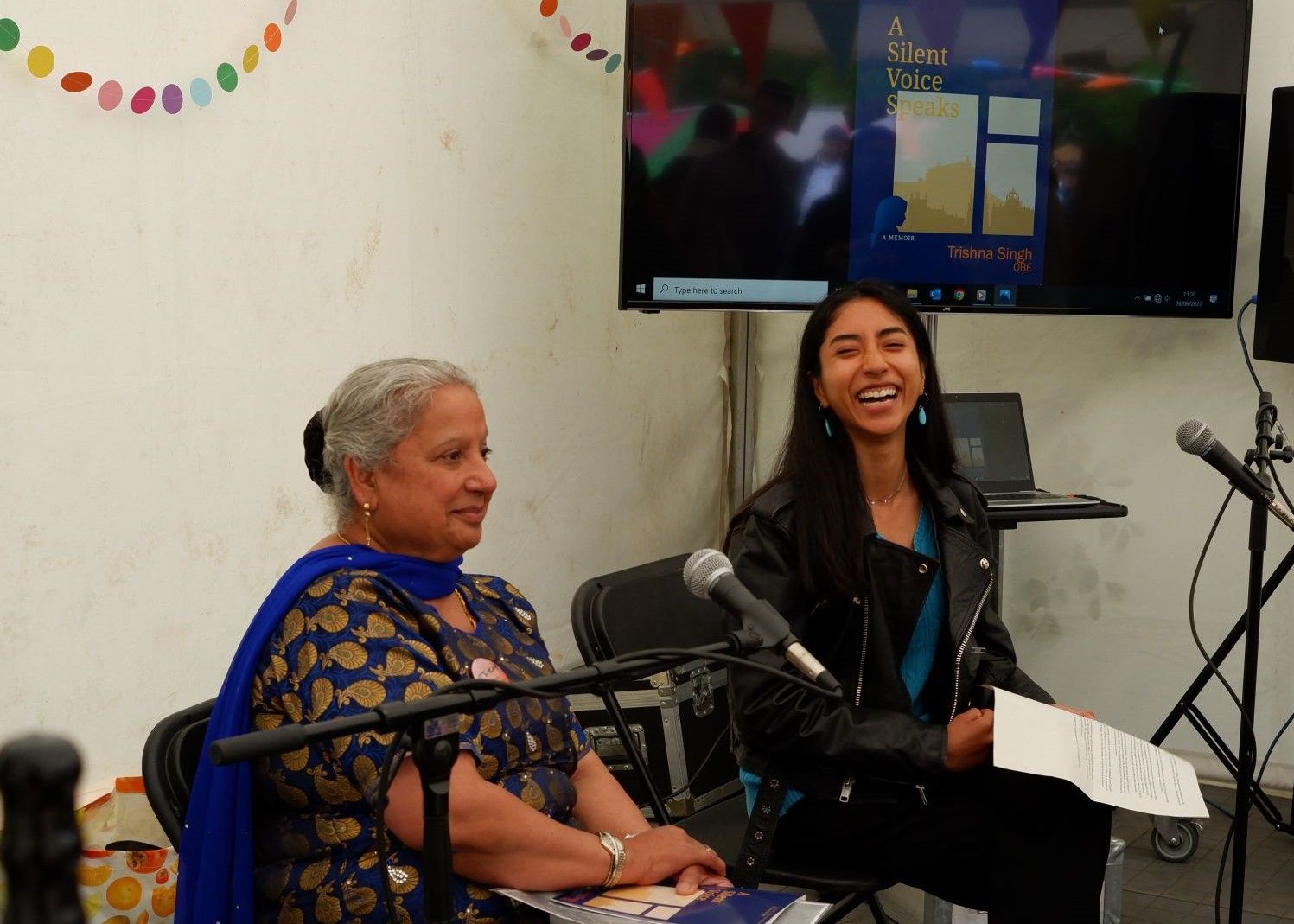 Beyond the co-curricular activities, I've loved travelling in the UK. Since I arrived, I've been able to travel both within the UK and further afield, and I've found that very exciting. Besides travelling, one of my favourite things has been meeting people from so many cultures. There is something so enriching about interacting with people from different backgrounds and realising that we have some unexpected commonalities. For example, I didn't know that Malaysians and Greeks have similar eating habits and both enjoy going out with friends for food late at night. Being able to interact in an academic space with people from all walks of life, all parts of Scotland and the rest of the UK and worldwide is different from what I'd ever experienced back home in Malaysia. In one of my classes, we even have students from every continent.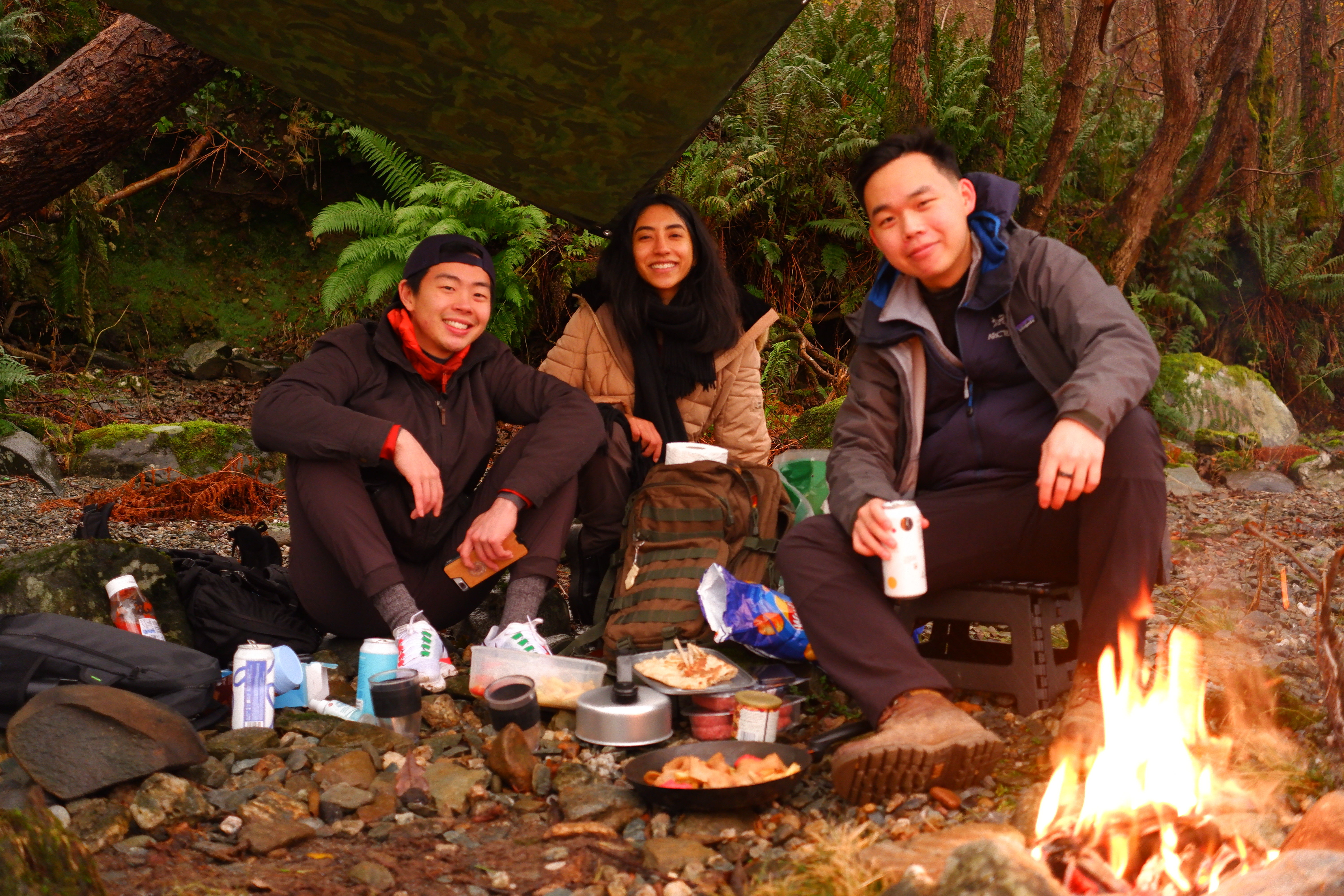 What is something that has surprised you about living in the UK?
Something that surprised me in the UK is that the time of sunset differs throughout the year. I come from a country near the equator where the sun rises and sets every day at the same time. The first time I saw the sun still up at 10 pm, I hadn't even had dinner. British people, of course, seem quite used to it.
Why did you apply for the GREAT Scholarship?
I decided to apply to become a GREAT scholar because I knew that being part of the programme would unlock many opportunities for me in my academic and also in my professional life. I thought that it would change the trajectory of my life in those areas in part because it could allow me to study at the University of Glasgow. I also knew that I would get access to an incredible, diverse, international community of scholars from whom I could learn, interact with, and build upon shared experiences. The scholarship has lived up to and even surpassed my expectations.
What has the GREAT Scholarship meant to you?
Being a GREAT scholar at a higher education institution in the UK has affirmed what I want to do in the future. I don't have a plan. But I know what I like to do. And I think it's essential to keep my options open. I would love to explore opportunities at the intersection of intellectual property of creativity and sustainability. I don't know if that exists yet, but I can do this. I can make up my own path. At university, I have all the tools. I am building up all the skills that I need and making all of the connections, which will be so crucial in my forging my path - however that might look.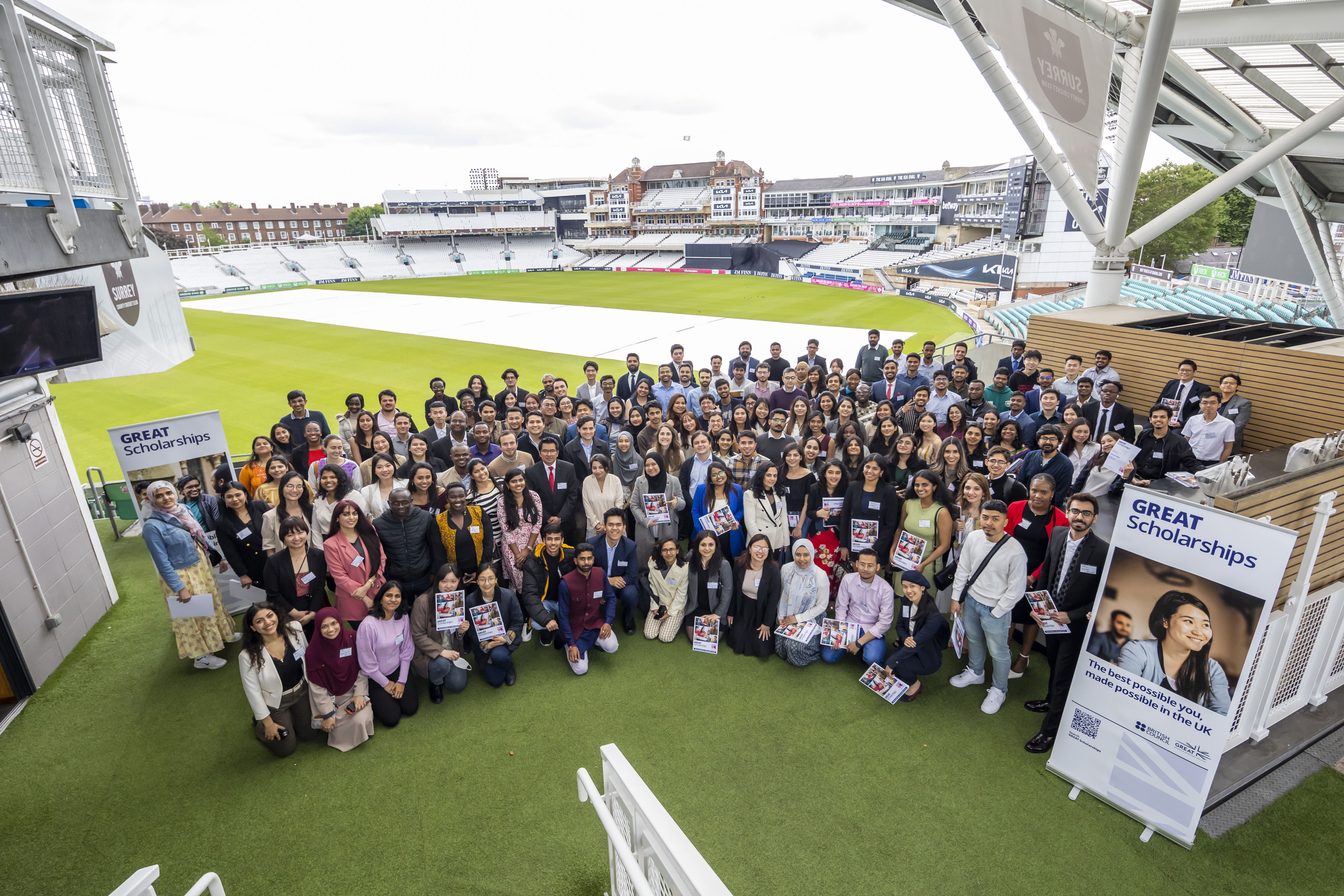 I've spoken to other GREAT scholars and know that we all feel some sense of responsibility. We are all concerned and engaged in issues beyond our personal spheres that we can tackle to affect society. We are driven and motivated to be part of a community that will continue to grow, develop, and change. My combined experiences have taught me how to think laterally. It's such a vital skill - whether we want to impact climate change, racial inequity or social justice. I want to encourage anyone reading this to know that the path you're on is the right one - even if it might not look like it yet. You will grow into the responsibilities you will one day have and take charge of your destiny. You can change the world.
More in this section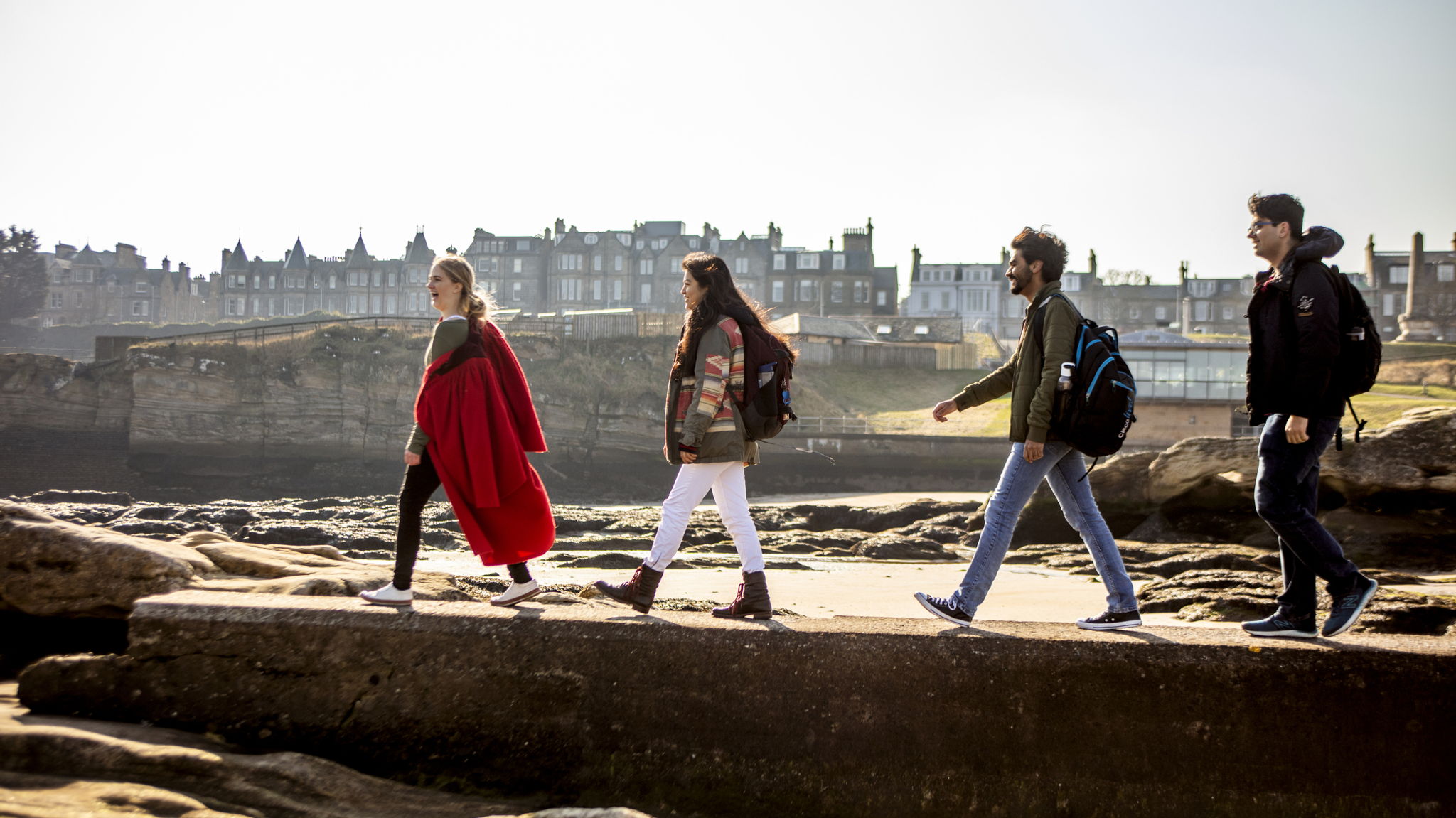 Study UK blog
Get a glimpse of student life in the UK from international students themselves. Discover UK culture, top tips, scholarships, graduate stories and more.
Sign up to our newsletter
Get the latest updates and advice on applications, scholarships, visas and events.