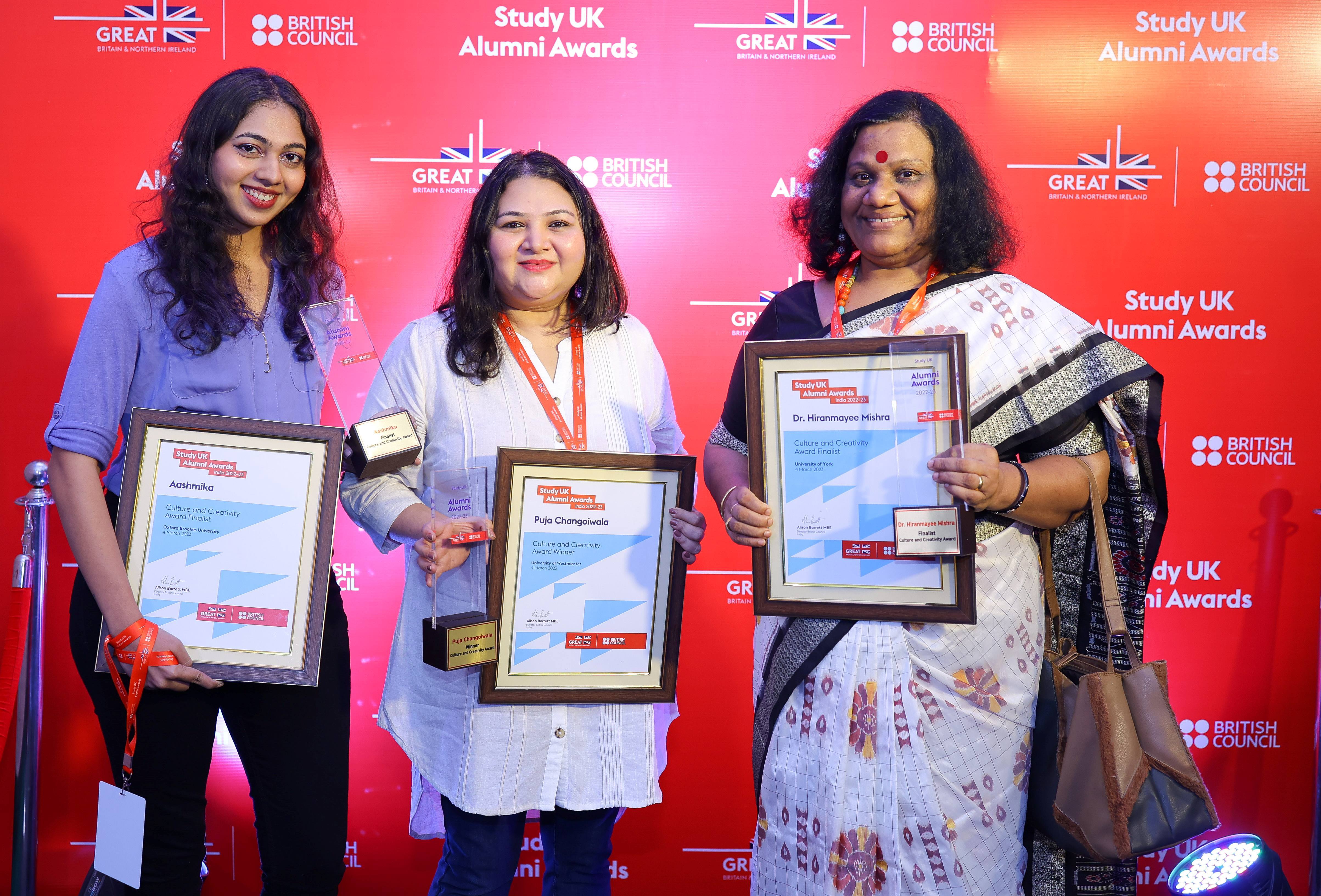 Applications for Study UK Alumni Awards 2024 are open
APPLY NOW
Please read the Terms and Conditions at the bottom of this page and the timeline for full details.
Please note, this is not a scholarship opportunity.
See also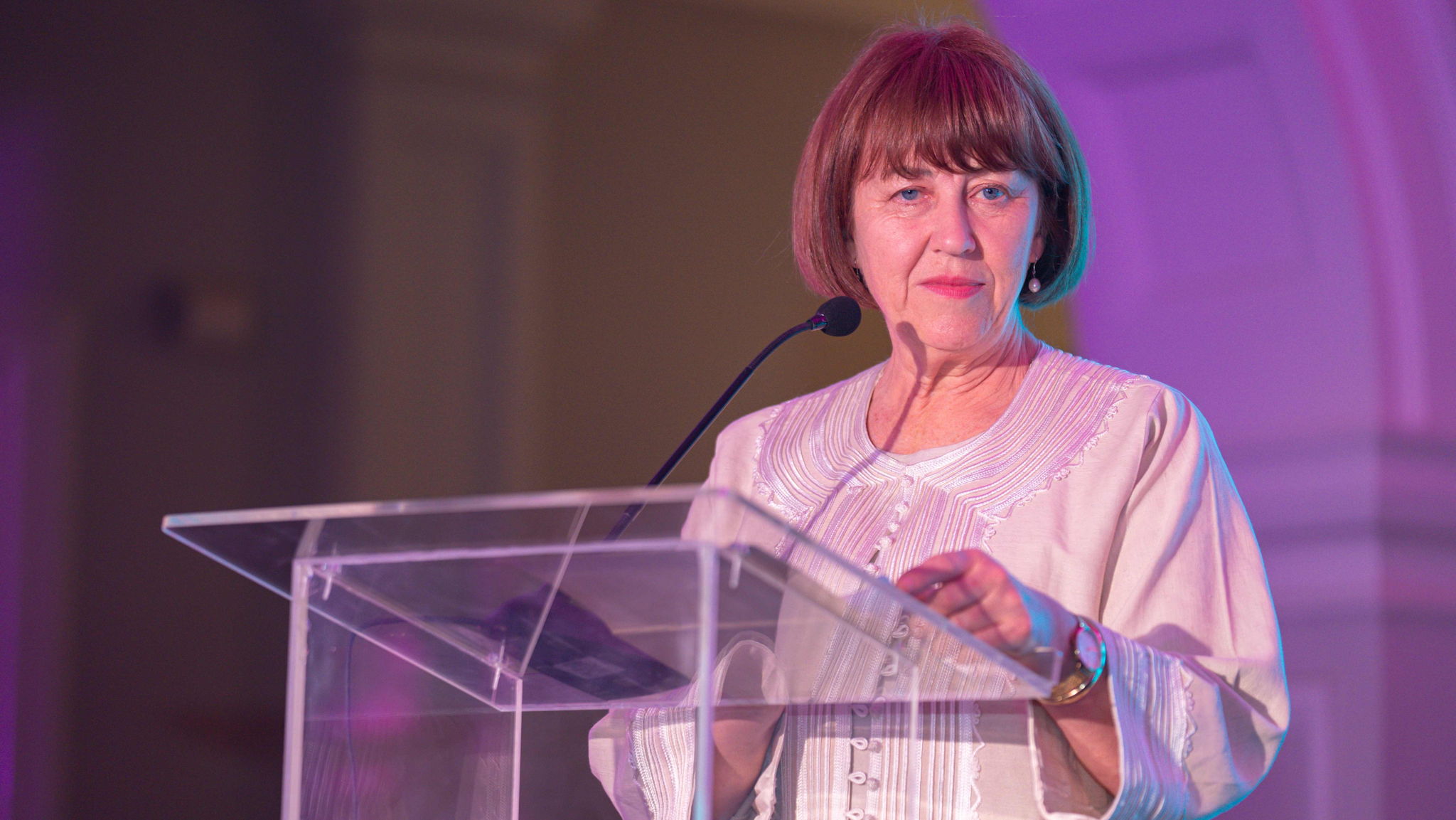 Top tips
Advice on how to submit an impactful and successful Study UK Alumni Awards application.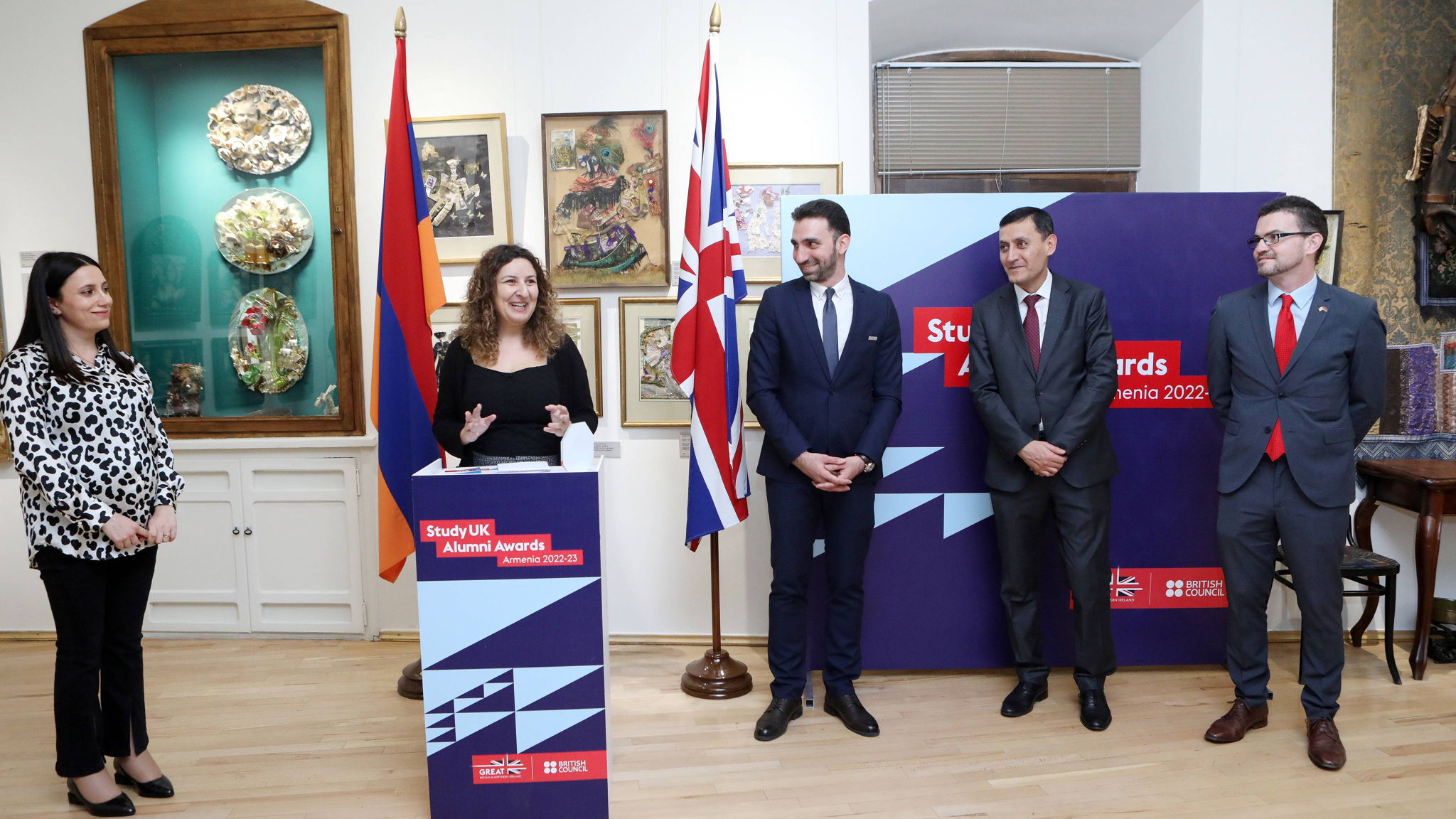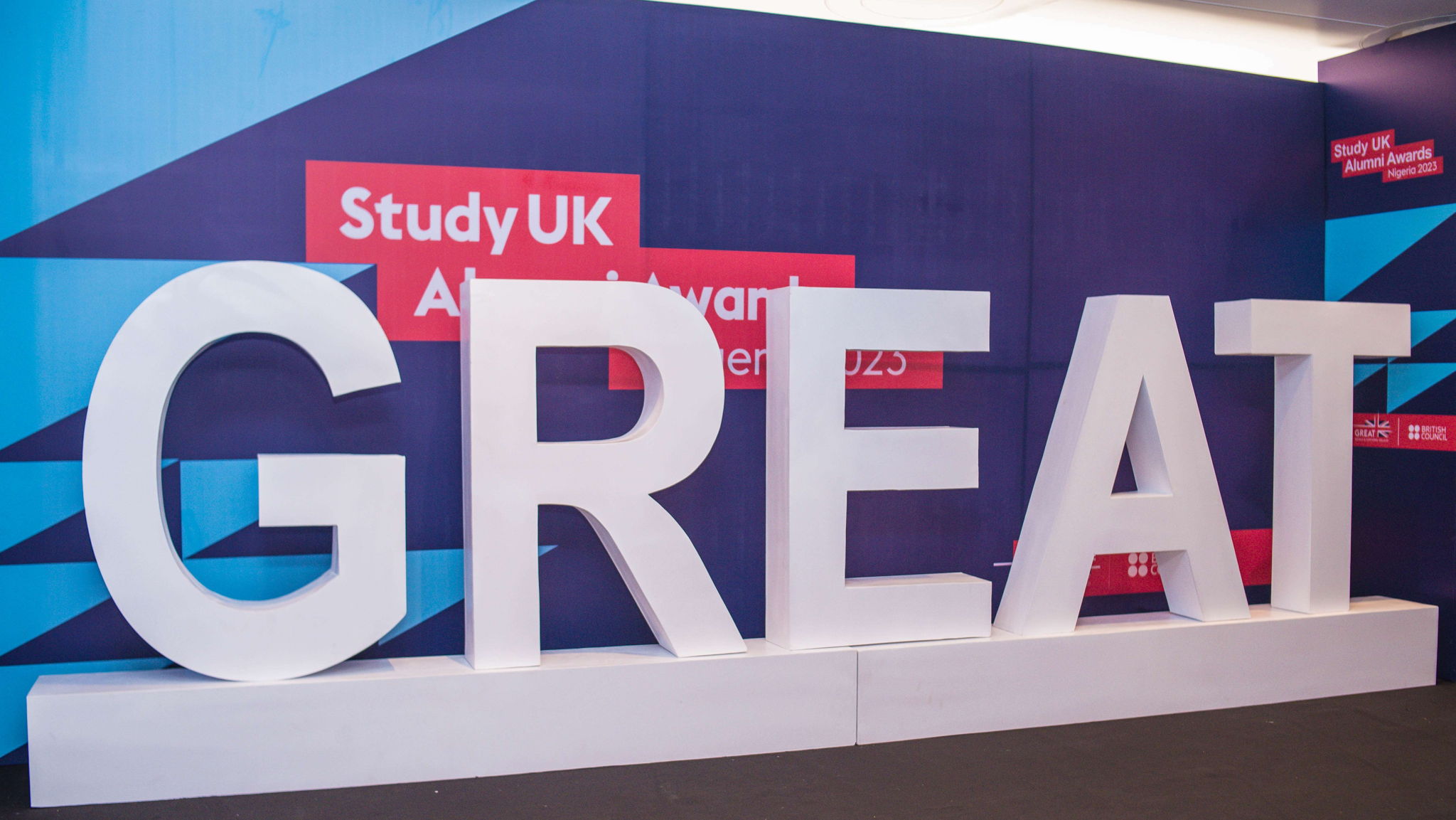 Sign up to our newsletter
Get the latest updates and advice on applications, scholarships, visas and events.