University of Birmingham - GREAT Scholarships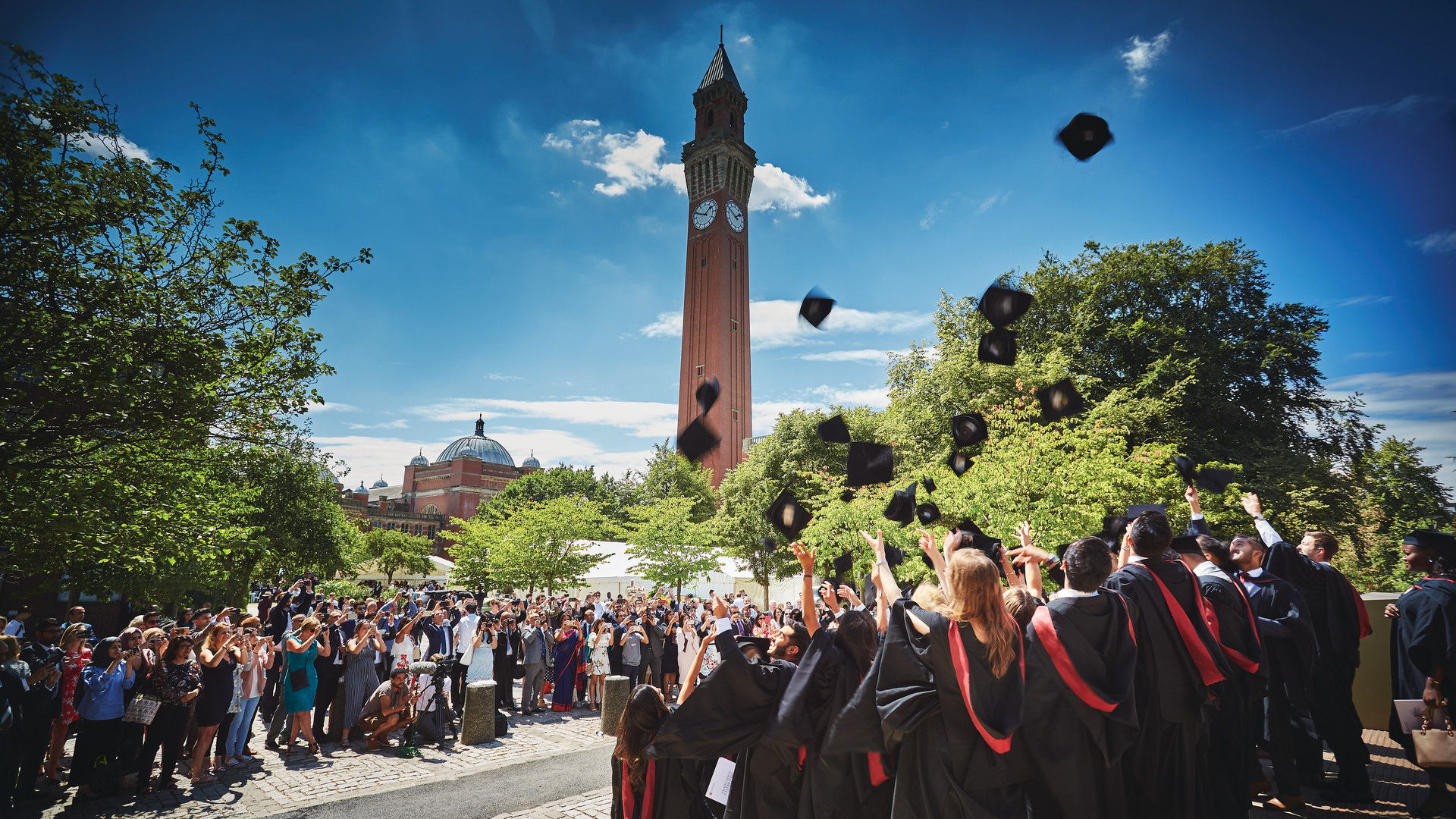 For more than a century, the University of Birmingham has been pursuing and sharing knowledge through outstanding teaching and world-leading research.
With over 8,700 international students from approximately 150 countries, our campus is truly a diverse and global place that attracts the brightest and best international students and staff.
We encourage bold, independent thinking and offer the highest quality academic experience. By studying with us, students become an active part of our academic community, working alongside some of the finest academic minds in the world.
GREAT Scholarships for justice and law 2022
The University of Birmingham has a justice and law scholarship available for the 2022-23 academic year, for a student from China in LLM Law.
With over 100 years of history as a leader and innovator of professional legal education in the UK, Birmingham Law School offers the opportunity to specialise and consolidate your legal knowledge through the Birmingham LLM.
Through our world-class research and Centre for Professional Legal Education and Research, students will have the opportunity to immerse themselves in a thriving academic community contributing to the development of policy, law and discussion across the world.