GREAT Scholarships - Cardiff University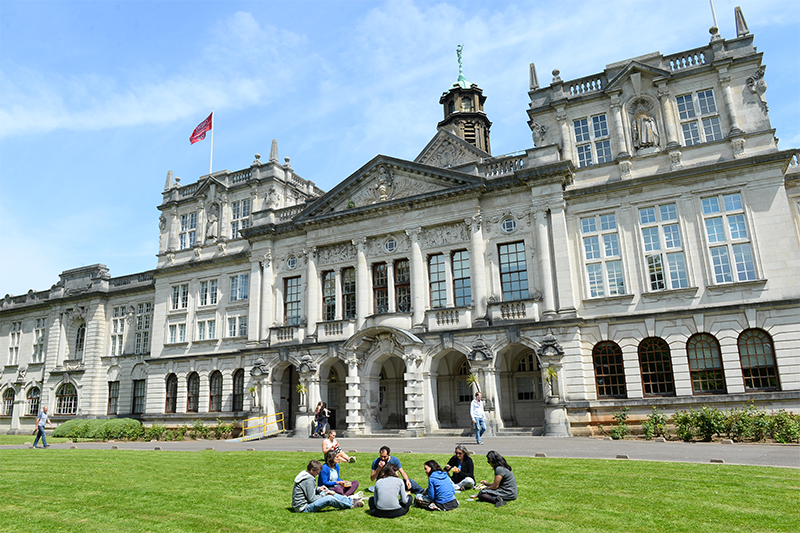 Founded in 1883, Cardiff University is established as one of Britain's leading research universities. Driven by creativity and curiosity, we strive to fulfil our social, cultural and economic obligations to Cardiff, Wales, and the world.
We excel in producing high quality, innovative research which translates into benefits both locally and worldwide. We have a diverse student population with students coming from more than 100 countries.
Many of our academic staff are leaders in their fields, creating a stimulating environment for learning. Our ambition is to rank consistently among the top 100 universities in the world.
GREAT Scholarships 2022
Cardiff University has four scholarships available for the 2022-23 academic year for a student from Brunei (one), China (one), Mexico (one) and Thailand (one).
The scholarships are for all subjects except for China - where the scholarship is for all subjects excluding those in Cardiff Business School, the School of Journalism, Media and Culture, and the School of Computer Science and Informatics.
The deadline for applications is 31 May 2022.