'Be prepared for the unknown': perspectives from a Chinese GREAT scholar
By Zhao Xin
Zhao Xin is studying for her masters' degree in Visual Communication at Teesside University. In this blog, she talks about her dream of studying in the UK and the impact Covid-19 has had on her studies so far.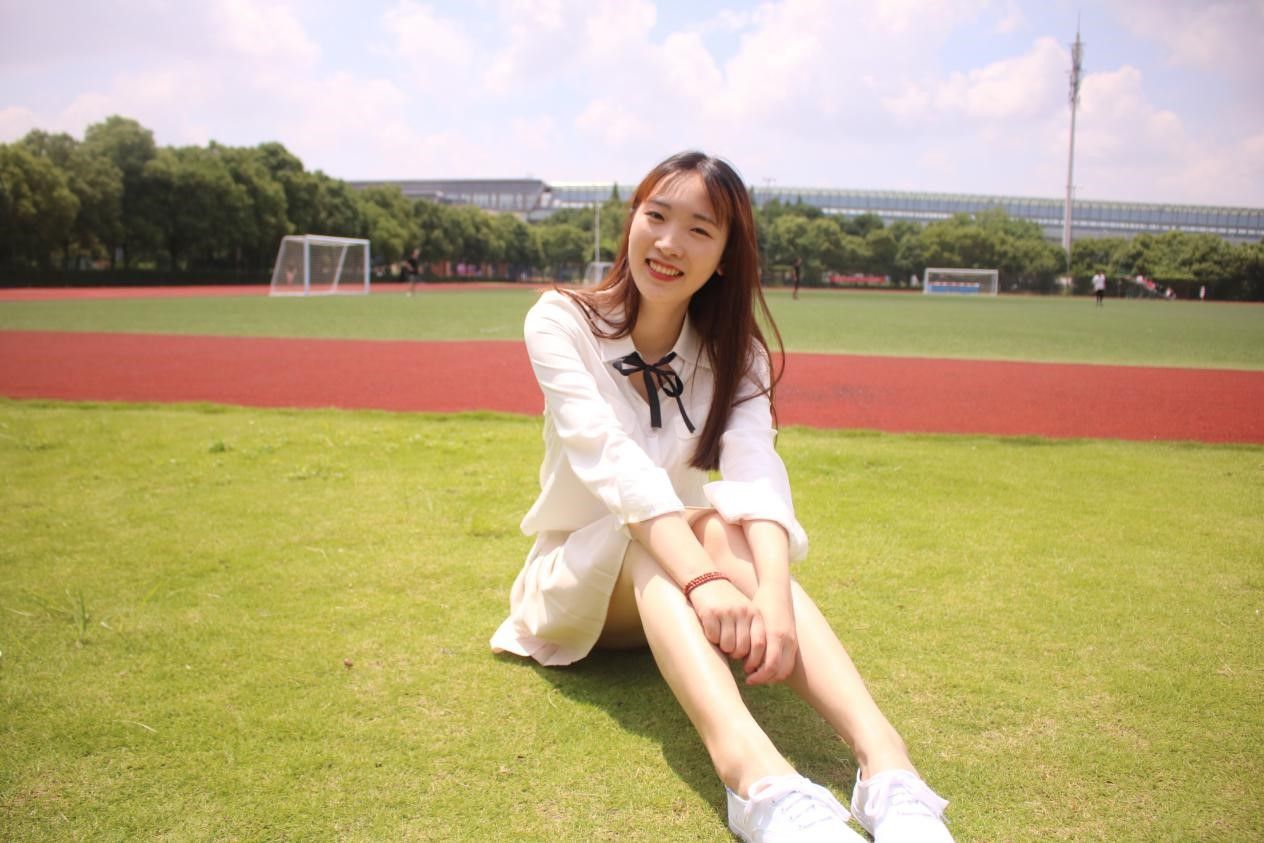 Studying in the UK is my childhood dream
Since childhood, I have been fascinated with British culture: double-decker buses, English afternoon tea, Big Ben, the London eye, and my favourite: English pronunciation. I also appreciate the education environment in the UK. But I realised my family could not support me to go aboard to study and when I saw the hard work my parents did to raise my brother and I, I got rid of the idea. Even in my dreams, I didn't think I would have the opportunity to go abroad.
Dreams come true!
I studied hard for my family, forgetting to think too much about other things. However, I was blessed by God and I passed the national entrance examination in China for postgraduate studies. I attended Yunnan Art University in China, studying Visual Communication. I found out about the master's degree at Teesside University, and I mentioned this information casually to my family. To my surprise, they all supported me to go.
A GREAT surprise...
Because of my portfolio (I love to accumulate all my work regularly), and my presentation about myself, I was awarded the GREAT scholarship, which helps to reduce my tuition fees. The news surprised my family, they are all very proud of me, and we were all joyous when we found out!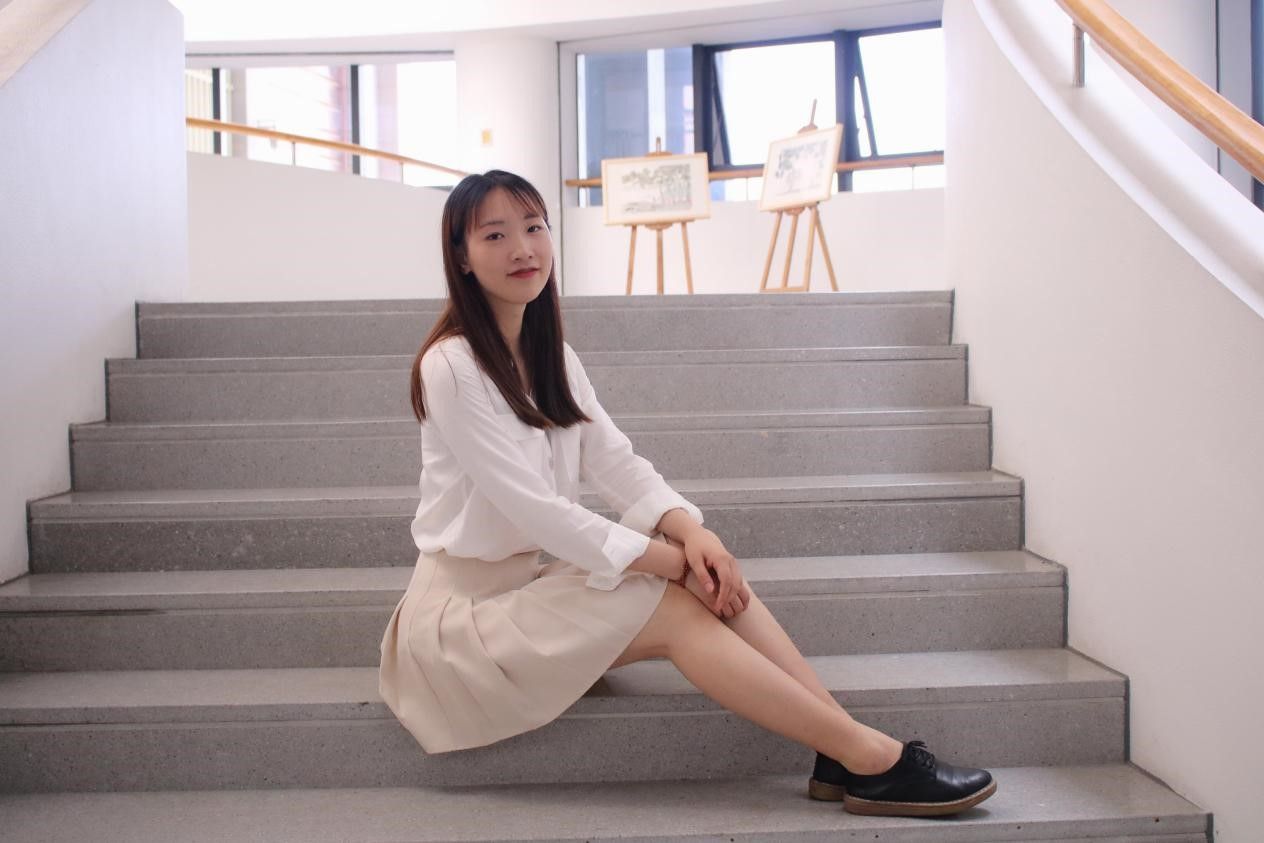 The outbreak of Covid-19 is affecting everyone
Unfortunately, the influence of this virus outbreak is so huge, not only to whole countries, but also to individuals. People are stuck at home, many can't go to work. But for me, I thought it was the best time to study and prepare knowledge and skills. At present, I am taking my course online. I have found through learning online that I still have lots to learn about study skills and academic theory, so I'm working on strengthening those at the moment.
In conclusion, I am so lucky to receive a GREAT scholarship. It has brought me an unexpected chance to get my second master's degree and help guide my future career.
Read more blog posts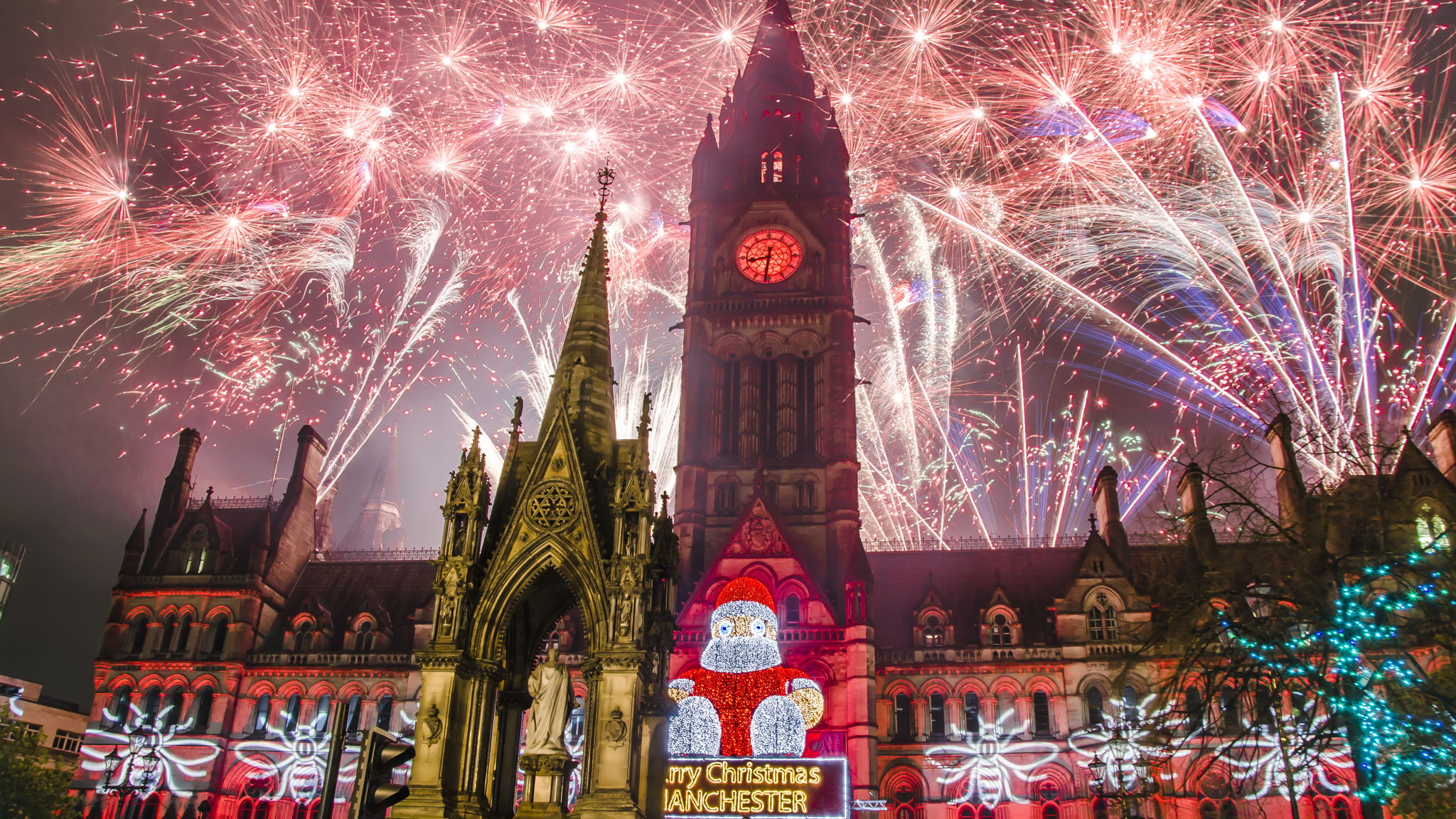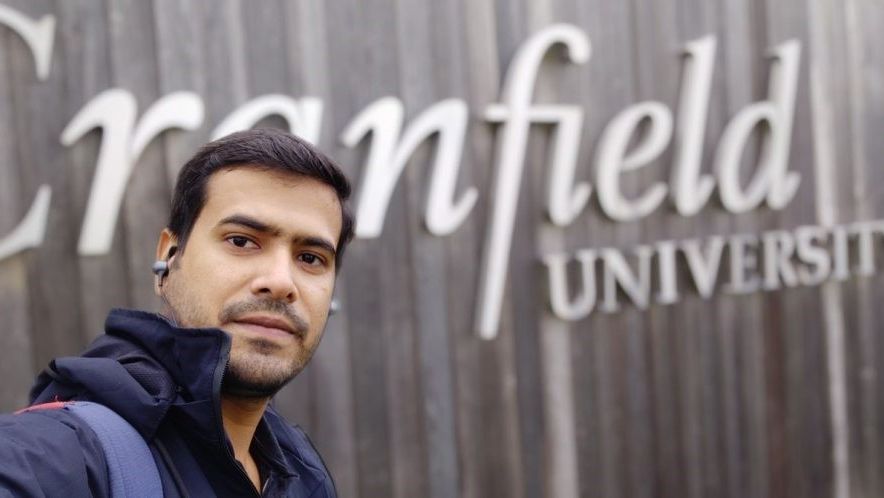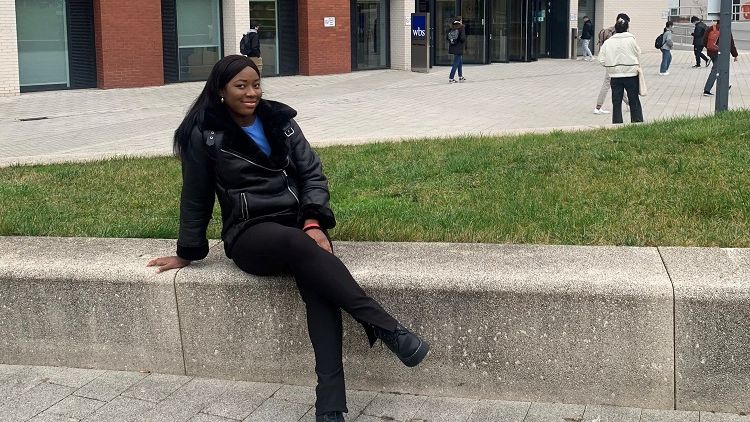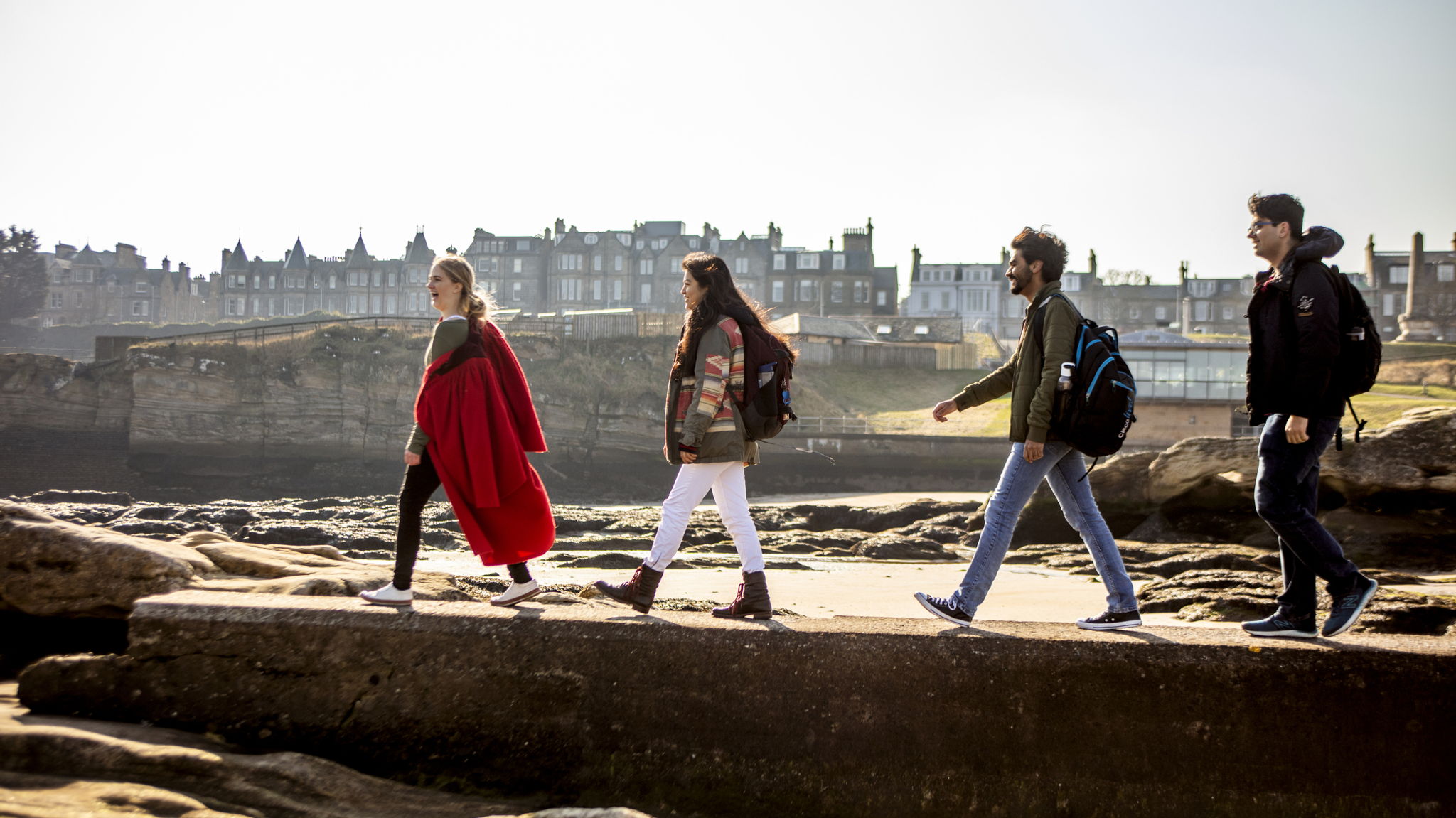 Study UK blog
Get a glimpse of student life in the UK from international students themselves. Discover UK culture, top tips, scholarships, graduate stories and more.
Sign up to our newsletter
Get the latest updates and advice on applications, scholarships, visas and events.