'I felt like I'd won the lottery': receiving a GREAT scholarship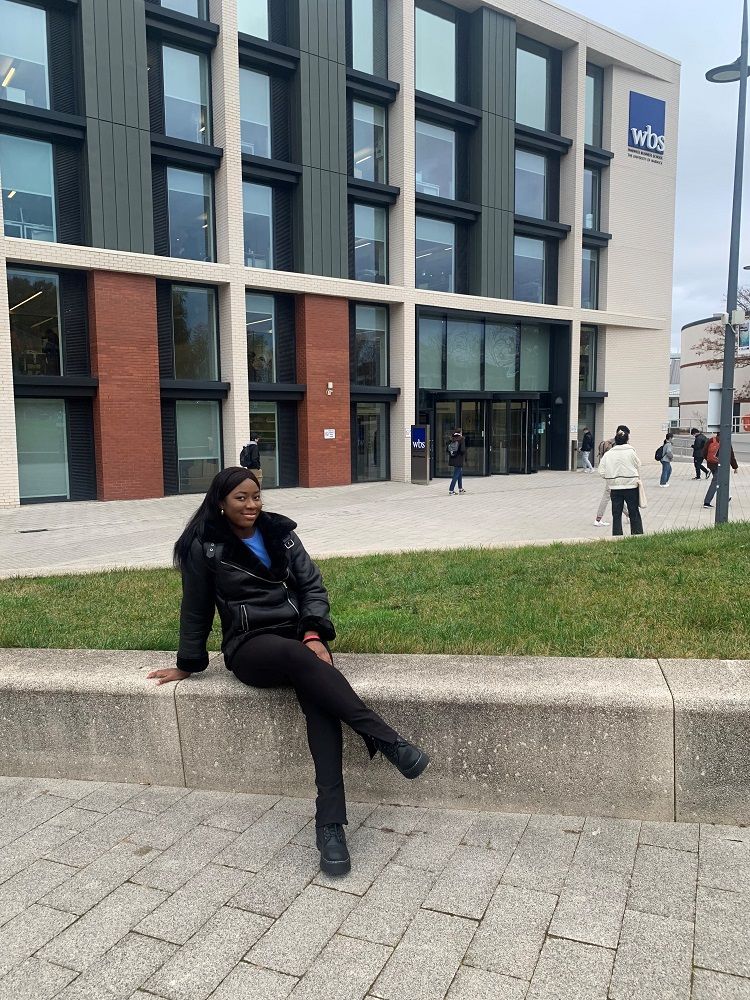 We caught up with Odoso Darko-Ankrah, 25, from Accra in Ghana, who's studying a master's in International Business at the University of Warwick with the help of a GREAT scholarship.
Tell us a bit about yourself
I graduated with a first-class honours in International Hospitality and Design Management. I then worked for some years in the hospitality industry to gain hands-on experience. A few years later, I decided to pursue a master's in International Business as I wanted to gain in-depth knowledge in the field of business and pursue a doctorate. I'm particularly curious about how international businesses in emerging markets tend to grow rapidly, issues they face across global economies and the management strategies put in place especially in developing regions like mine.
Why did you want to come to study in the UK?
I decided to study here in the UK because of its excellent educational institutions. I chose the University of Warwick as its institutional values align with mine and because I found the course (International Business) remarkably interesting. Moreover, the cutting-edge facilities, outstanding faculty, and excellent students that I'll engage with motivated me to choose Warwick. Furthermore, upon interaction with the alumni, I was assured that the University will prepare me adequately for pursuing further study and help develop my full potential with the knowledge and expertise I'll gain during the master's programme.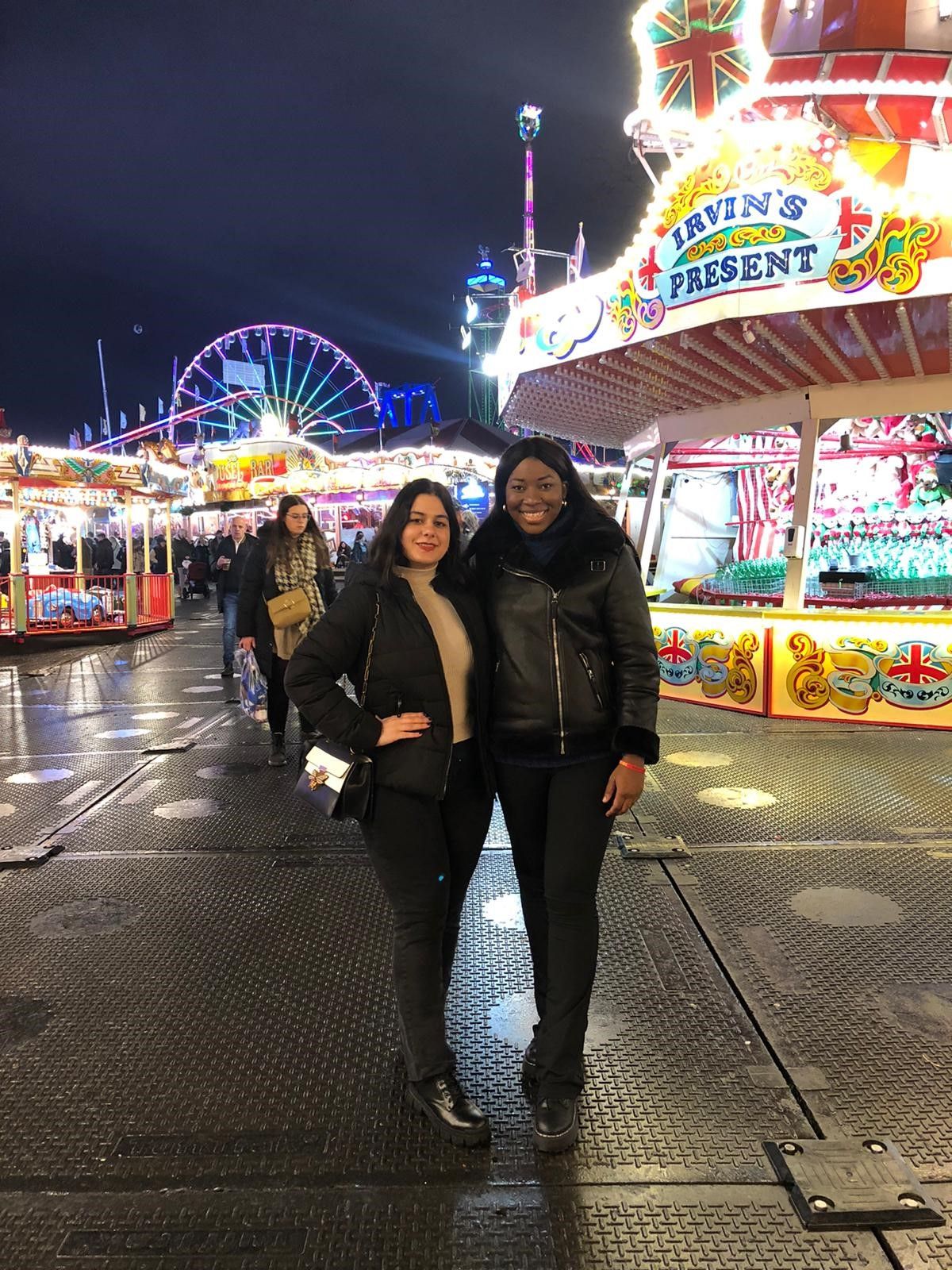 How did you find out about the GREAT scholarships?
Through in-depth internet research, I found the Warwick GREAT scholarship and applied online. I come from a large family, and it was important to me that I received some funding. The scholarship helped ease the financial burden at home, as my siblings are also pursuing their education.
How do you apply and what is the timeline?
I put a lot of time and effort into my scholarship application. The application process was clear and swift. I applied on 8 April and I heard back on 29 June: a 12- week wait. I received an email saying that I'd been awarded the scholarship on a sunny Tuesday. I burst into tears, I then called my parents and told them. It felt like I'd won the lottery and I'll never forget that moment. The GREAT scholarship covers 50 per cent of my tuition which is a huge relief. Thanks to it, I'm achieving my goals and I'll be forever grateful to the British Council and the University of Warwick.
Any tips for potential future GREAT scholars?
Apply early and exude originality in your personal statement. Don't shy away from sharing your accomplishments.
What else have you learnt while being in the UK?
Studying at a Russell Group university comes with high expectations. Through module participation and group exercises, I've enhanced my soft skills including teamwork, effective communication, and critical thinking. I have also improved my organisational and time management skills due to the intensive and demanding master's schedule. Lastly, the great network of connections I have made here at Warwick Business School will be valuable in my professional life.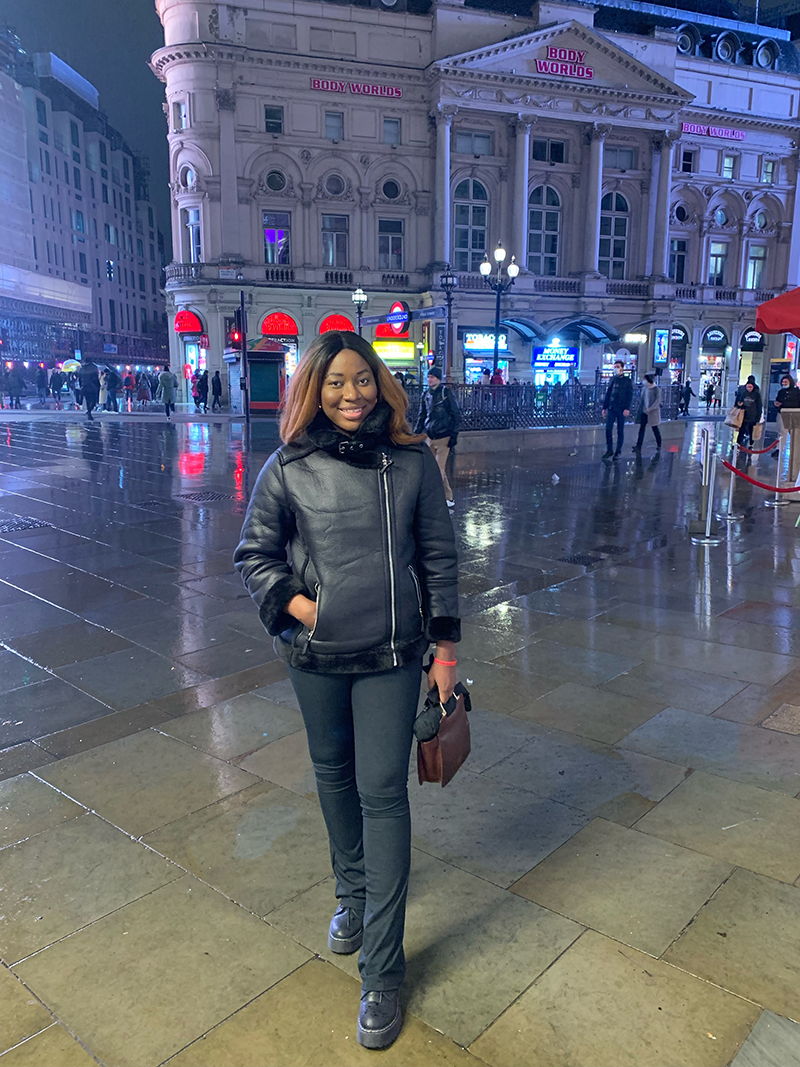 Other relevant websites
read more articles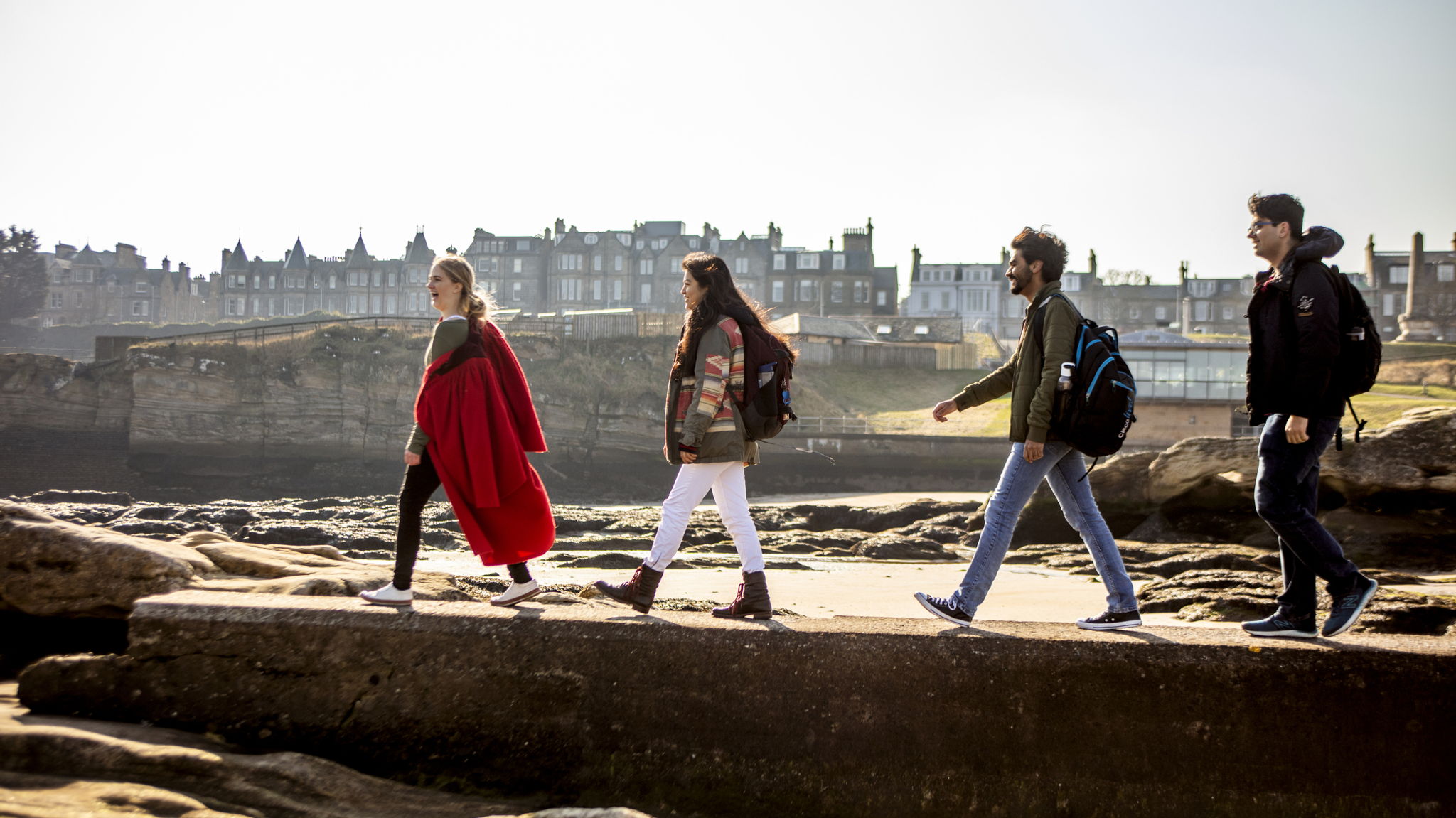 Study UK blog
Get a glimpse of student life in the UK from international students themselves. Discover UK culture, top tips, scholarships, graduate stories and more.
Sign up to our newsletter
Get the latest updates and advice on applications, scholarships, visas and events.