'Studying and interning in the UK helped me start my career within the music industry'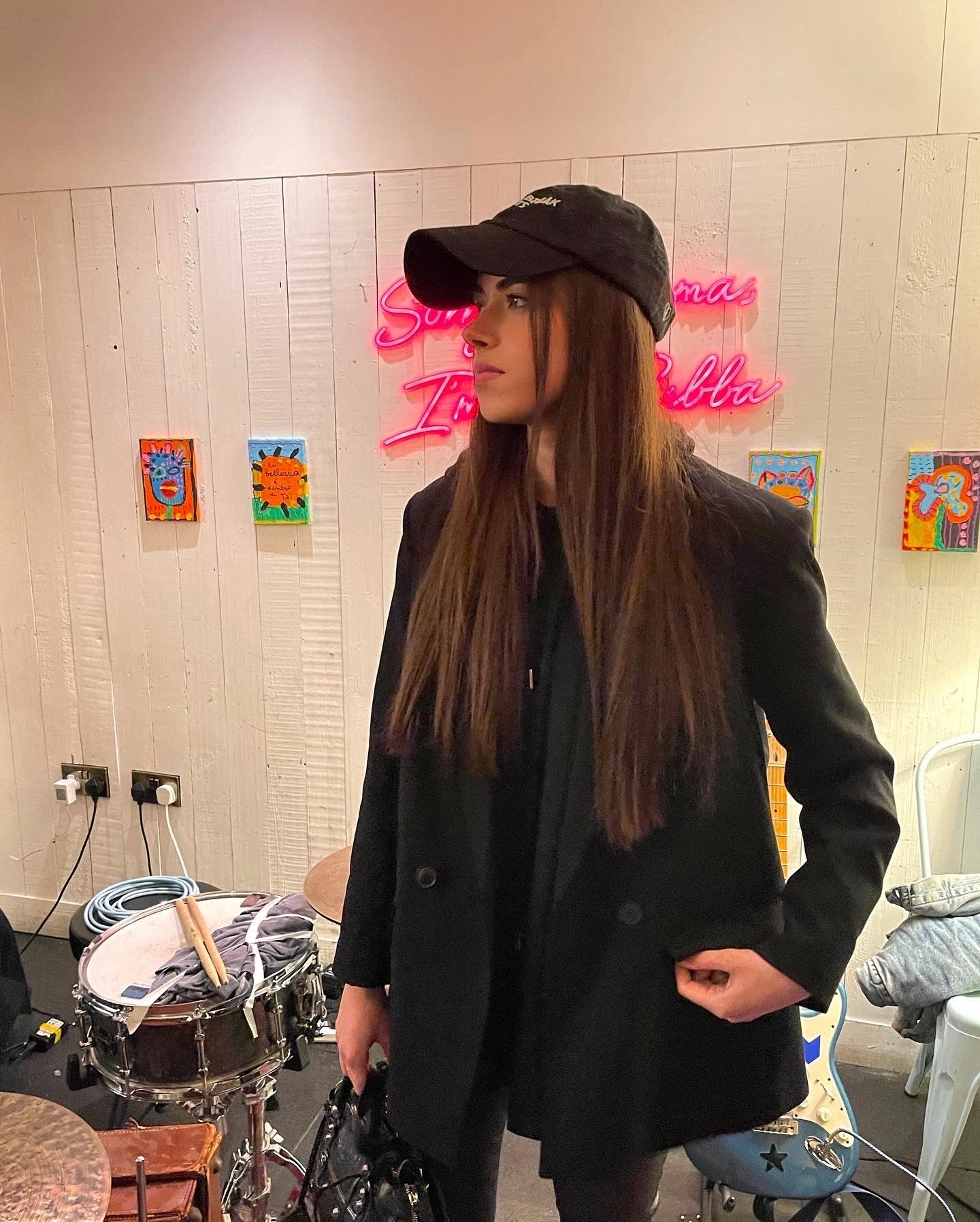 Stella, from France, is studying a master's in Music Business Management at the University of Westminster in London. She tells us about the unbeatable UK music scene and how her studies and her internship are setting her up for her dream career within the music industry.
Why did you decide to study music business management in the UK?
The UK is an amazing place to be in terms of the music scene. The 'big three' labels - Universal, Sony and Warner - are based here alongside many other independent labels. So many artists come to the UK to perform and find opportunities. There are concerts every day of every genre - especially in London - and even if you decide you want to go to one ten minutes beforehand you'll be able to find one. UK crowds are also known to be the best crowds ever. Just look at Glastonbury. I've never seen so many people all singing together at once.
As someone who wants to go into the music industry, I know that just being in the UK offers many opportunities. There are so many more music labels, music publishing companies and music management companies in the UK than anywhere else. Even in the US, where there is a big market, so many of the musicians in the charts there are either UK-based or recorded their music in the UK.
I chose to do my master's at the University of Westminster in London as I knew I'd be able to meet people from the industry inside my class and out.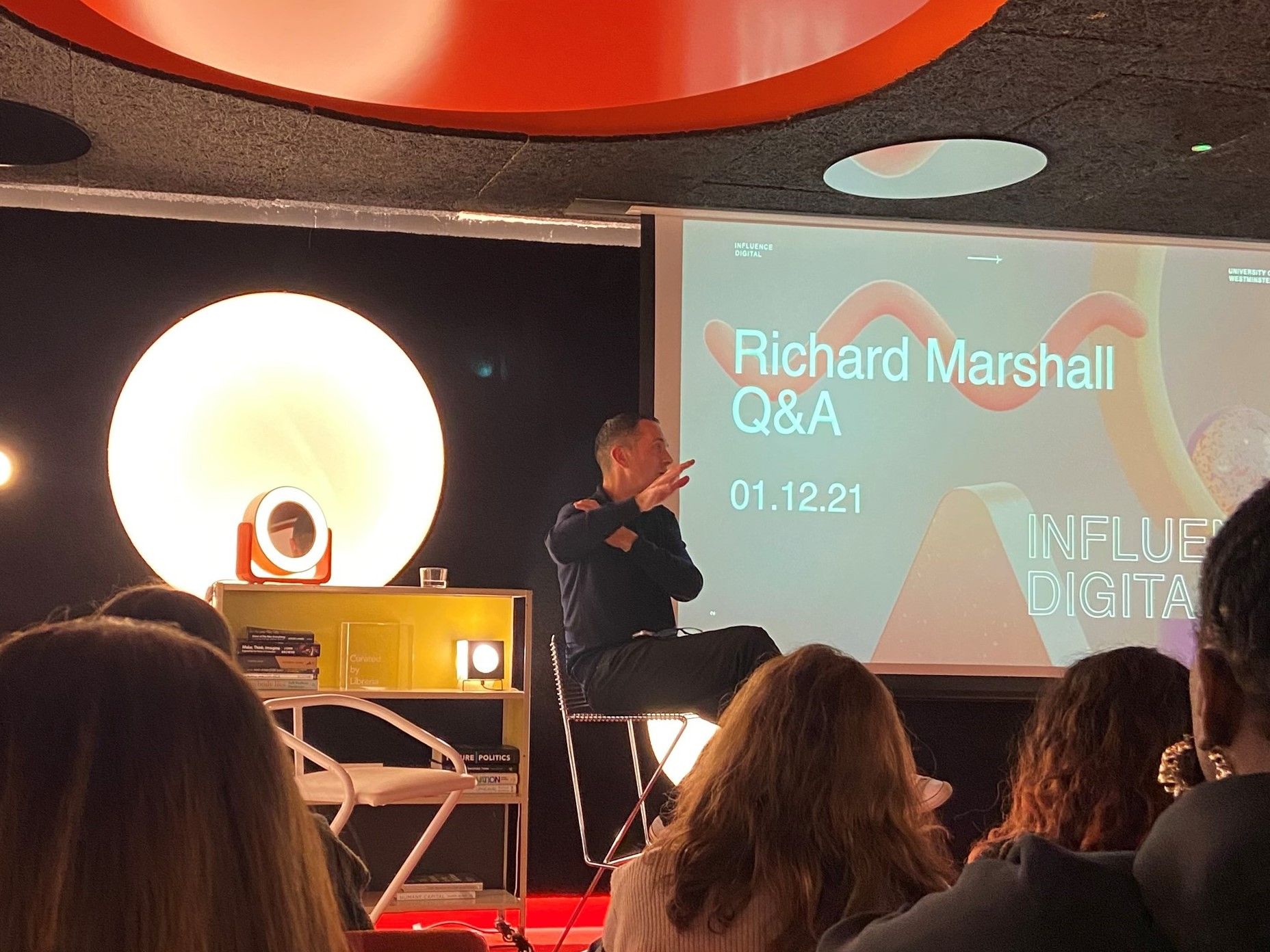 How is your master's preparing you for a career in the music industry?
The course that I'm doing is so enriching. In the beginning, we would have classes every week with guest speakers from the industry at each one. This meant that I met so many people from the industry and so many music labels. We'd hear from the guests themselves, and we'd always have time for a Q&A, as well as getting their email contact details which would very rarely happen in 'real life'.
During one of the classes, I met someone from Universal Music. It was a dream. When you want to break into the industry, meeting people from major labels and hearing about their stories and experiences is so vital. The people who came in all had different roles in the industry and were at different stages in their careers. It helped me work out what I want to do in the future. I wasn't sure if I wanted to go into marketing in a music company or a marketing company or if I wanted to go into Artists and Repertoire (A&R). It's when you discover new artists and bring them to a label, or a company, for example.
Another day someone came into our class from a label that worked in A&R and talked about his routine, which included going to new concerts daily to discover new artists. I instantly knew that's what I wanted to do in the industry.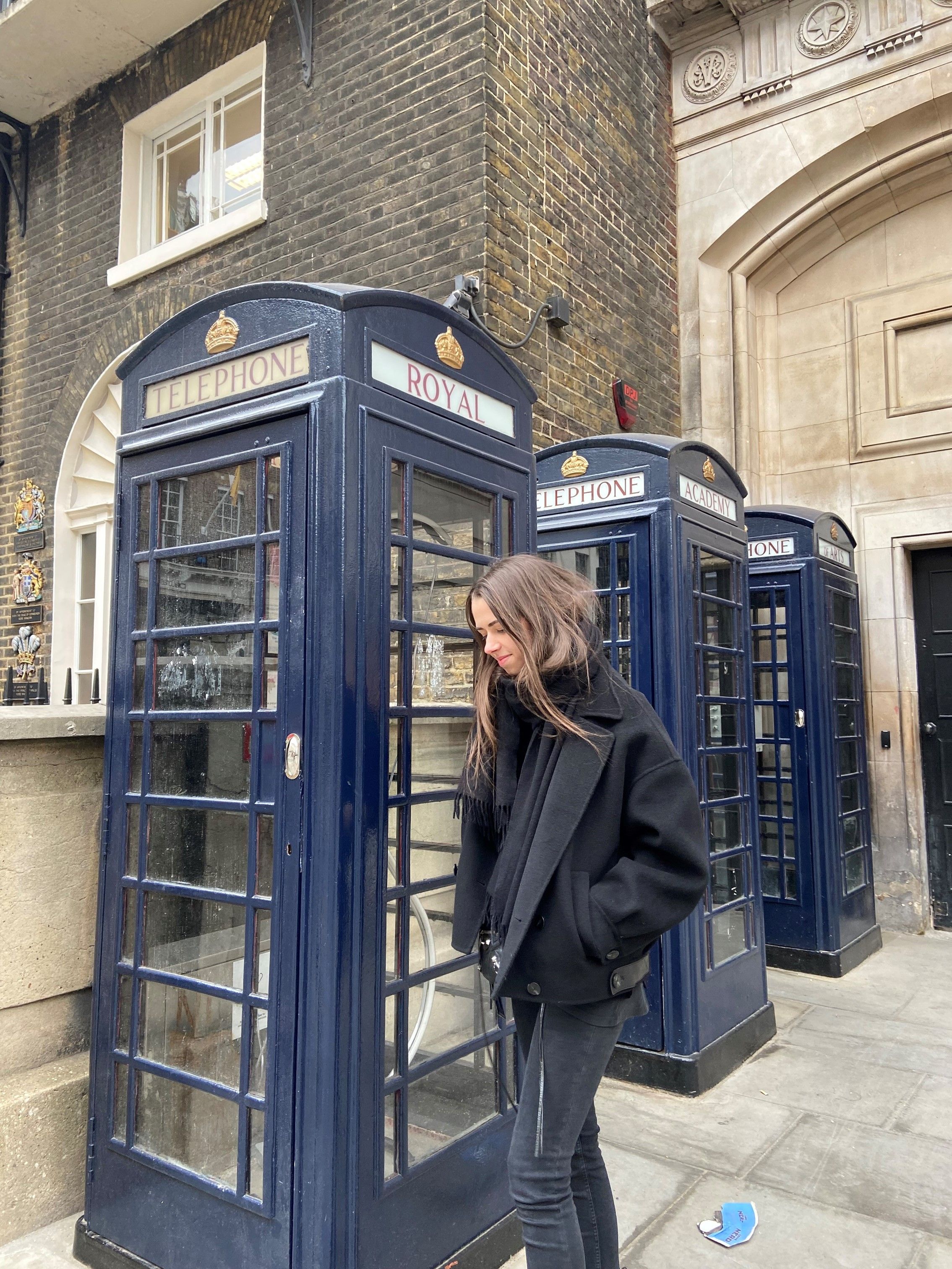 Do you have to do an internship for your course?
Officially, as students in my programme, we are not obligated to do internships. But we know that if we want to get to work in the industry longer-term, it is mandatory to do internships. The university has been really helpful in sharing different opportunities with us. We receive emails on at least a weekly basis and meeting people regularly from the industry during our classes makes a huge difference.
How did you find your internship?
After the hour-long presentation at Influence Digital that I attended for my marketing course, I waited until the very end and approached the CEO and co-founder for a chat. When I got home I added him on LinkedIn. I was excited by the prospect of working there when I discovered that it was possible to mix marketing and music management - two things that I love and have some experience with.
After an interview, I was offered a three-month summer internship with them a month or so later. I had my own music company where I managed artists in France, some other relevant experience and lots of enthusiasm and proactivity. I was so happy to get my first job in the industry. It was a big deal.
After completing my internship I was offered a full-time job. I started recently as an account executive and am working remotely - for the moment - from Paris until the visa process is finalised. Influence Digital said that they would sponsor my visa. Without doing my master's and having the exposure I've had to relevant professionals I would have found it much harder to take my first steps within the industry.
How have you found the working environment in the UK?
At Influence, where I've been working, it's really welcoming. I was shocked, having worked in a more competitive environment before. On my first day as an intern, lots of people reached out to say hi, and to offer help or someone to speak to if I needed it. It meant a lot to me. I also got to meet so many people on Zoom, and as it was online, I met people I might not have met otherwise. I had a manager I spoke to weekly who was genuinely interested in how I was feeling, what I was doing and if I needed any support.
I went into the office just once as, during my studies, it was a bit complicated to go in. The atmosphere was really warm. My colleagues gave me a gift, and we all chatted a lot, and at some point, people even started singing. And after work, that day, and on some other days, we spent time together socialising outside the office and away from our computers. It meant we could get to know each other better and have fun together.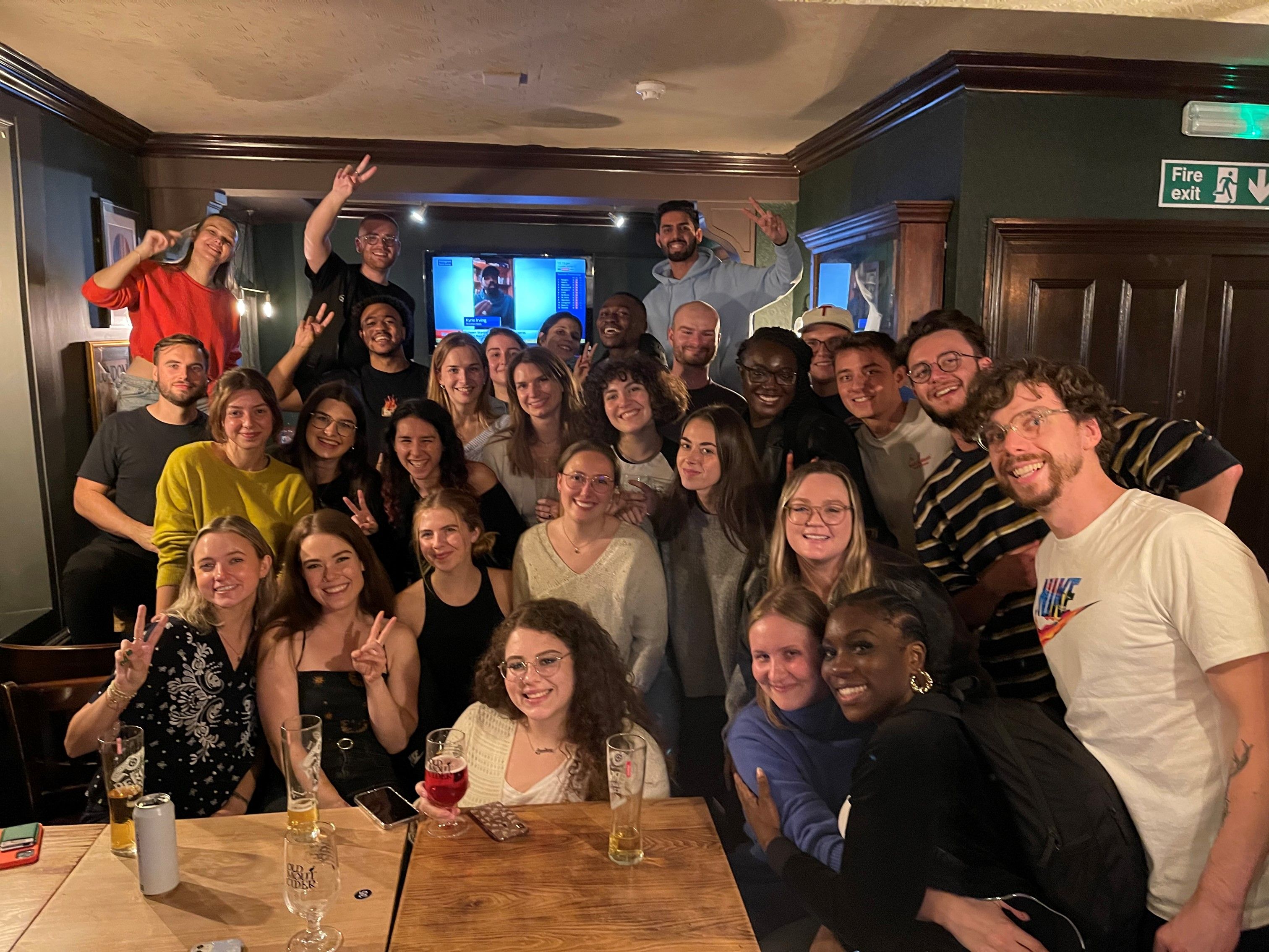 What has it been like being a student in the UK?
If you're from France, the main thing that you expect from the UK is that there is going to be bad food. That hasn't been true. There are great restaurants everywhere. Besides that, I am really enjoying the student experience. When I was in London (I'm working remotely from Paris right now while I do my dissertation) I'd always get together with my classmates, and go out together and do things. I really enjoyed meeting people from everywhere in the world and it exceeded my expectations.
Sign up to our newsletter
Get the latest updates and advice on applications, scholarships, visas and events.