Three tips to make the most of your postgraduate experience
By Asrif Yusoff
Asrif Yusoff is currently a doctoral student at Durham University with a British Council GREAT Scholarship. He also holds a master's in Social Innovation from Cambridge University and an MBA from Imperial College London. He wants to share the lessons he's learnt over the past five years, so you can make the most of your postgraduate experience.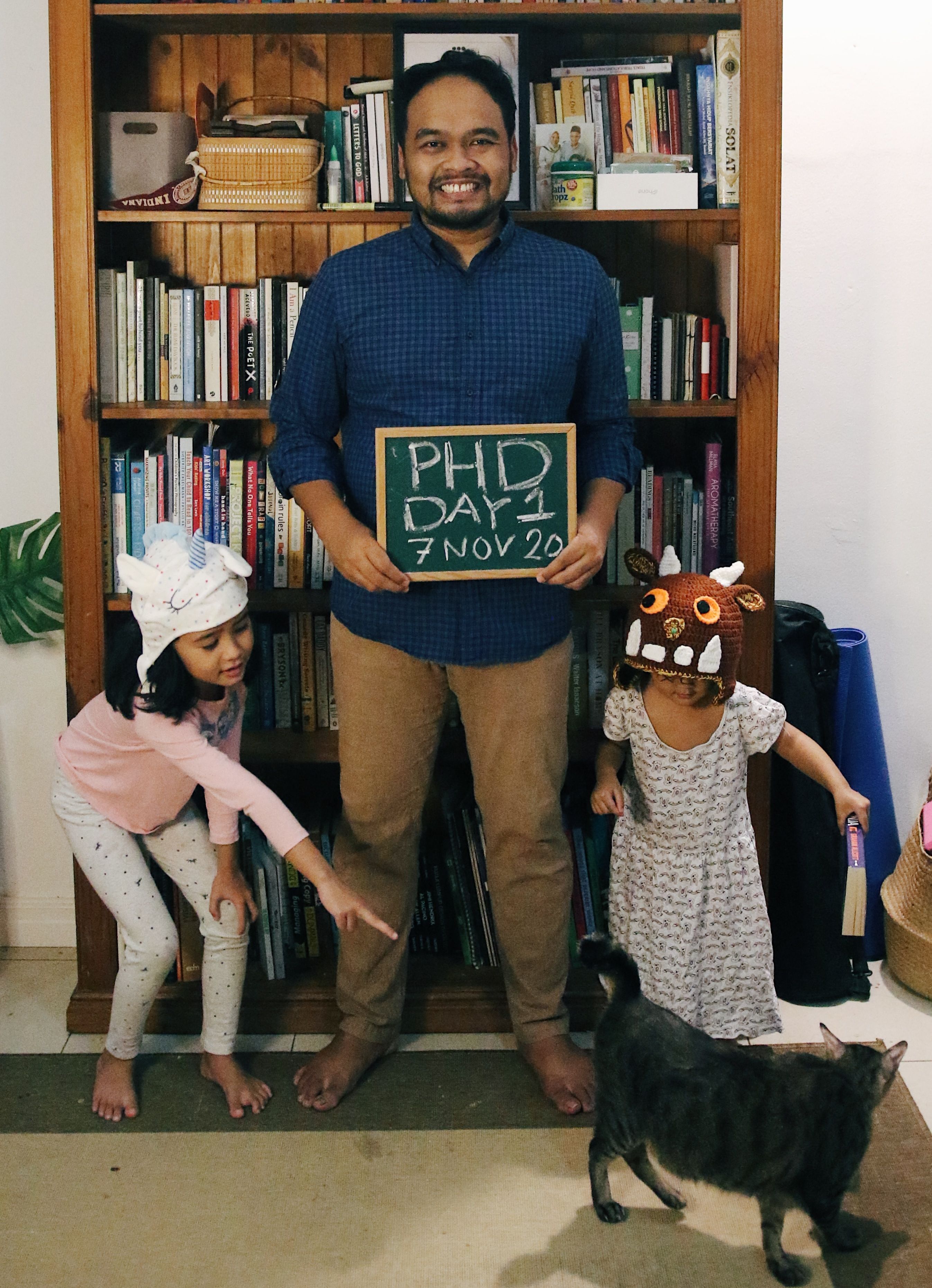 Embarking on a postgraduate journey can be both exciting and daunting. For those who have worked for a few years (or decades), returning to school holds a long list of questions. Can I still cope with studying? Will I be able to learn at all? How will I survive the exams? The intrigue can be just as deep for those coming in straight out of undergraduate. Will I be the youngest one? How do I make up for my lack of experience? Do I still need to be pulling all-nighters?
No matter which route you're taking, postgraduate study is an eye-opening journey of self-discovery. And unlocking the unknowns as you go simply adds to the thrill of the endeavour. It's one of those things that you can never be fully prepared for.
What you can do, however, is learn from those who have gone through the process. While I am still a postgraduate student today, the two programmes that I've completed over the past five years have taught me invaluable lessons that I simply have to write down.
So here are three suggestions to make the most of your postgraduate experience...
1. Get connected
When I was doing my MBA, I wrote a thesis on the sustainability performance of the energy sector during an oil crisis. While my research mainly revolved around the business school, I was also advised to reach out to other faculties.
This turned out to be an excellent suggestion as engaging with researchers from the engineering department added new dimensions to my paper. While I understood very little of the technical side, navigating through the maze was mentally stimulating.
'Reach out' is evergreen advice that I'm not only applying in my studies, but also at work. There's power in building networks across disciplines and domains to uncover that there are many similarities beyond the differences.
2. Get involved
One thing that I never thought I'd experience during my master's programme was to present and publish my paper at a conference. I was under the impression conferences are sacred events reserved only for seasoned academics and their peers.
All it took for me to learn about the opportunity was to ask. I felt confident about one of the papers I'd written so I approached my programme director and enquired if there was any funding for conference participation. There was!
I've also written for my undergraduate university, both as student and alumni. During events here in Kuala Lumpur, I'd also be the first volunteer to man our booth. While I could not yet donate, I do hope talking and giving away pens to prospective students counts for something...
3. Get supported
You will realise very early in most programmes that student support is aplenty. While this is a crucial part of any university community, I'd initially brushed it off as 'formalities' - not realising that I would be needing it soon enough.
In the second year of my master's programme, I learned that my wife was due to deliver our baby in the middle of the term. Fortunately, my tutor was ever so kind in facilitating an intermission for me to take the term off and focus on our child.
Help comes in many forms and this is especially true in these uncertain times. As you begin your programme, make sure you are aware of all the support available on and off campus. Just like anything else in life, postgraduate study is not something that you have to do alone.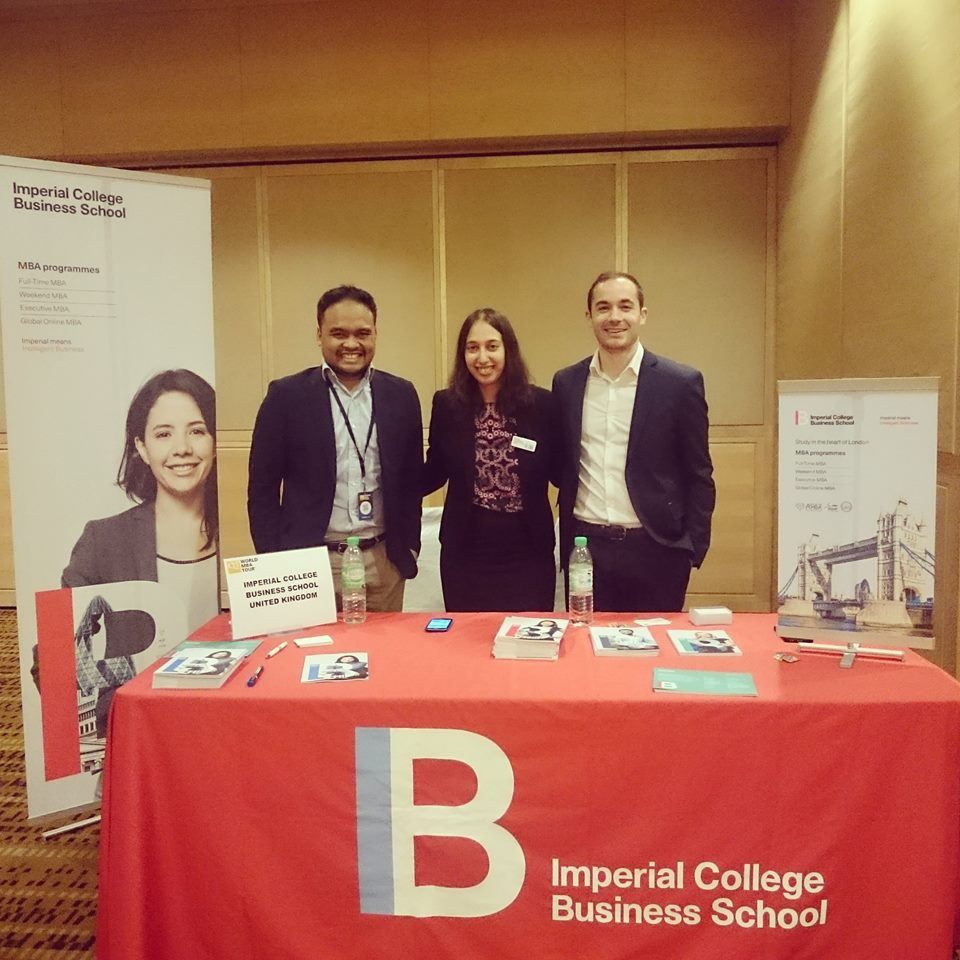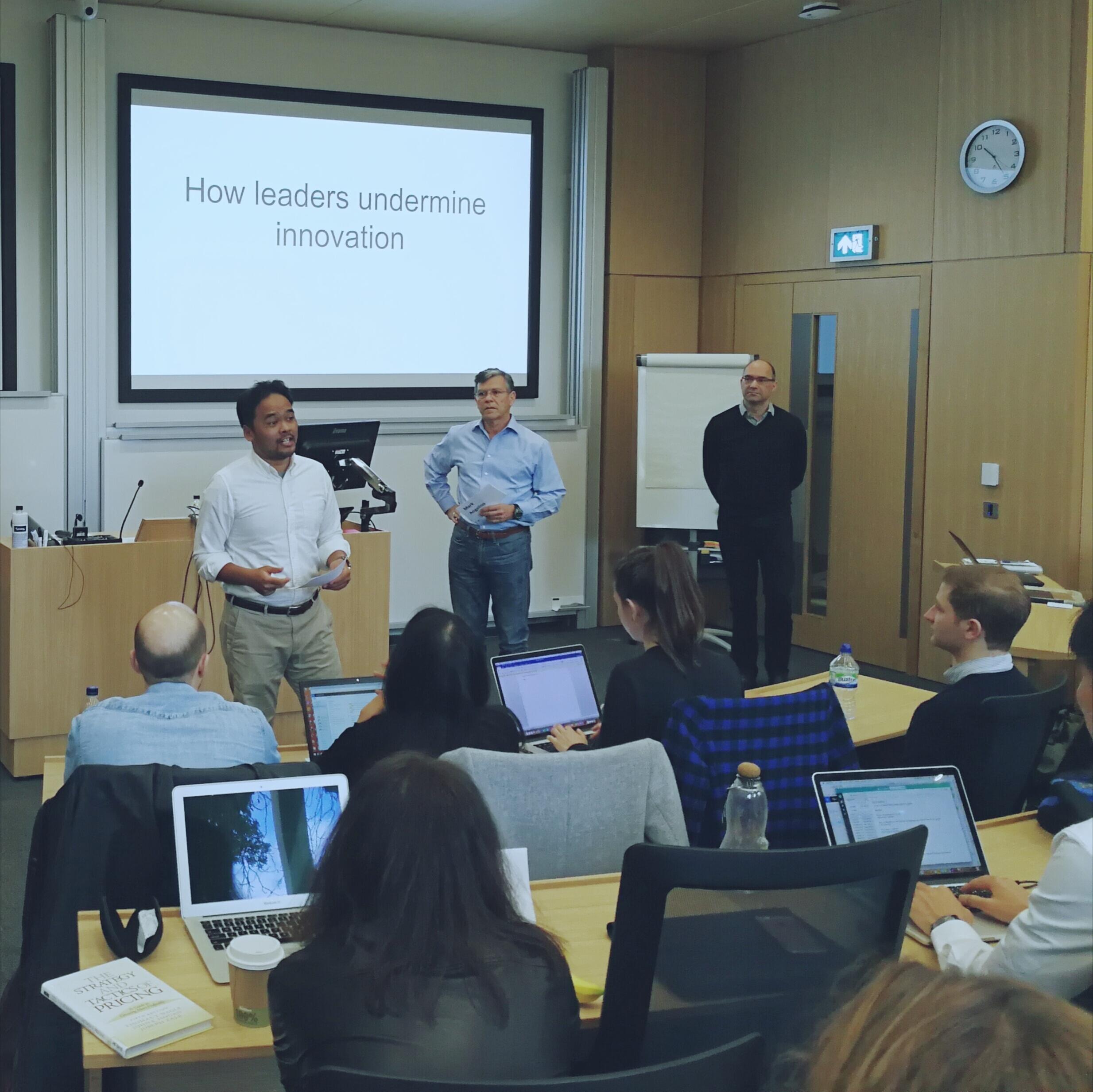 See also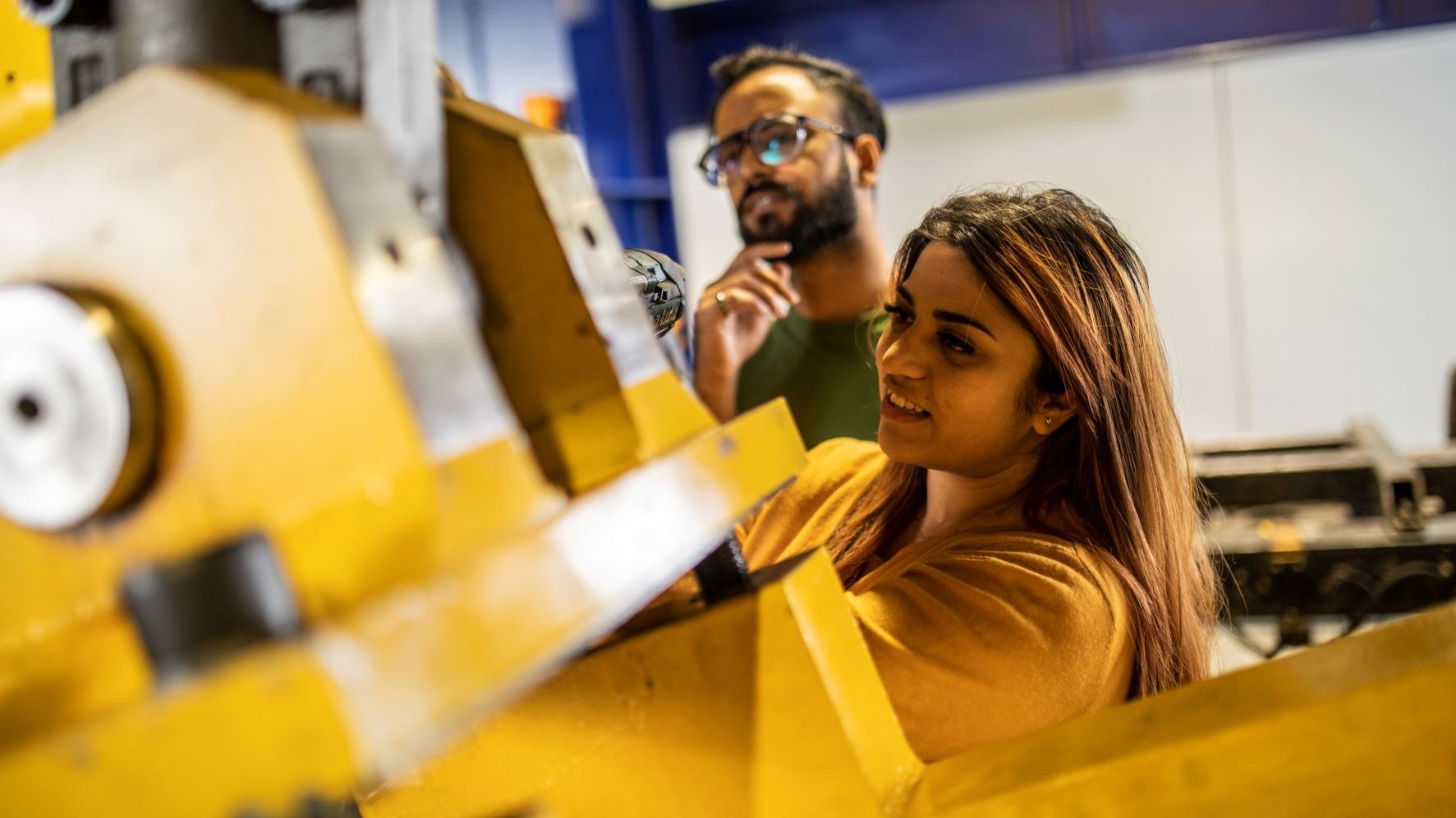 Postgraduate study
Studying for a postgraduate degree in the UK can transform your career, with many courses taking just one year to complete.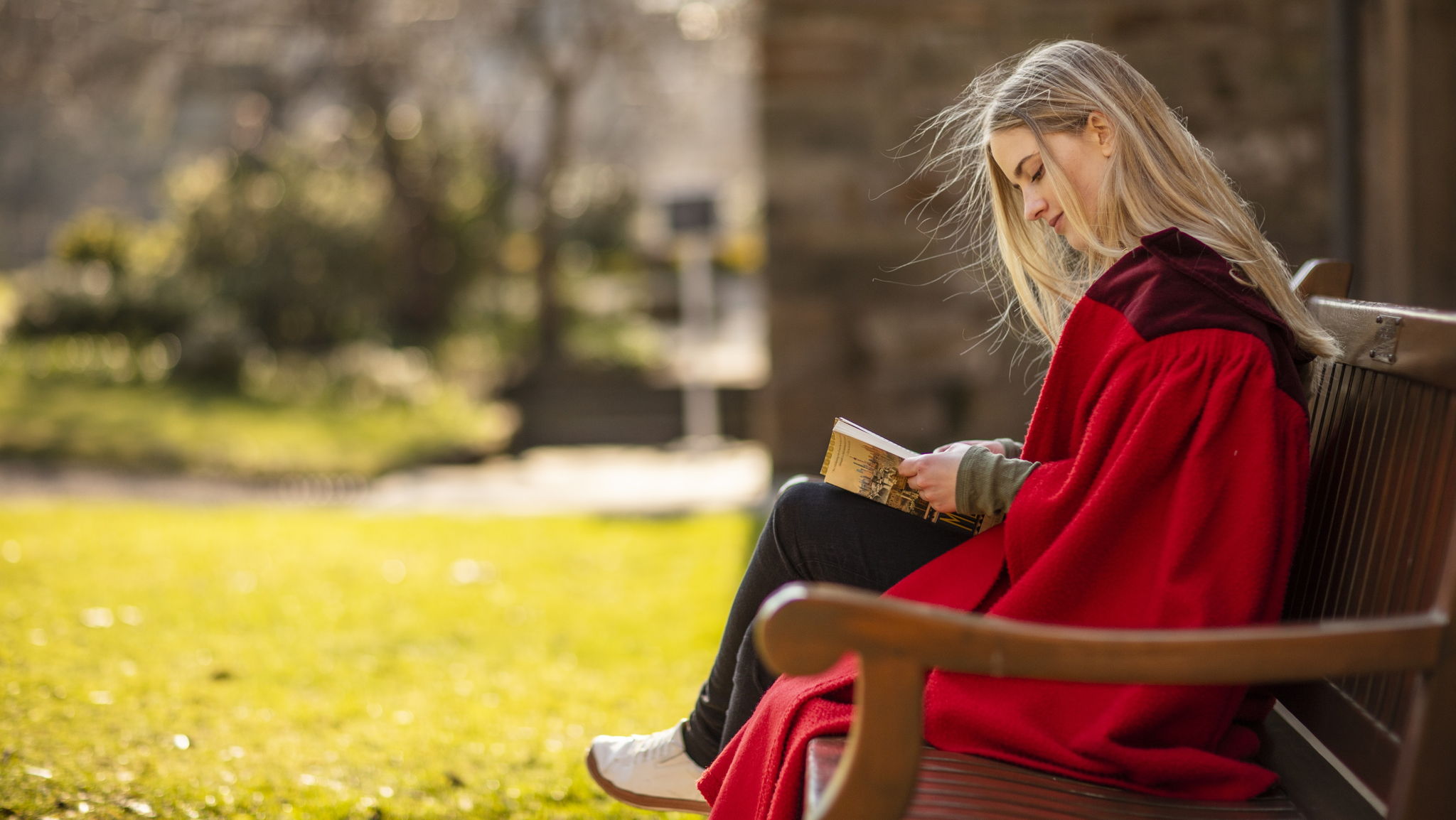 GREAT Scholarships
GREAT Scholarships are scholarships to UK universities across a variety of subjects, for students from 14 countries. Applications for 2023-24 are open.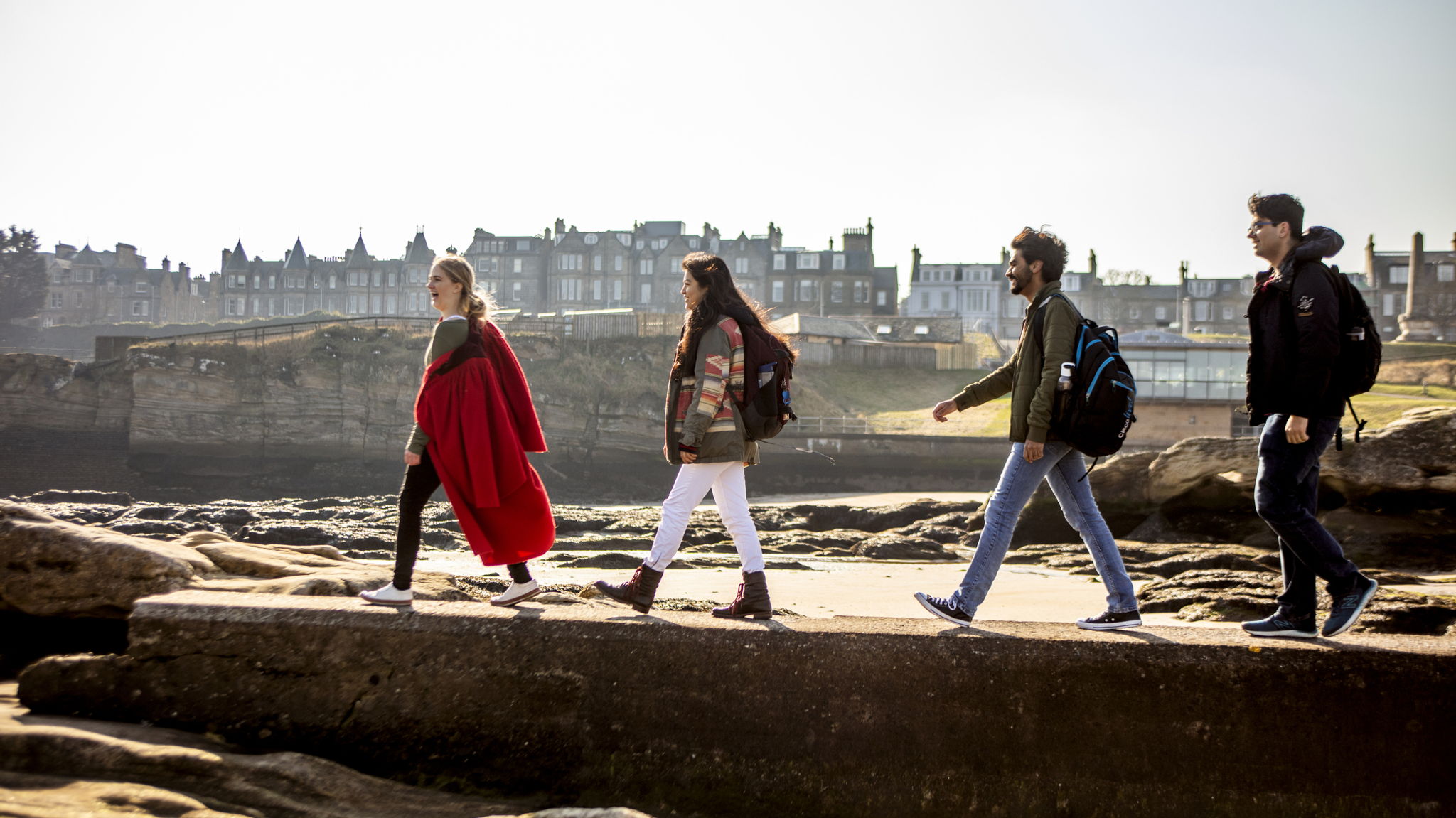 Study UK blog
Get a glimpse of student life in the UK from international students themselves. Discover UK culture, top tips, scholarships, graduate stories and more.
Sign up to our newsletter
Get the latest updates and advice on applications, scholarships, visas and events.